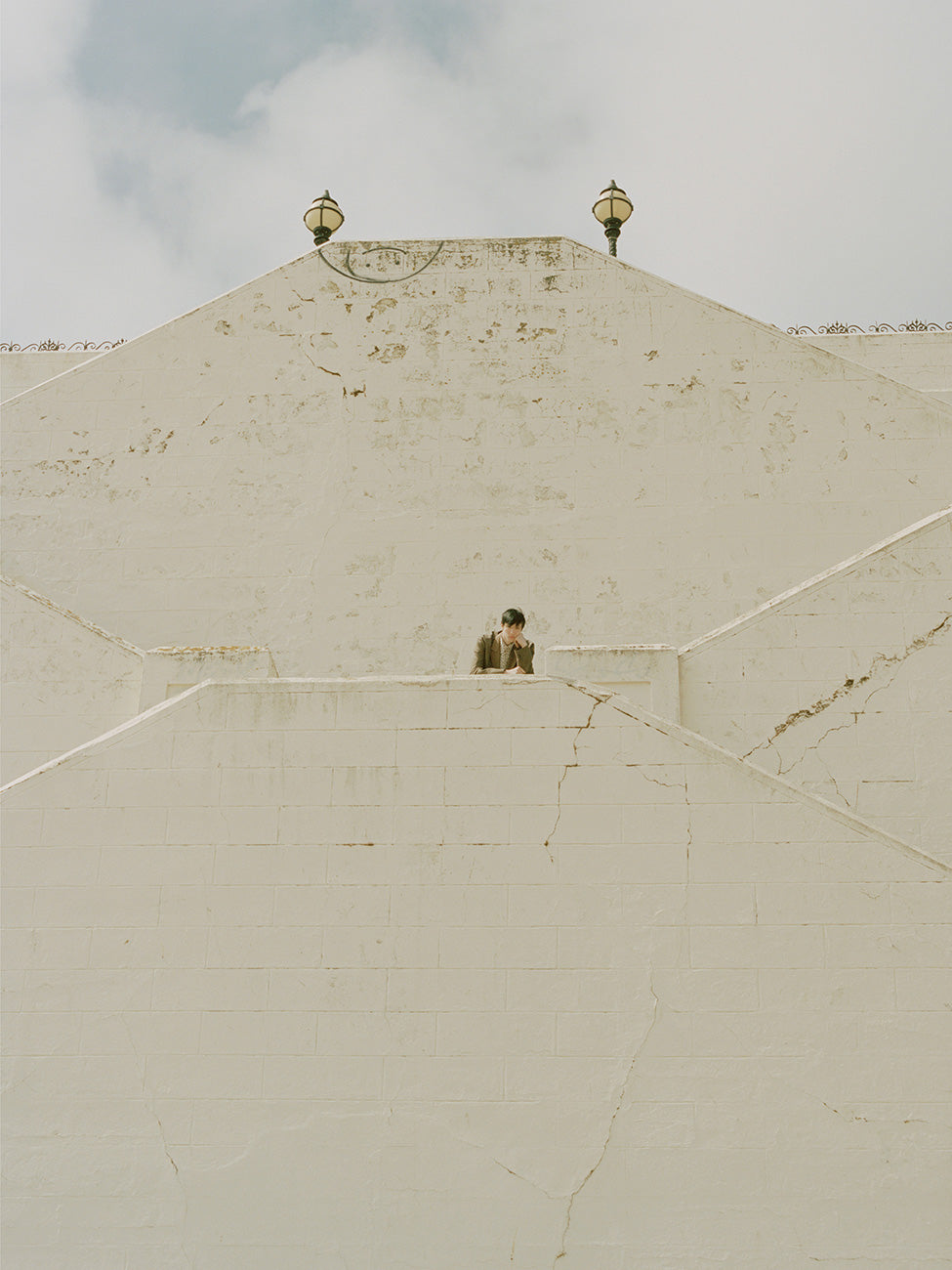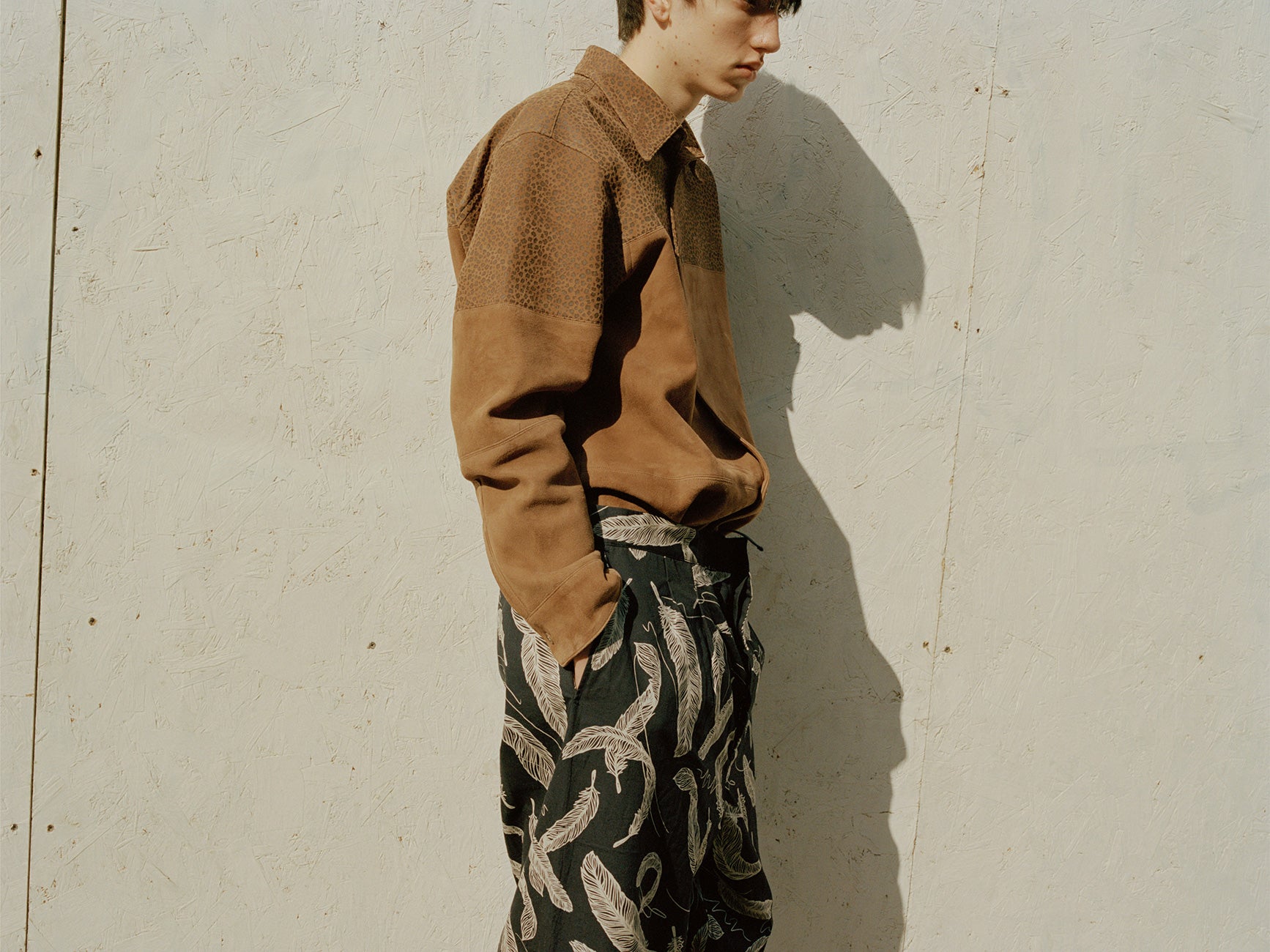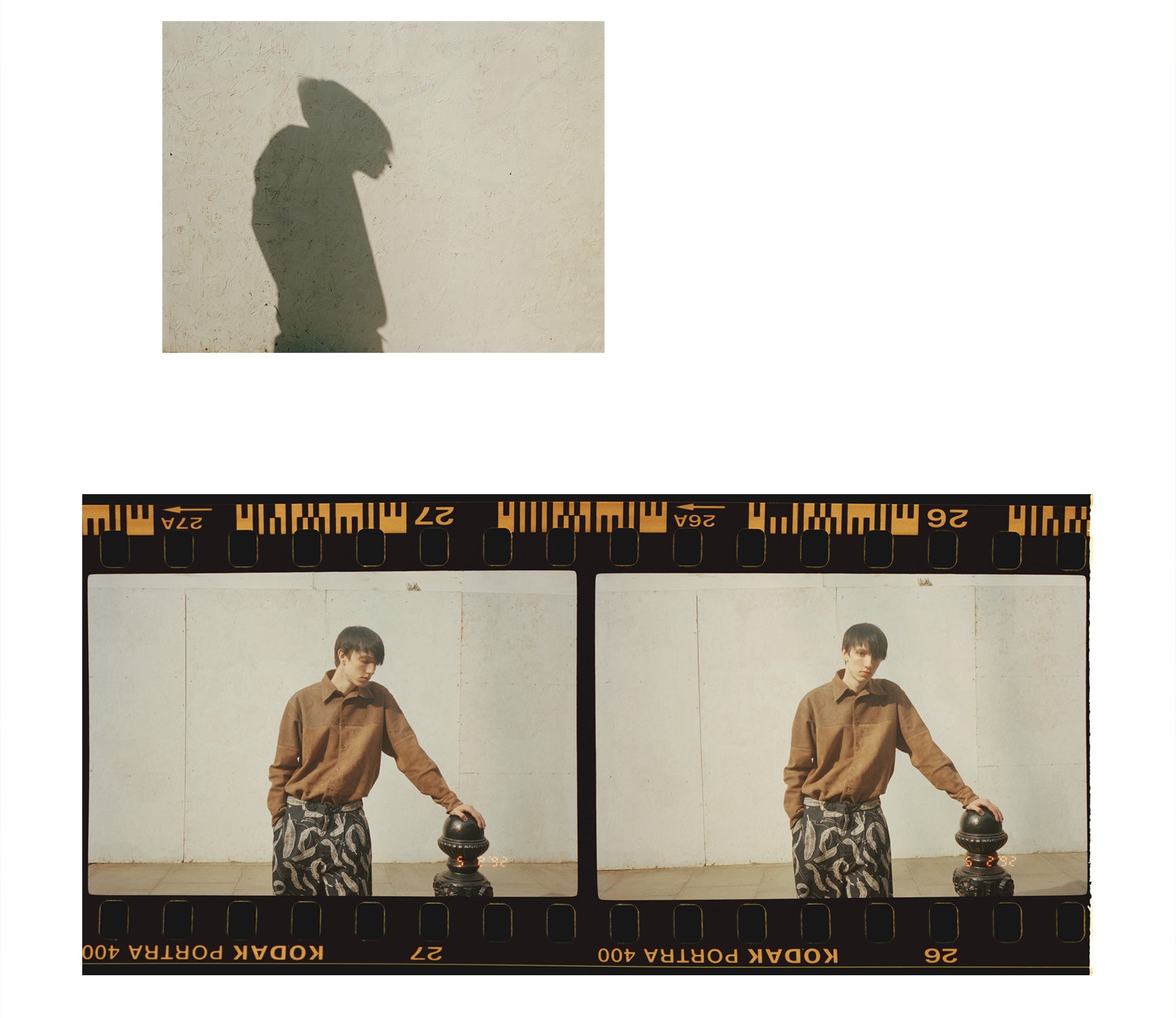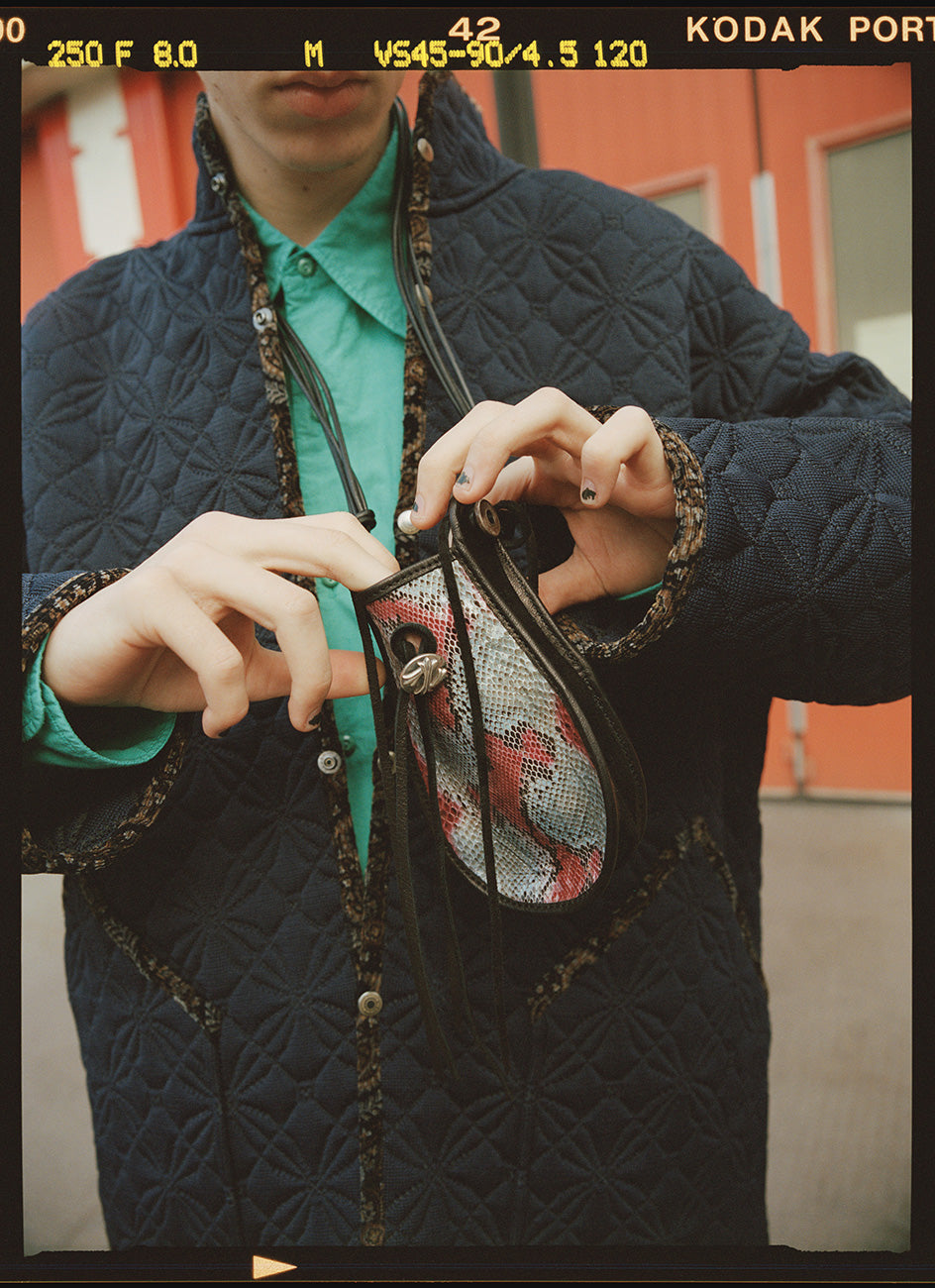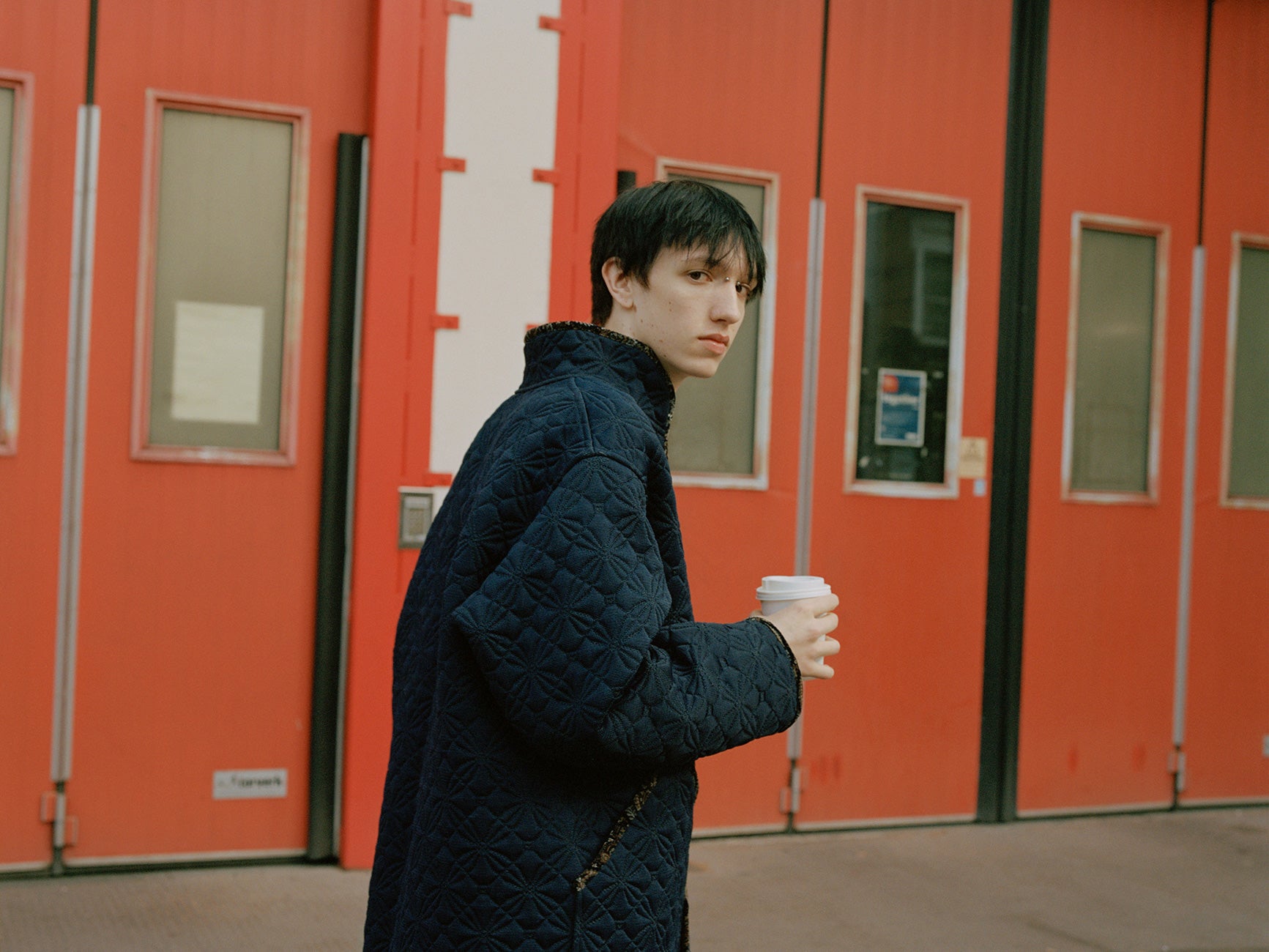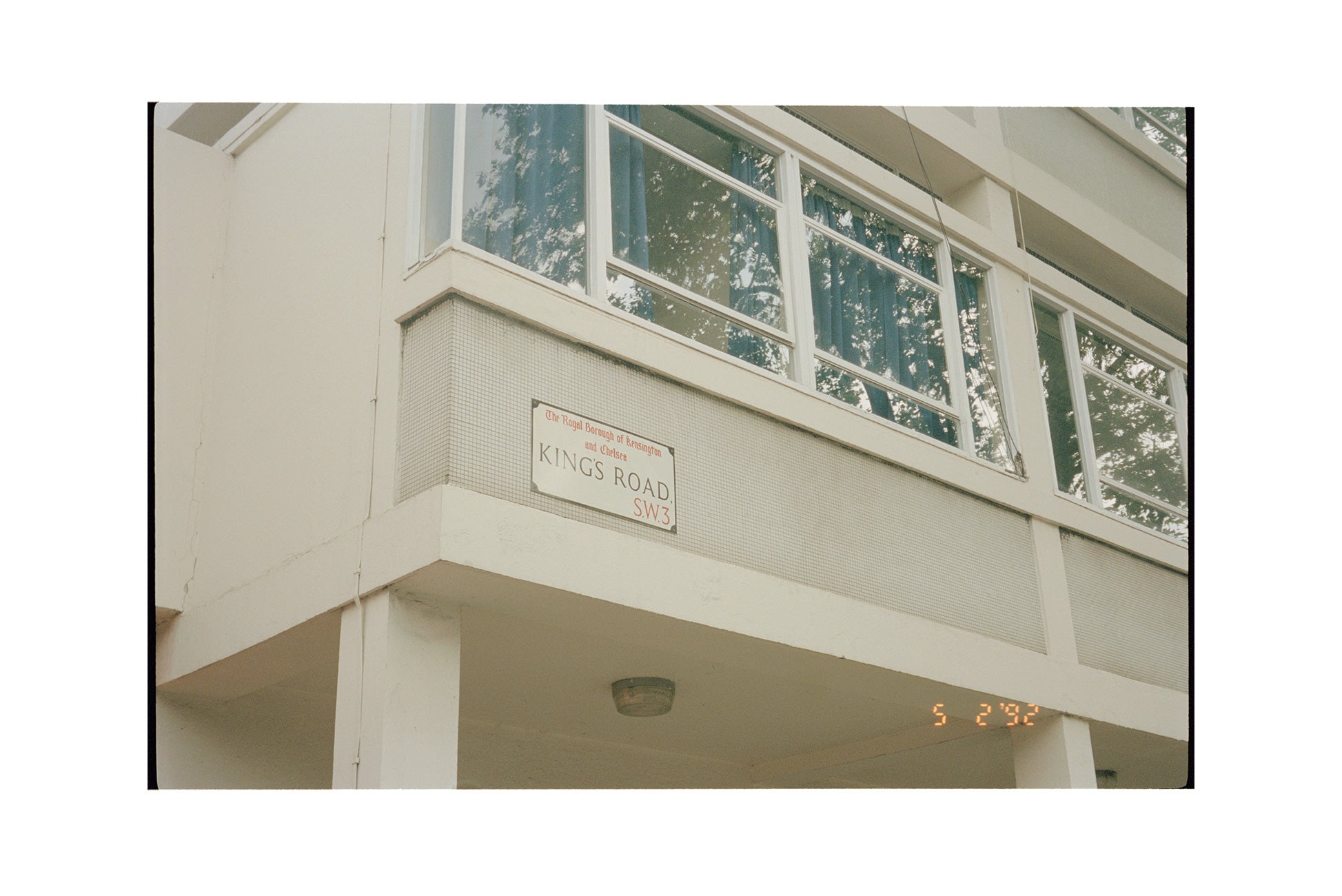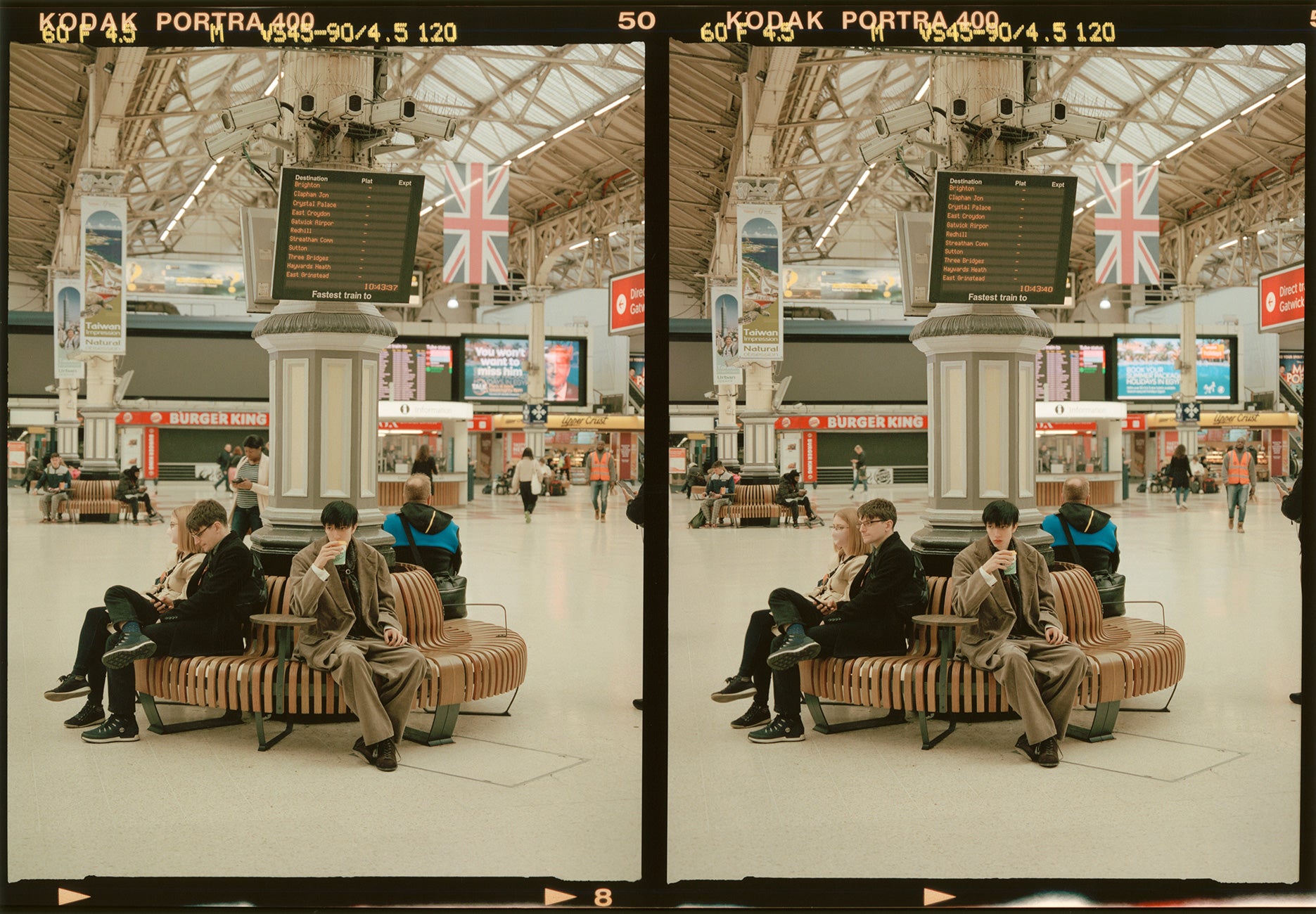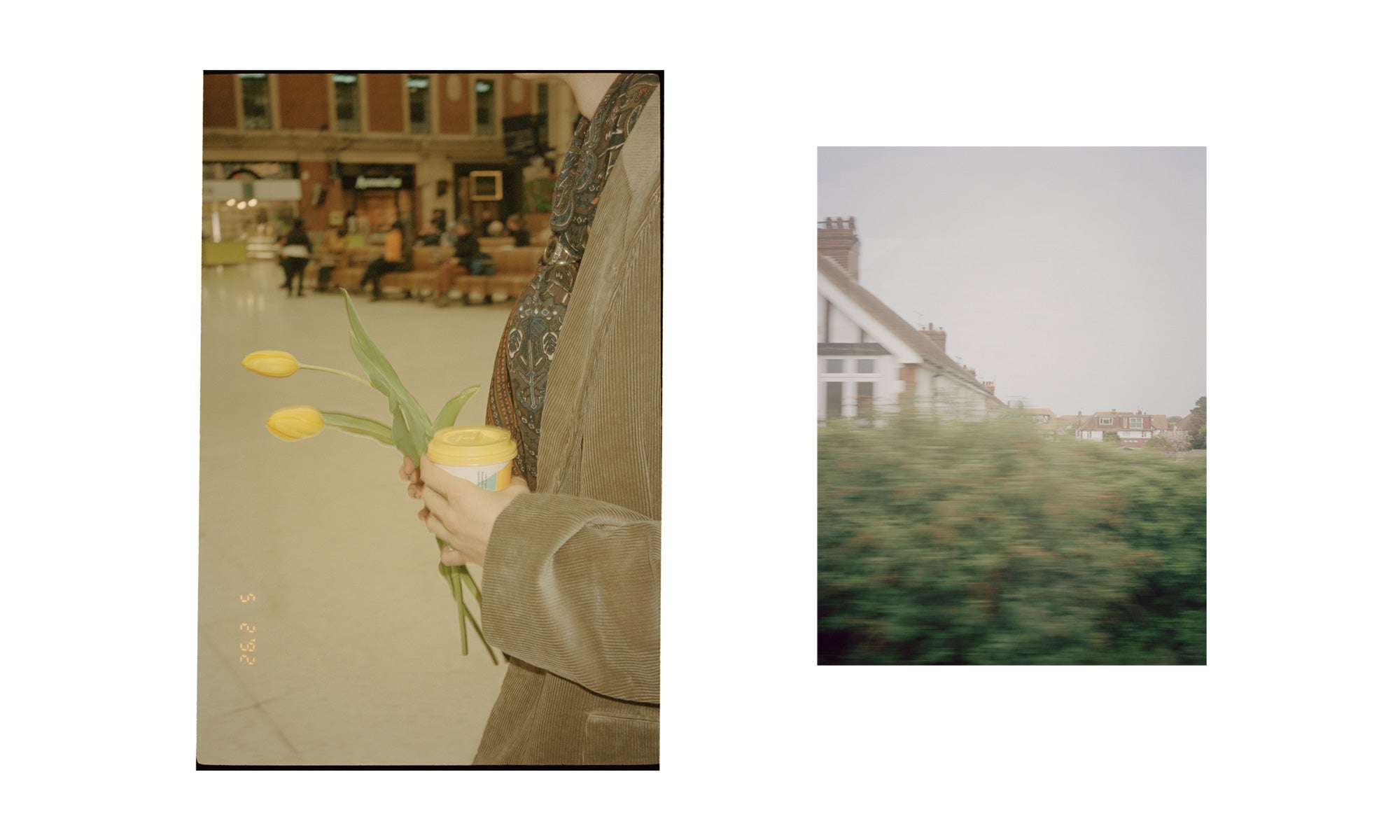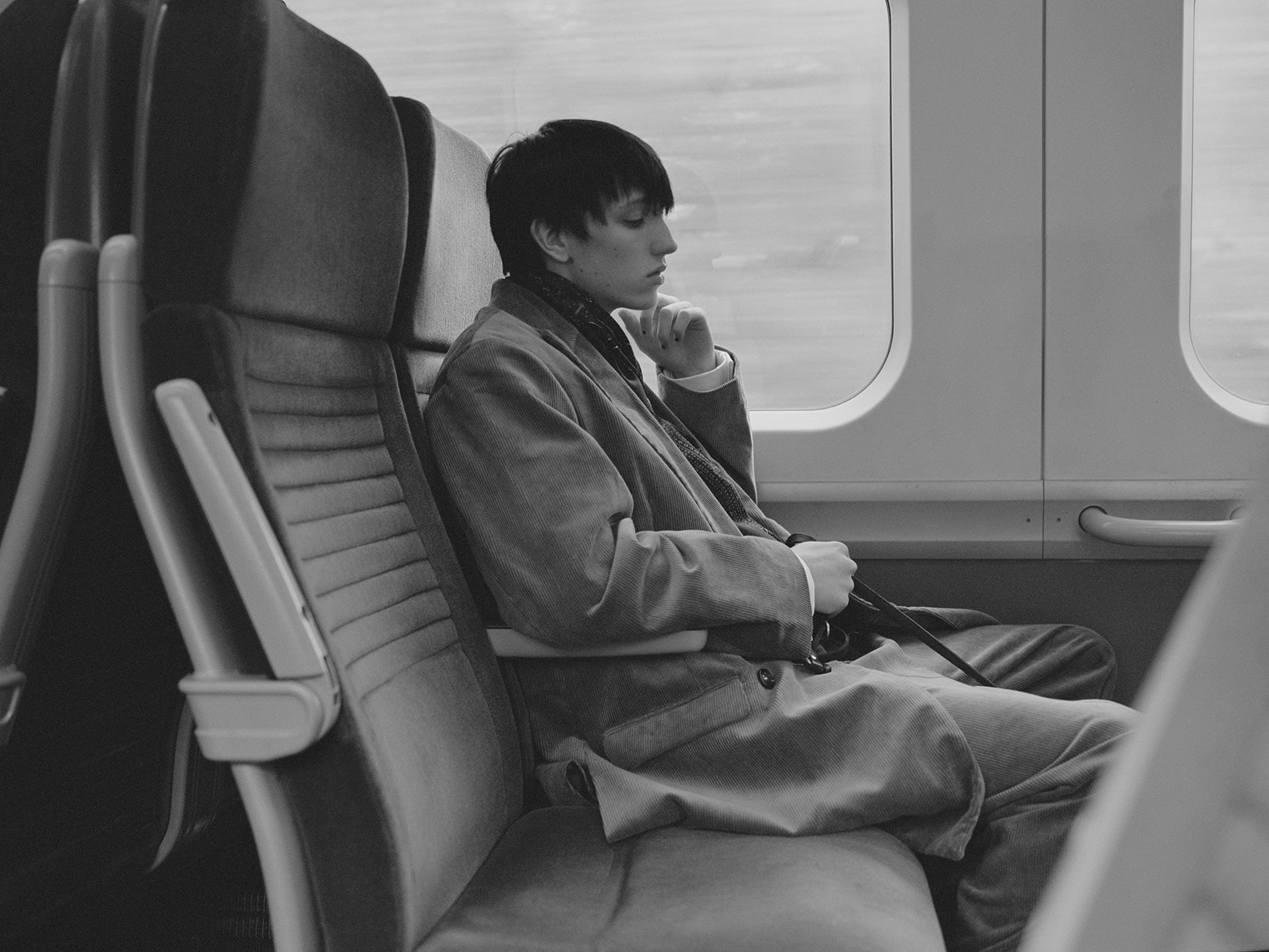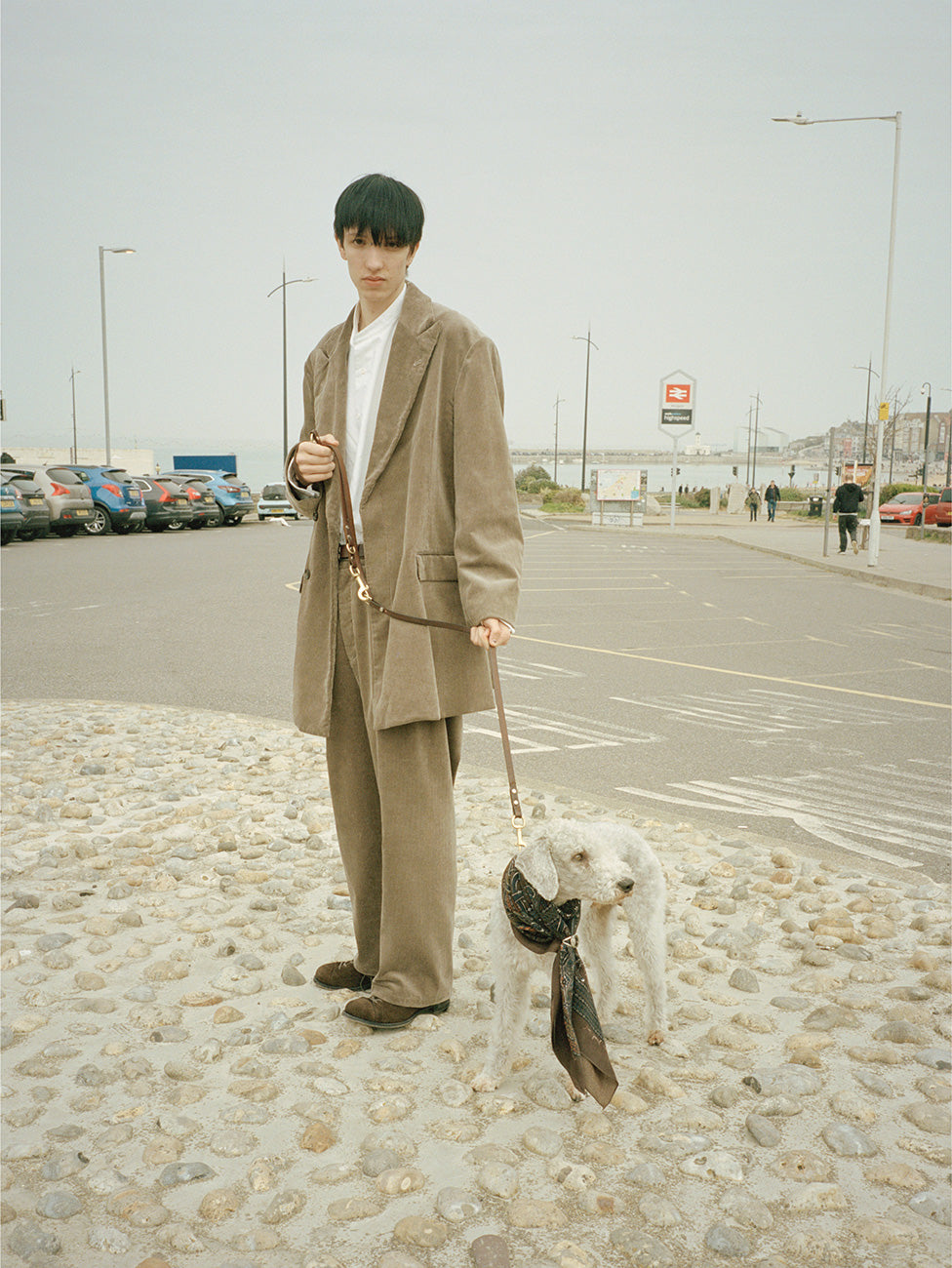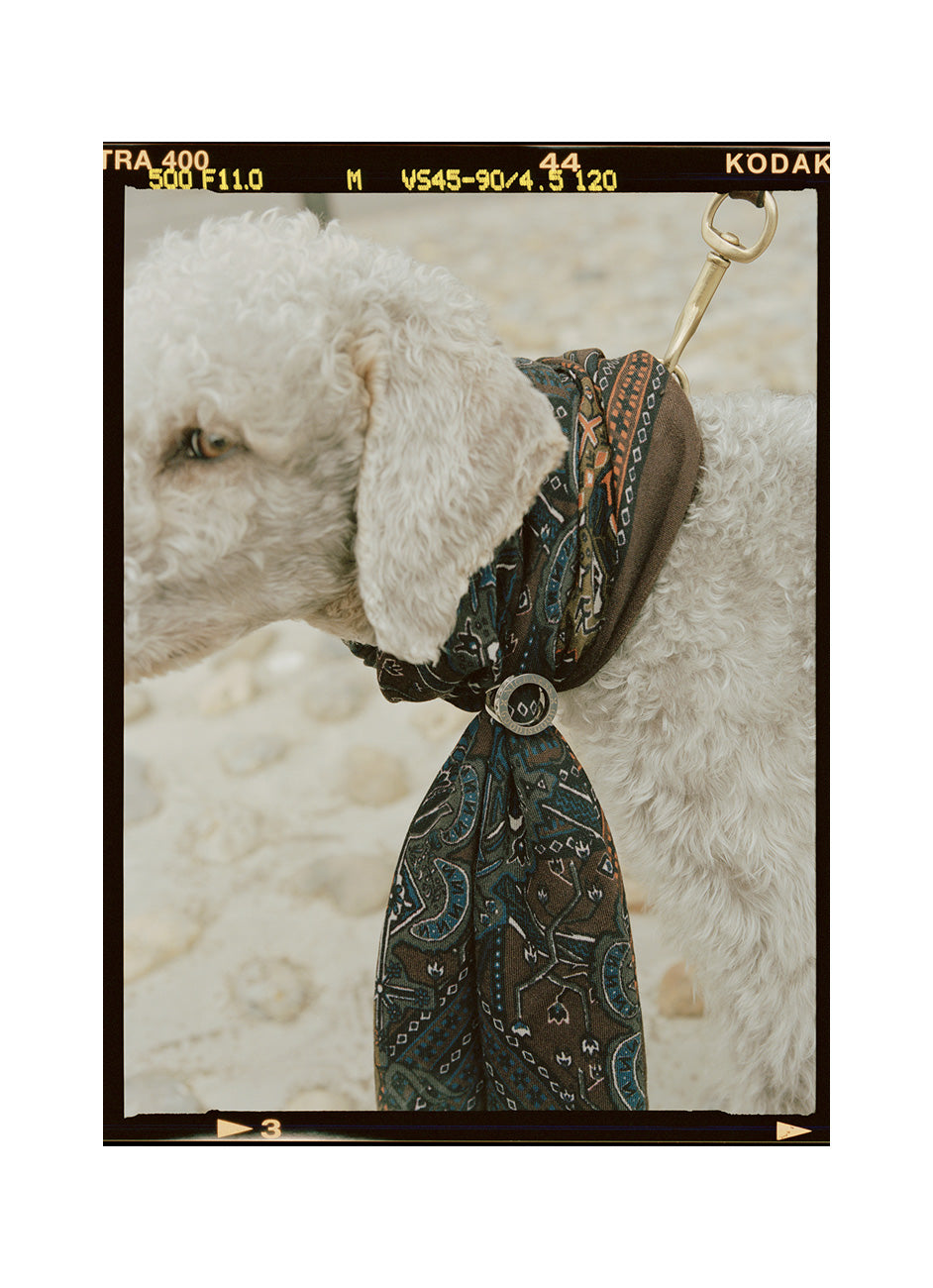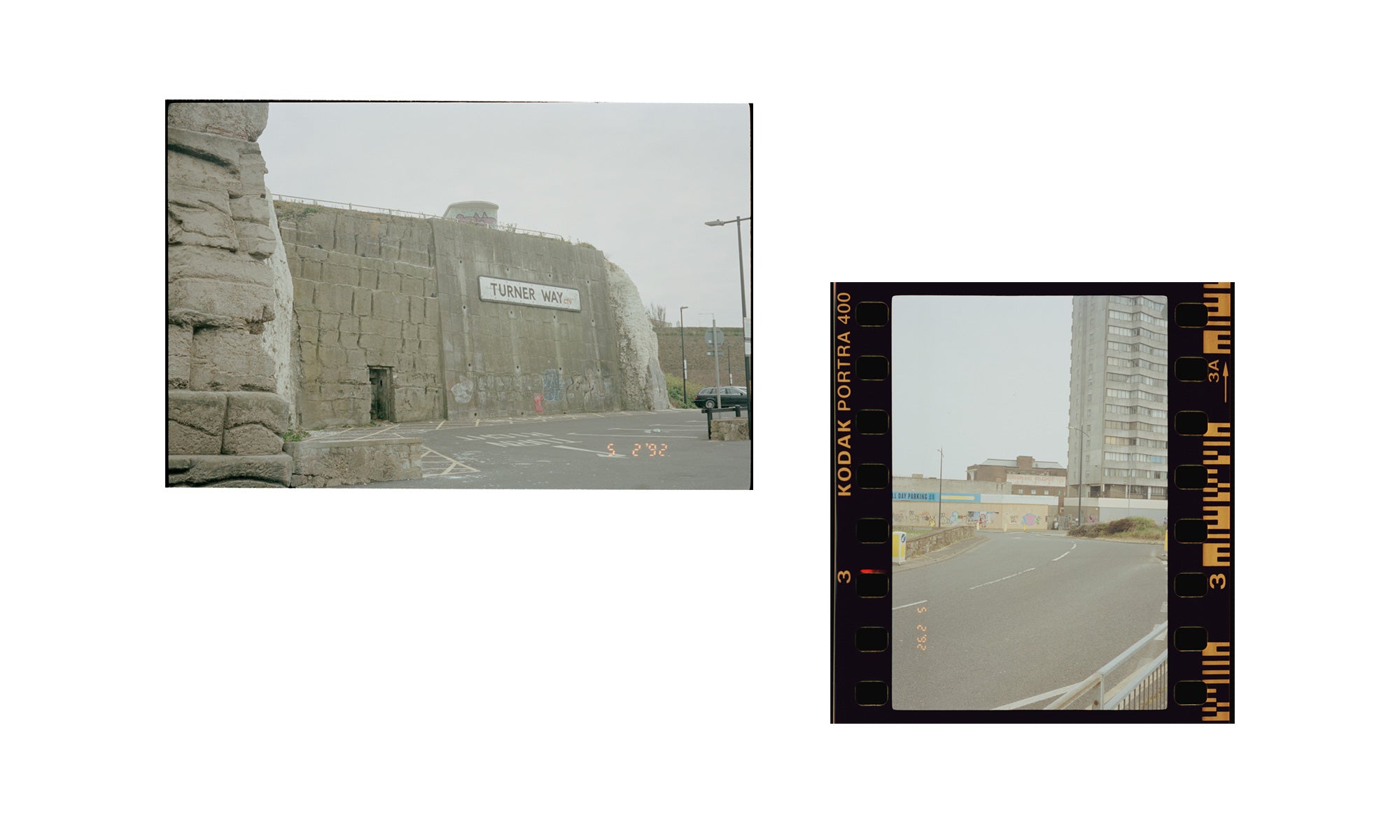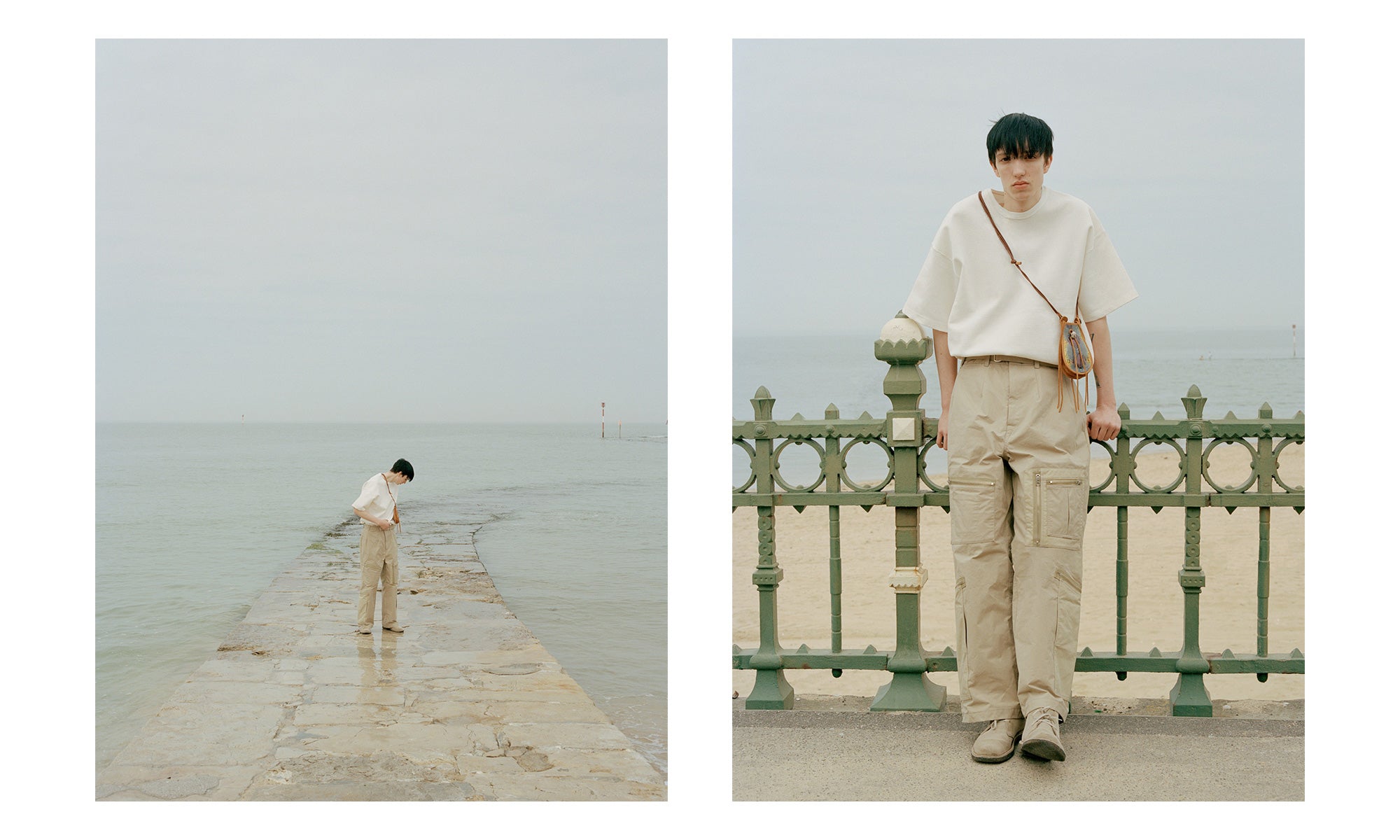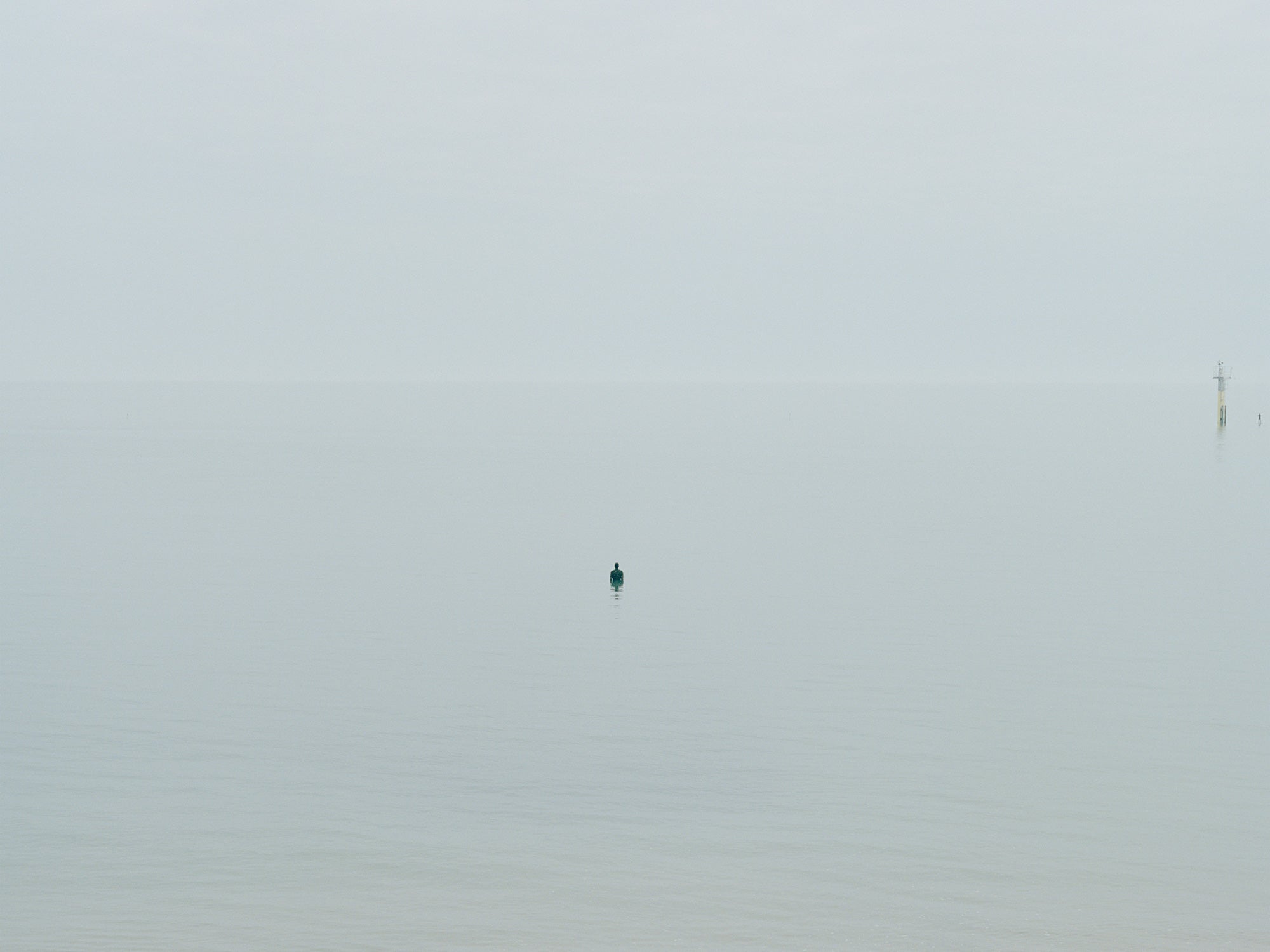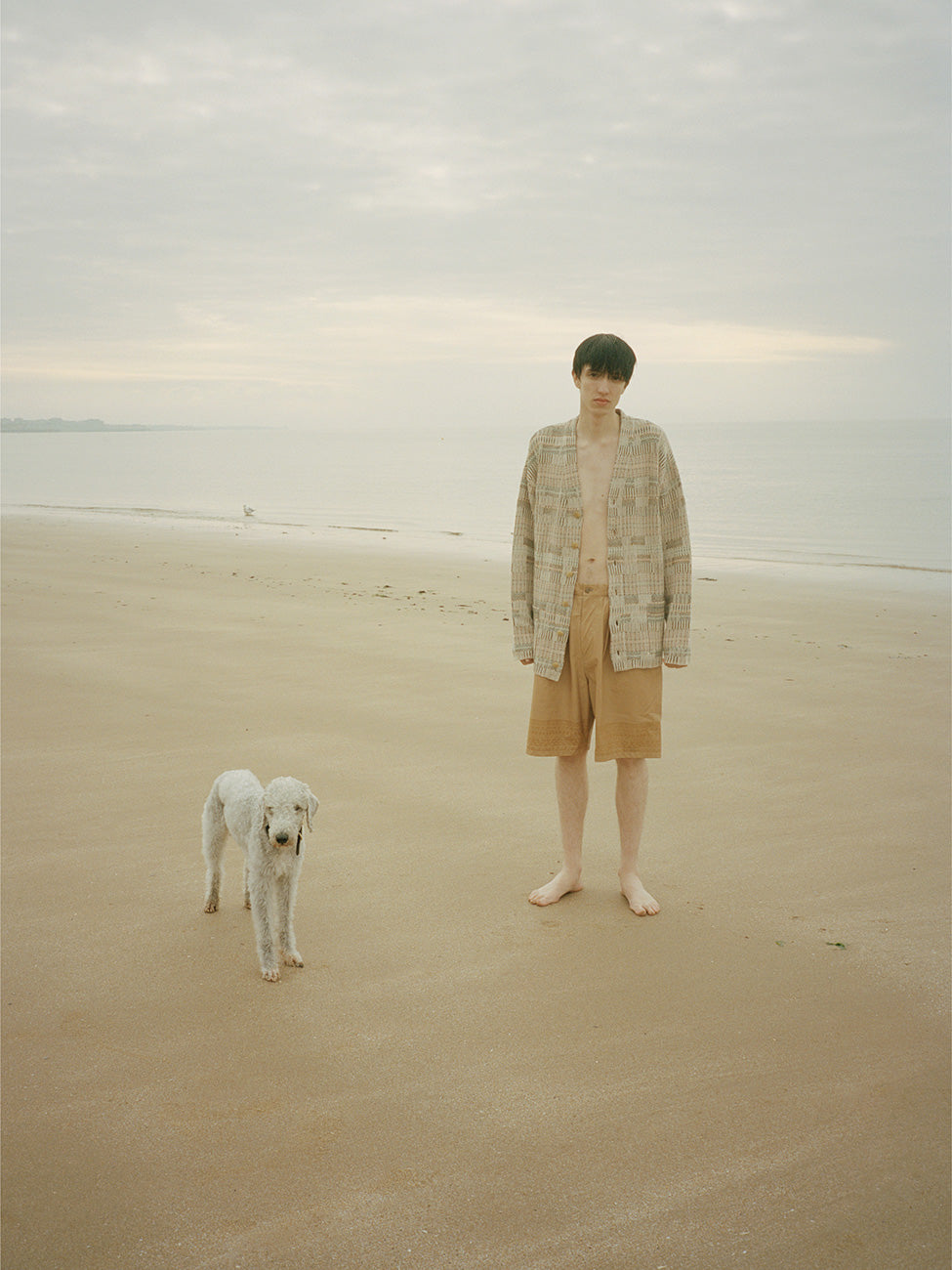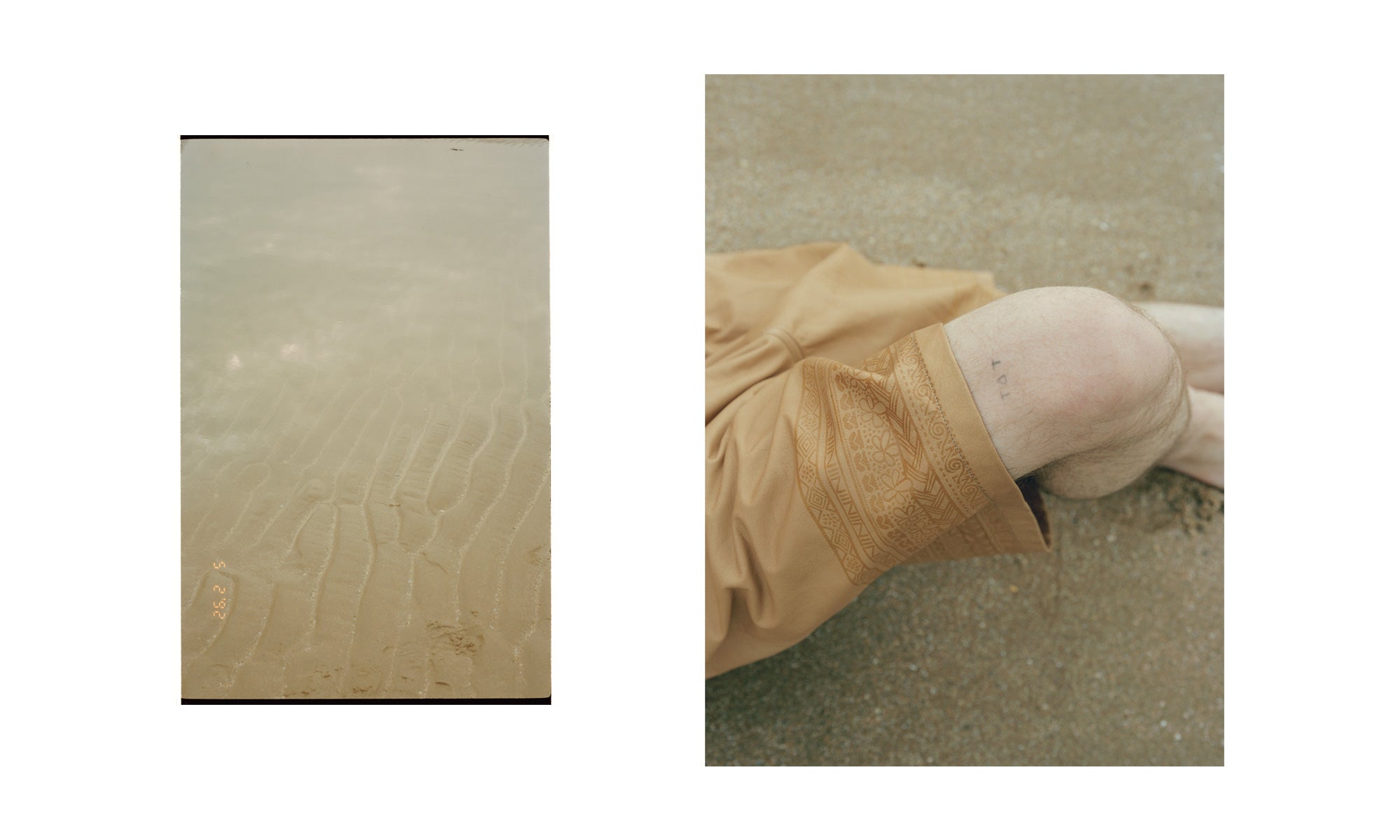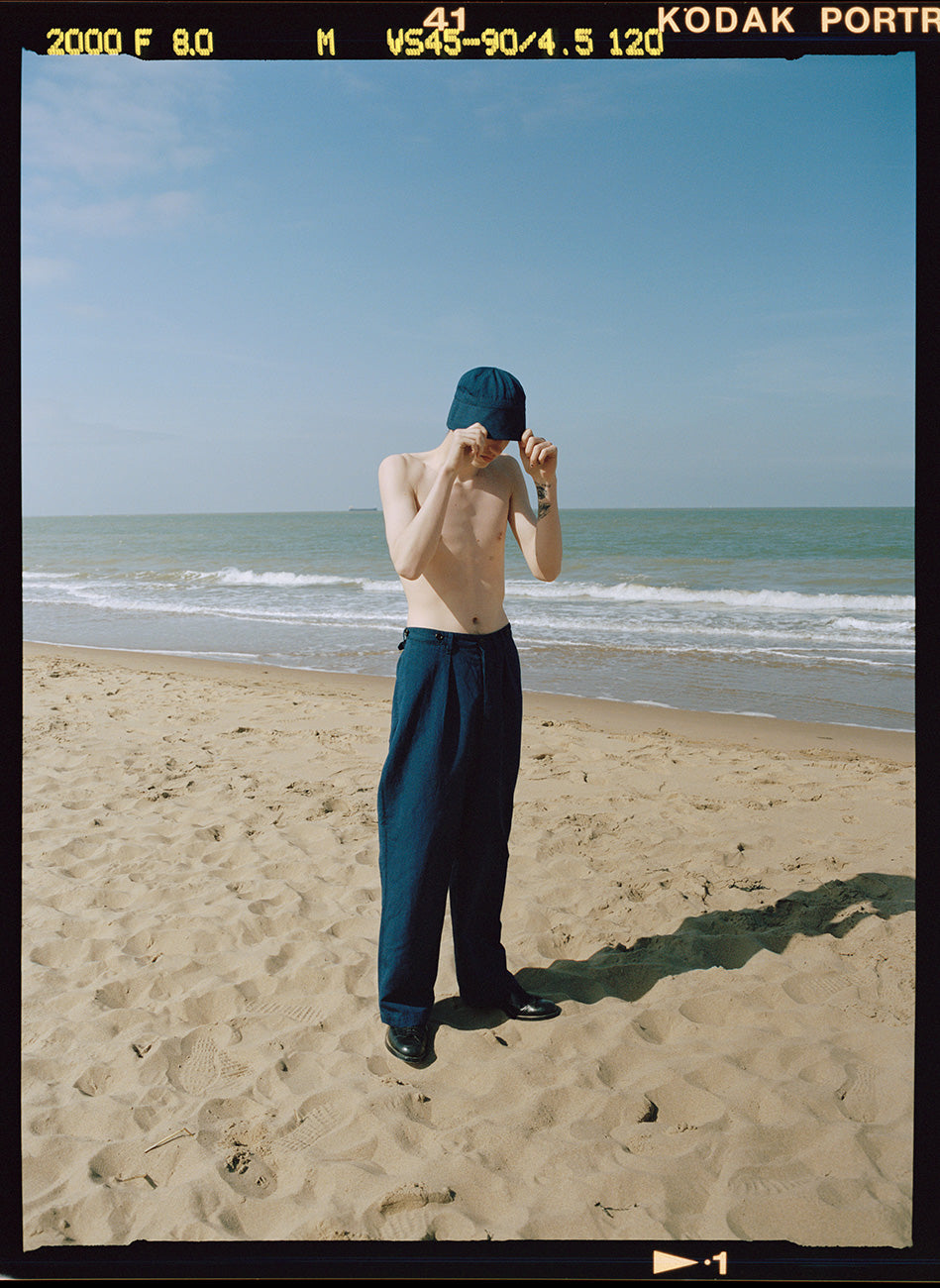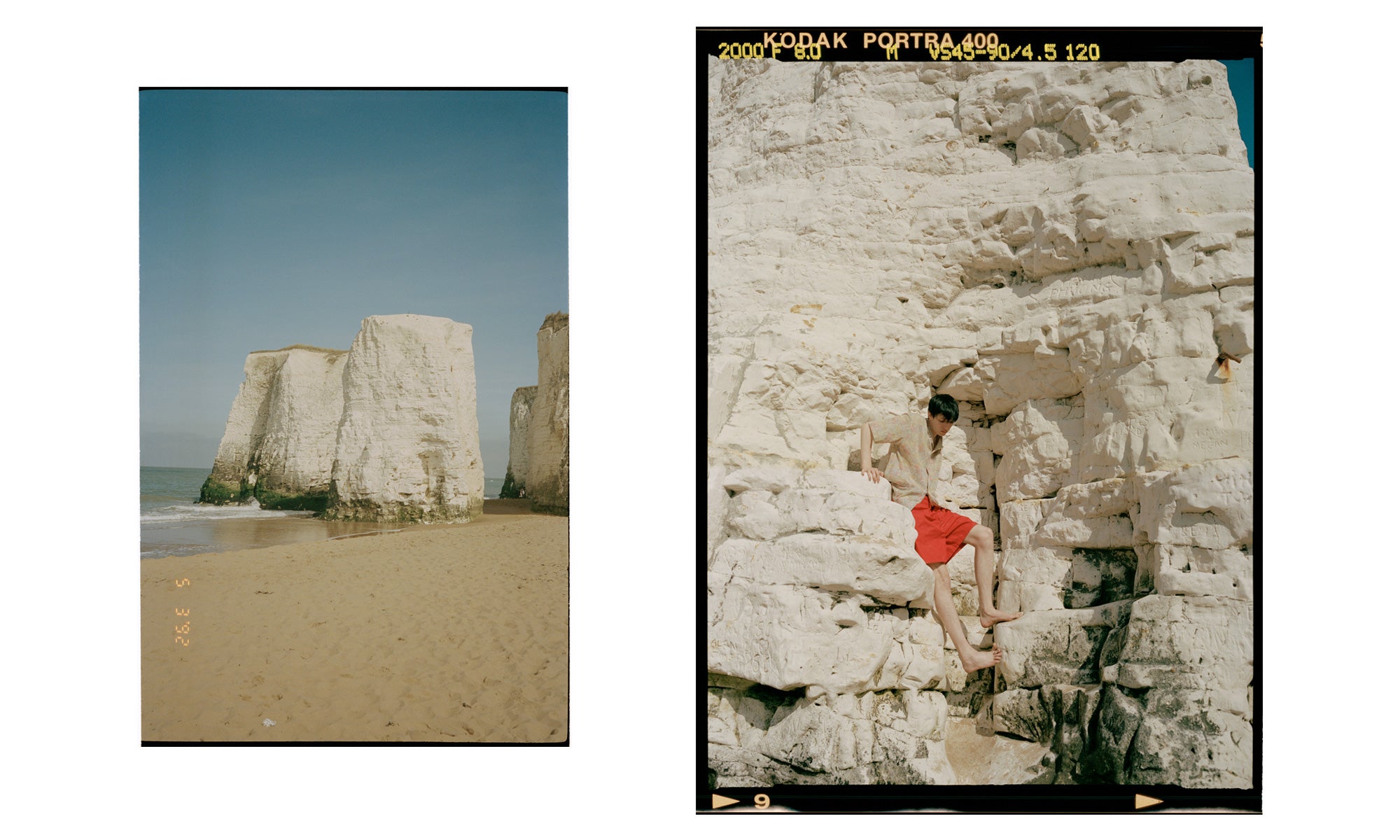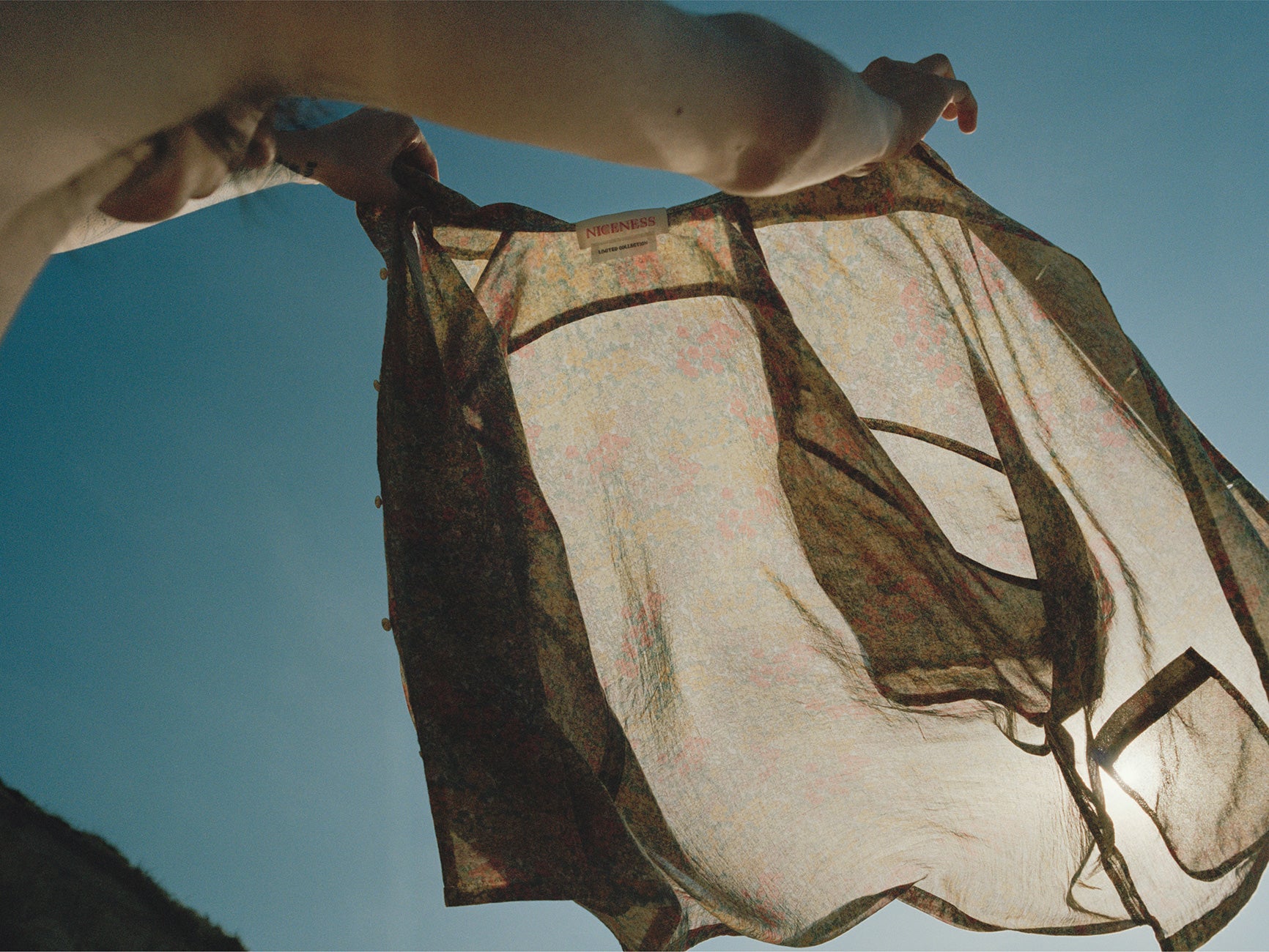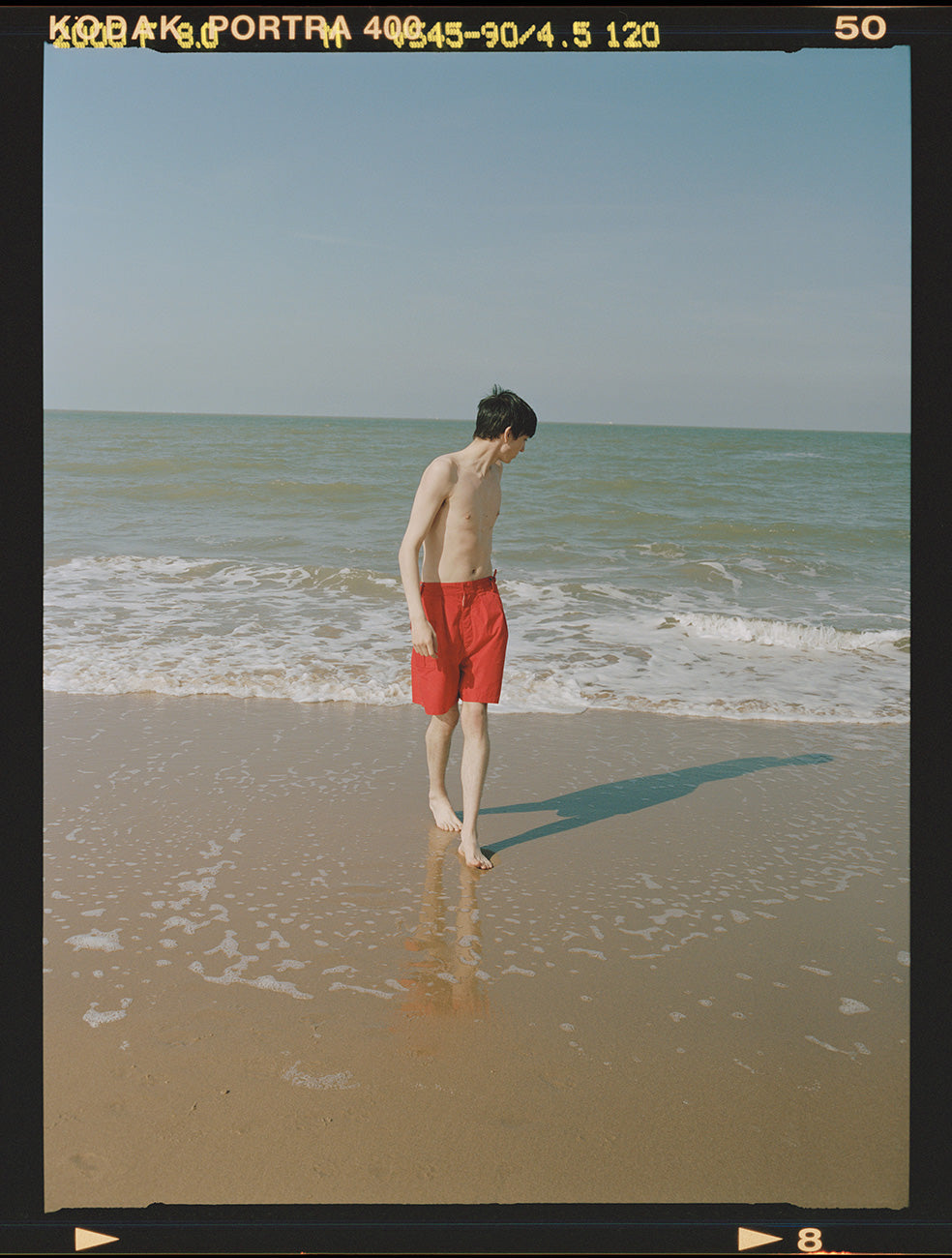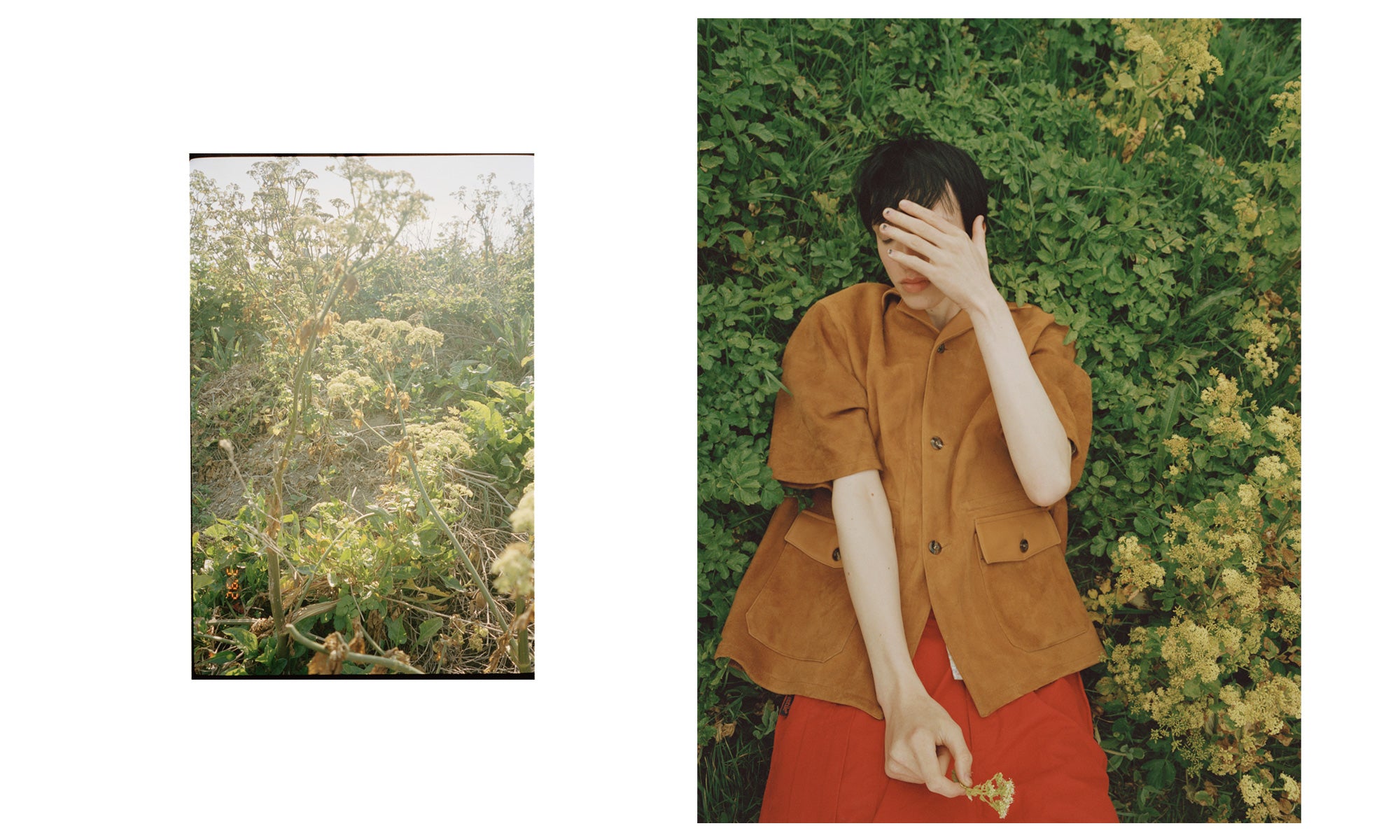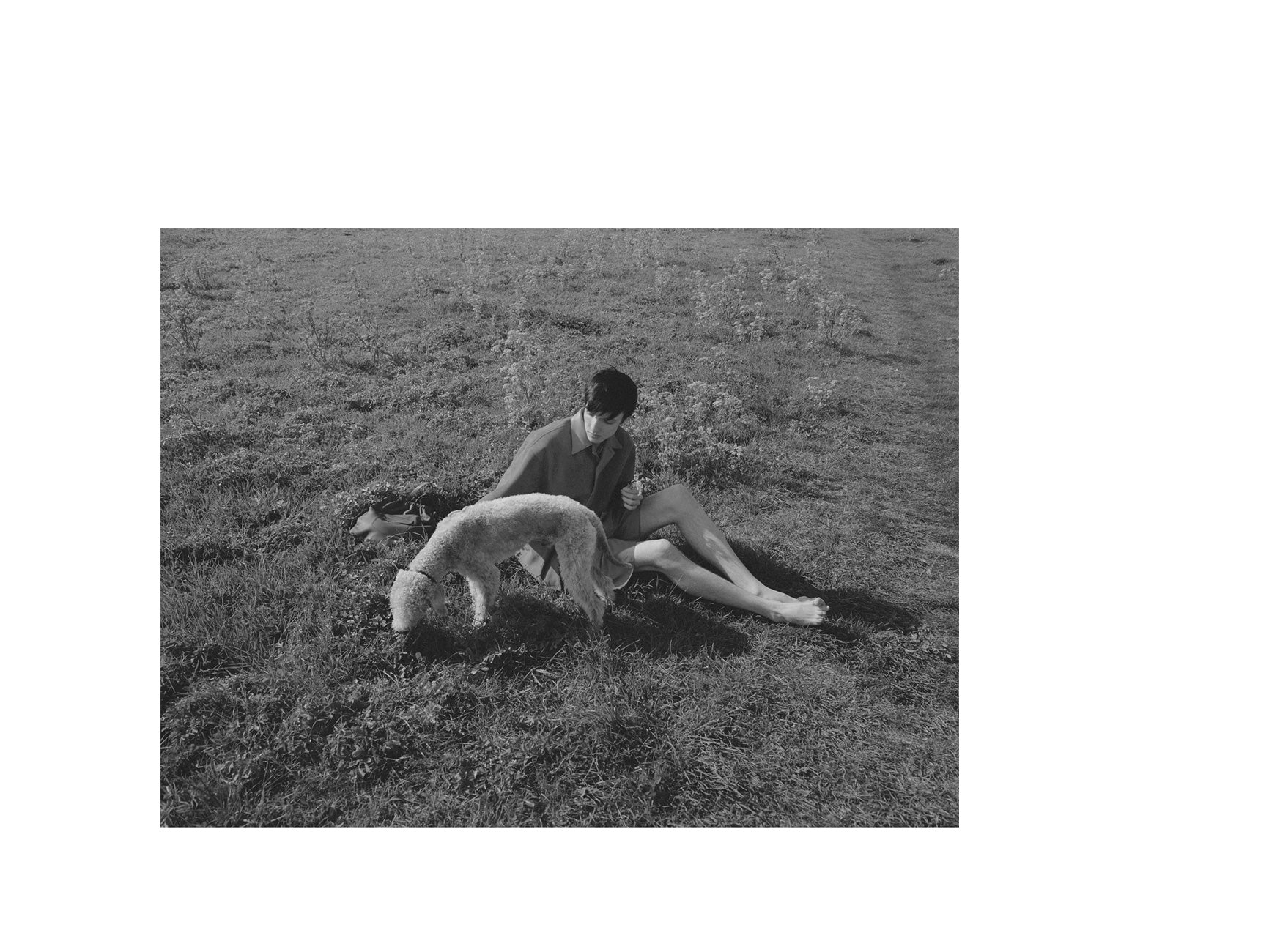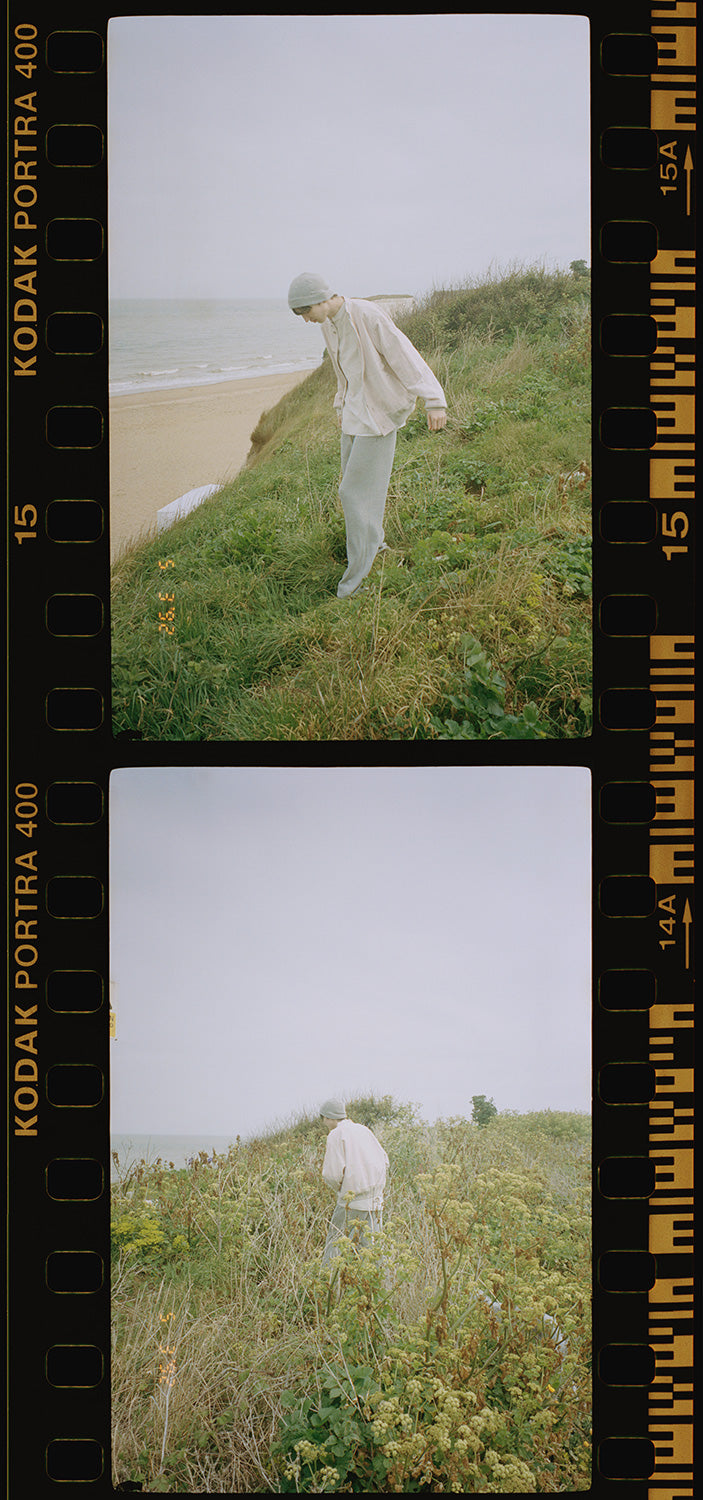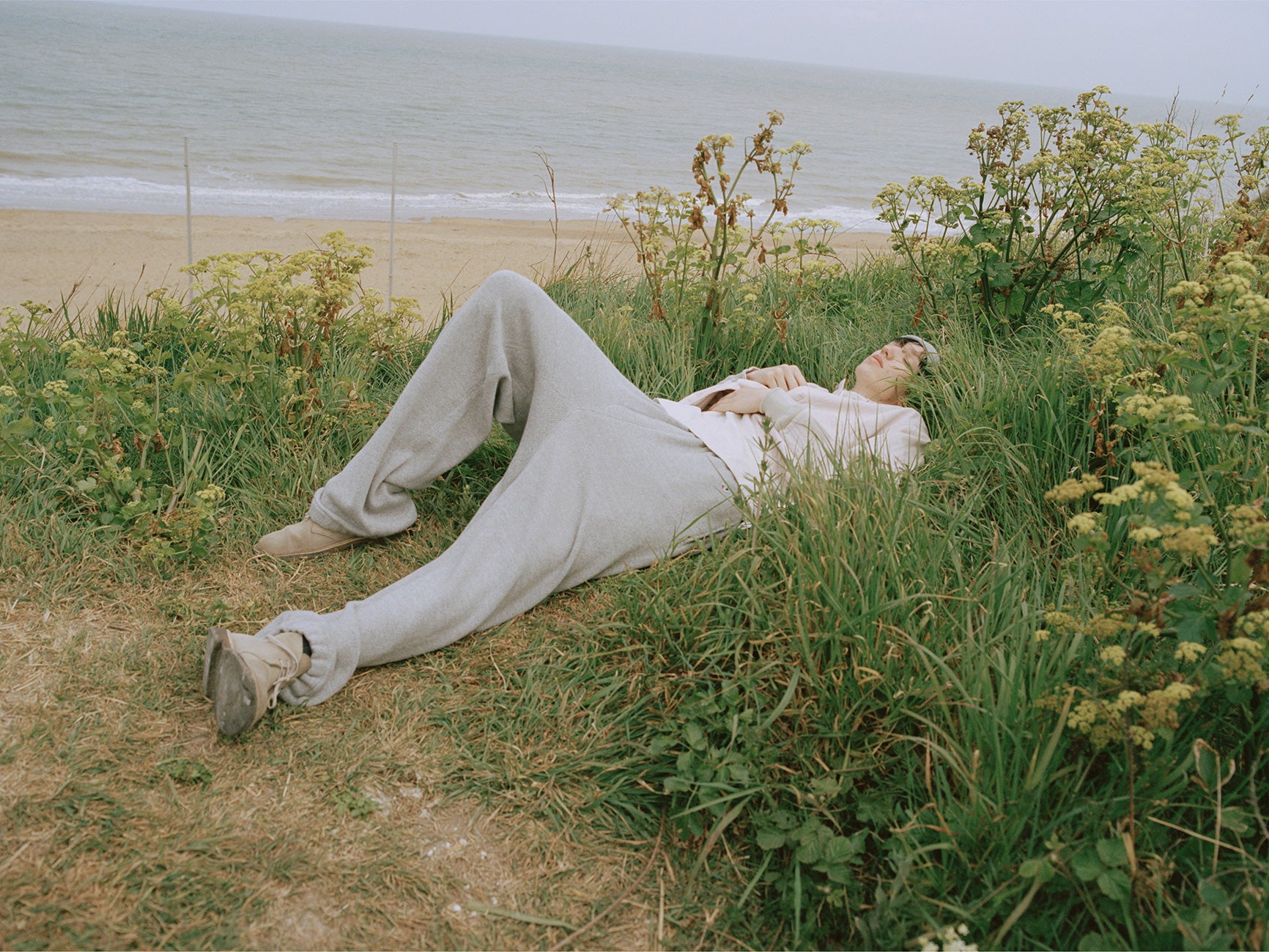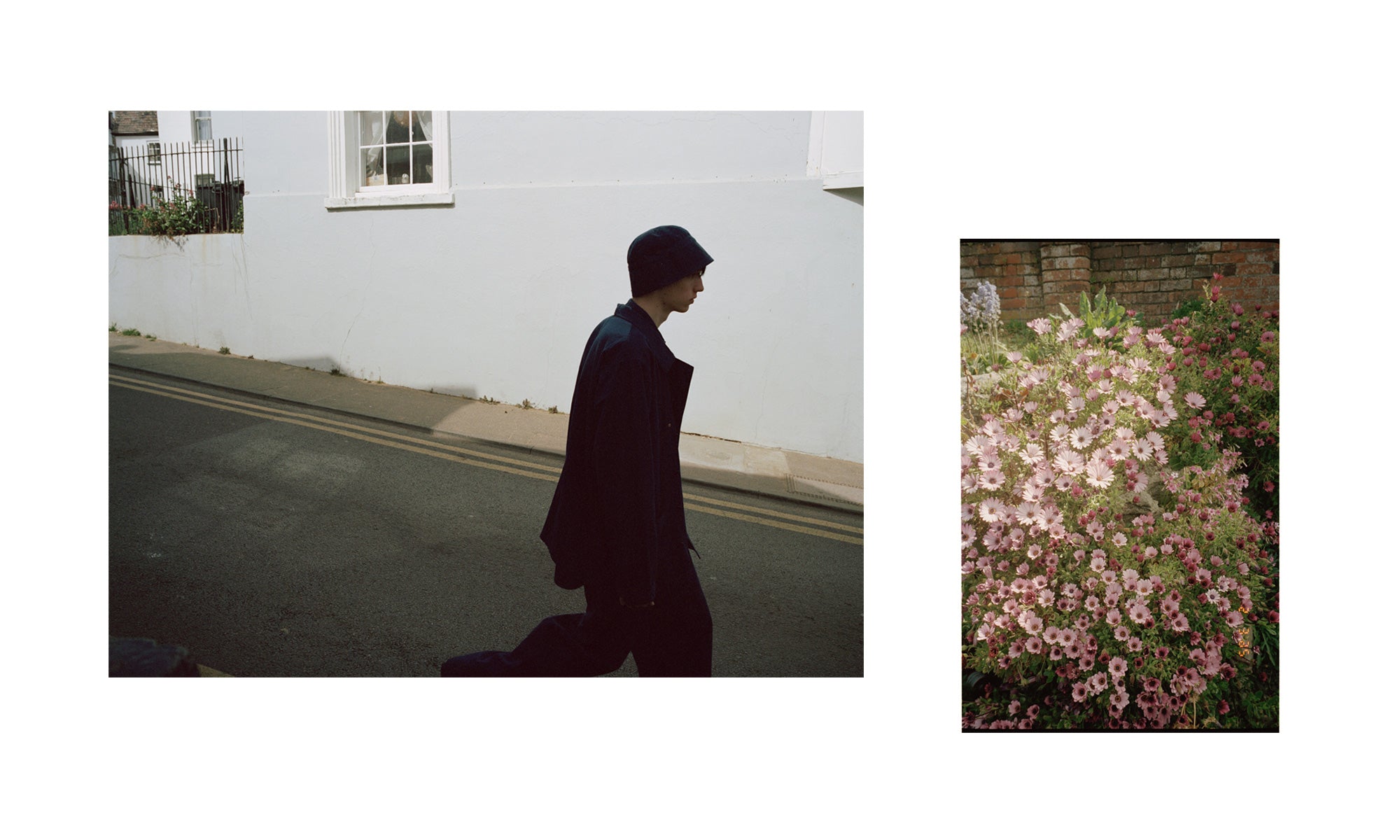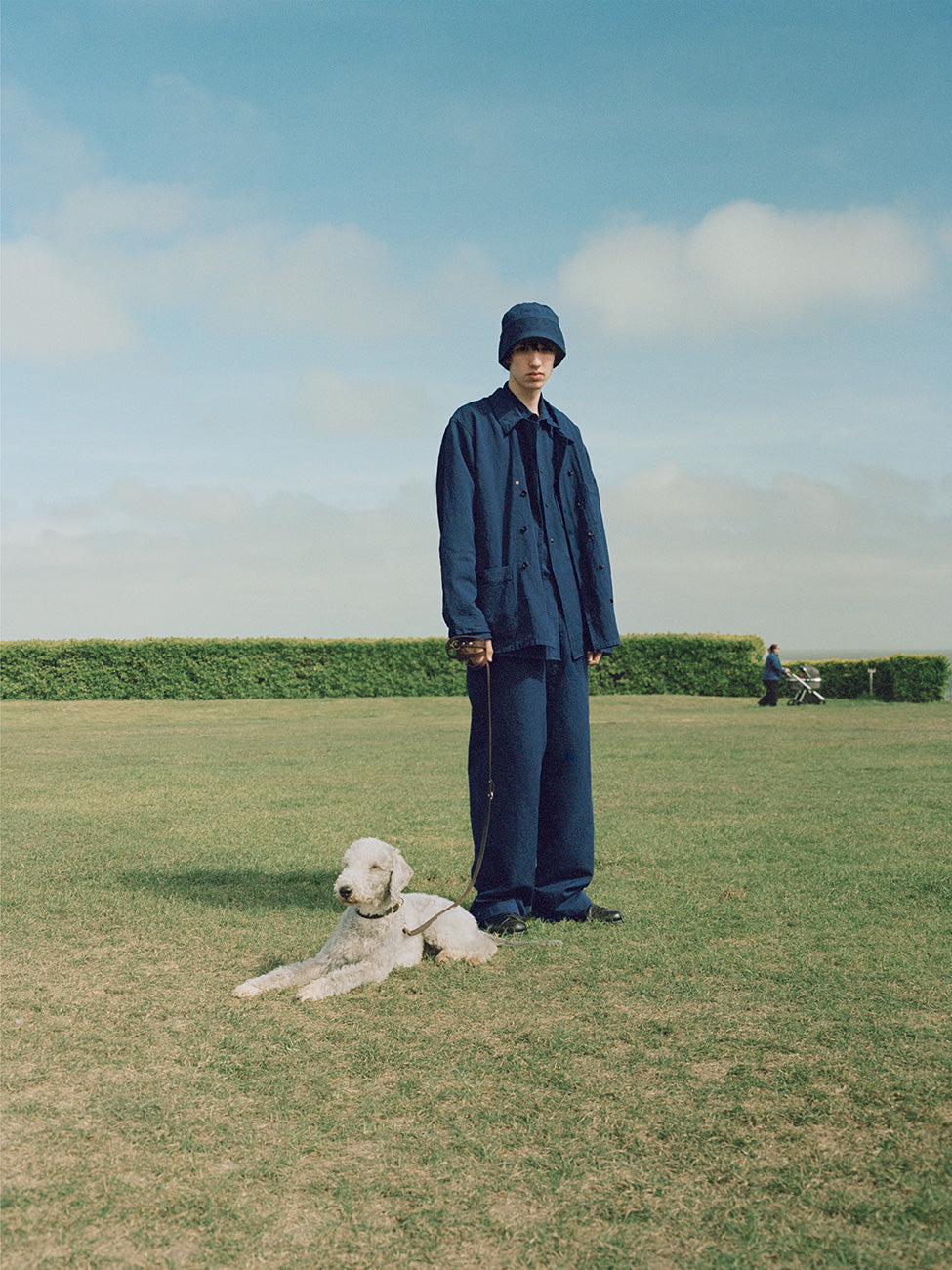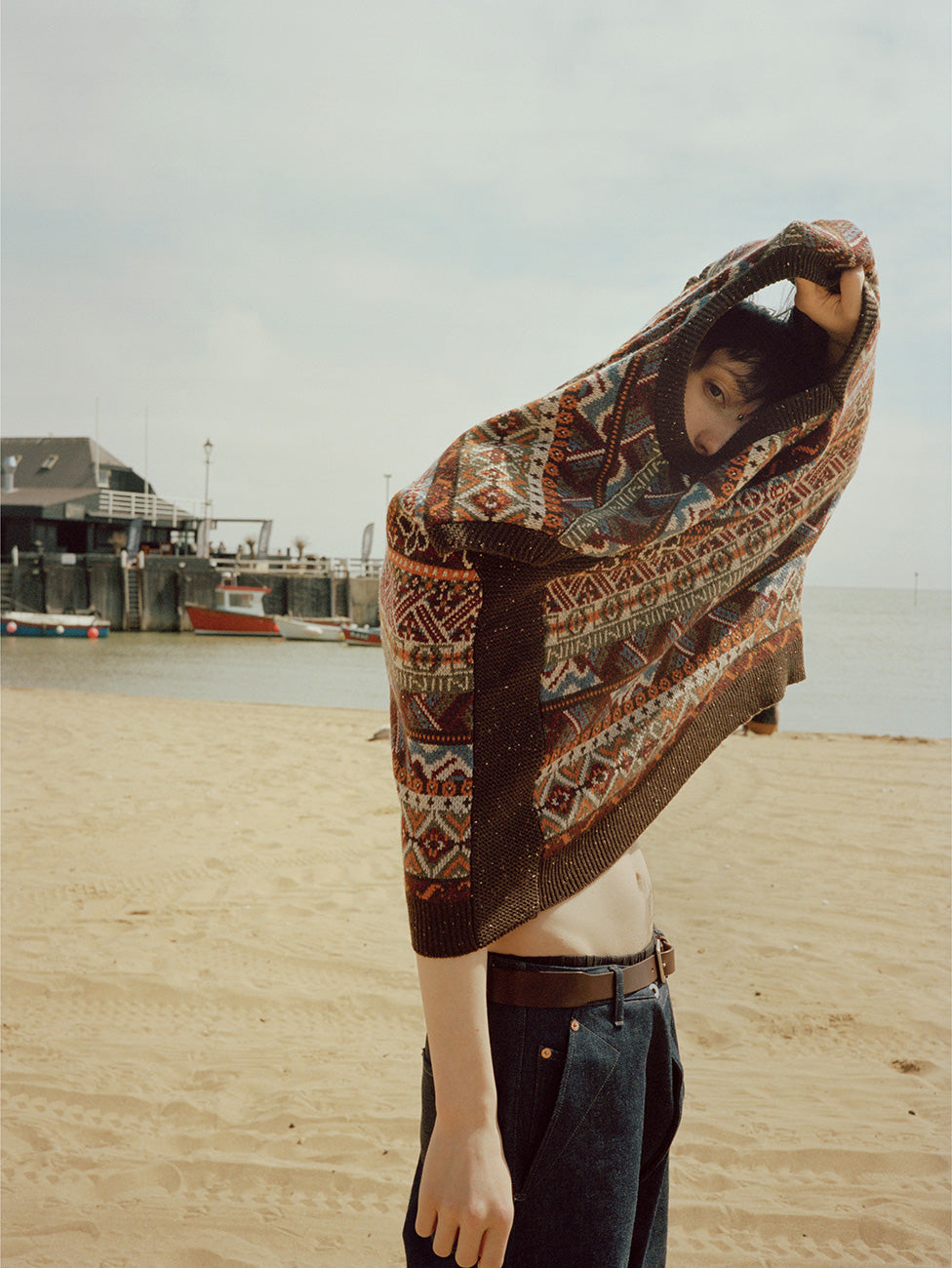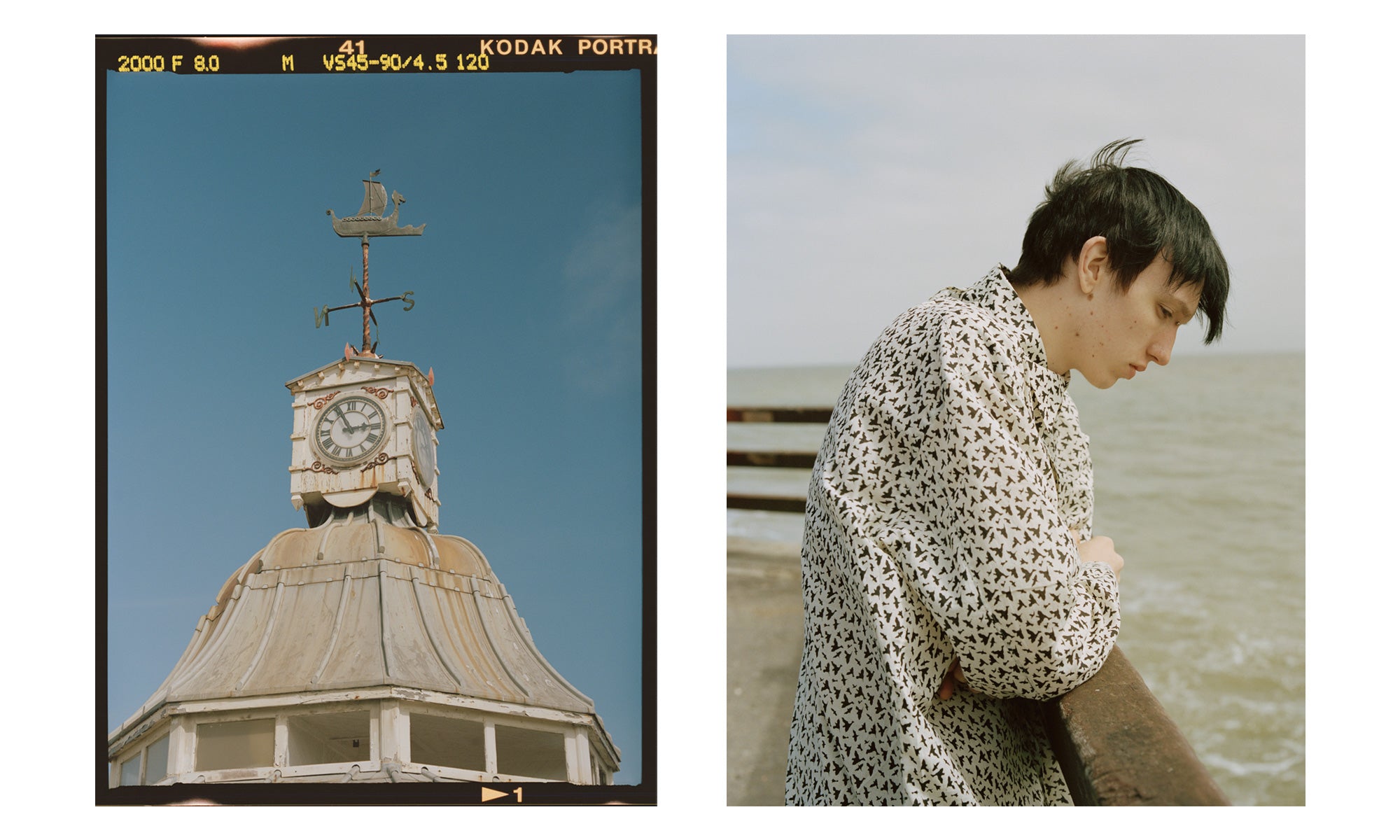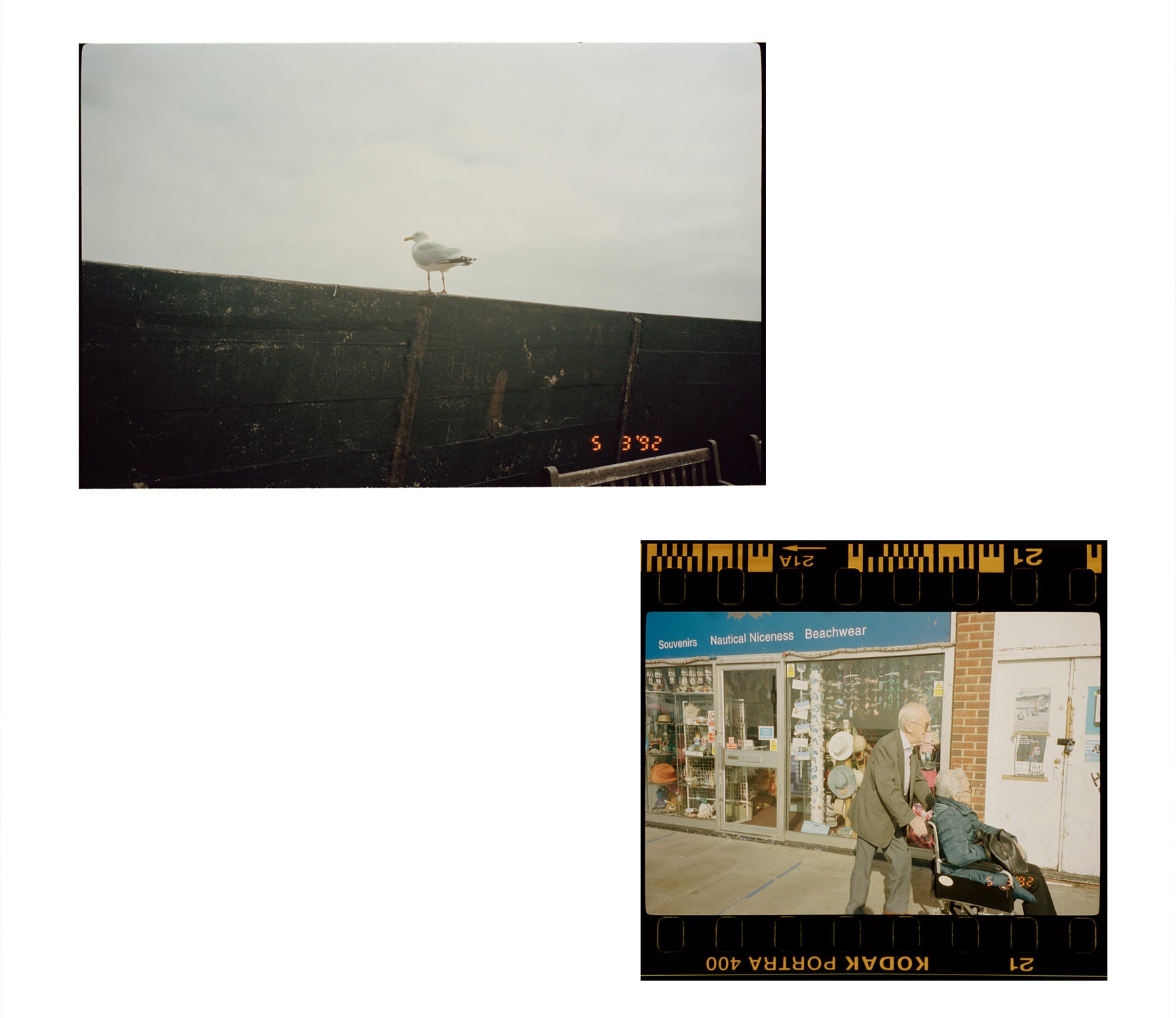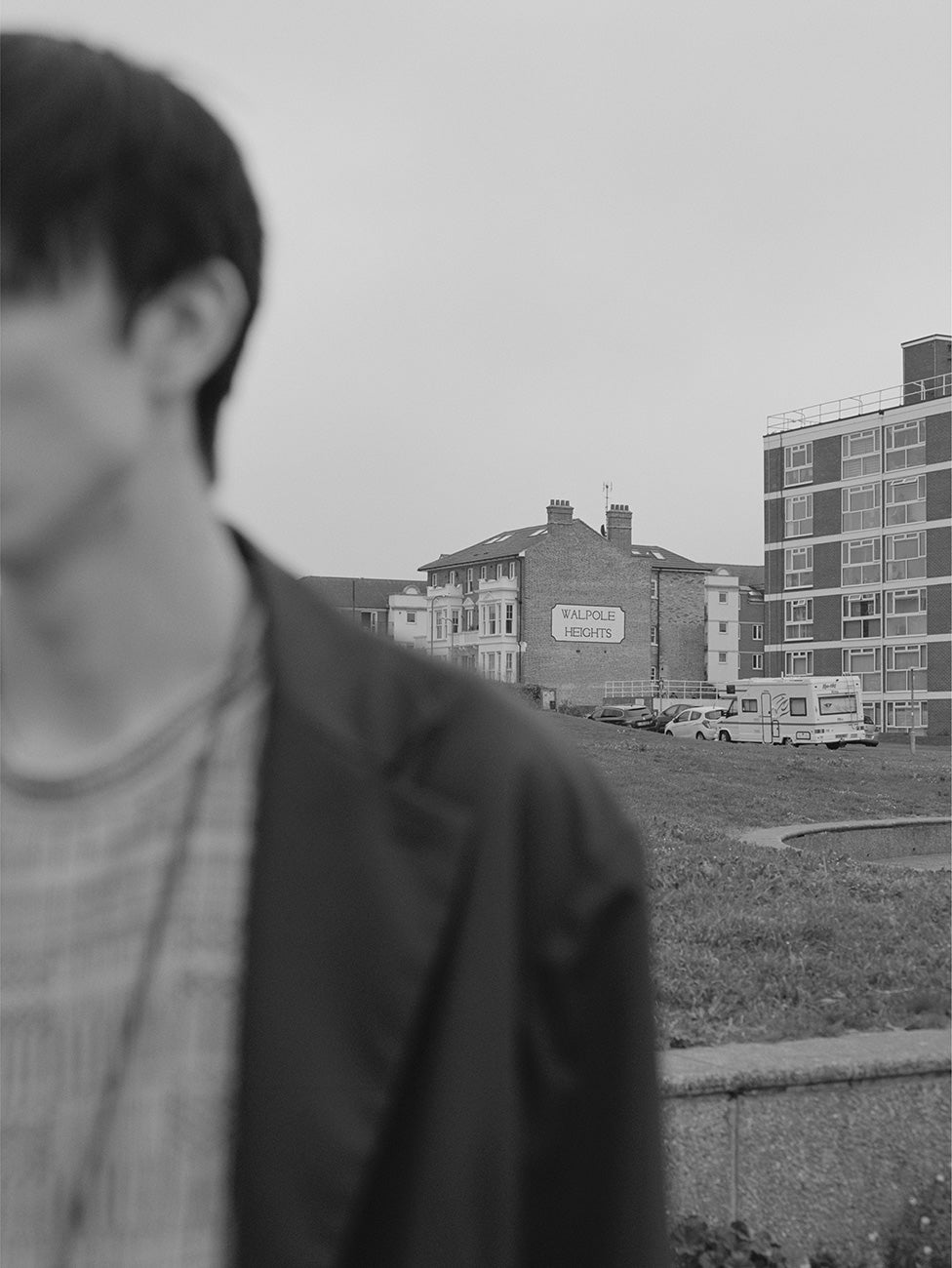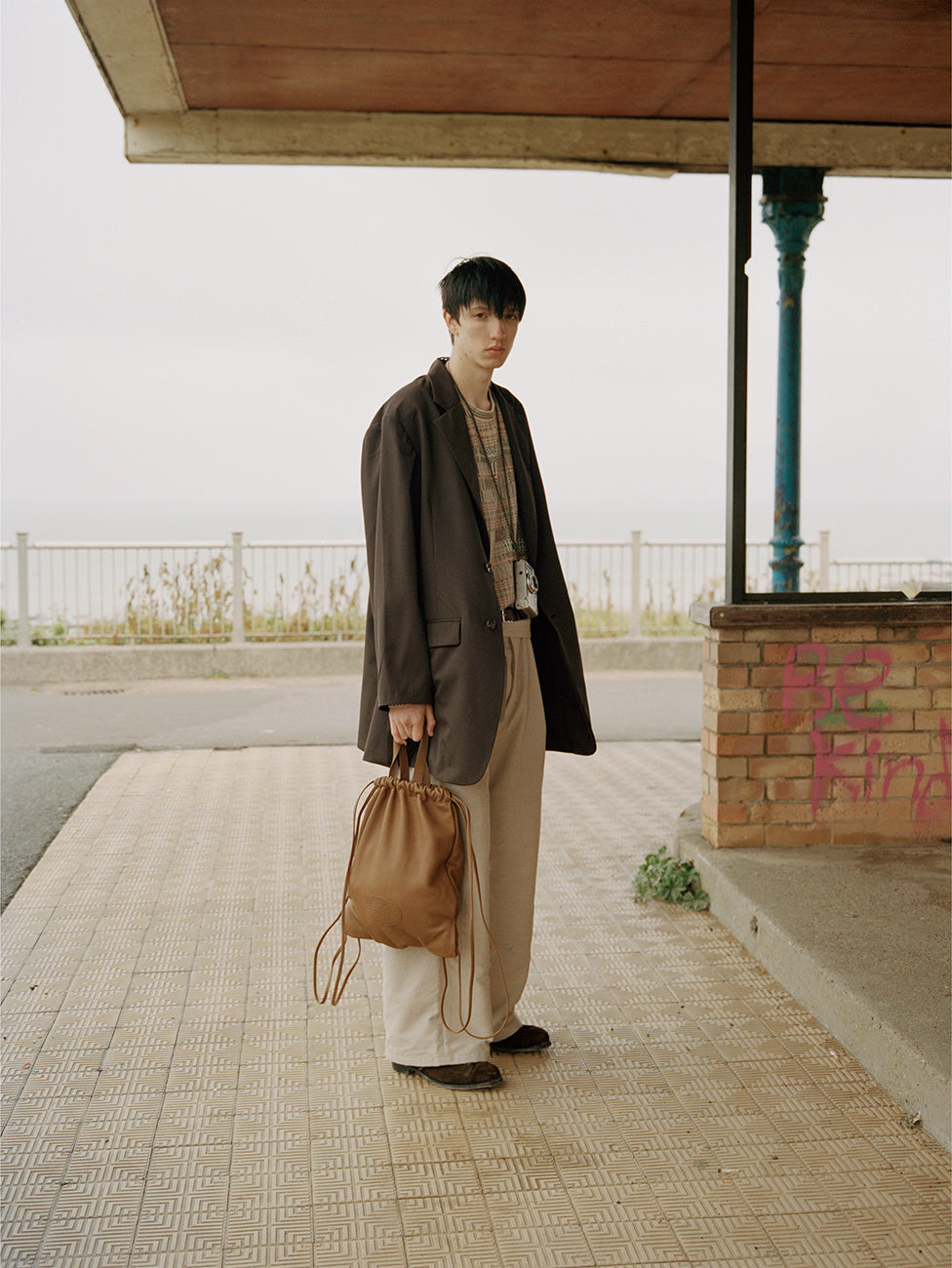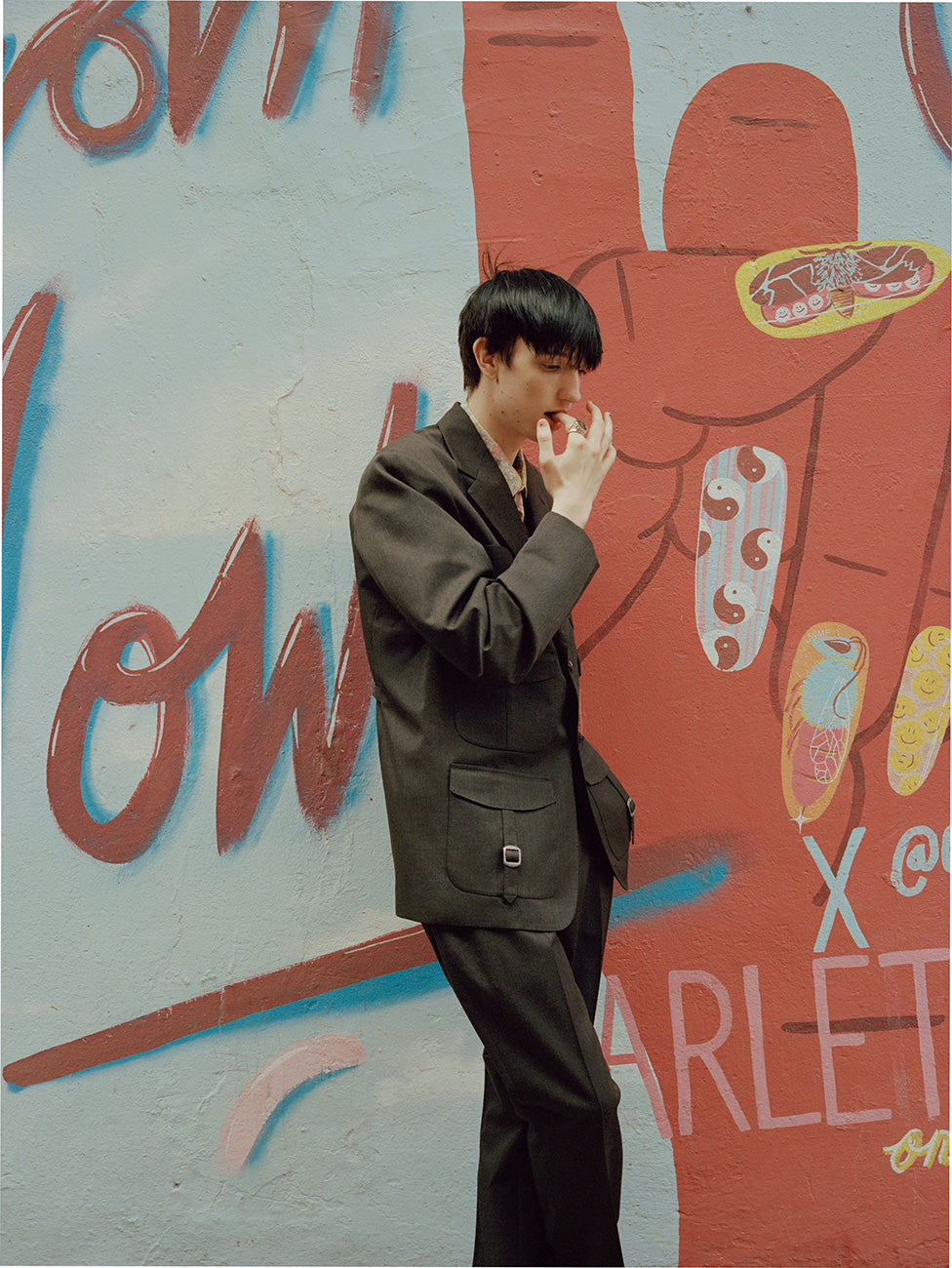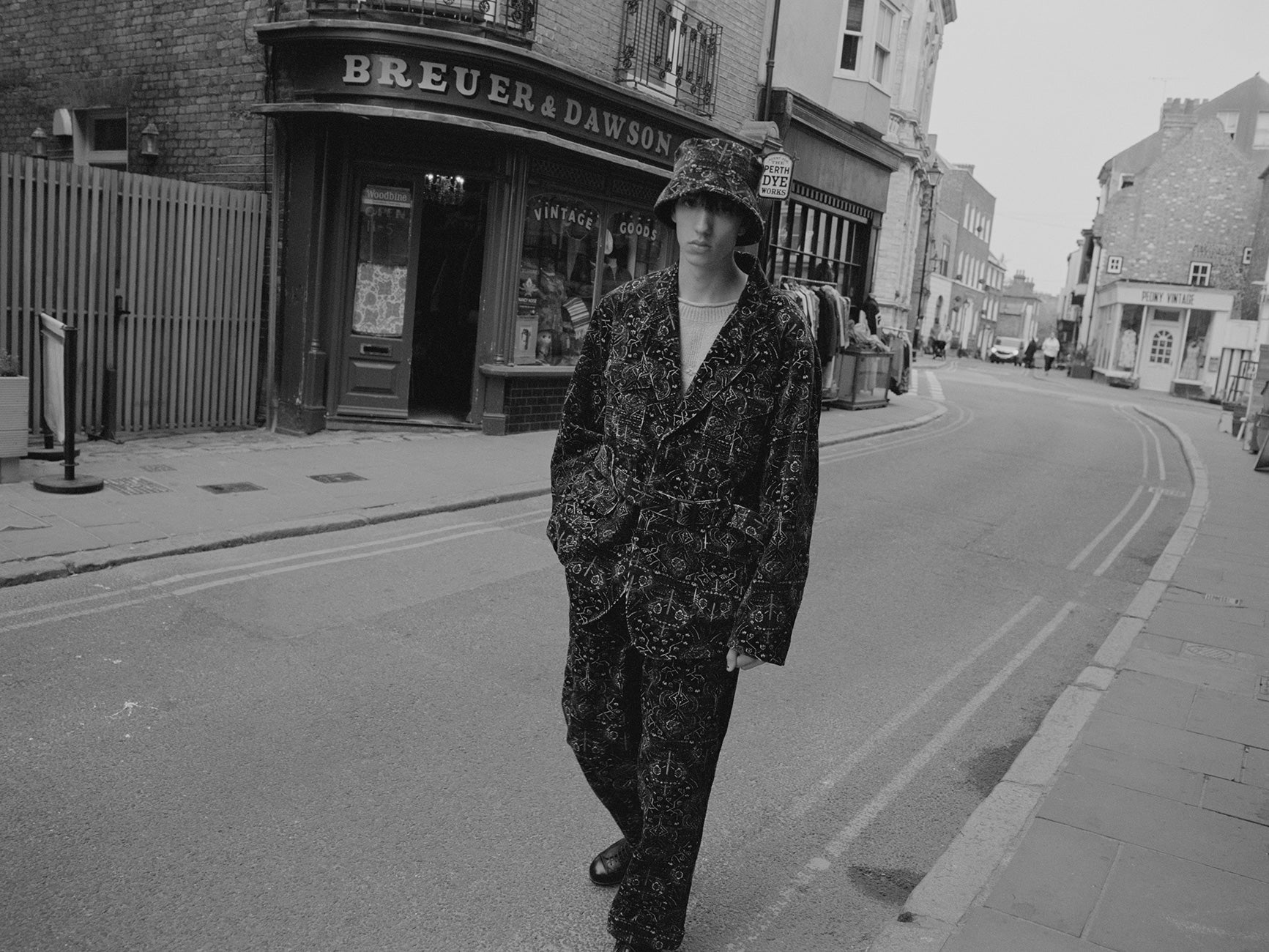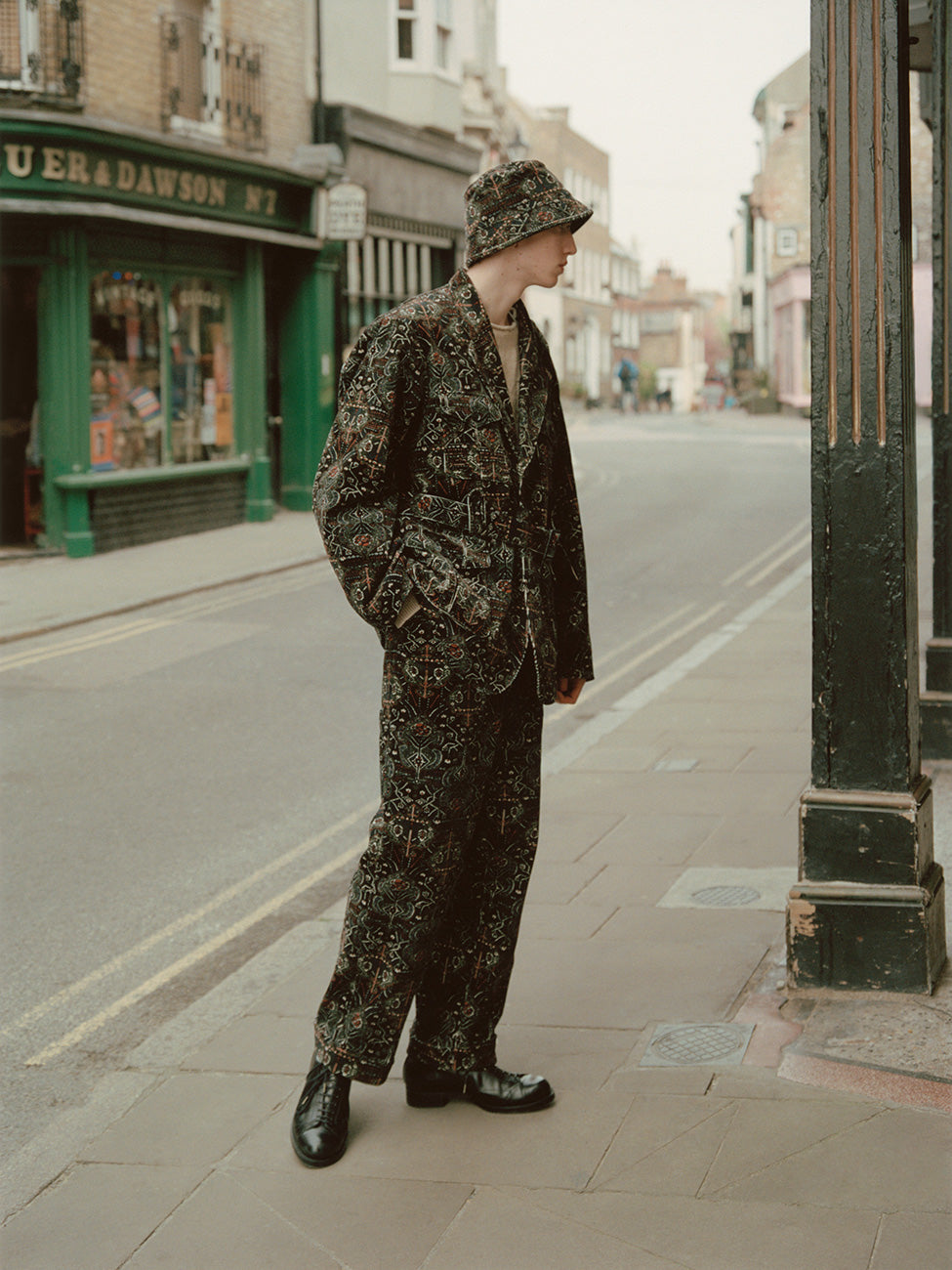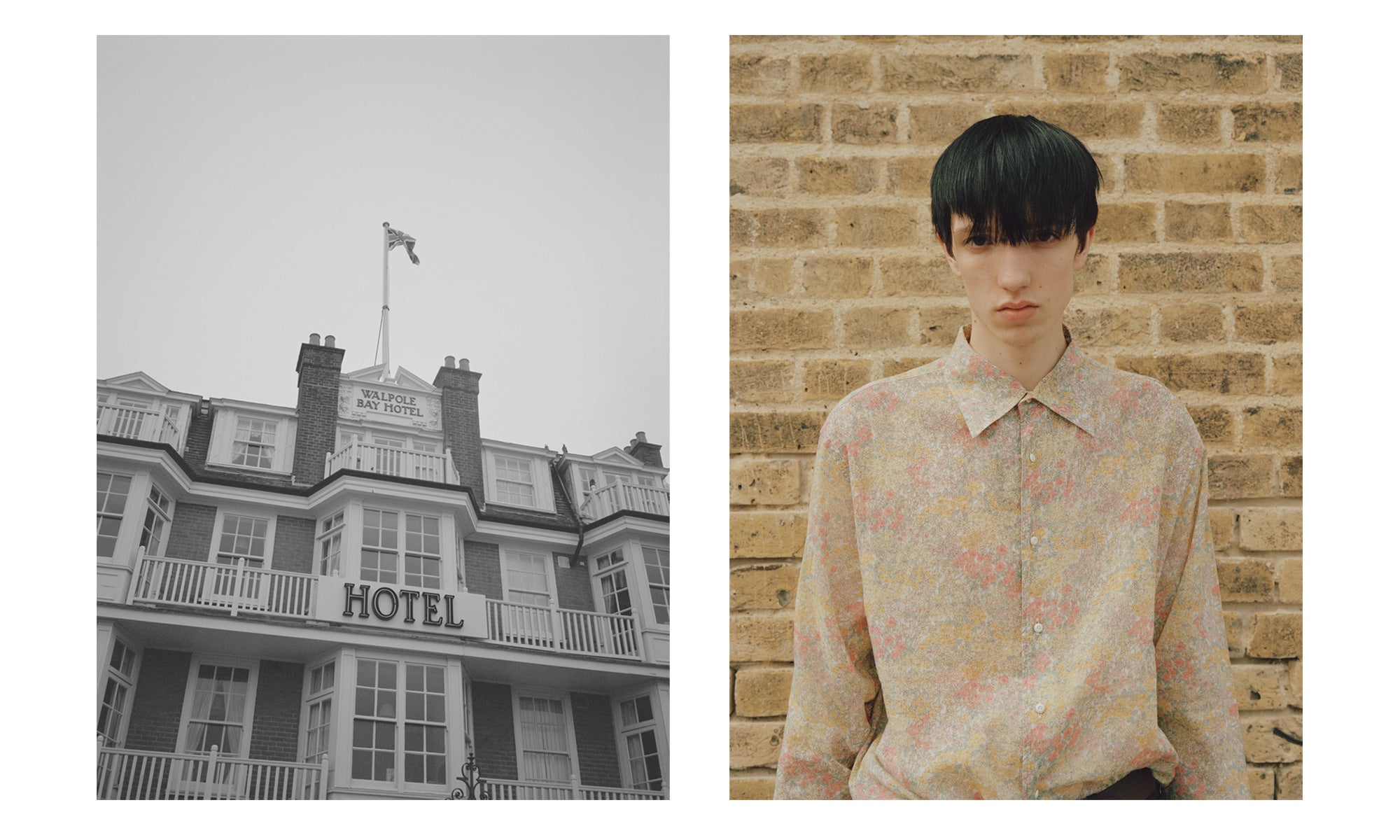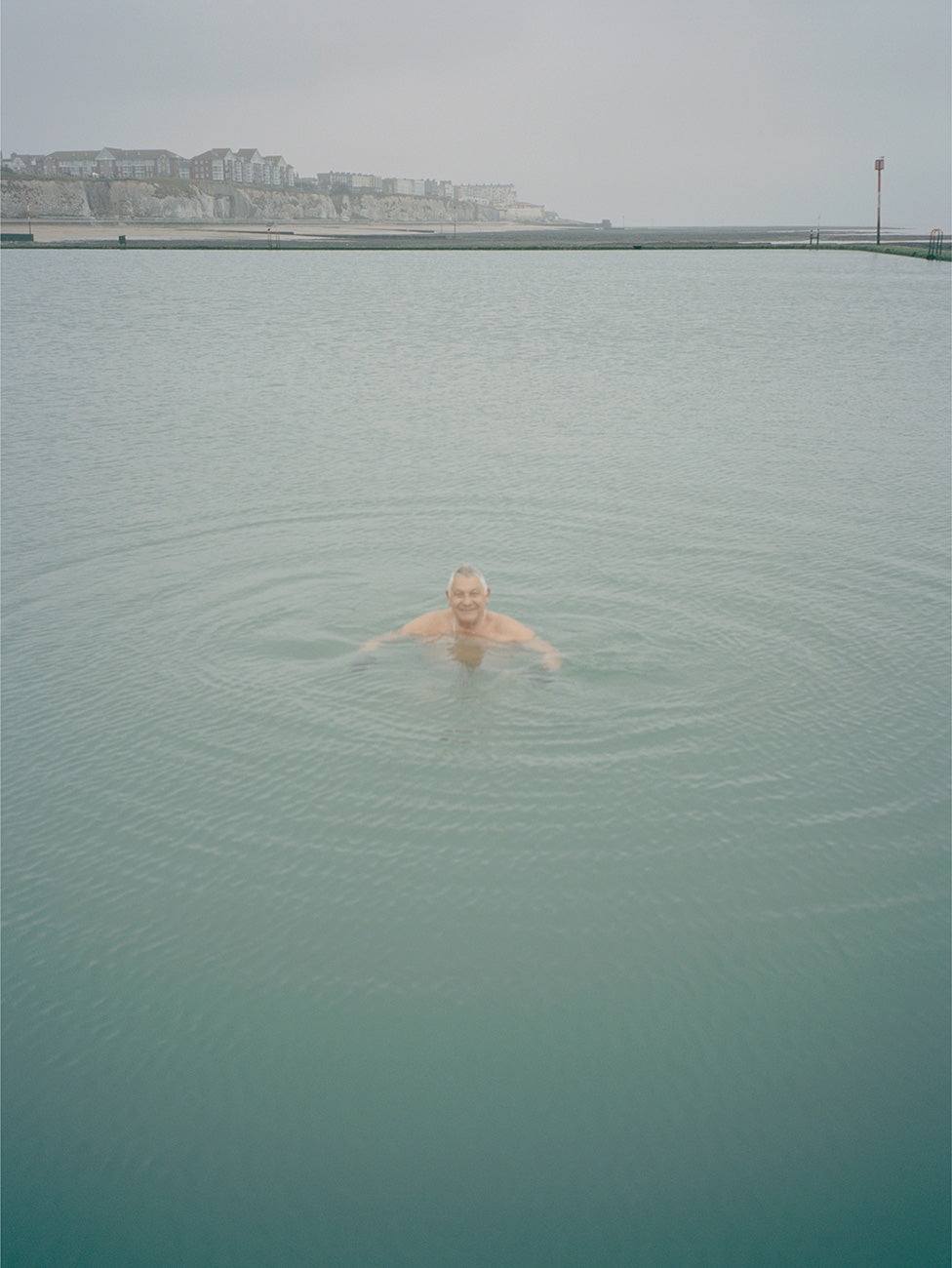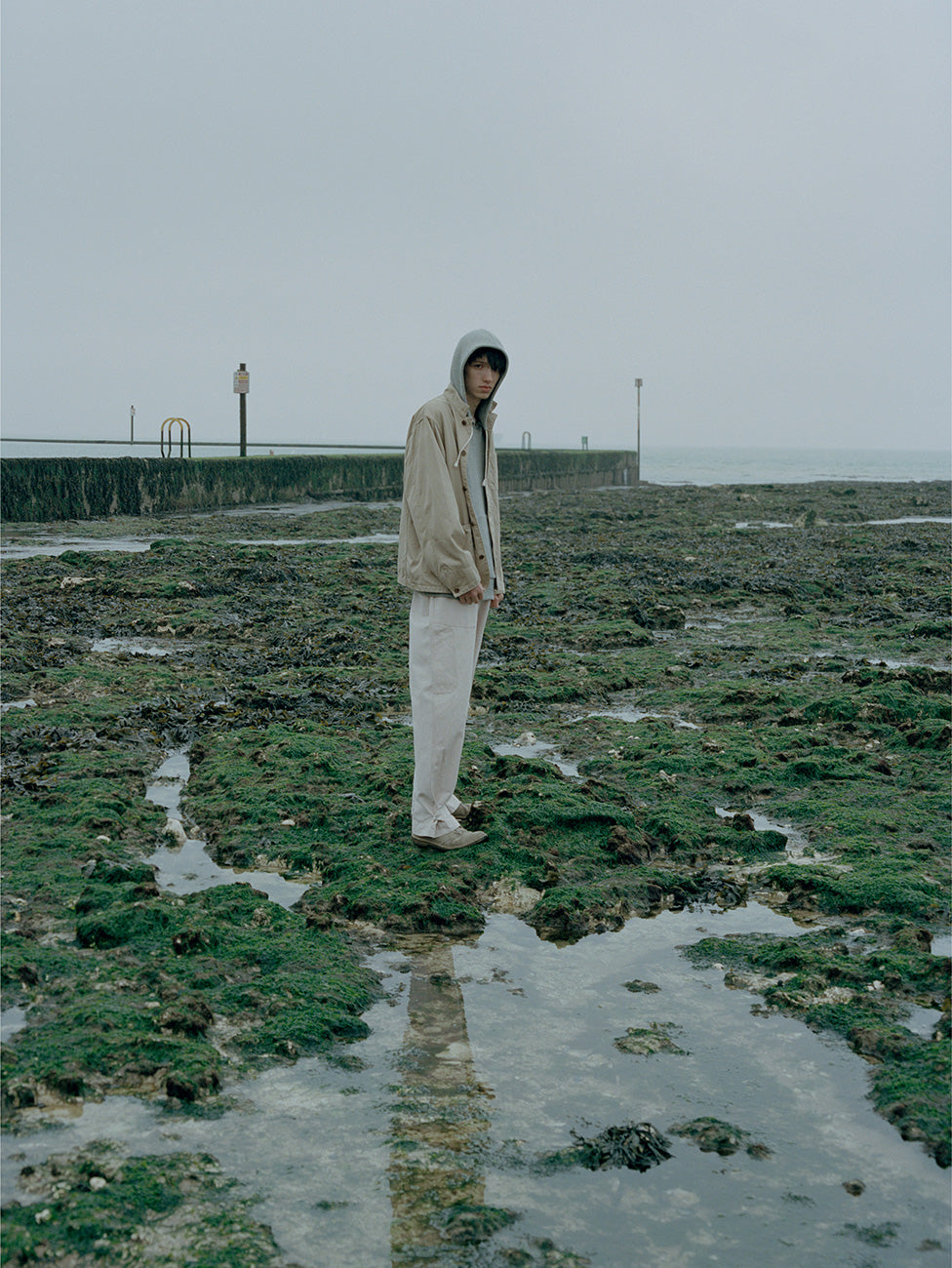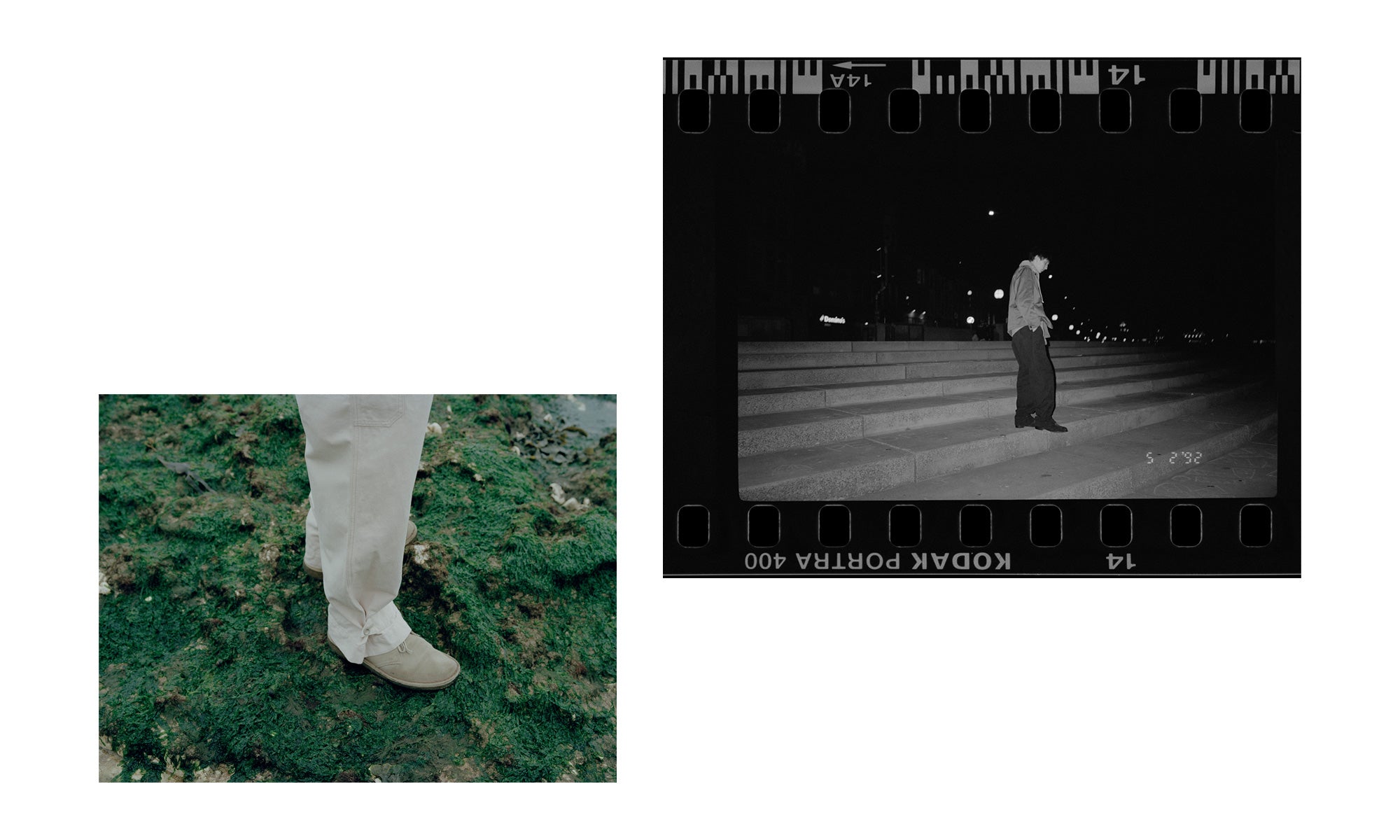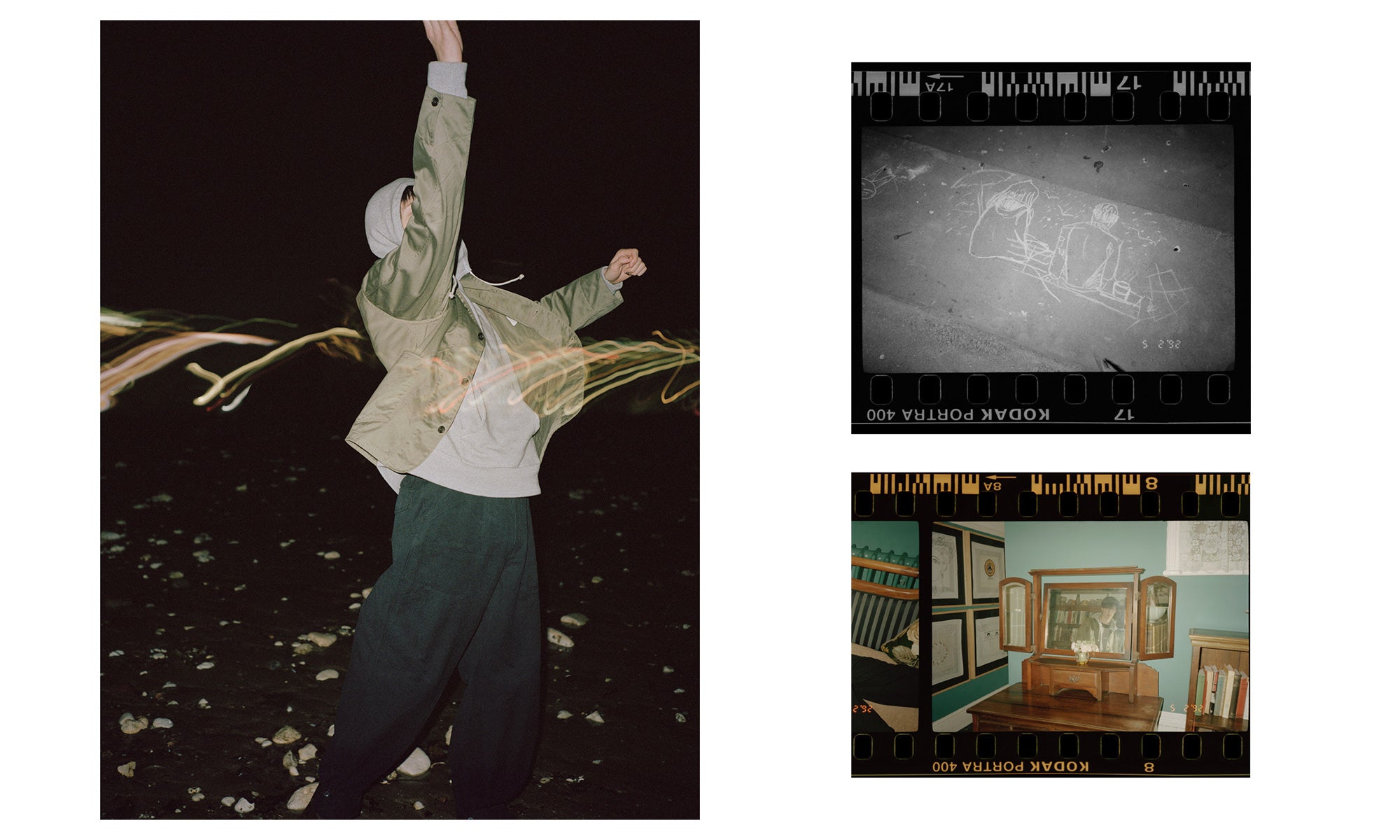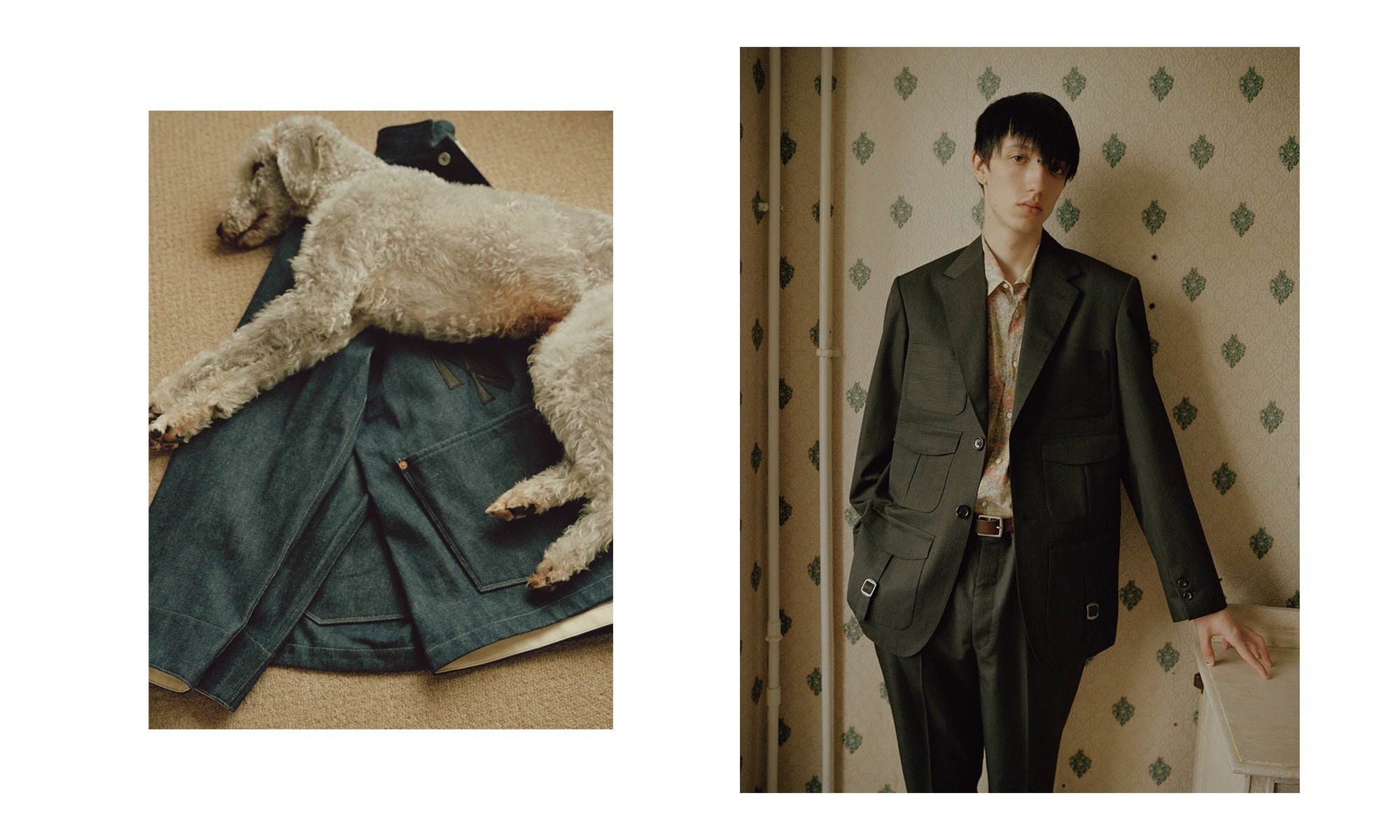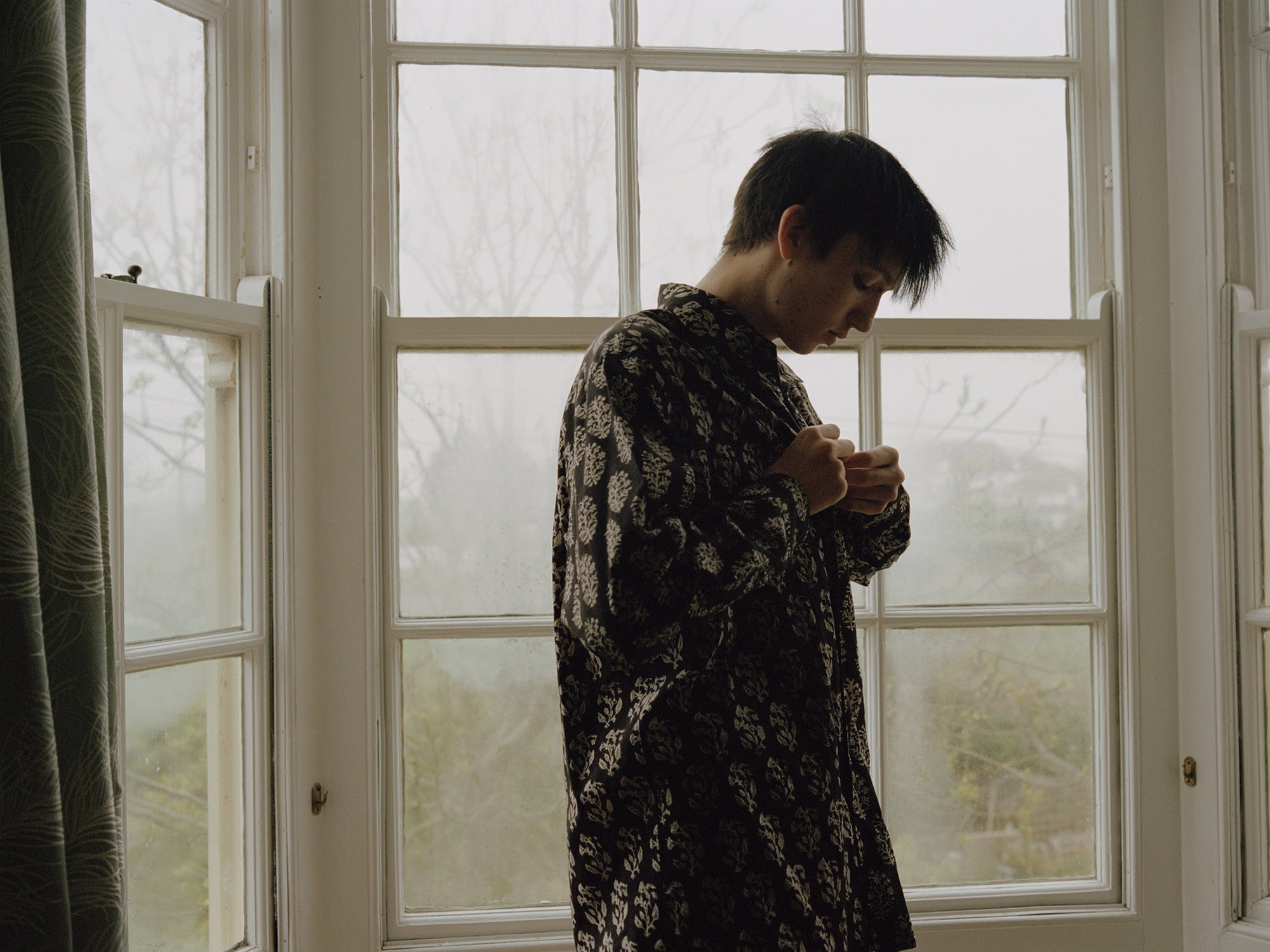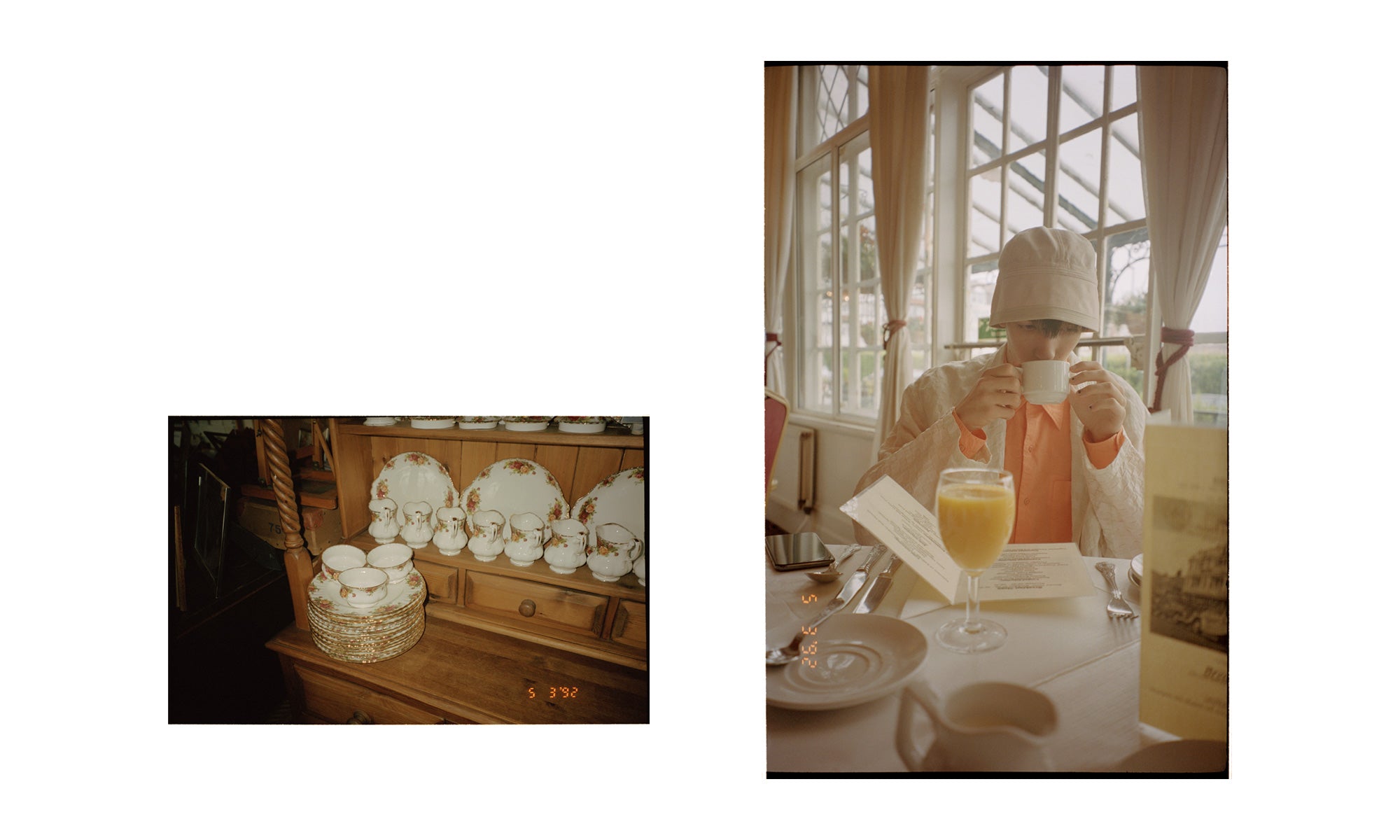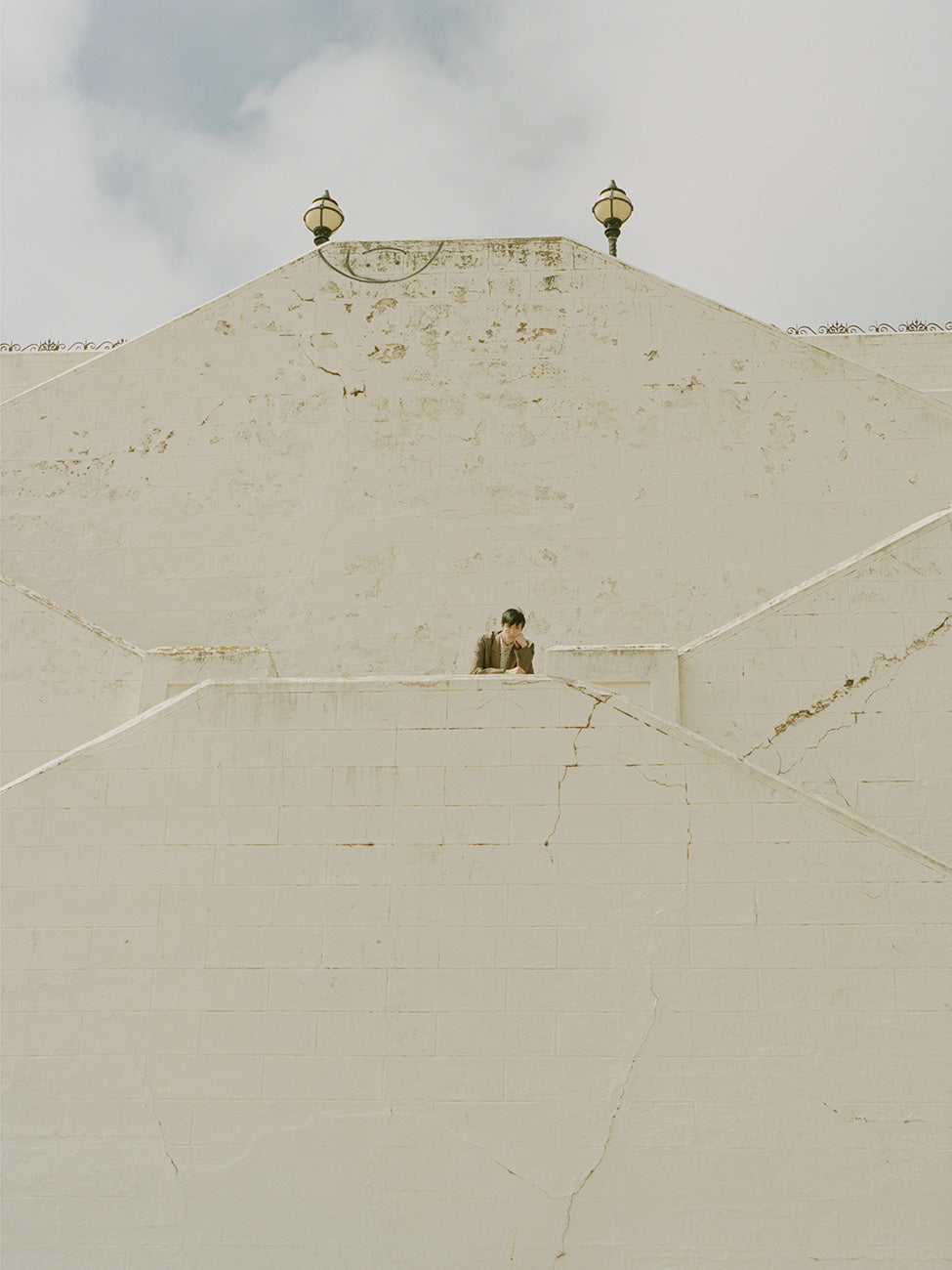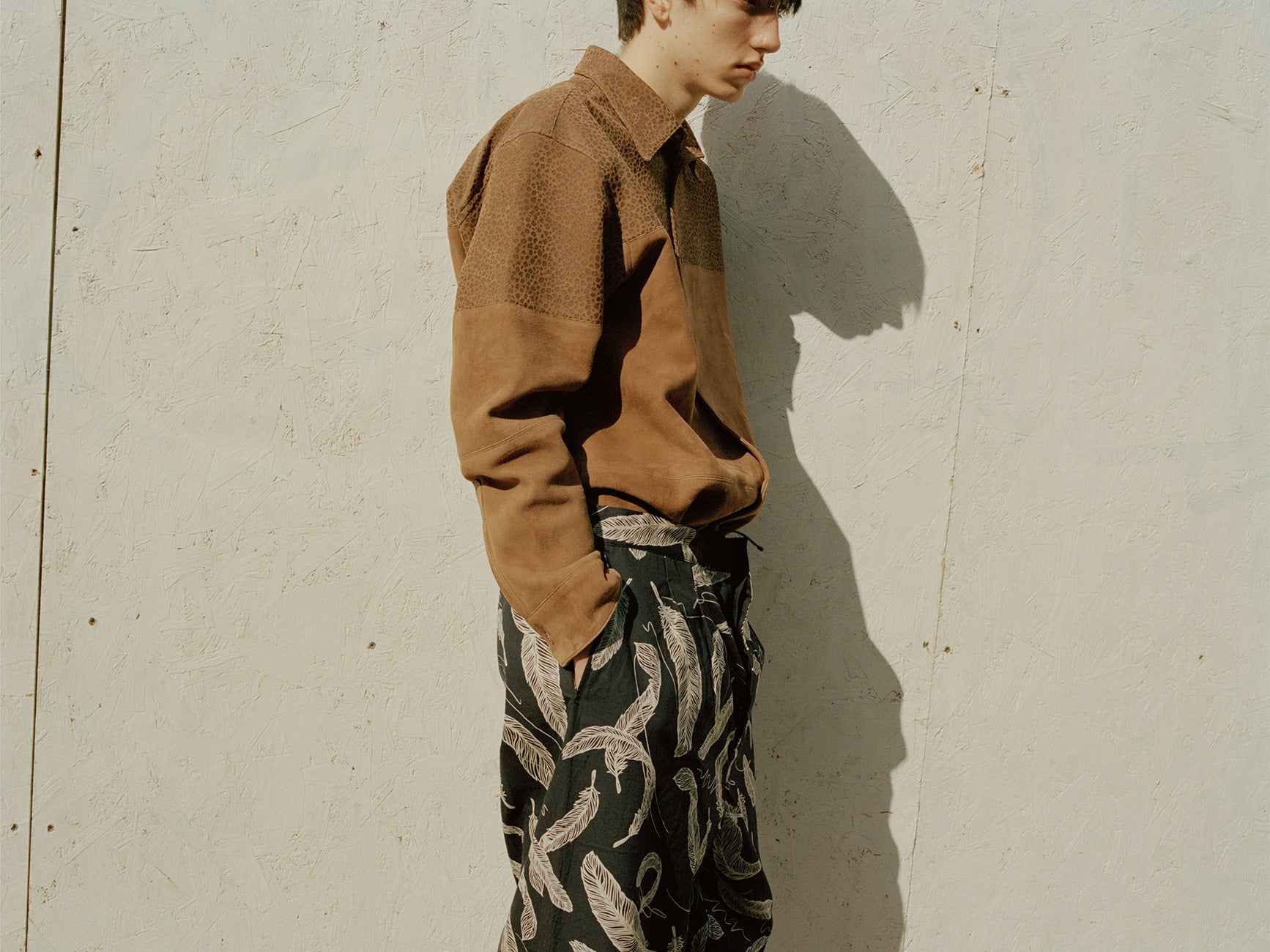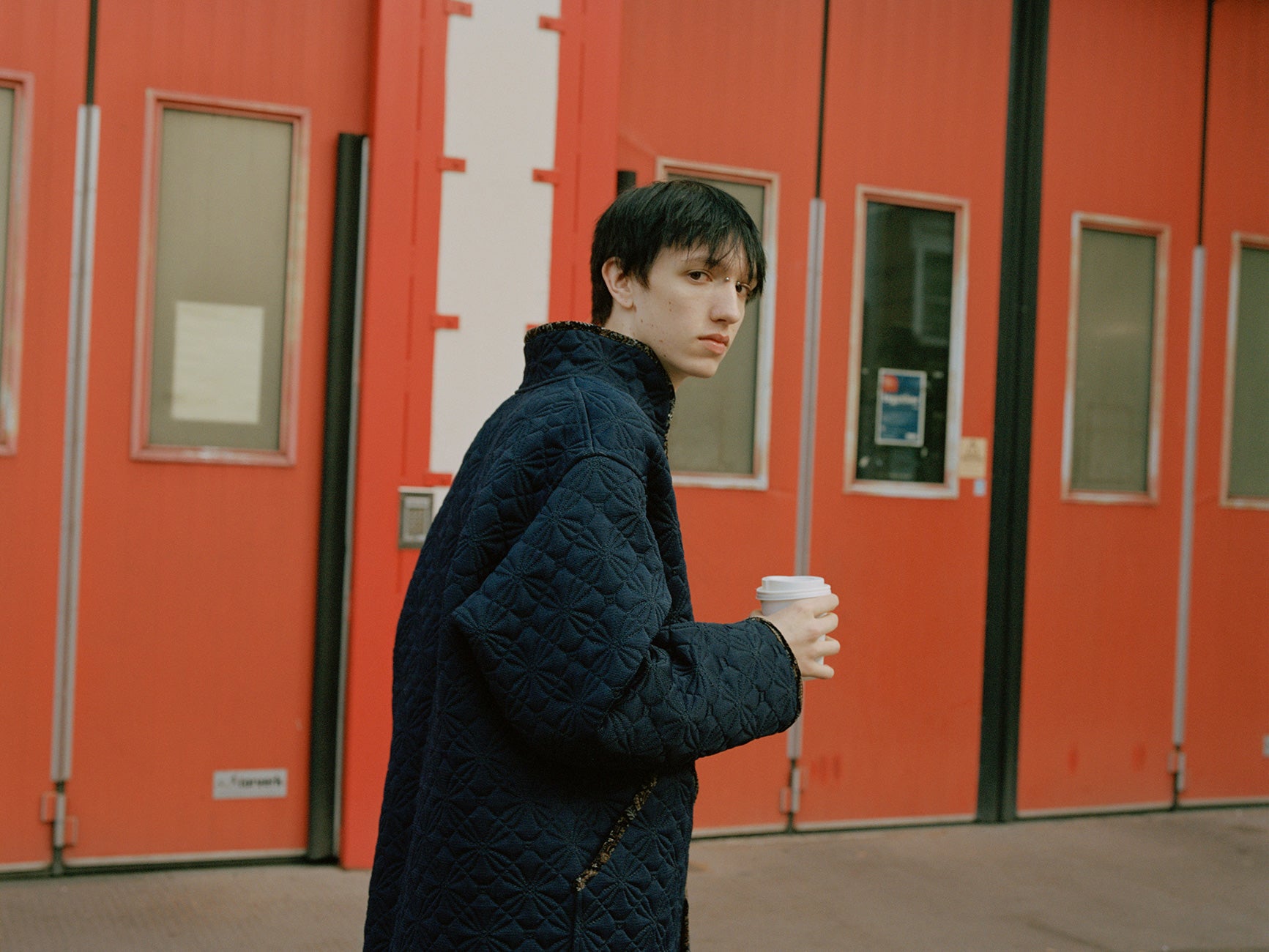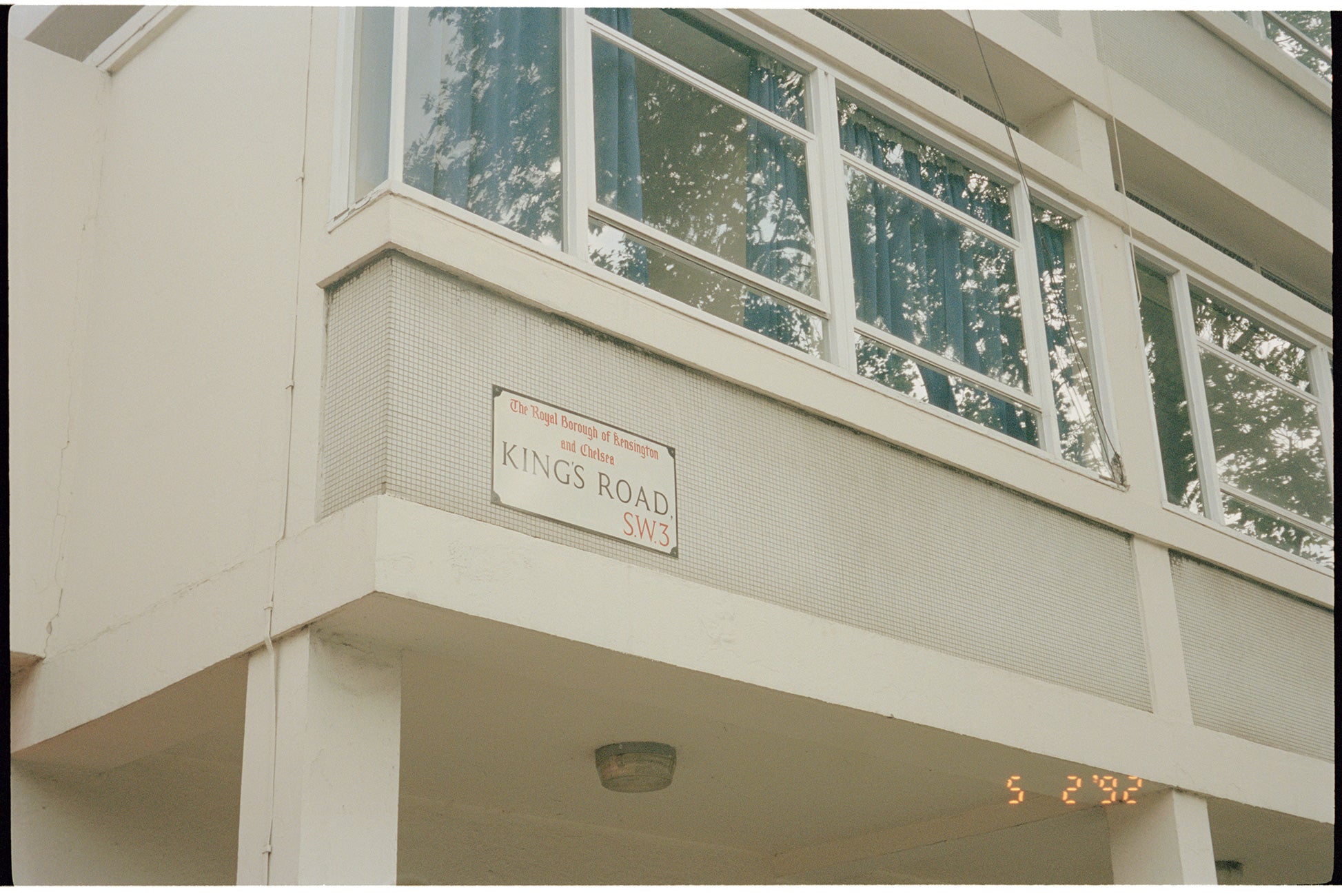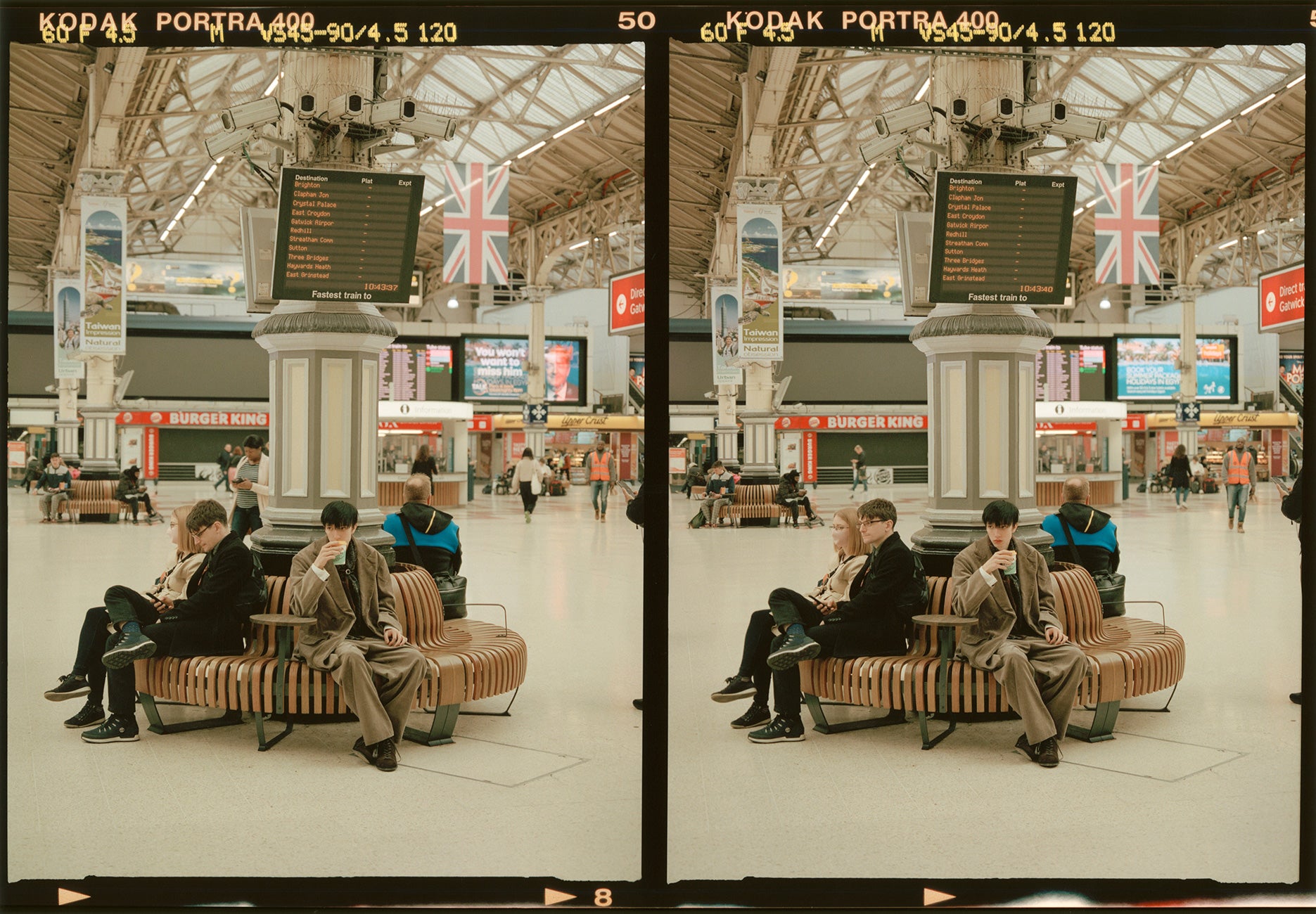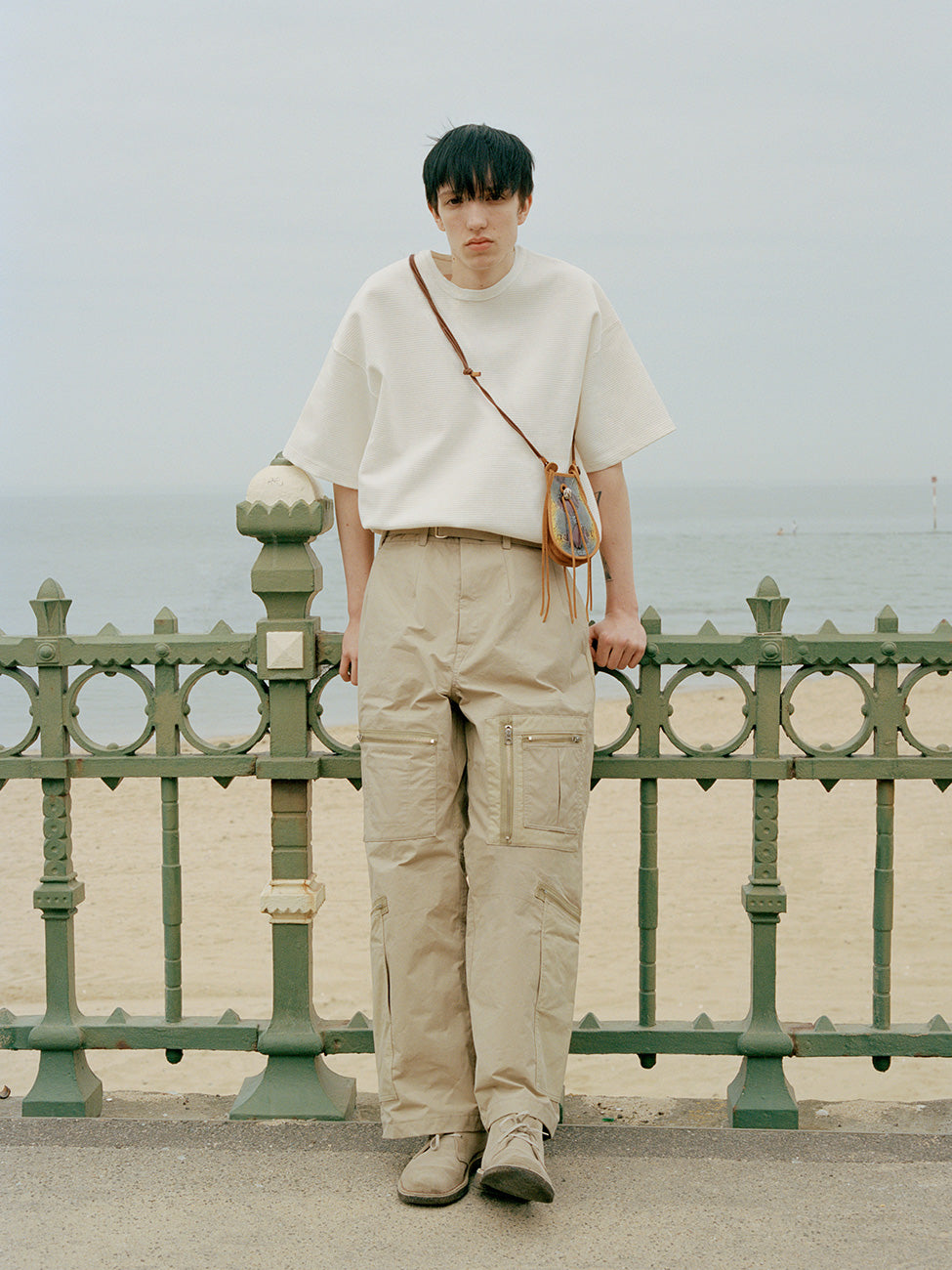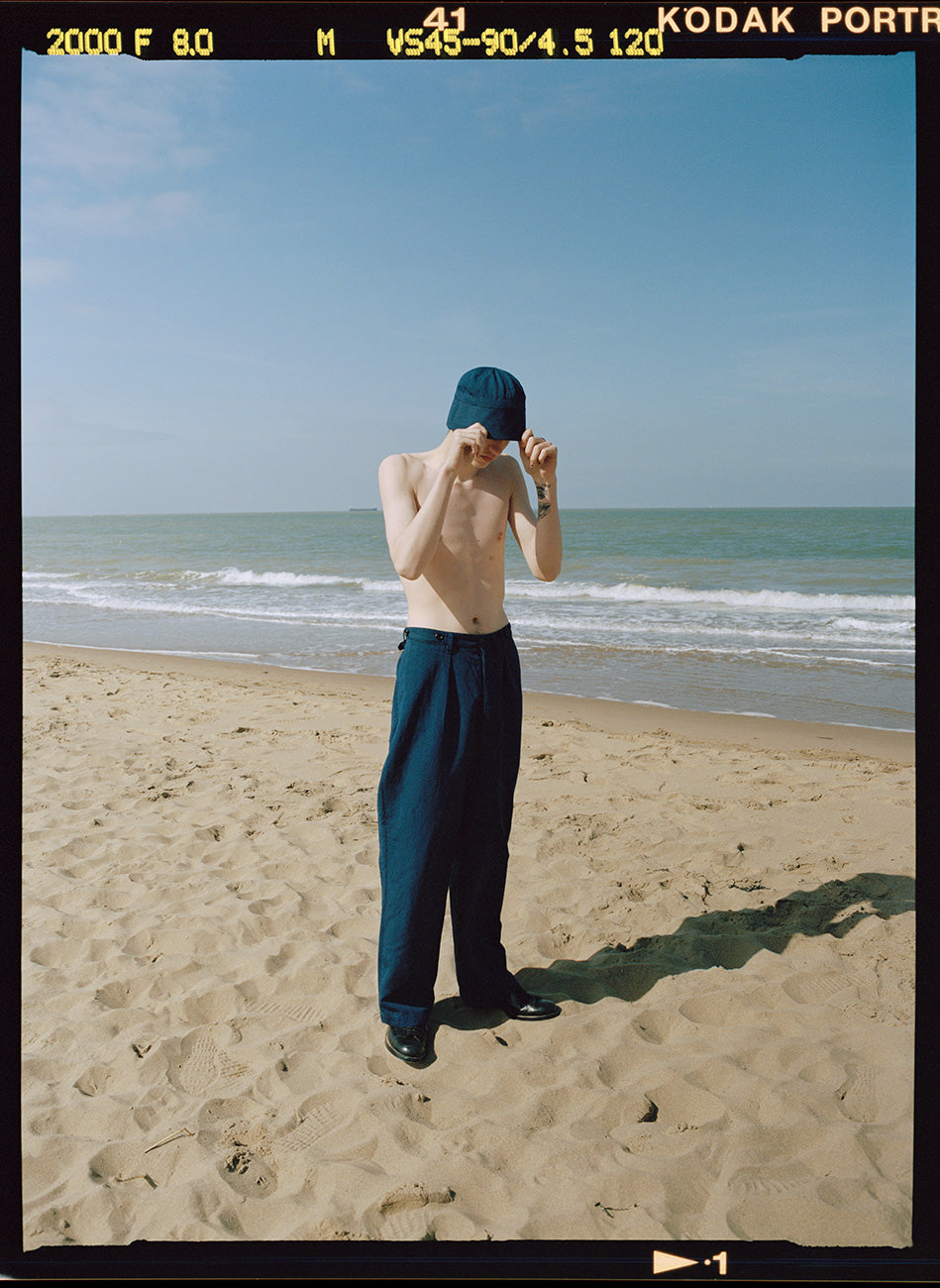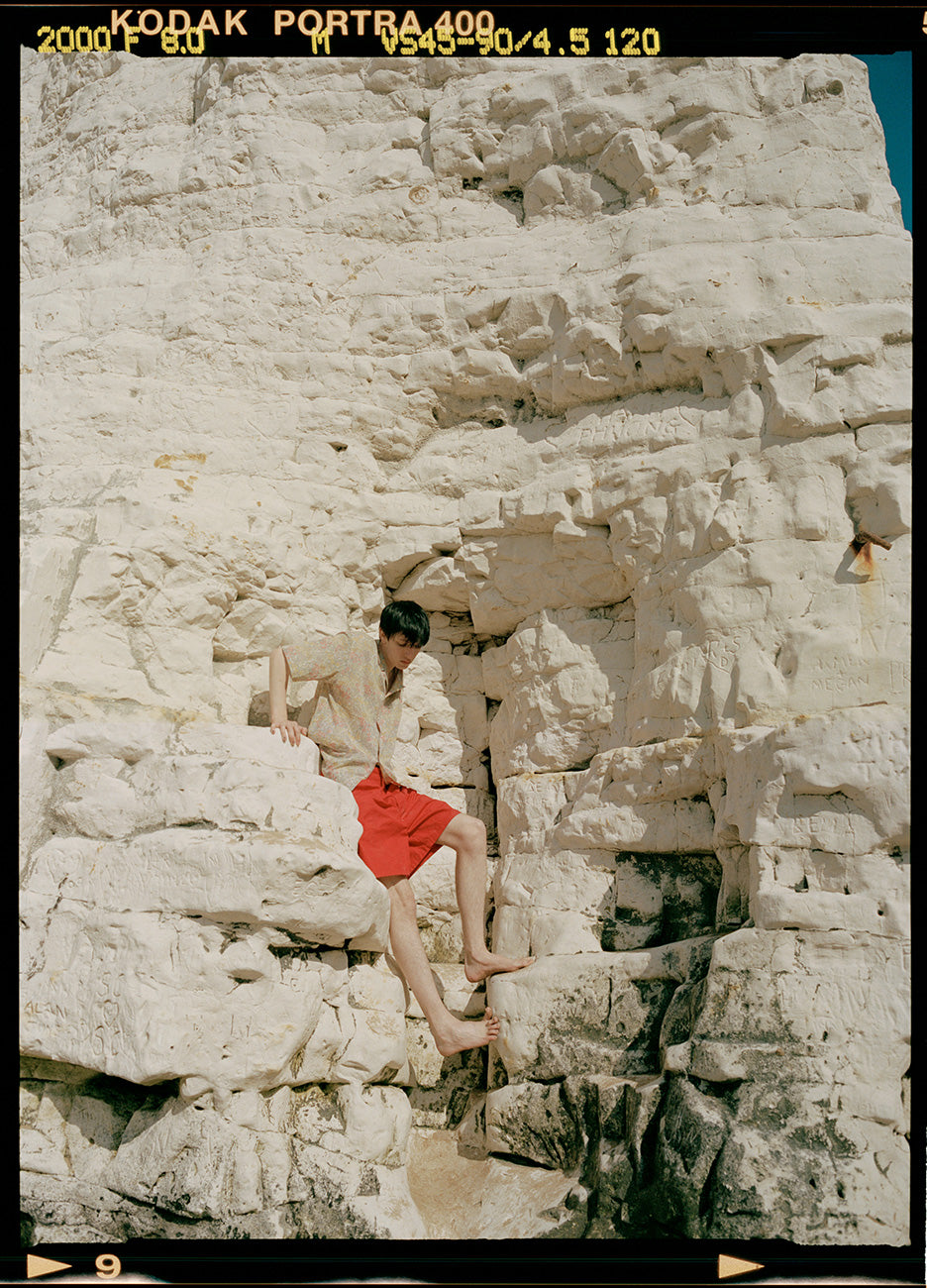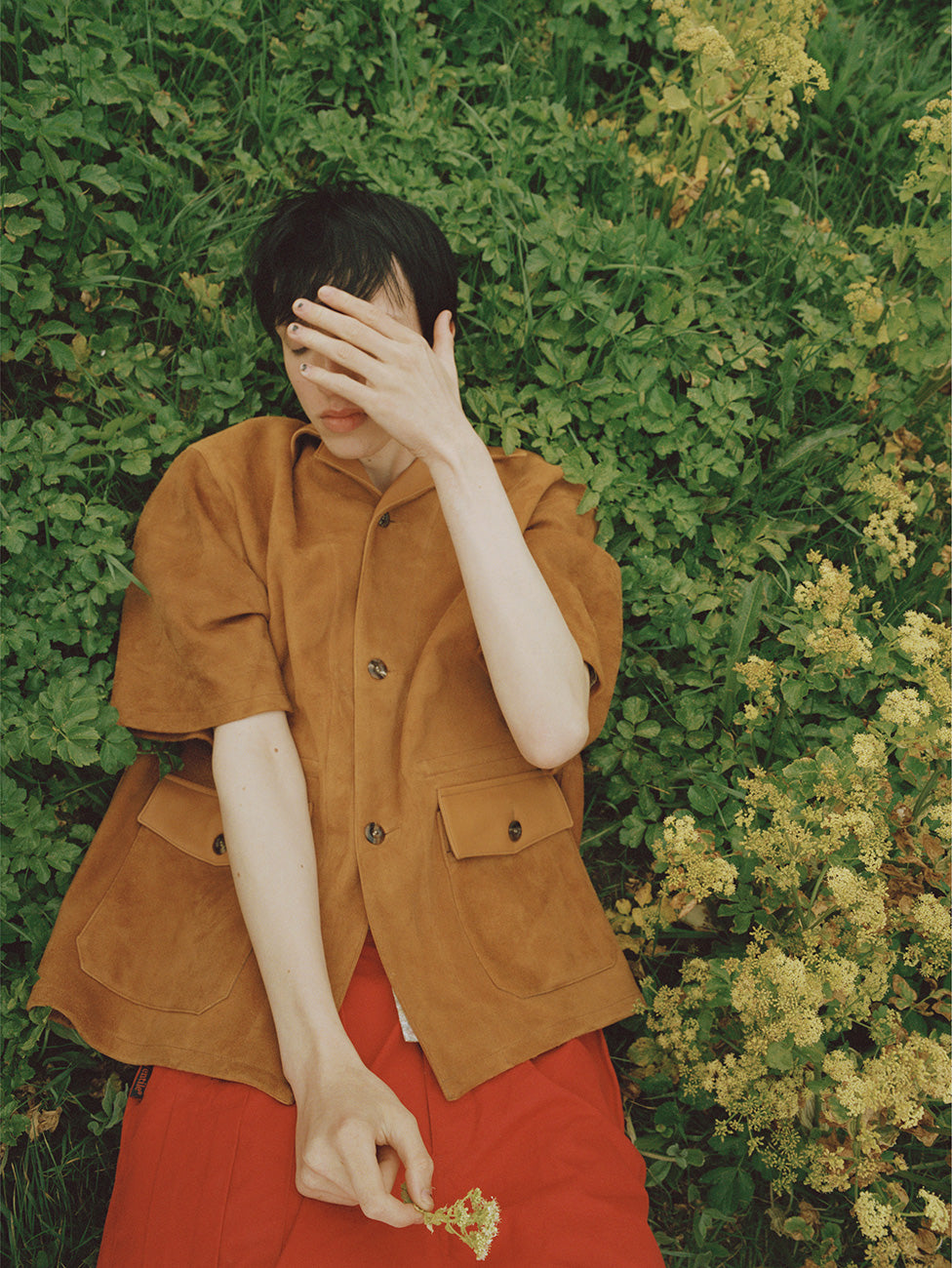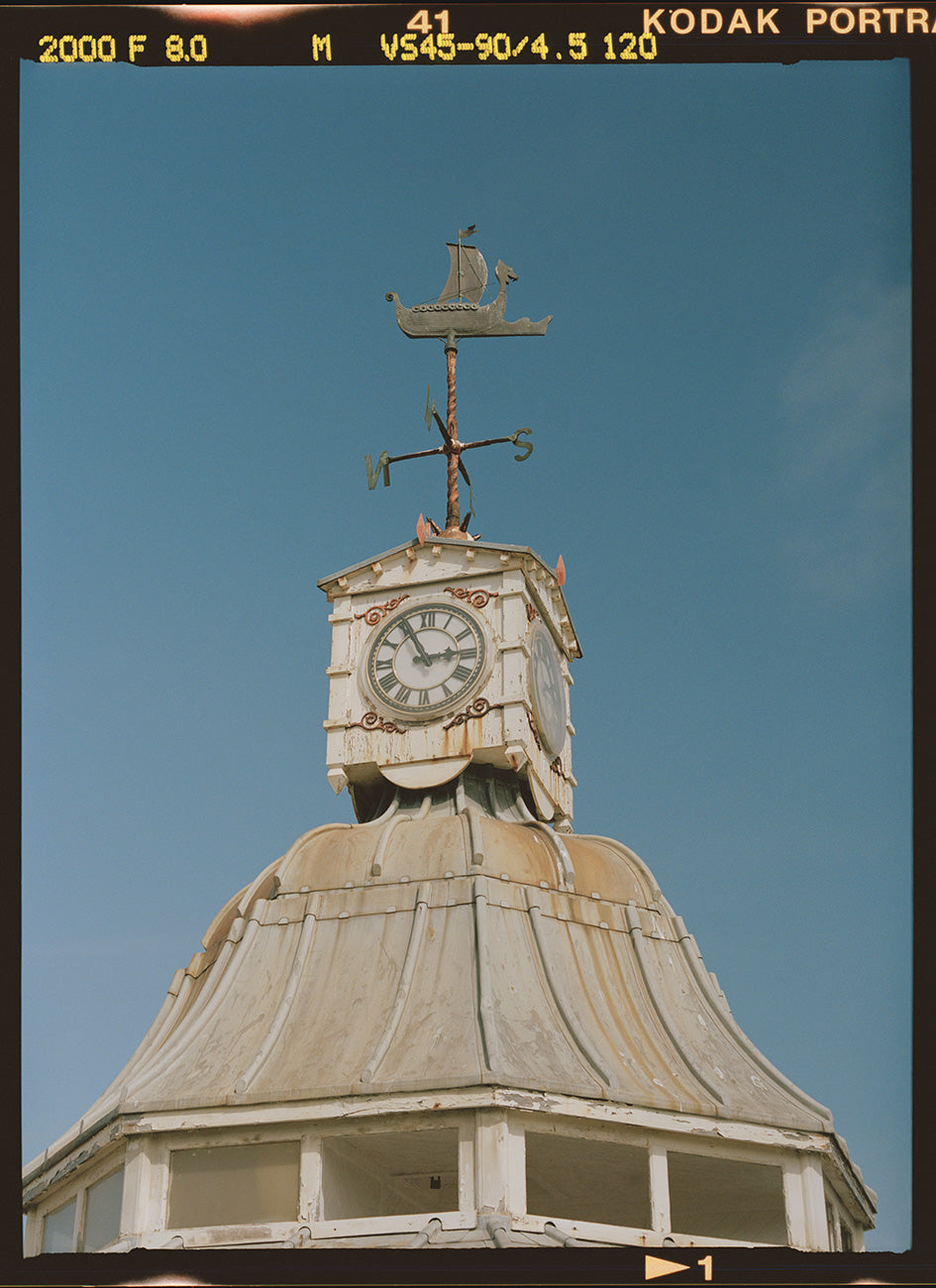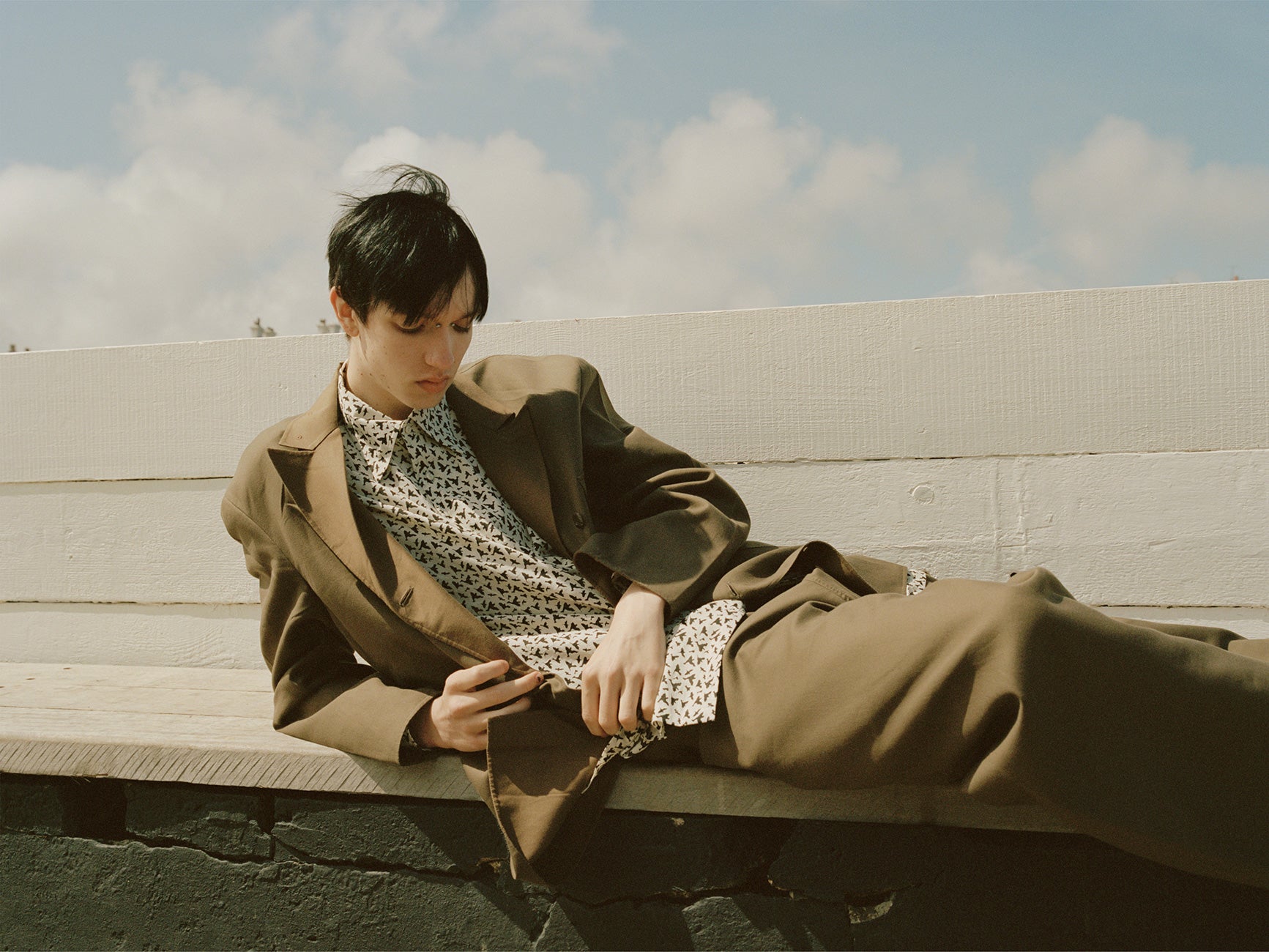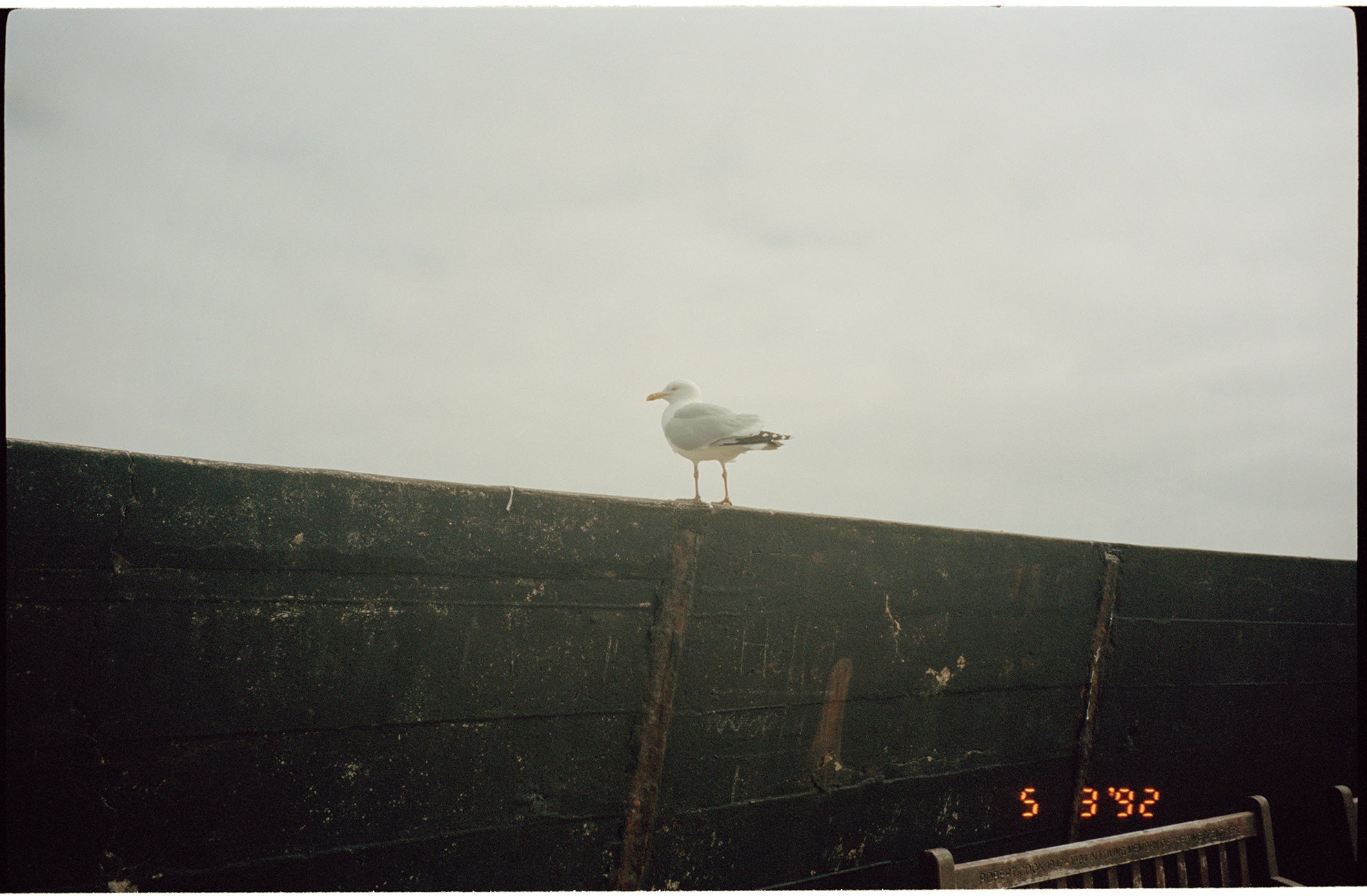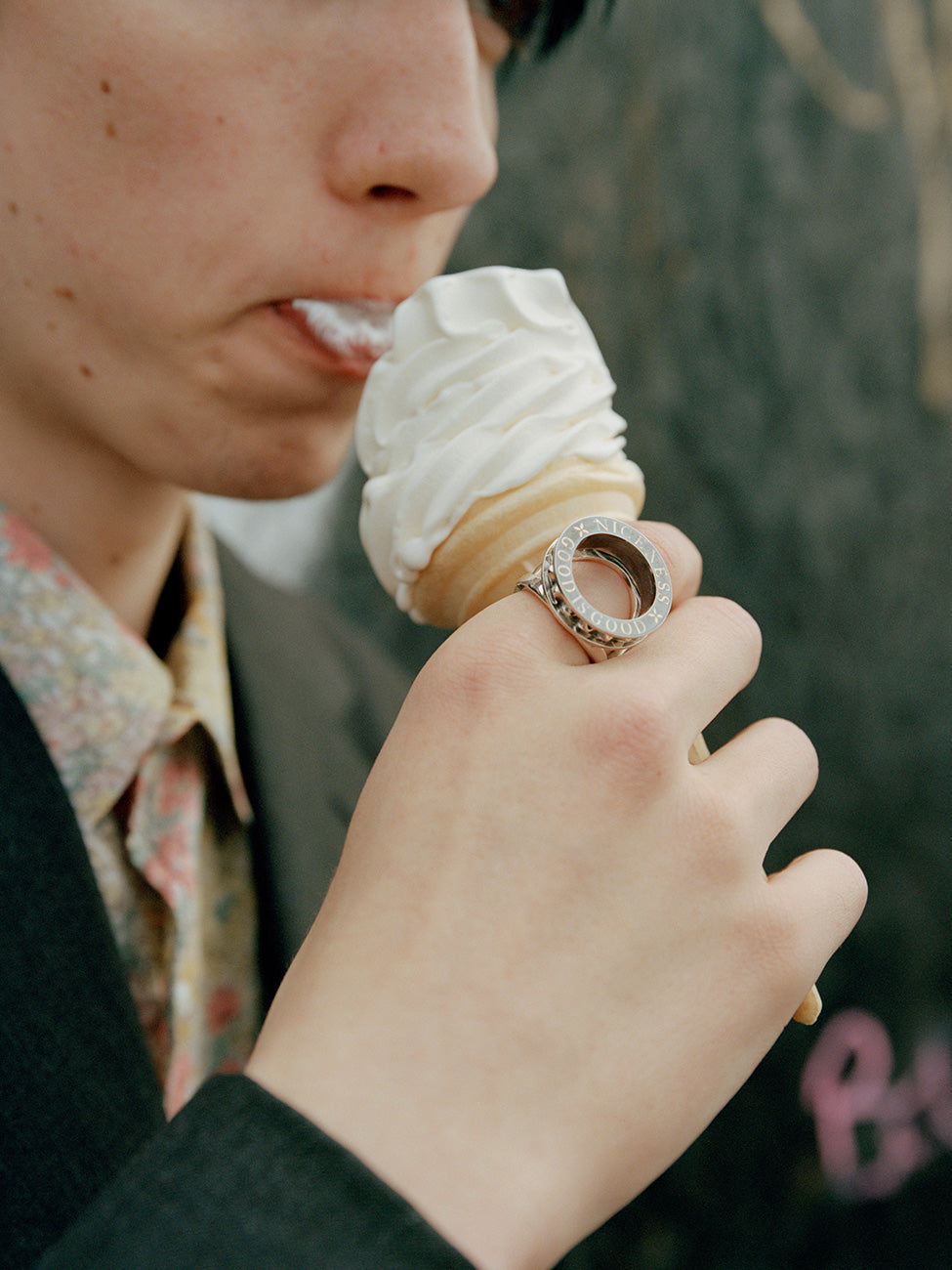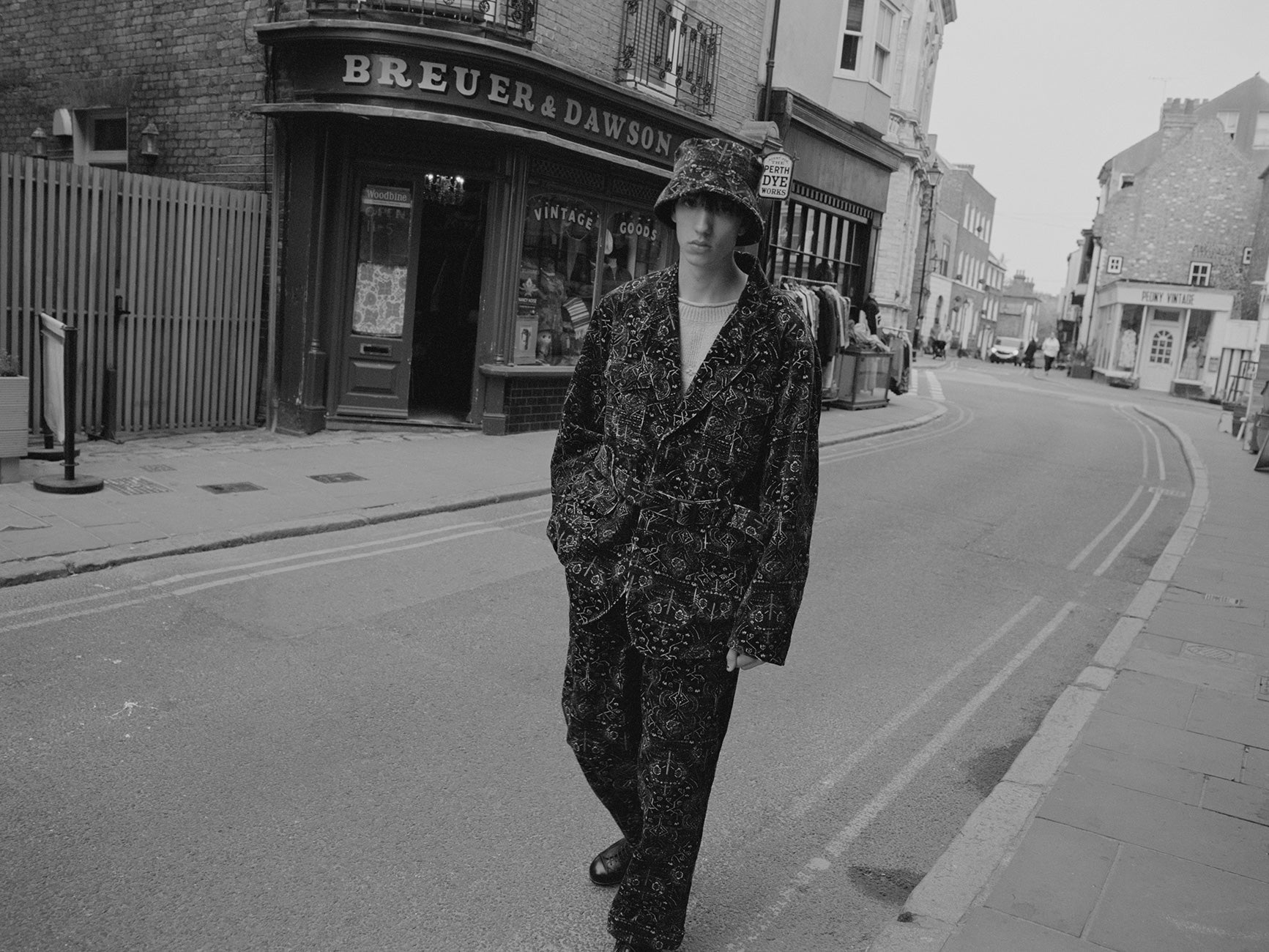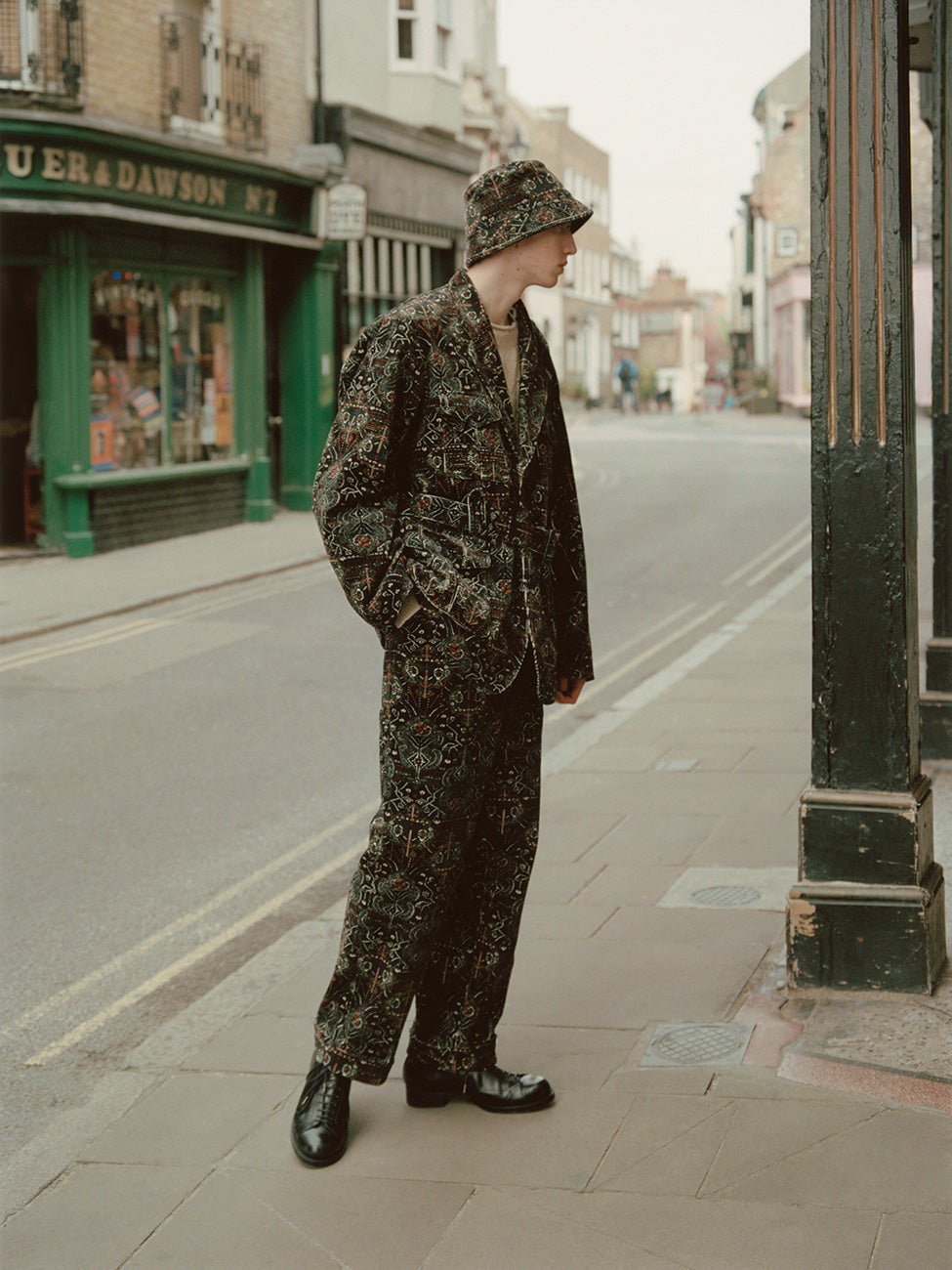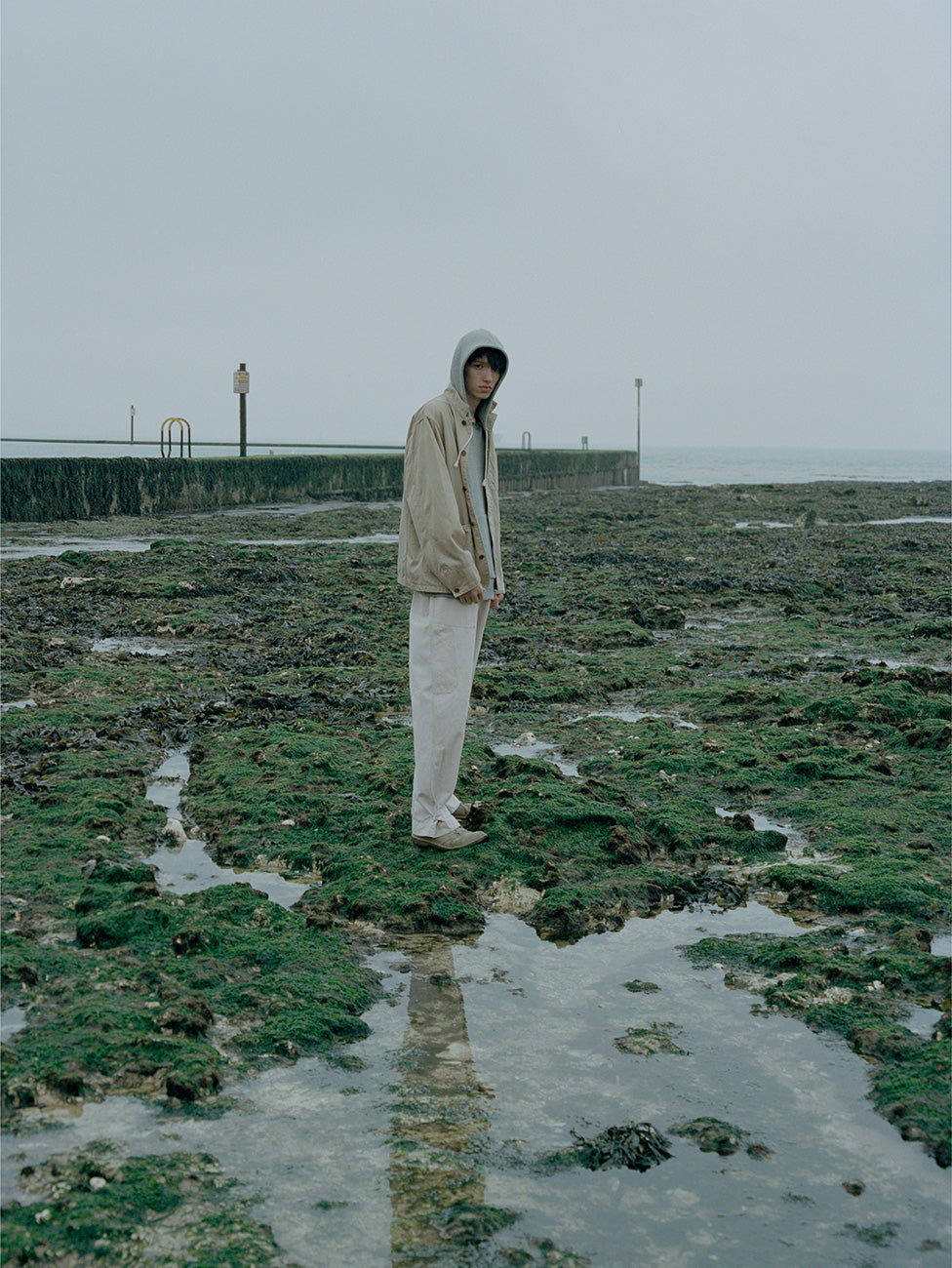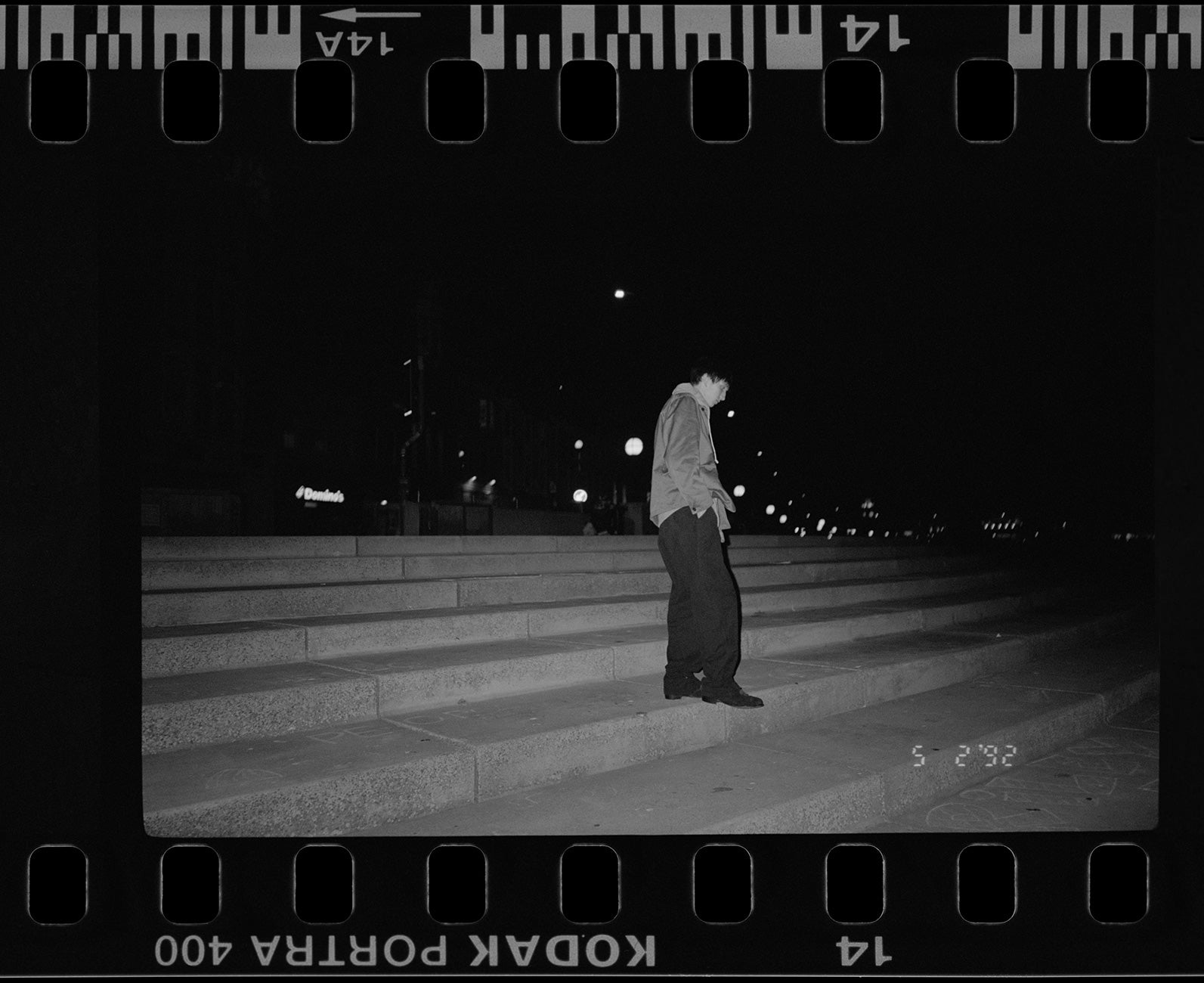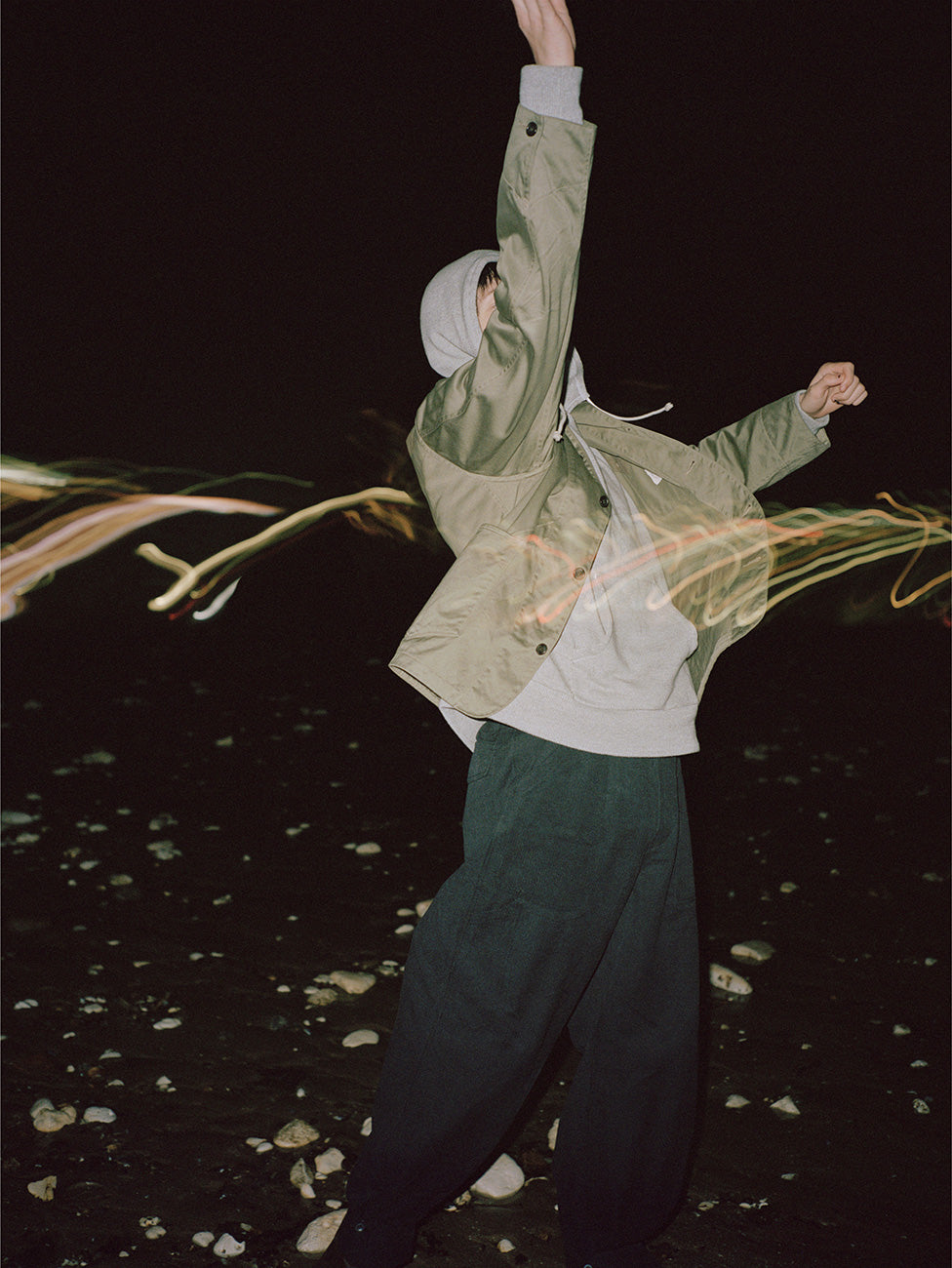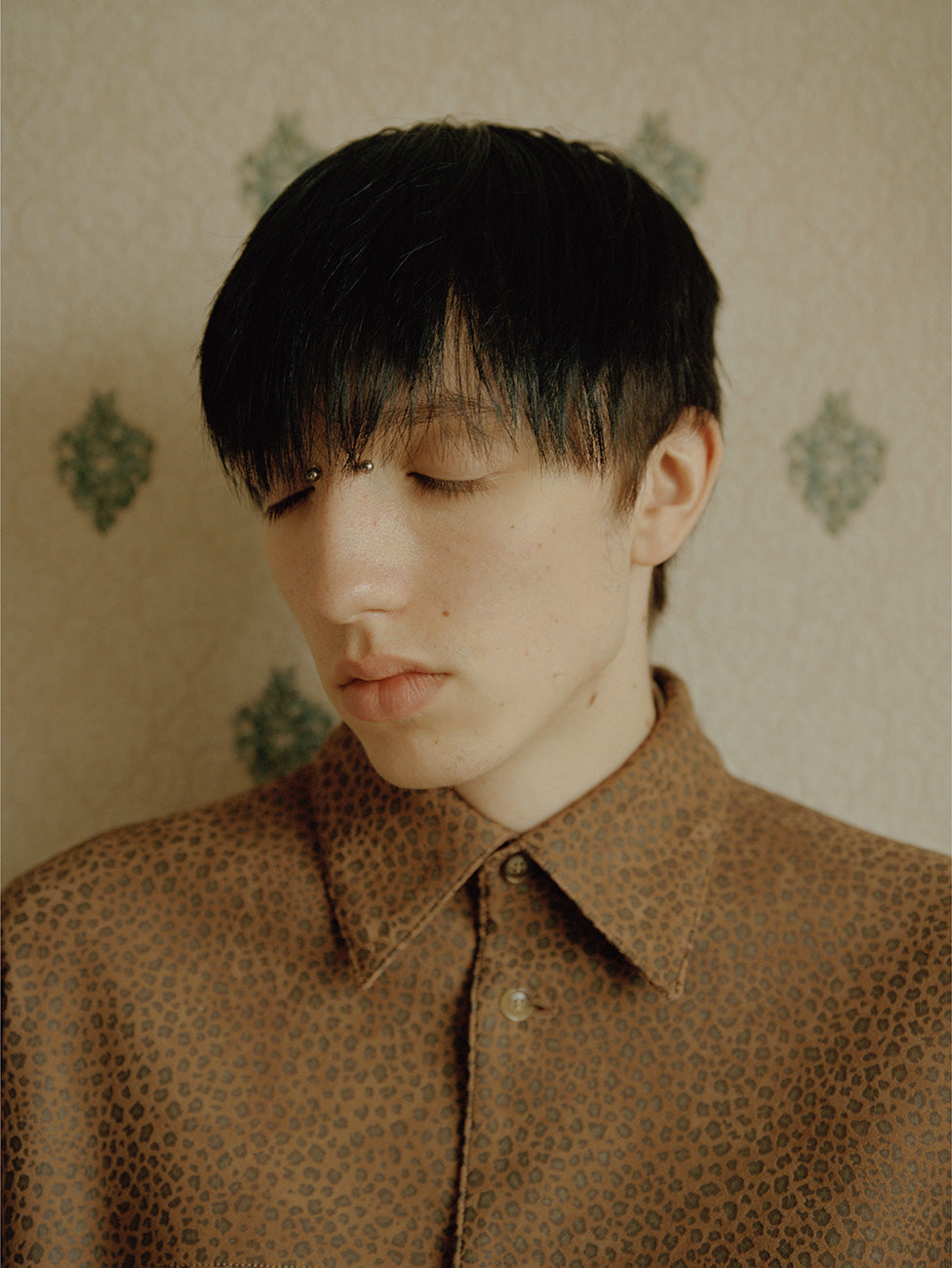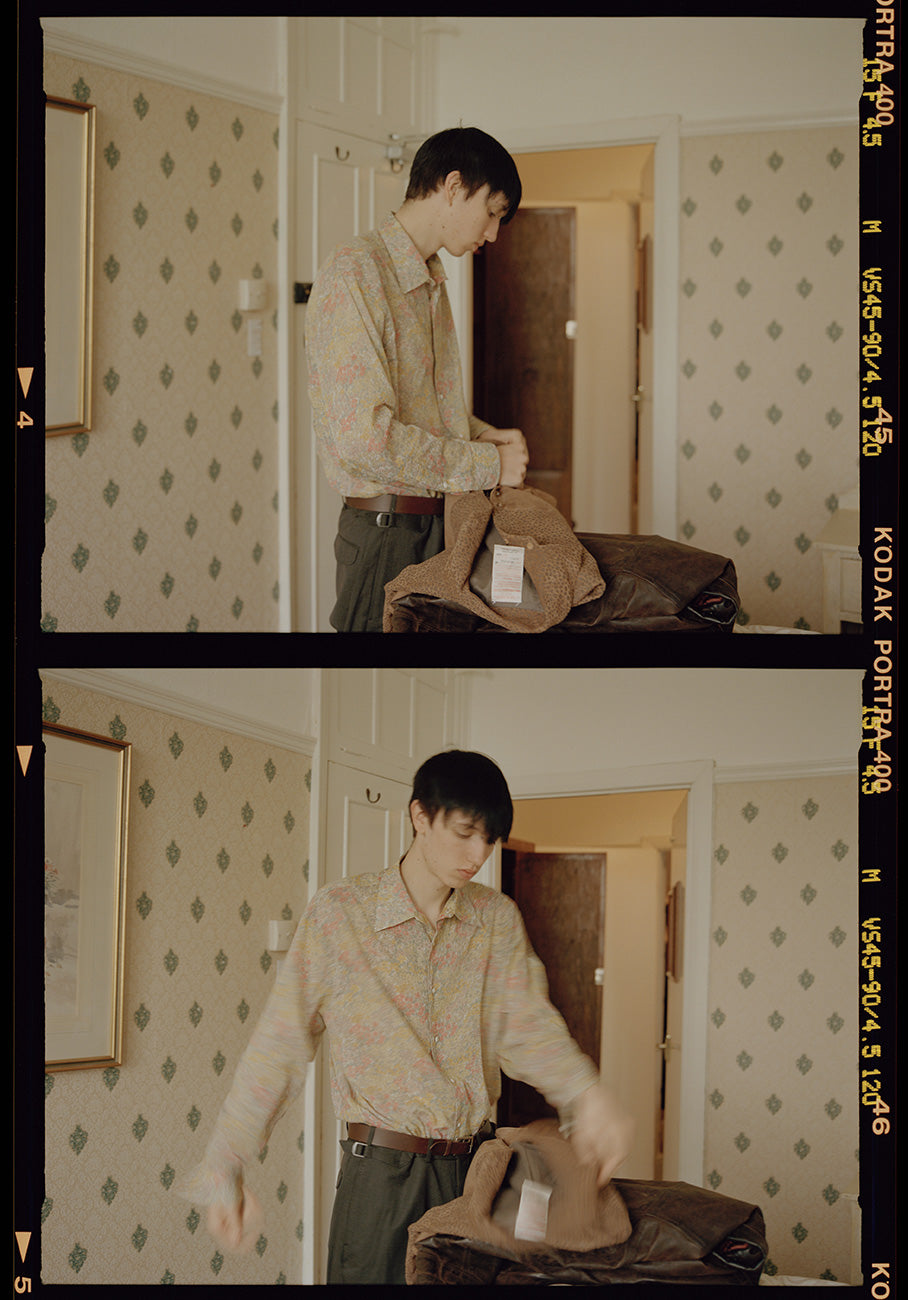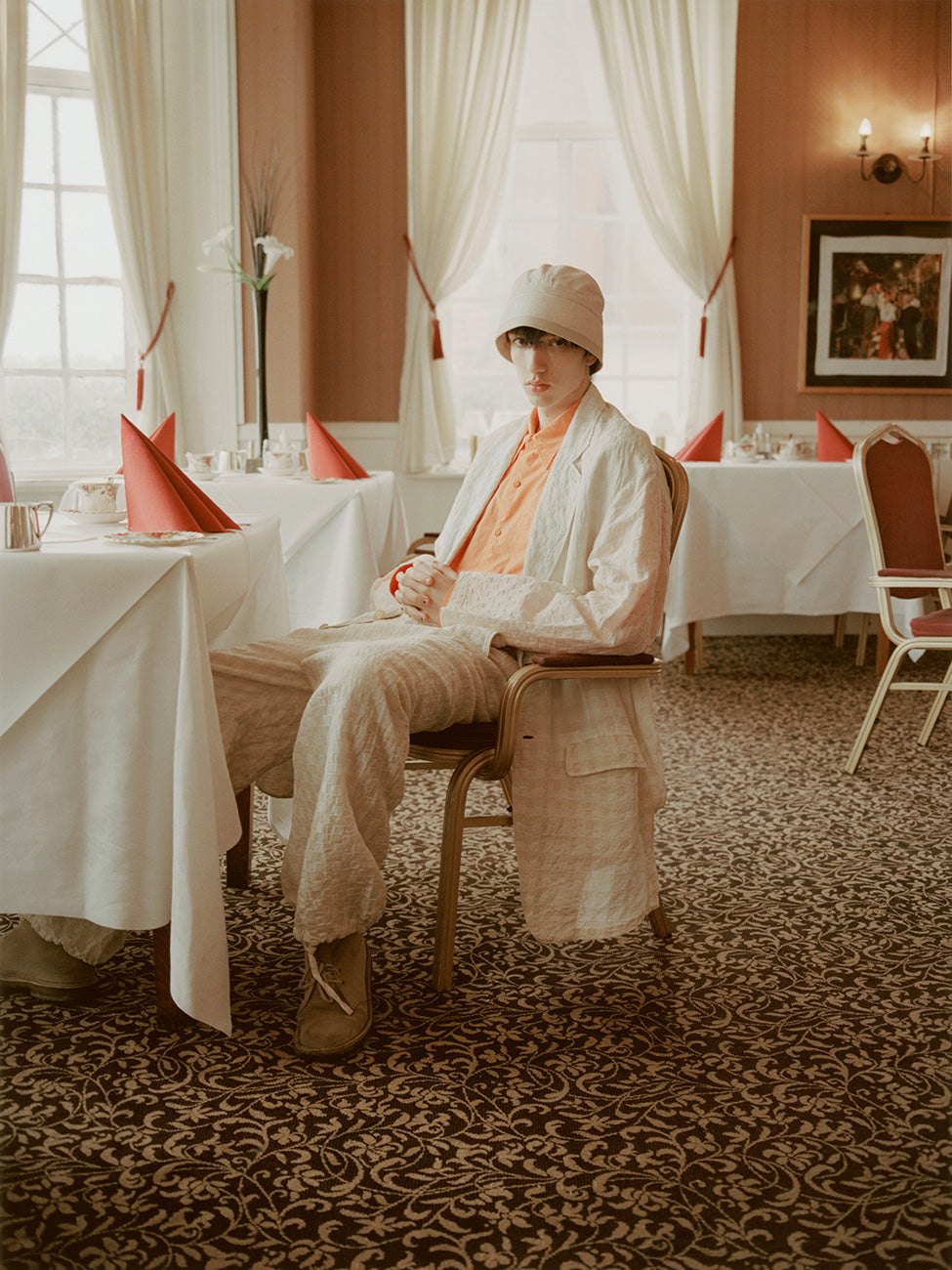 Journey to Margate by piczo
This is the second in a series of editorials on the theme of "Journey" by Tokyo-based fashion designer Hirokazu Goh's brand NICENESS and London-based photographer PICZO.
The story begins on the King's Road, where "Granny Takes A Trip" which opened in Chelsea, London in 1966 and had a great influence on subsequent fashion designers, had set up store. Heading from Victoria Station, where trains between London and the south of England are busy departing and arriving, to the destination is Margate, a town loved by the British as a seaside resort since long ago.The Old Town in the corner of Margate, with its sandy beach and blue sea,is lined with vintage and antique stores and has the mood of the Swinging Sixties.
This editorial is composed of a mix of items from the AW22 collection, which incorporates many all-over textiles and pattern work inspired by the psychedelic style of the time, and the SS22 collection, which incorporates ethnic tastes from various countries and regions. The story expresses the image of youth in the late 1960s, who sought freedom in Britain, where tradition is valued.The background of the collection and the yearning for travel are presented as a fashion story with nostalgic and emotional depictions unique to PICZO.
Creative Direction & Photography : Piczo (WE FOLK)
Art Direction : Kenji Ishiki (Vowel Inc.)
Model : Jay J (LIS RUTTEN AGENCY) & Wellington
Styling : NICENESS Team
Production : Vowel Inc.