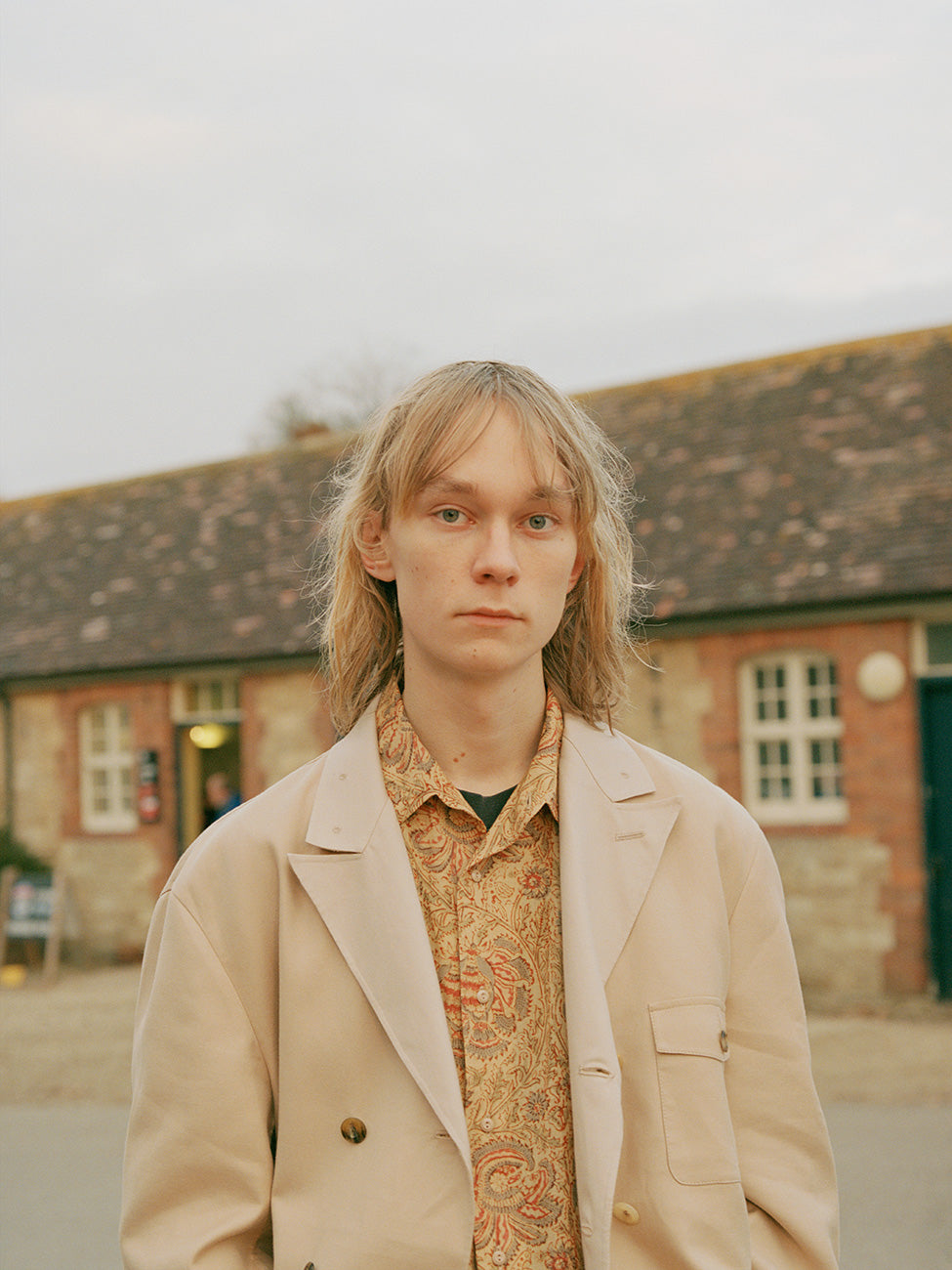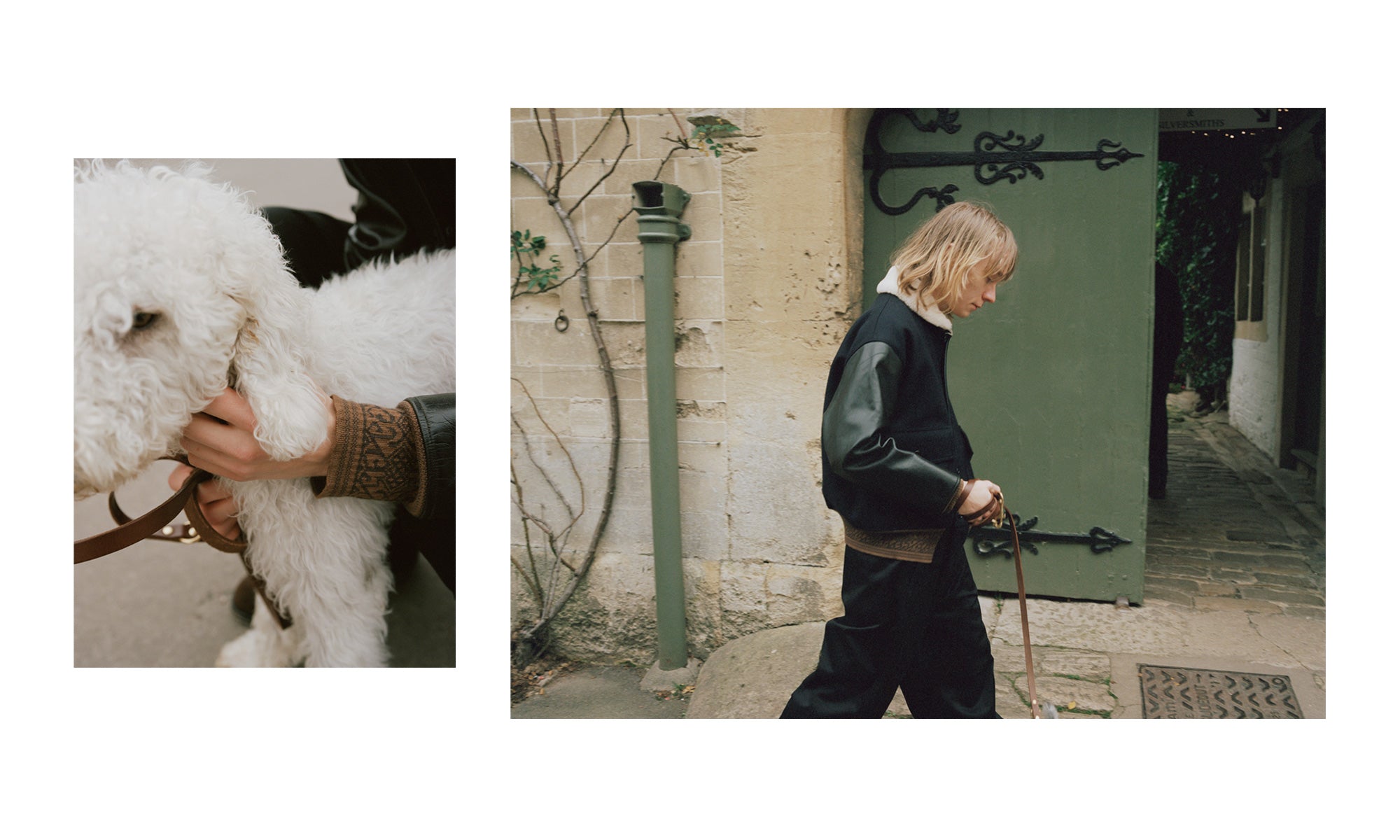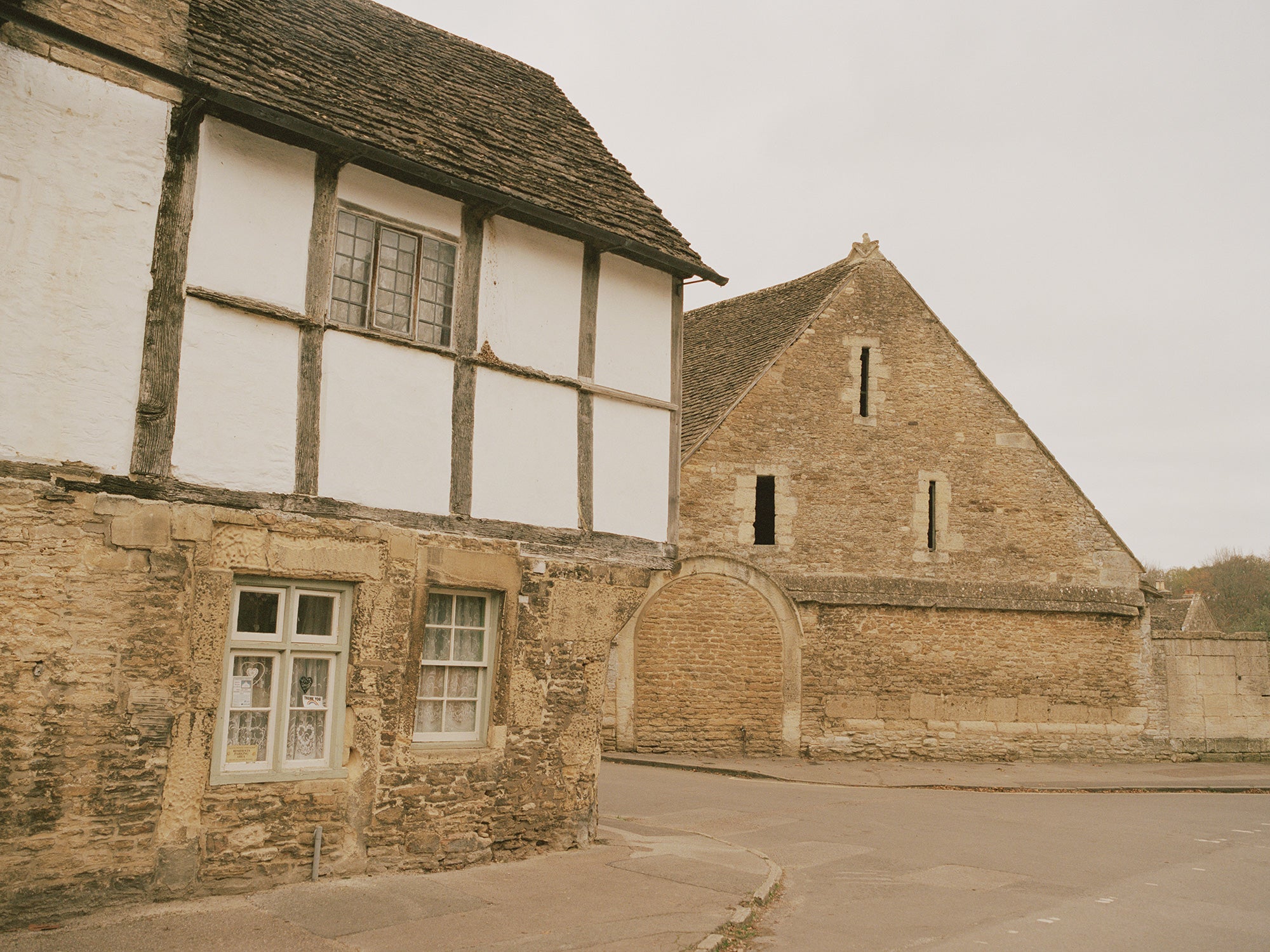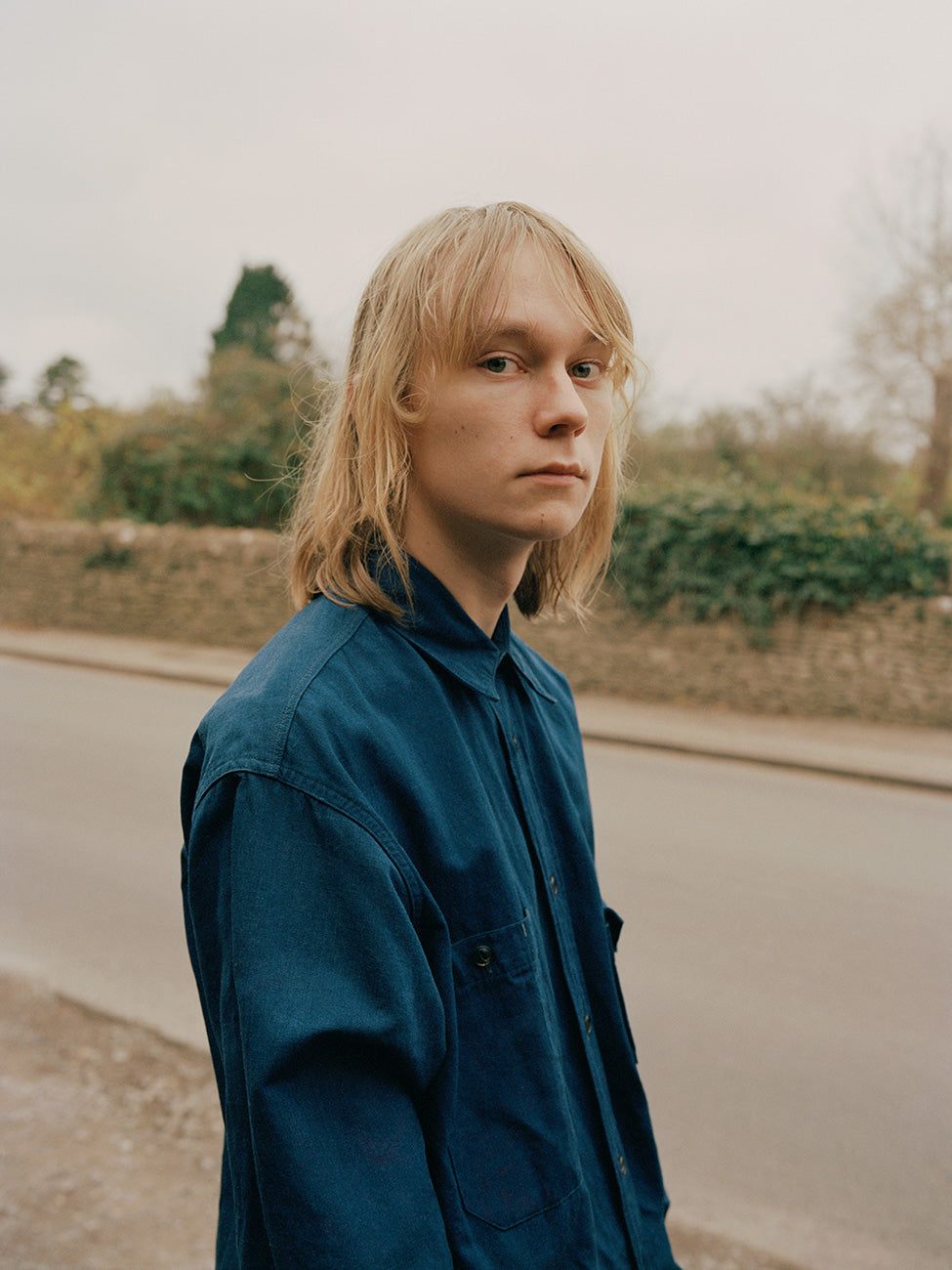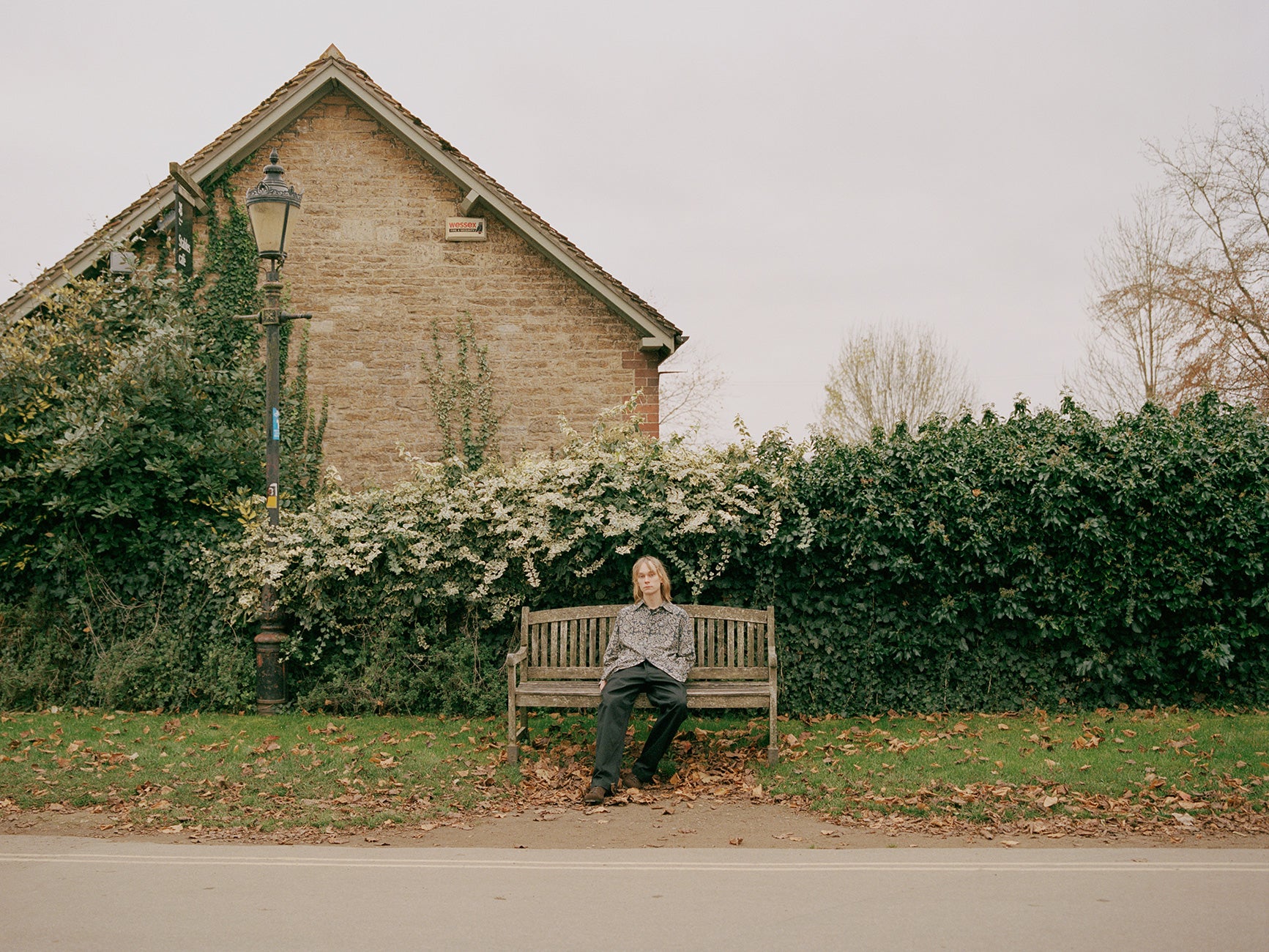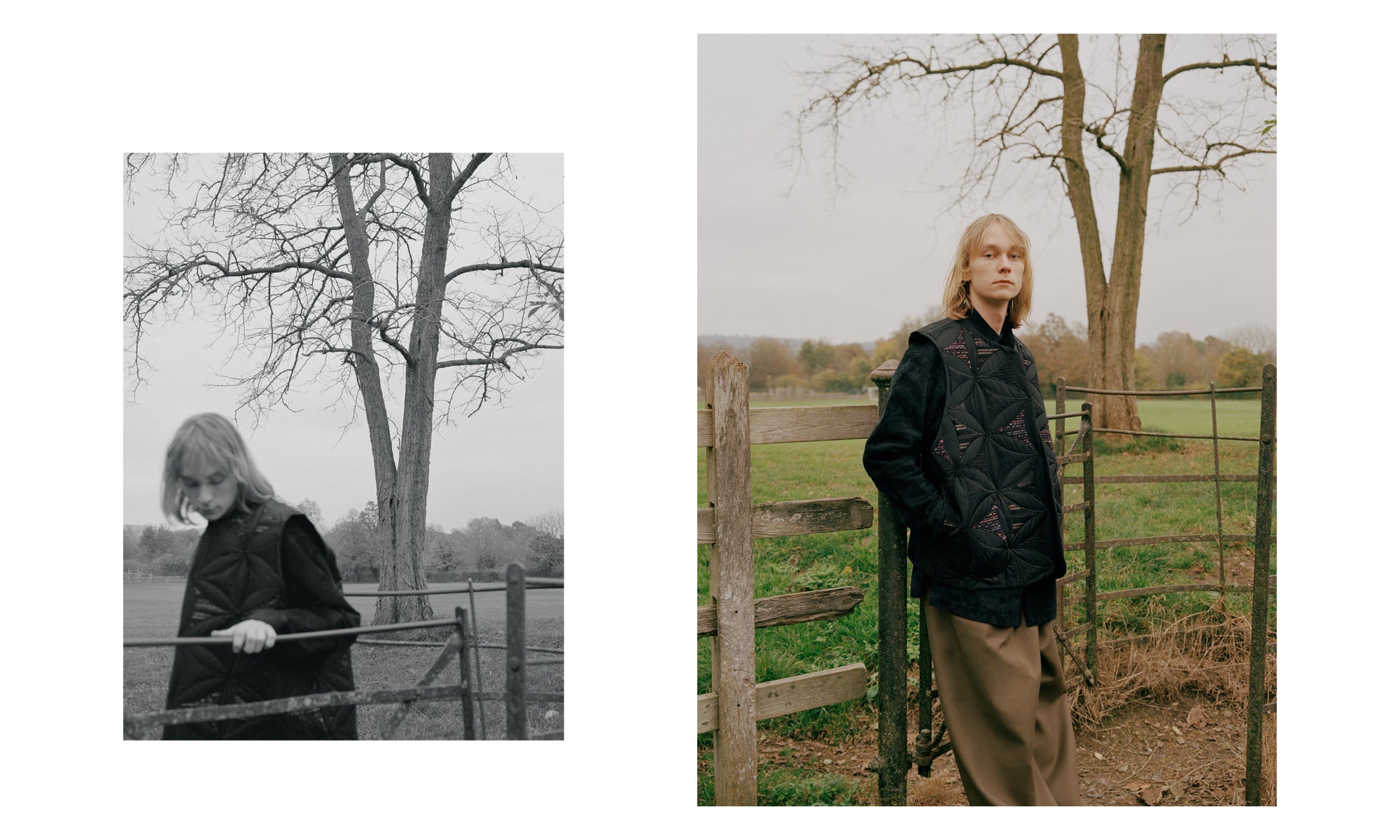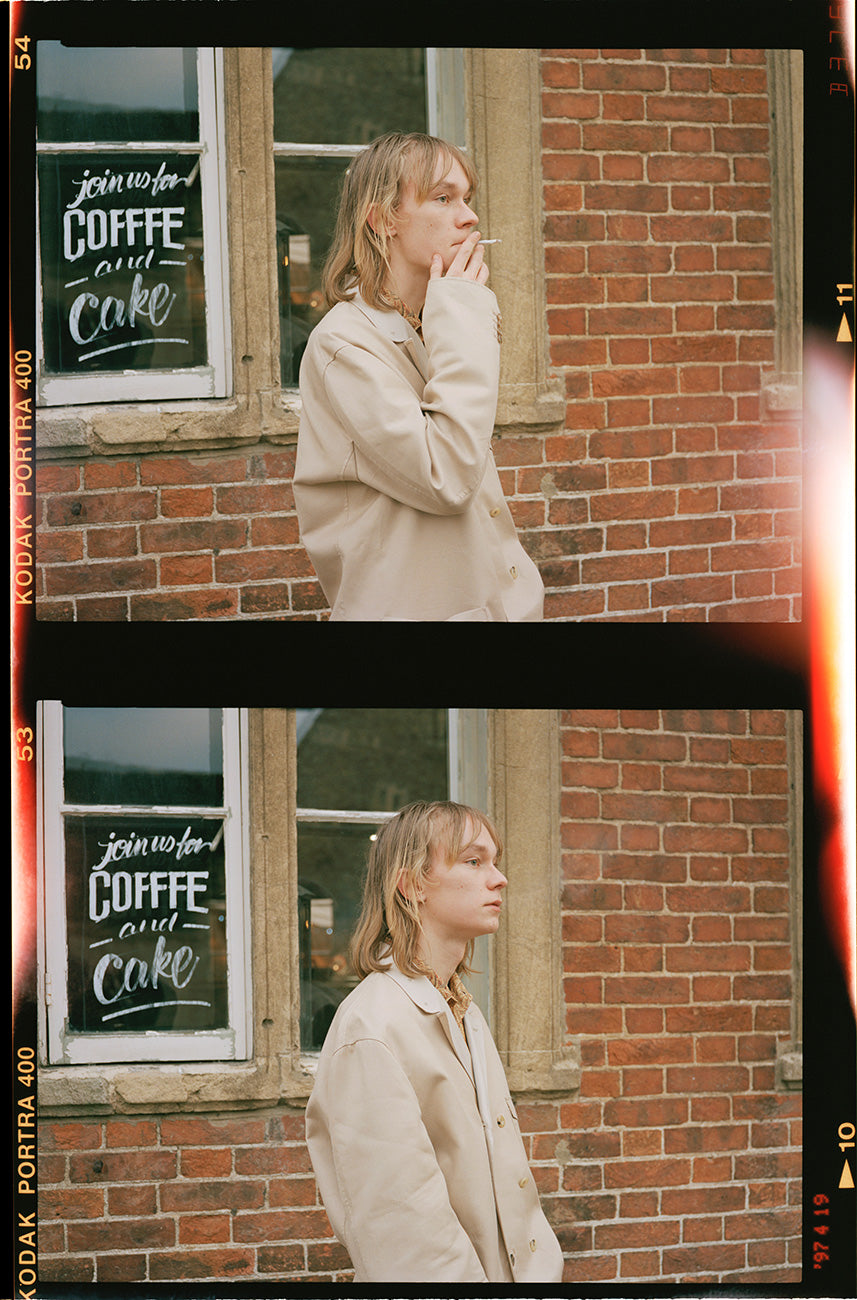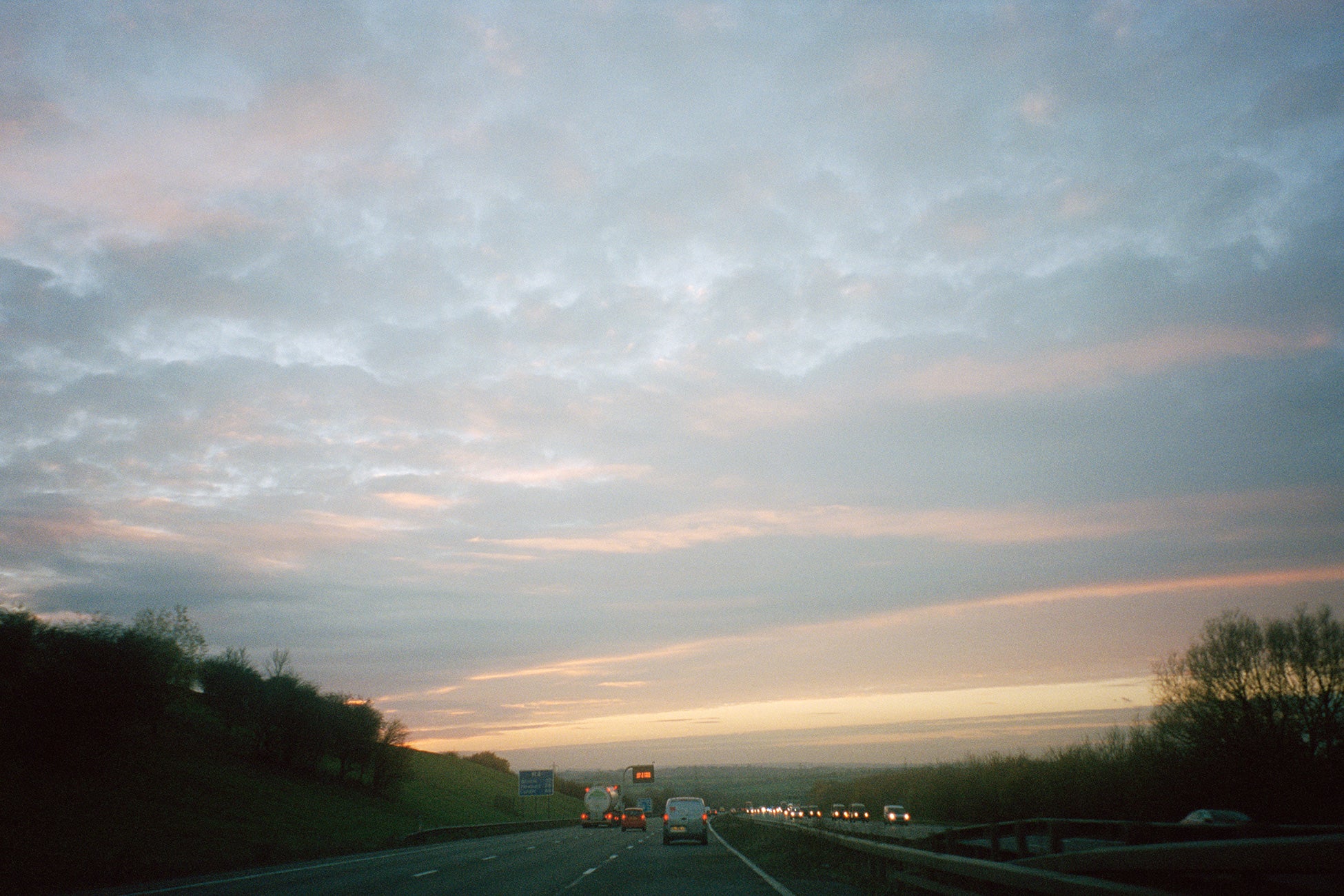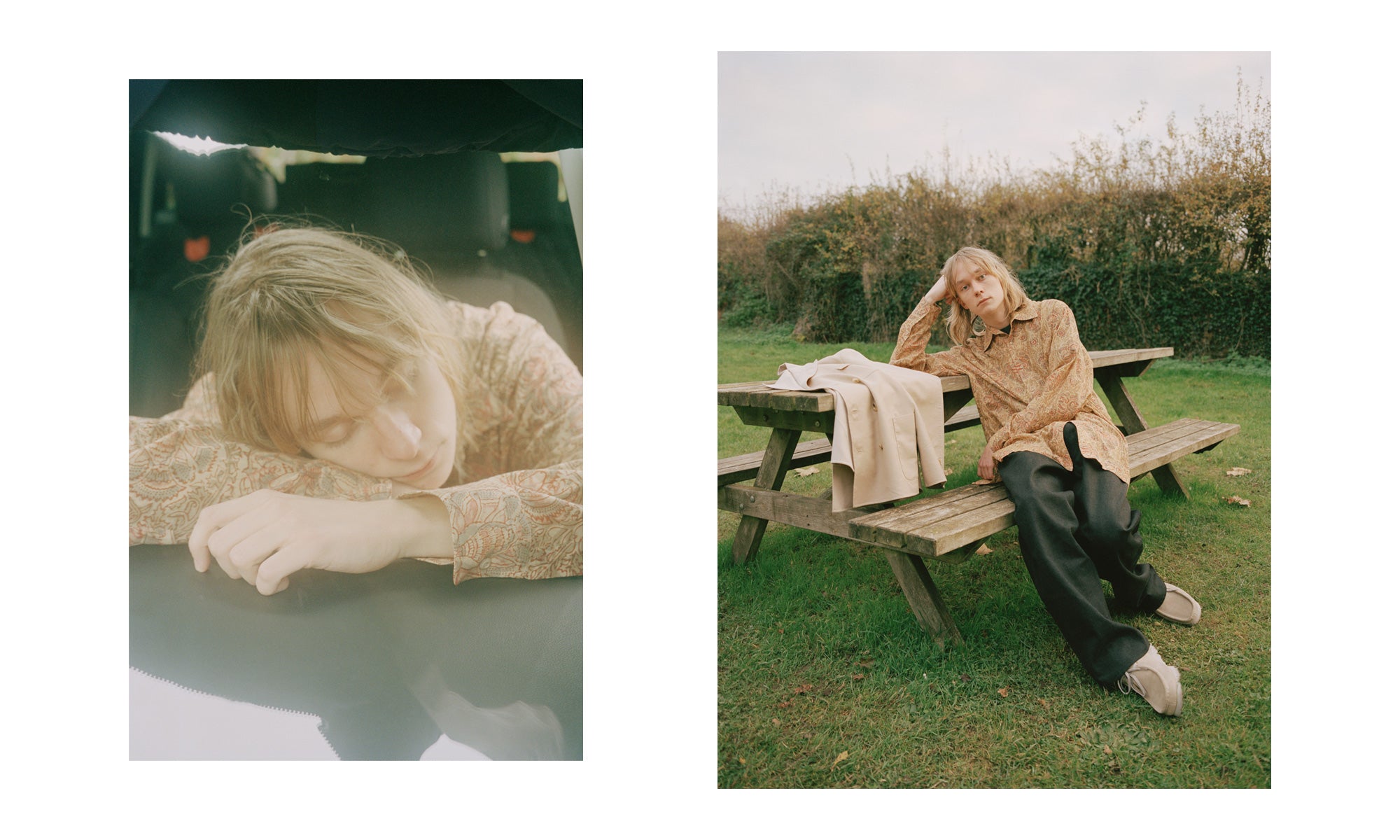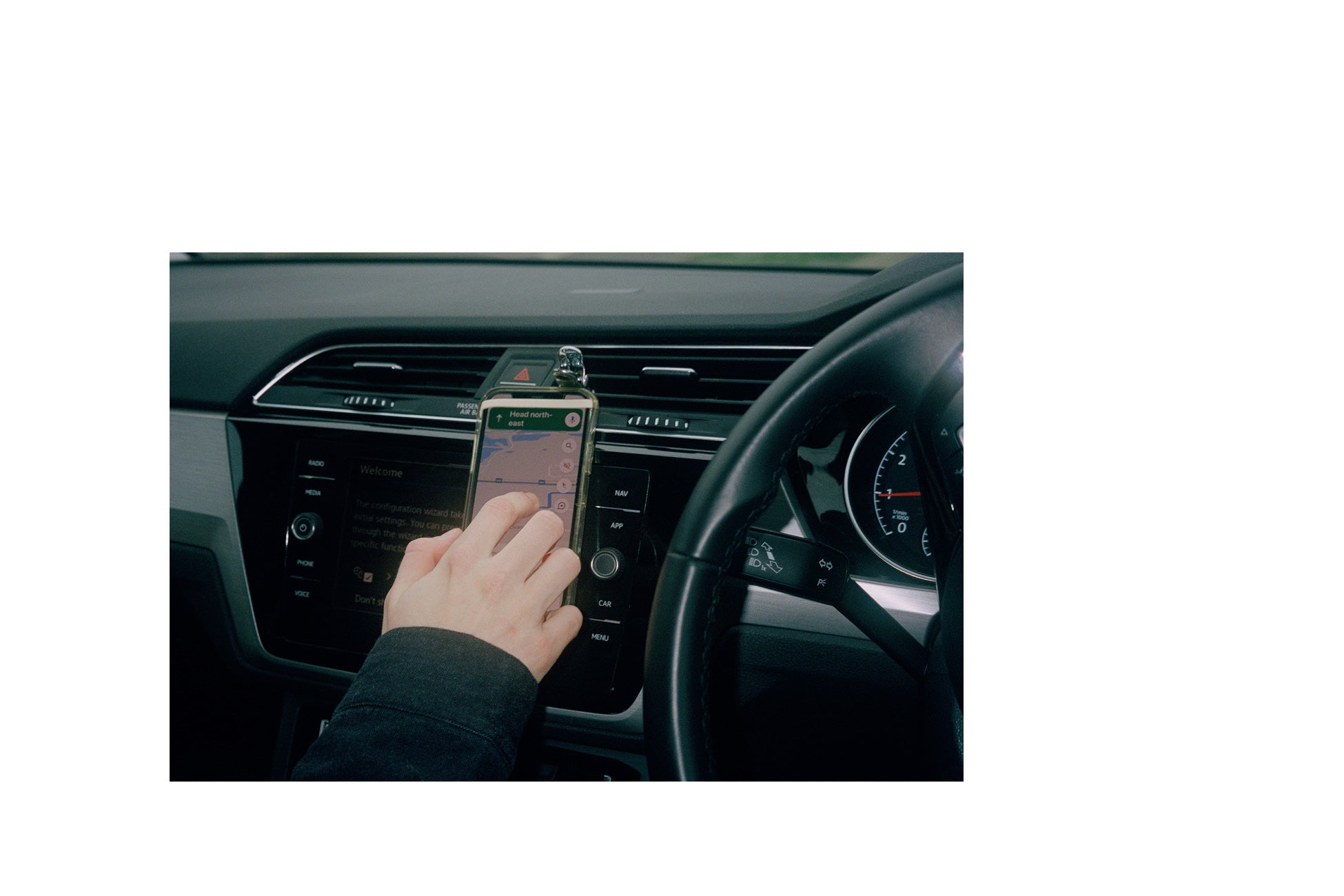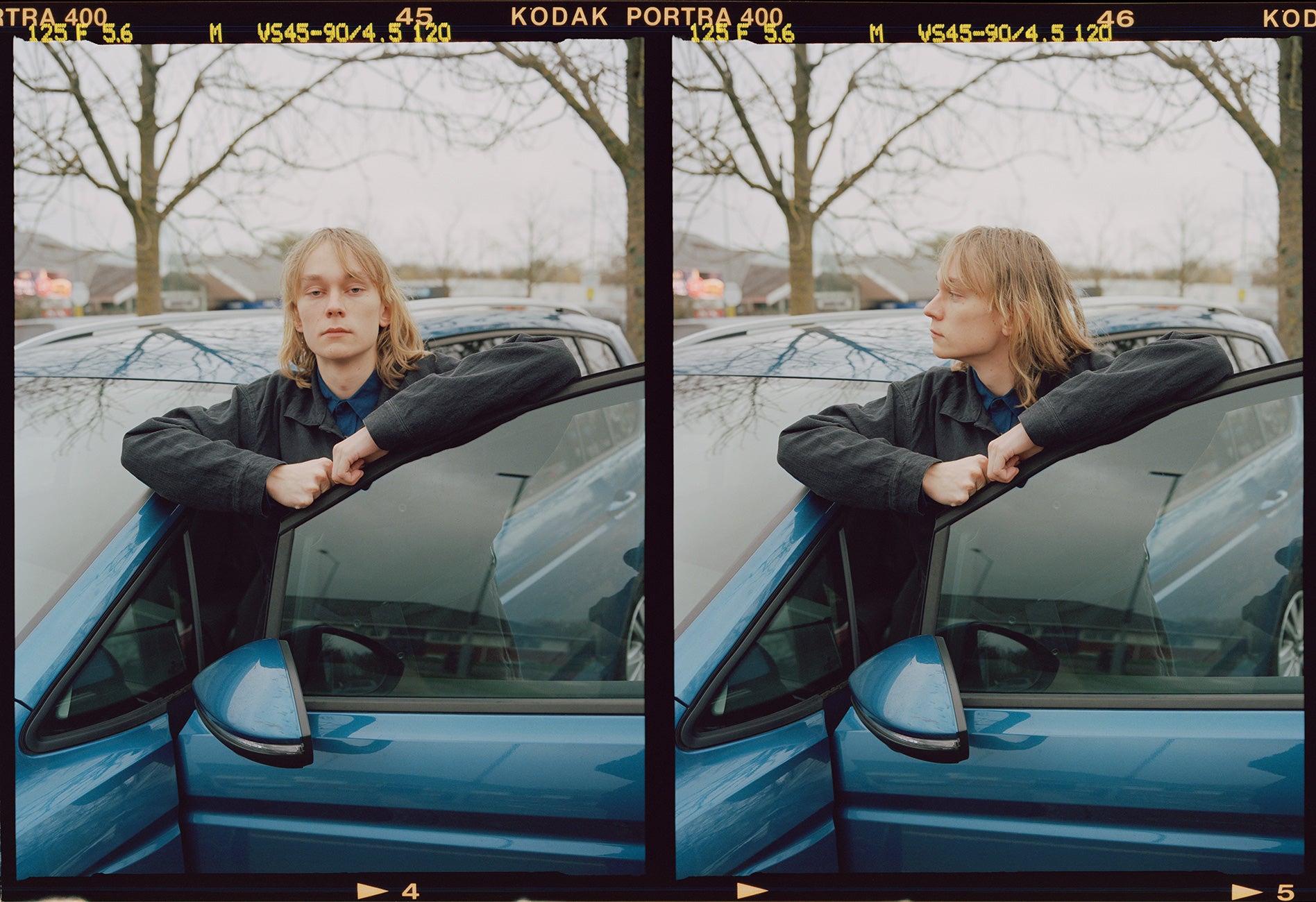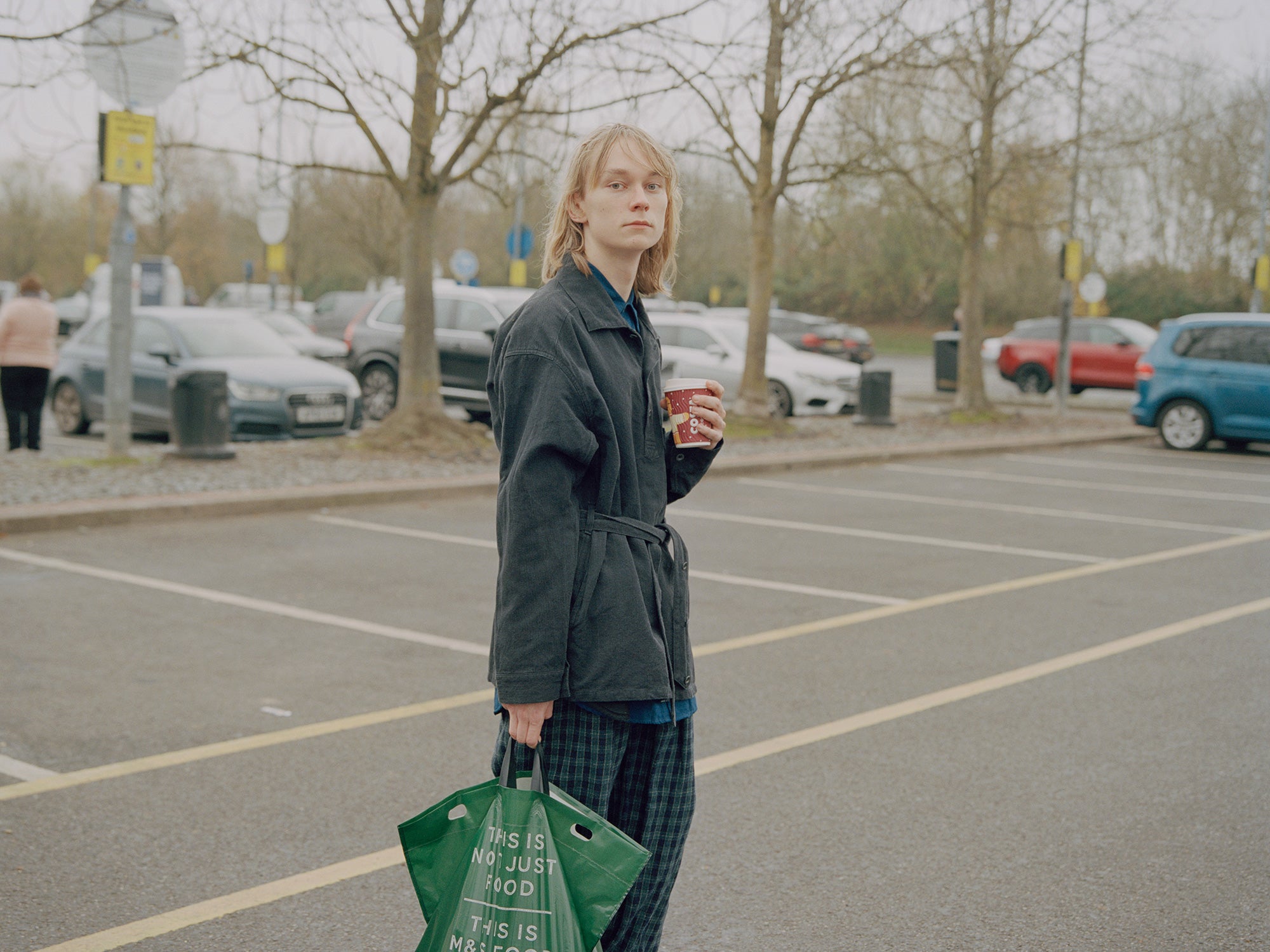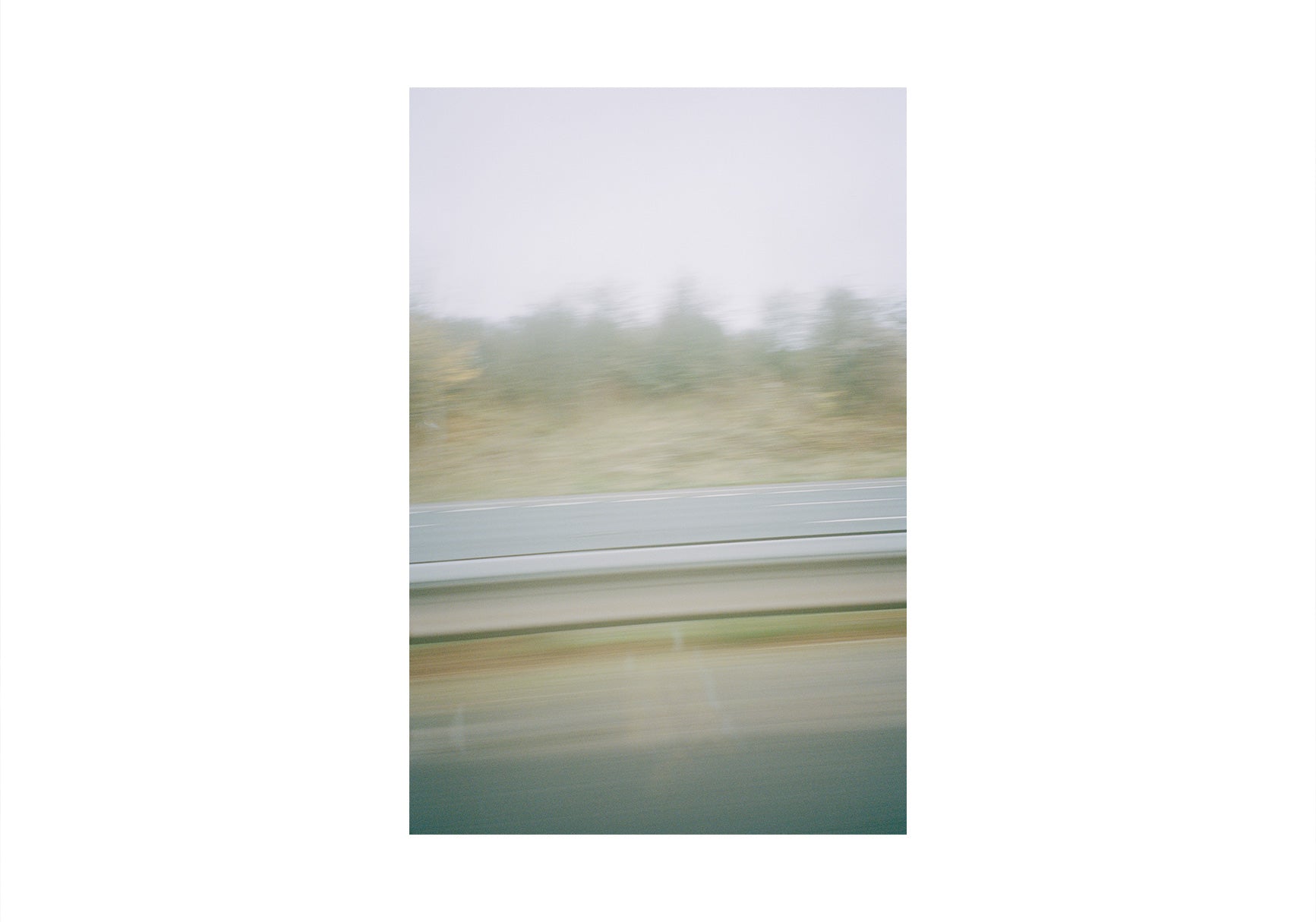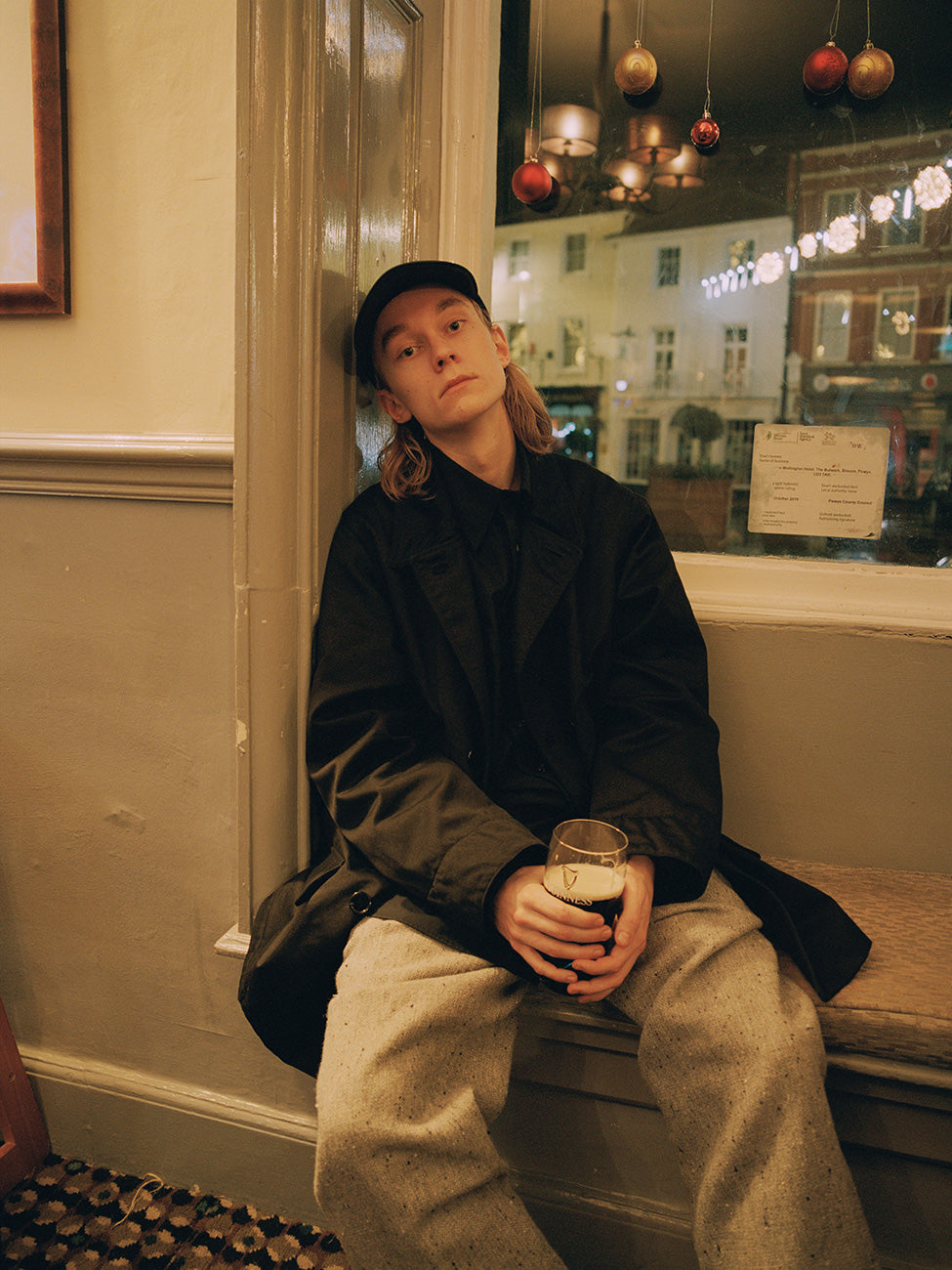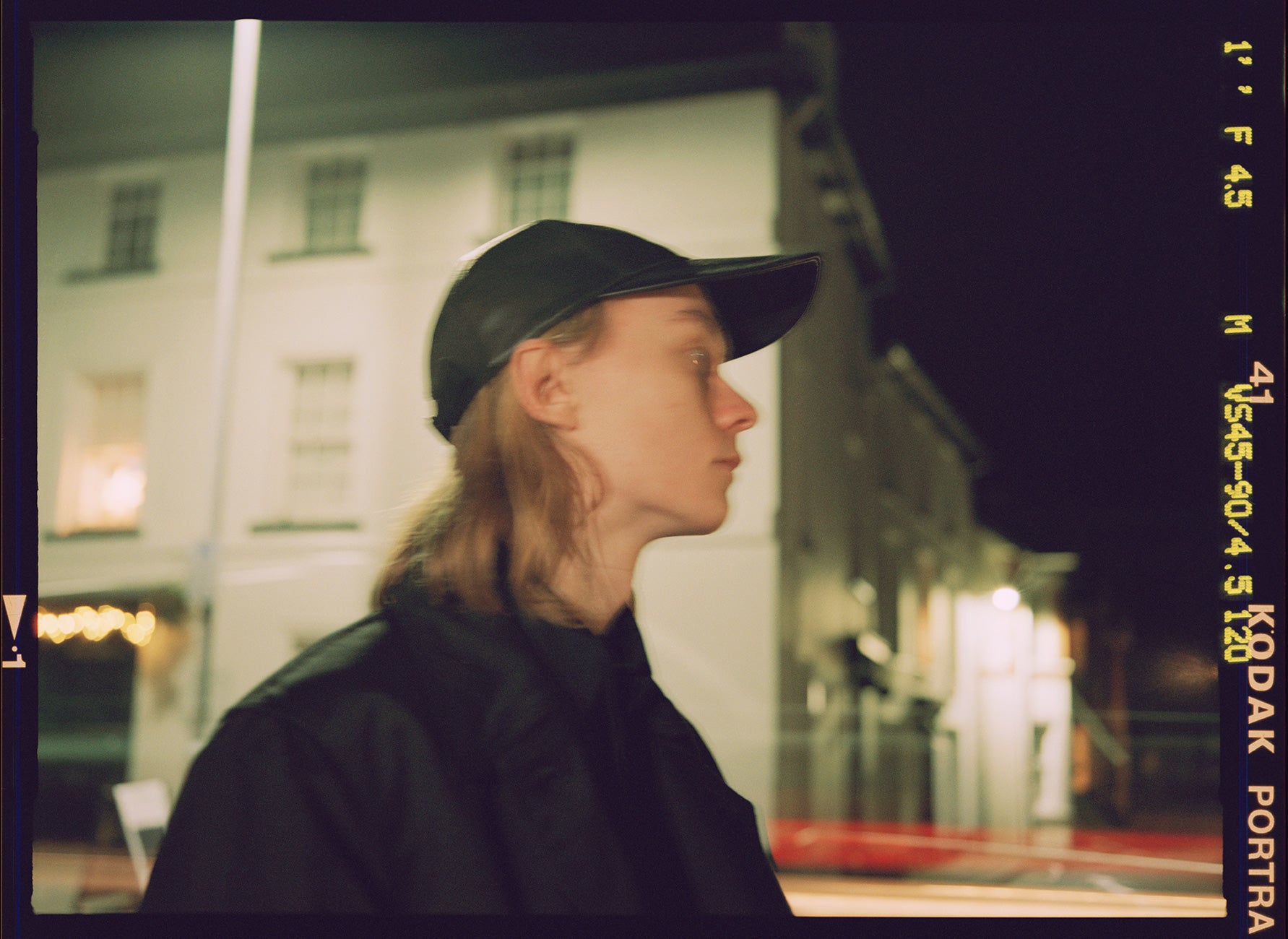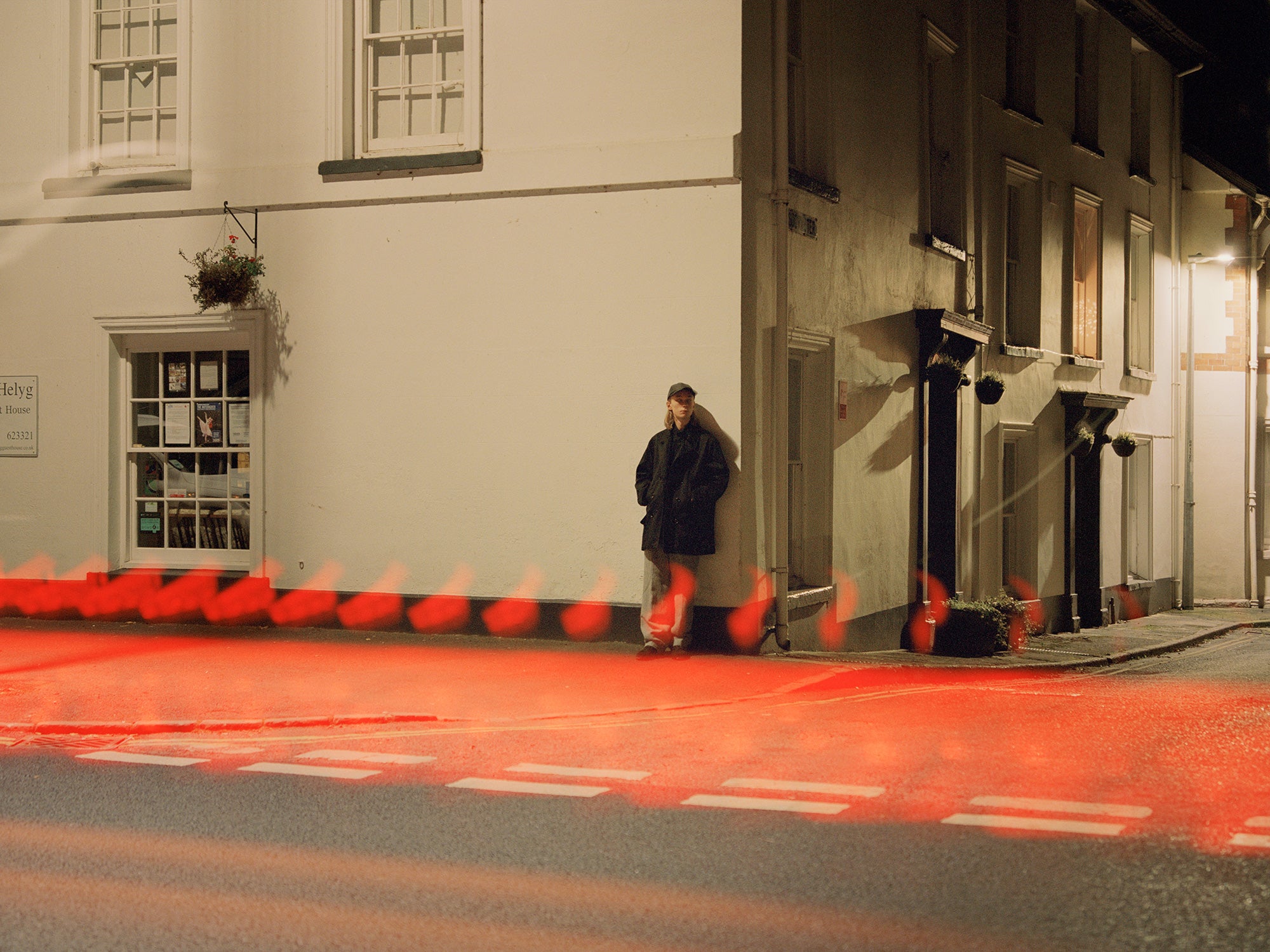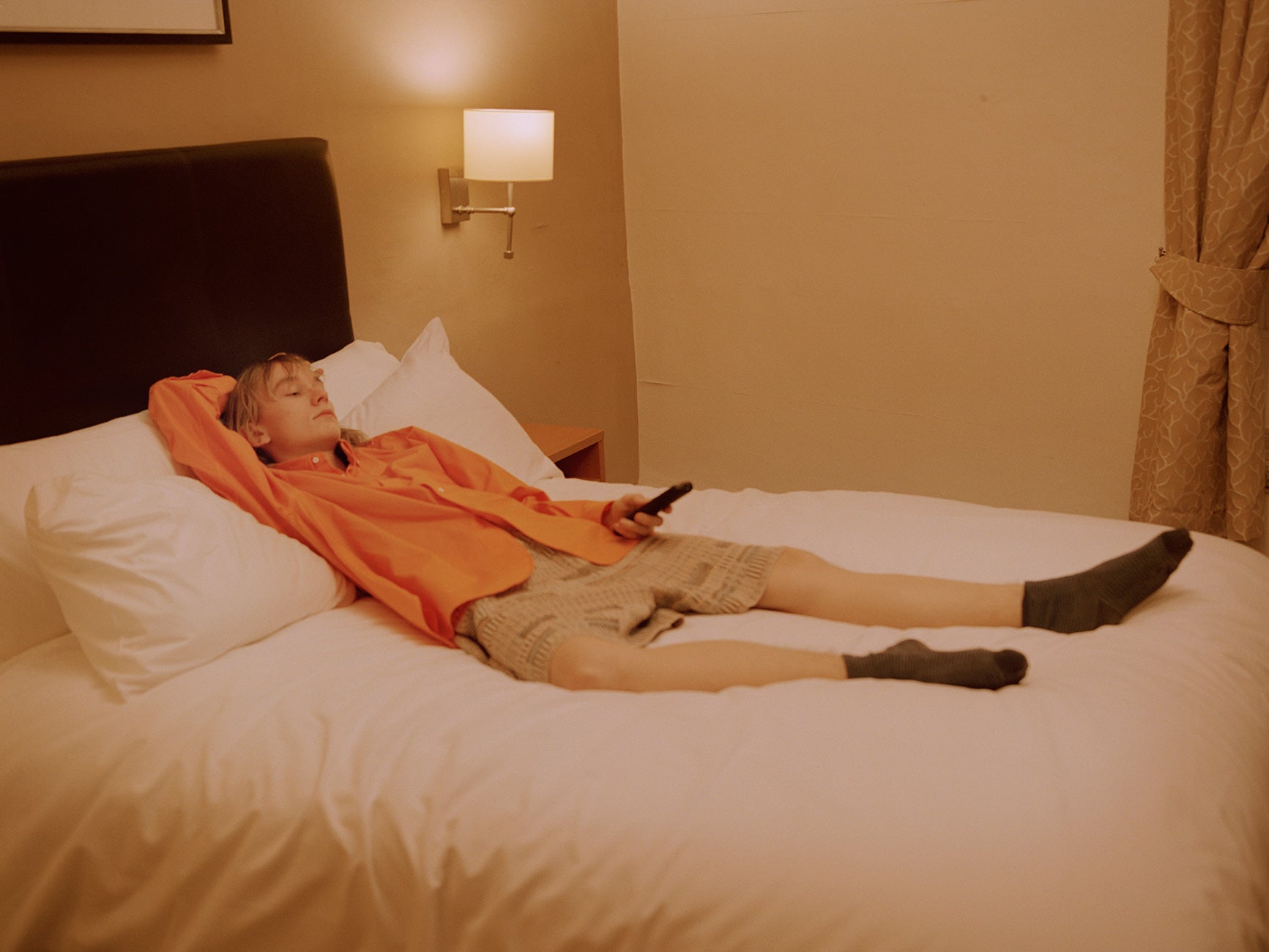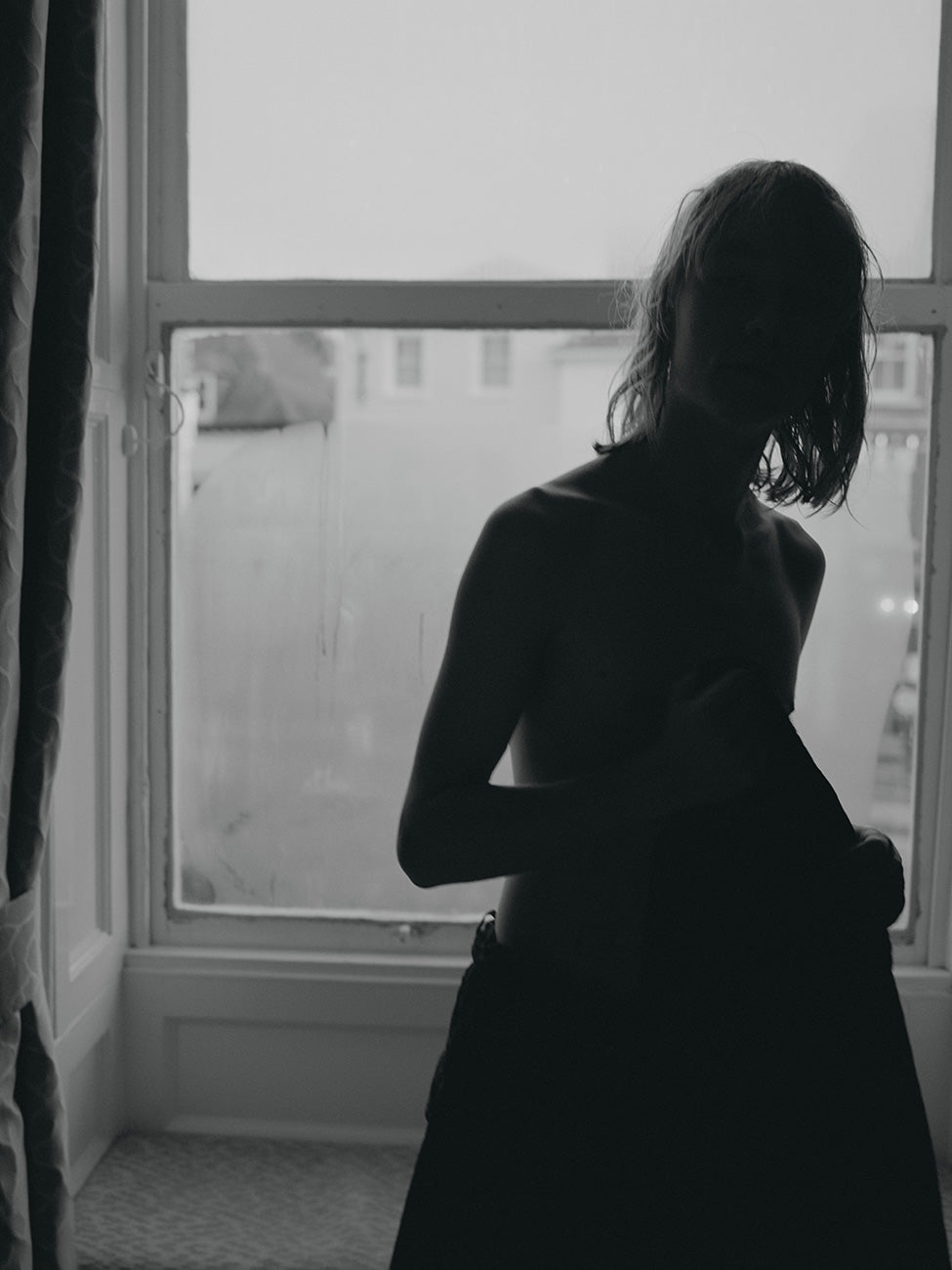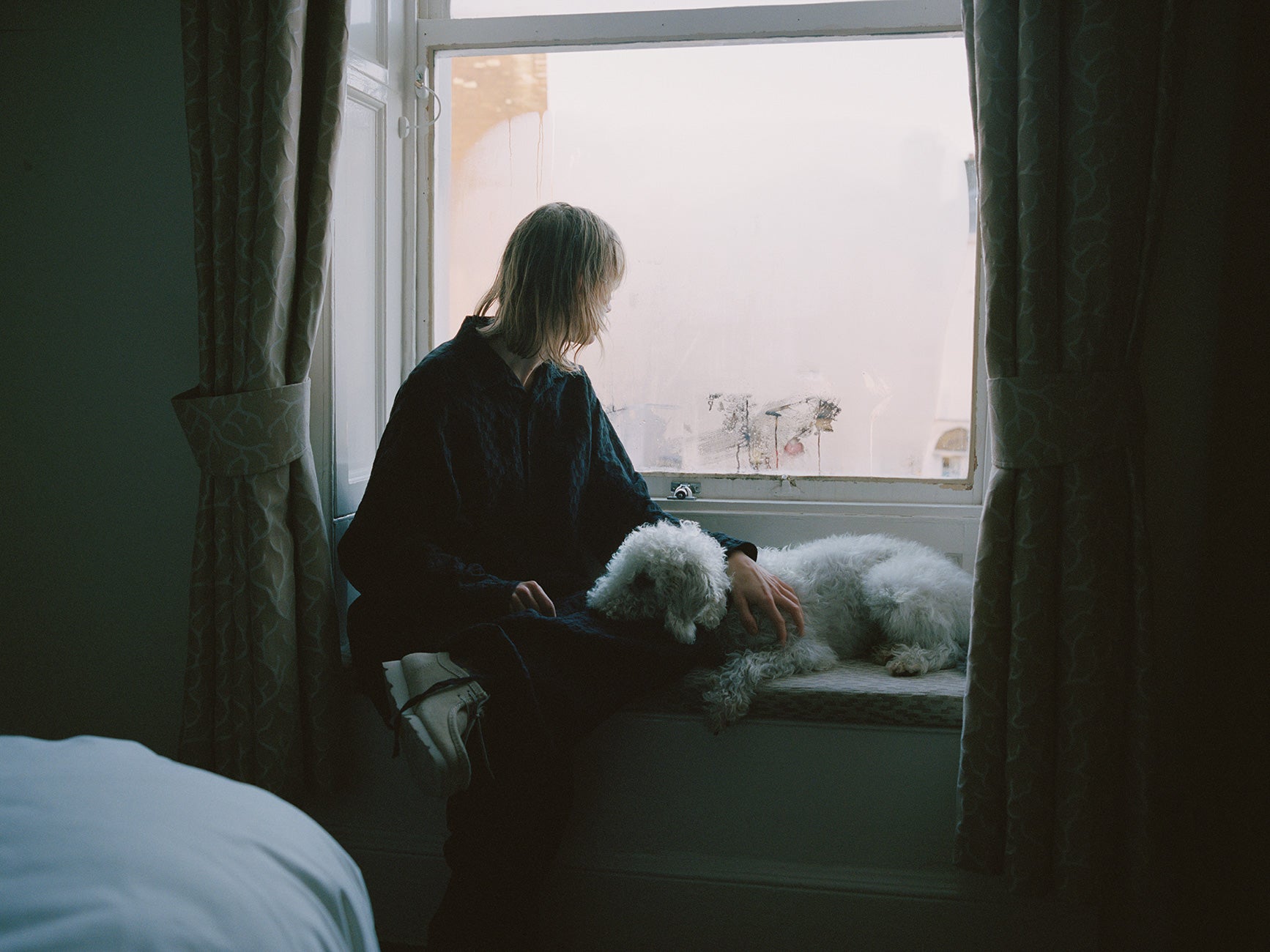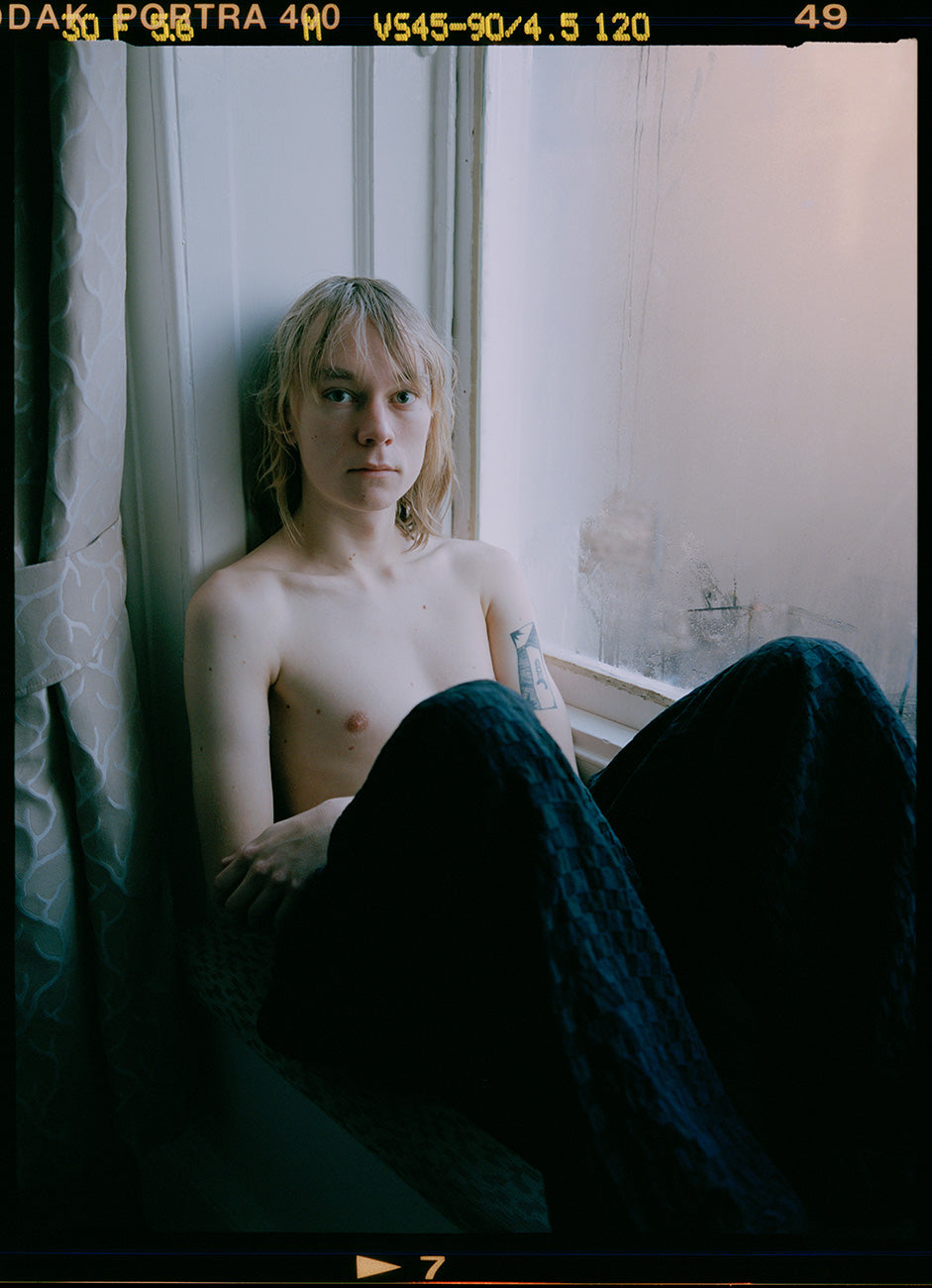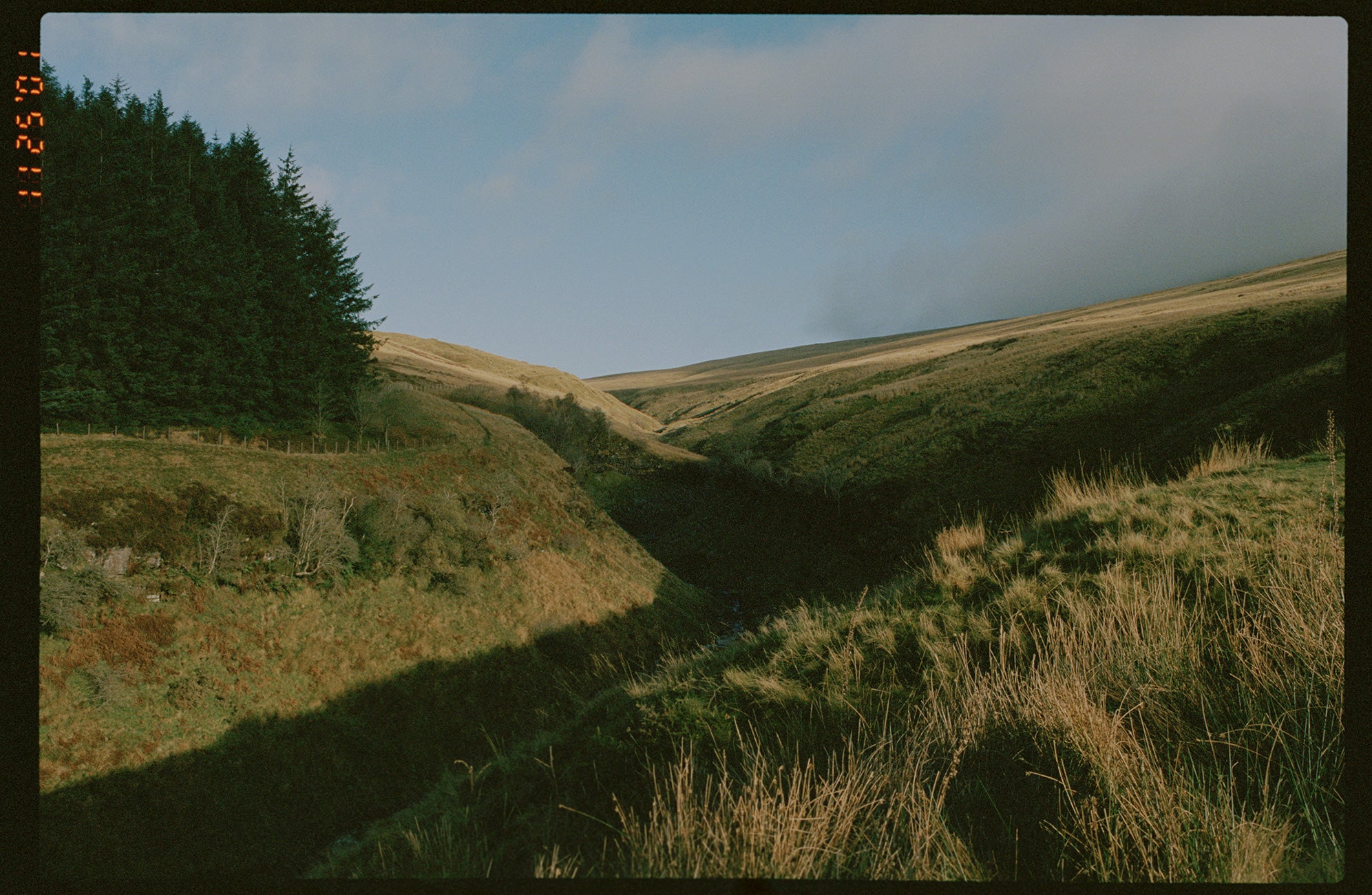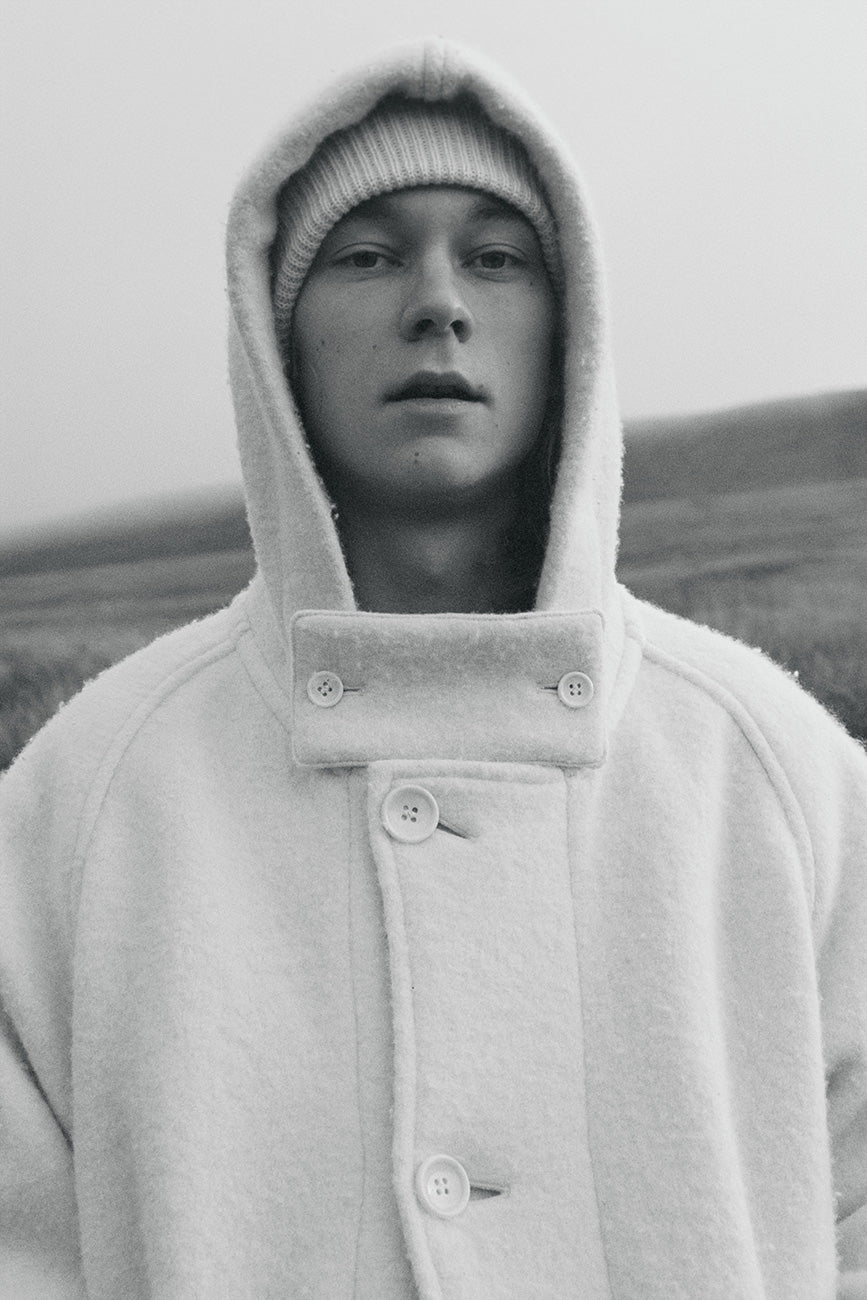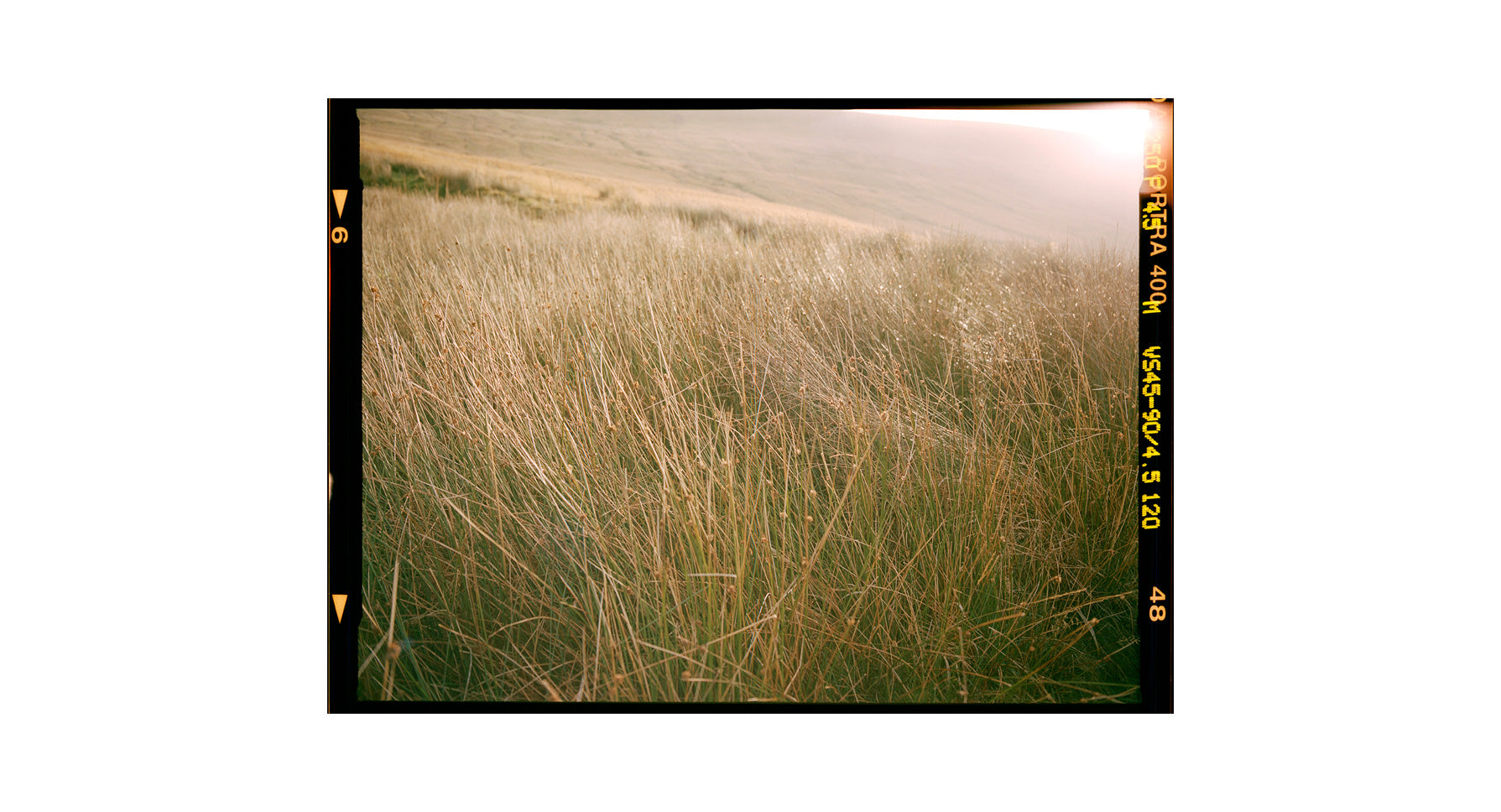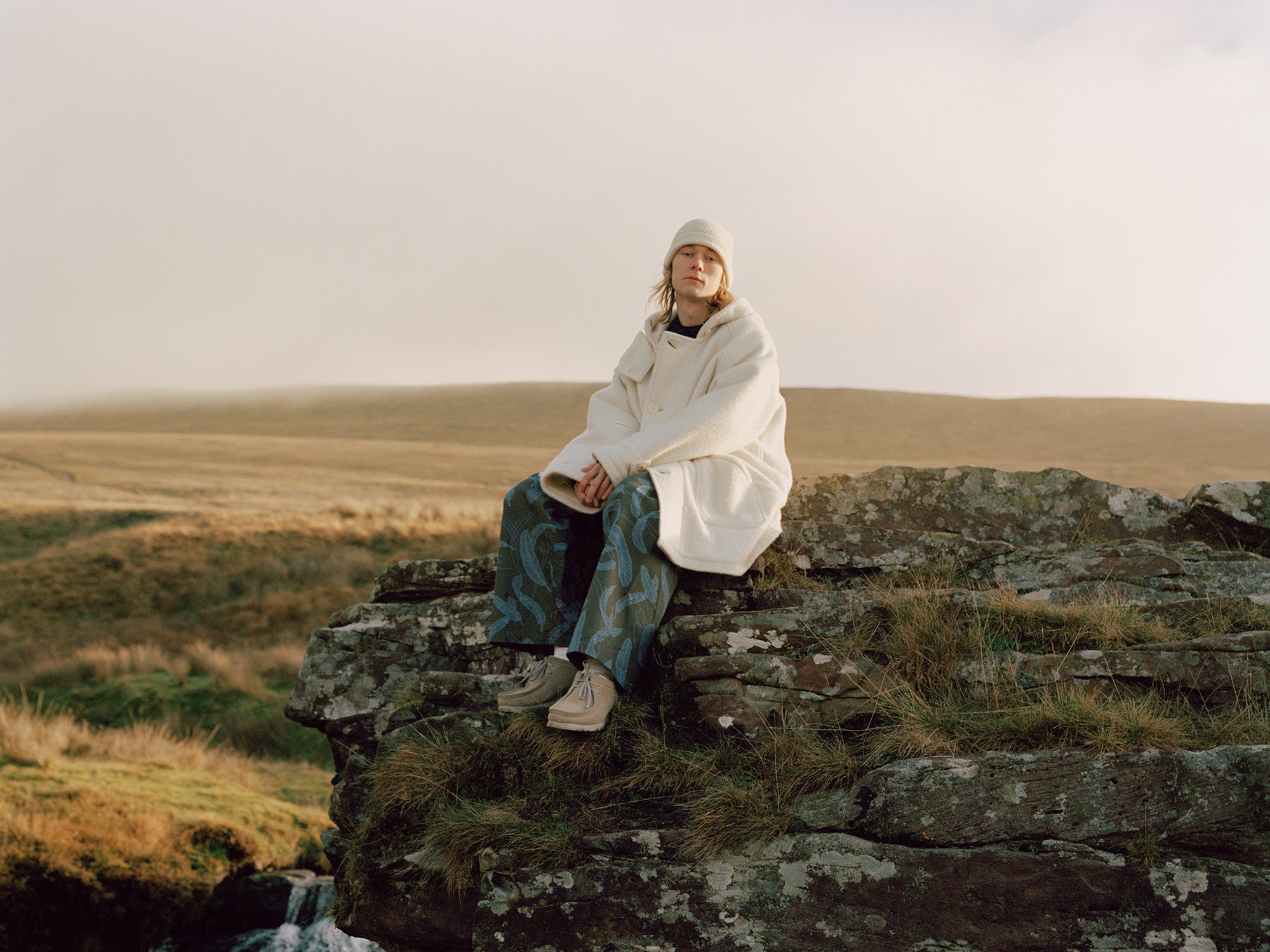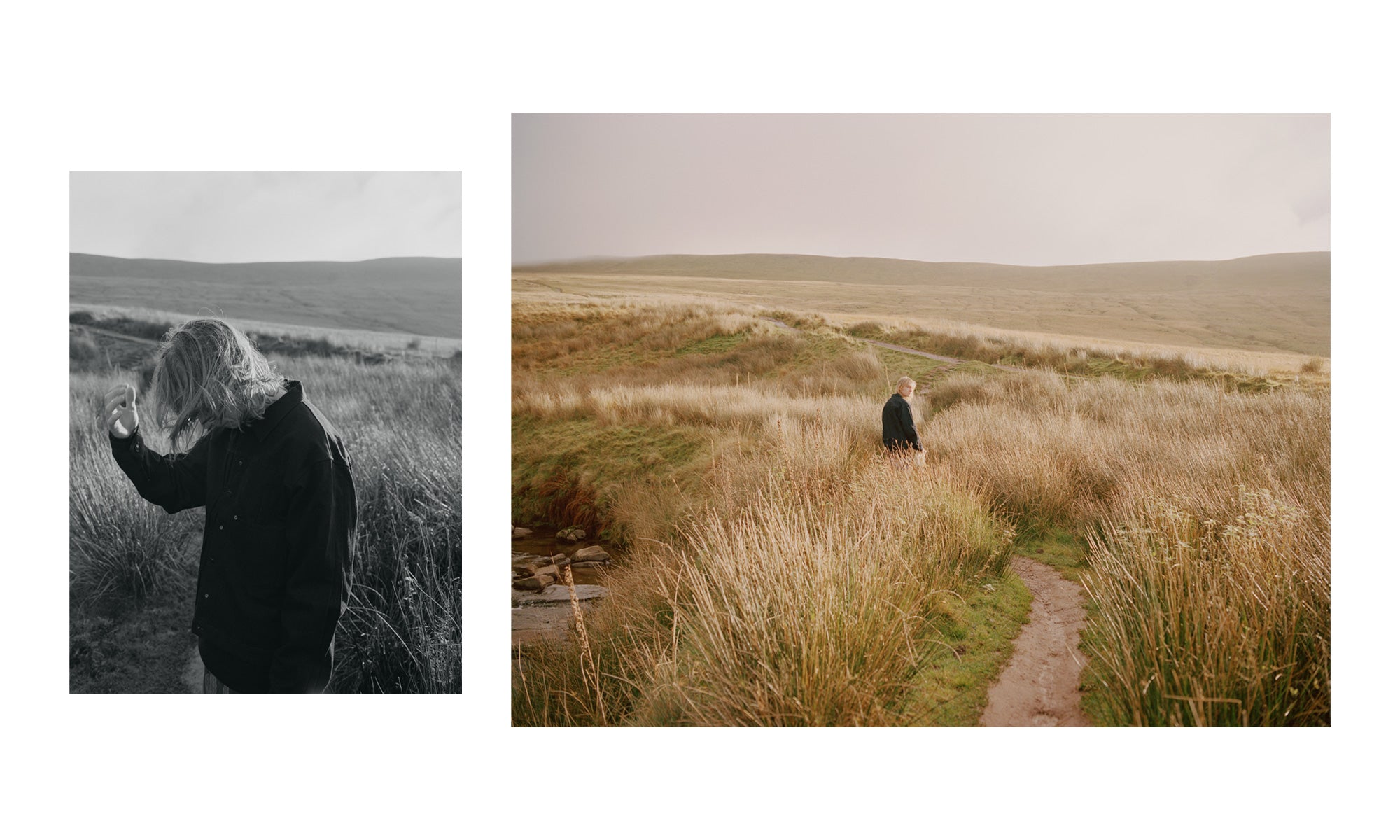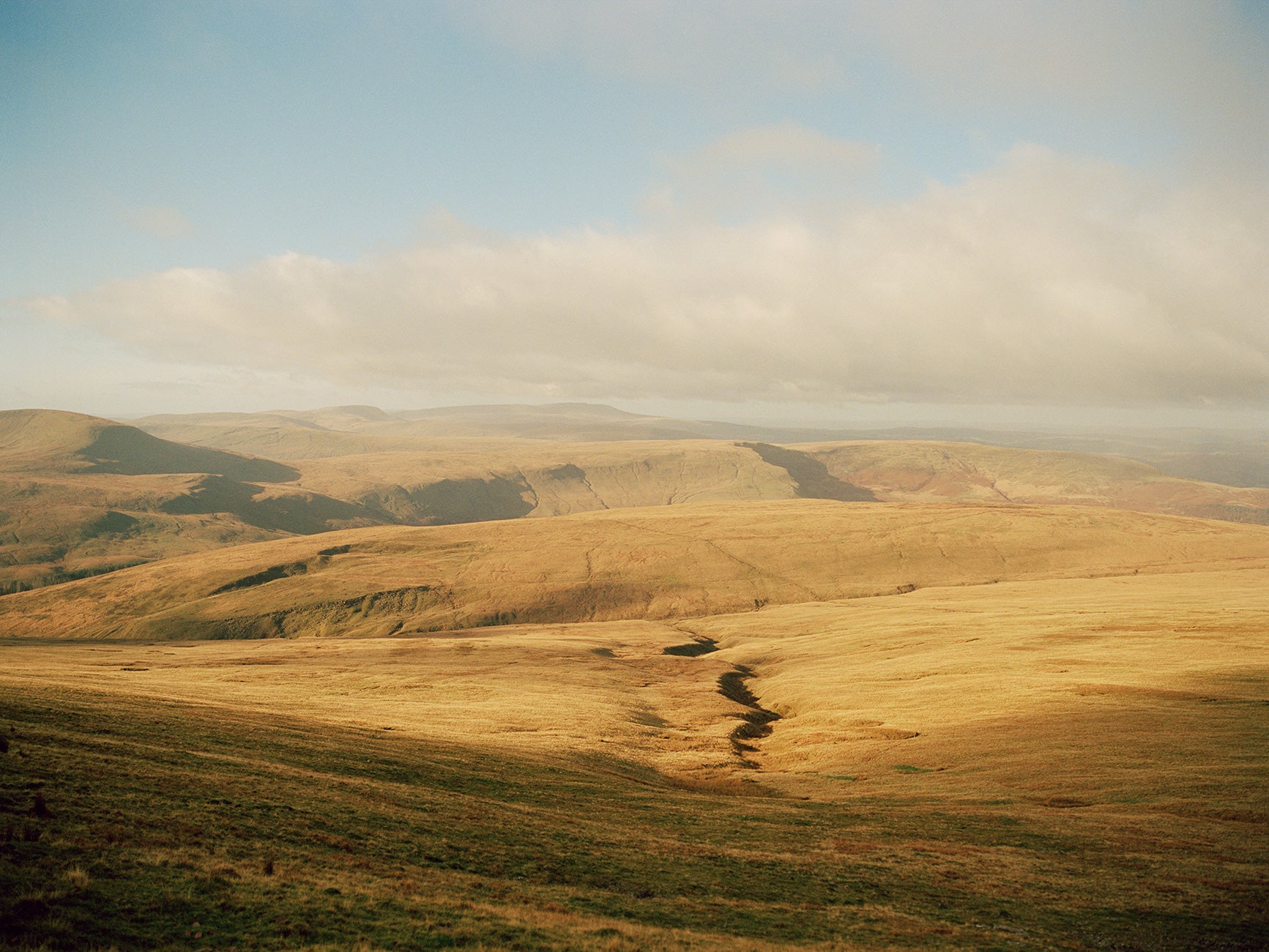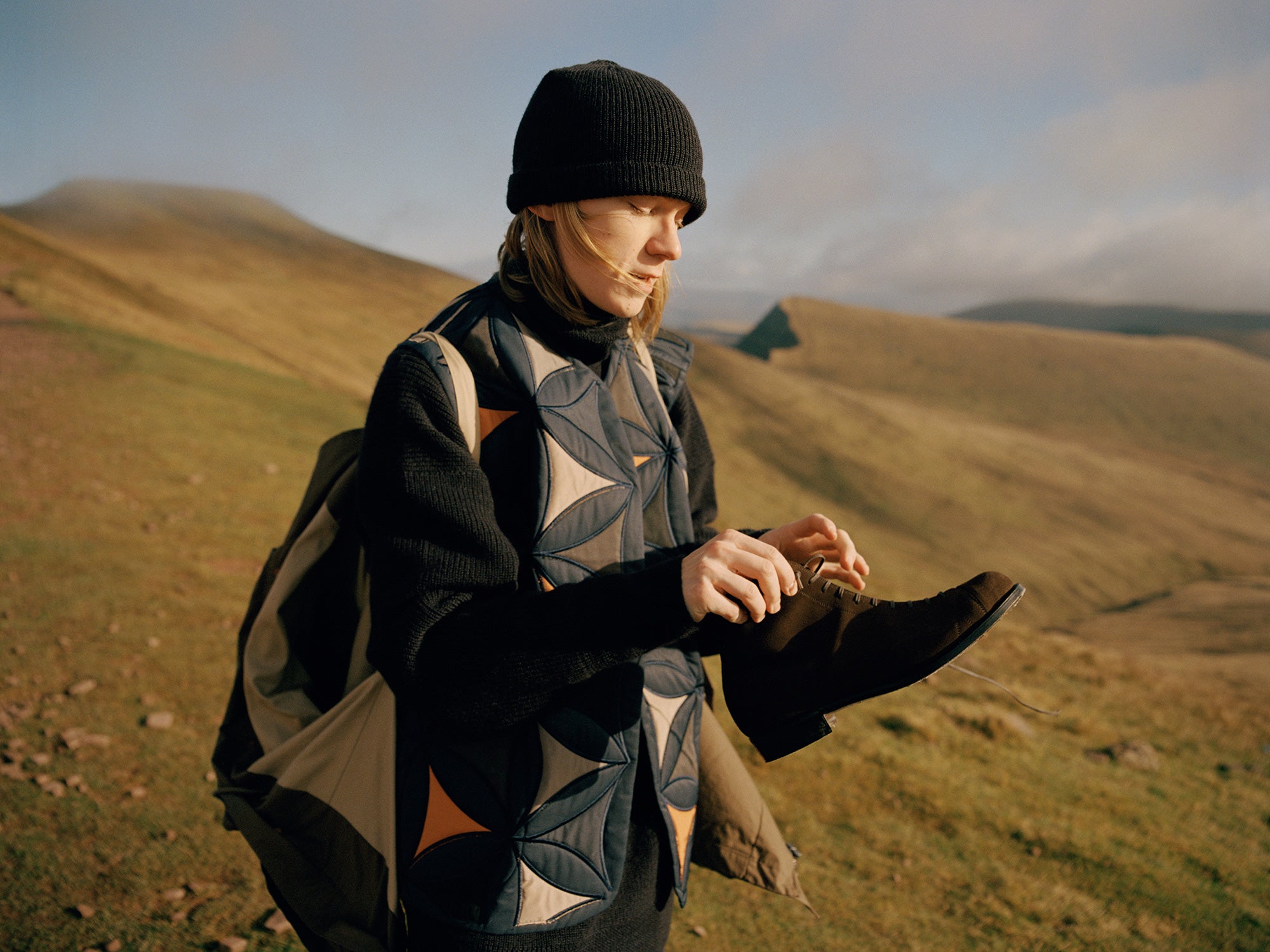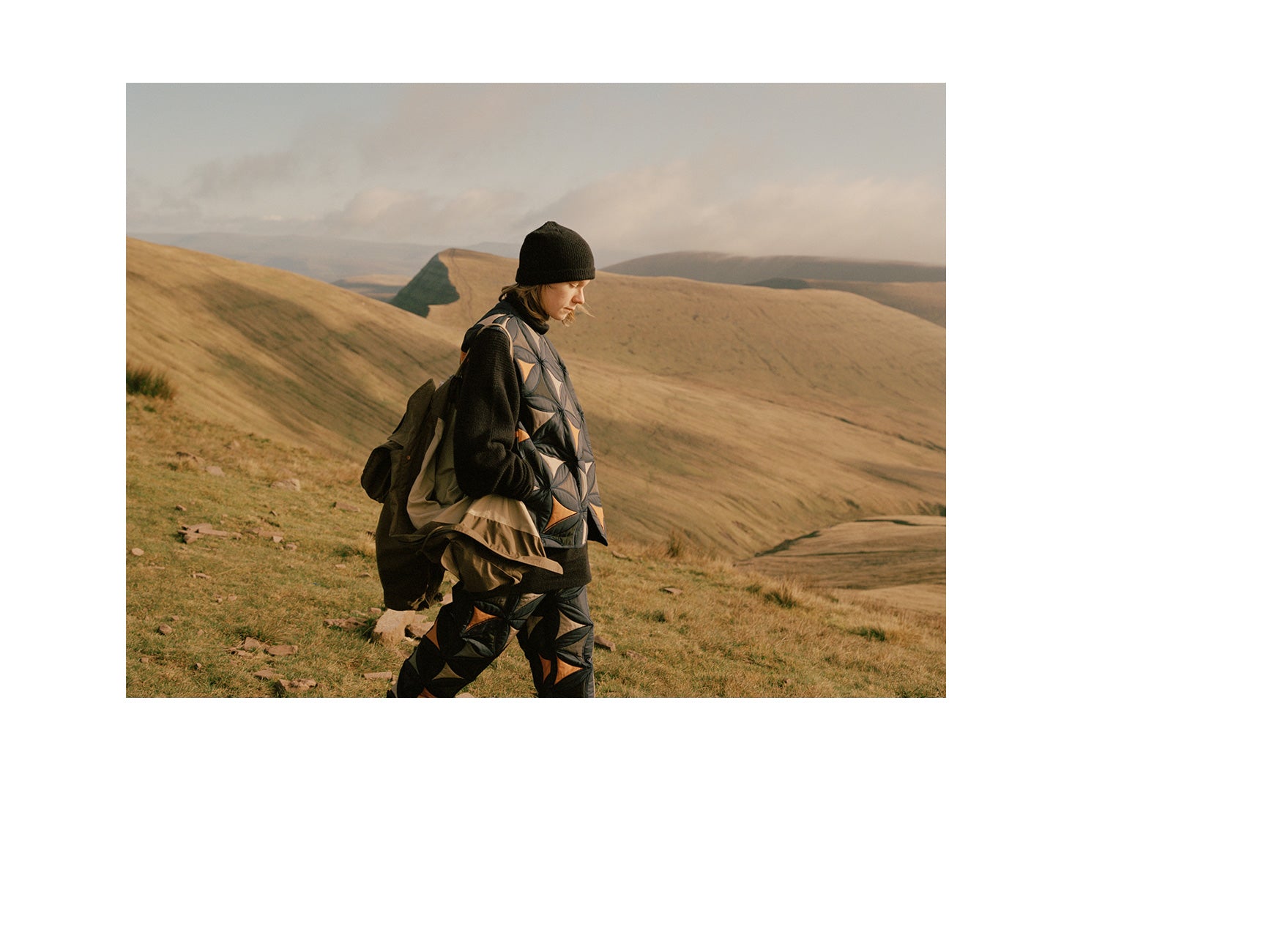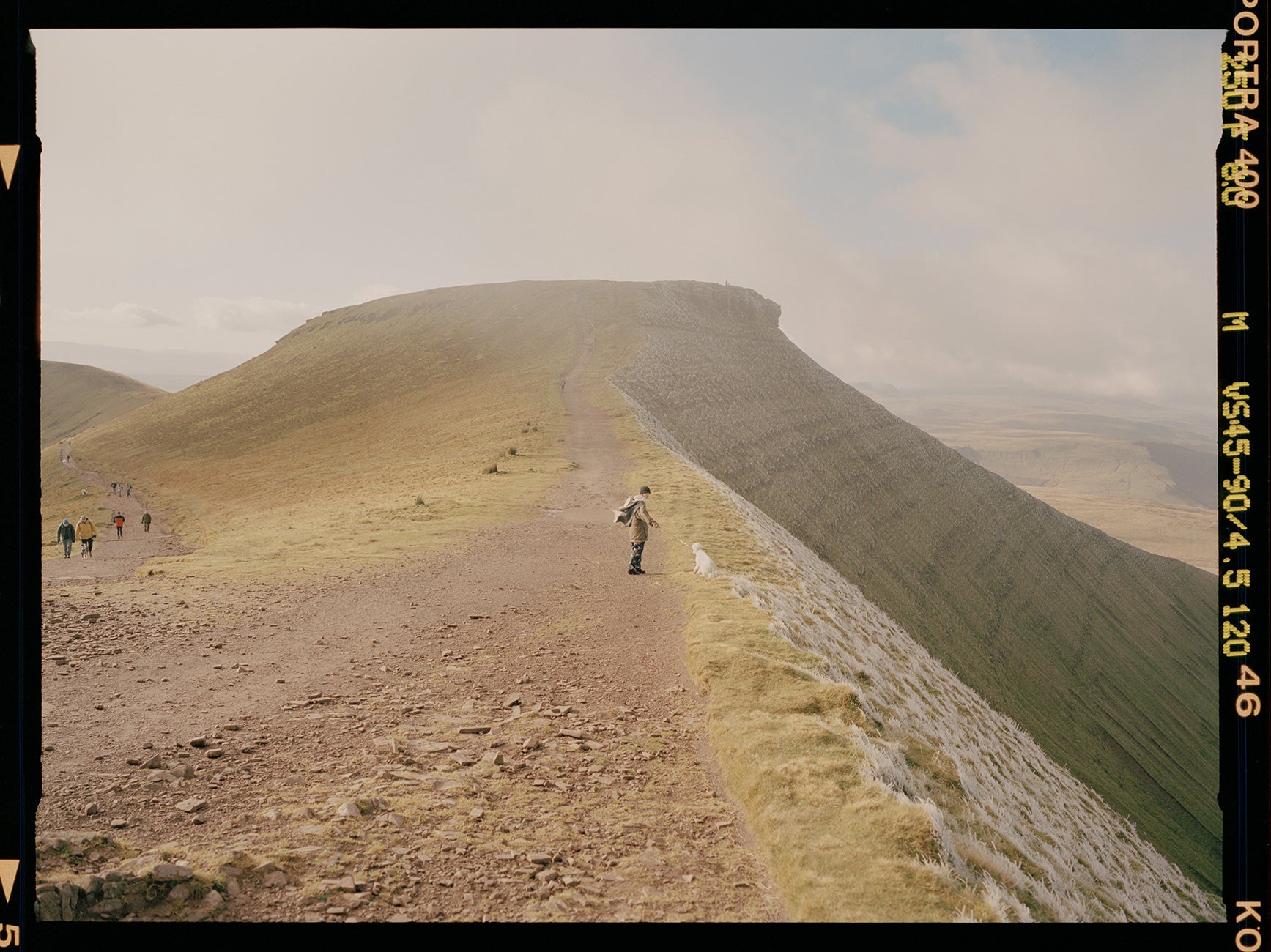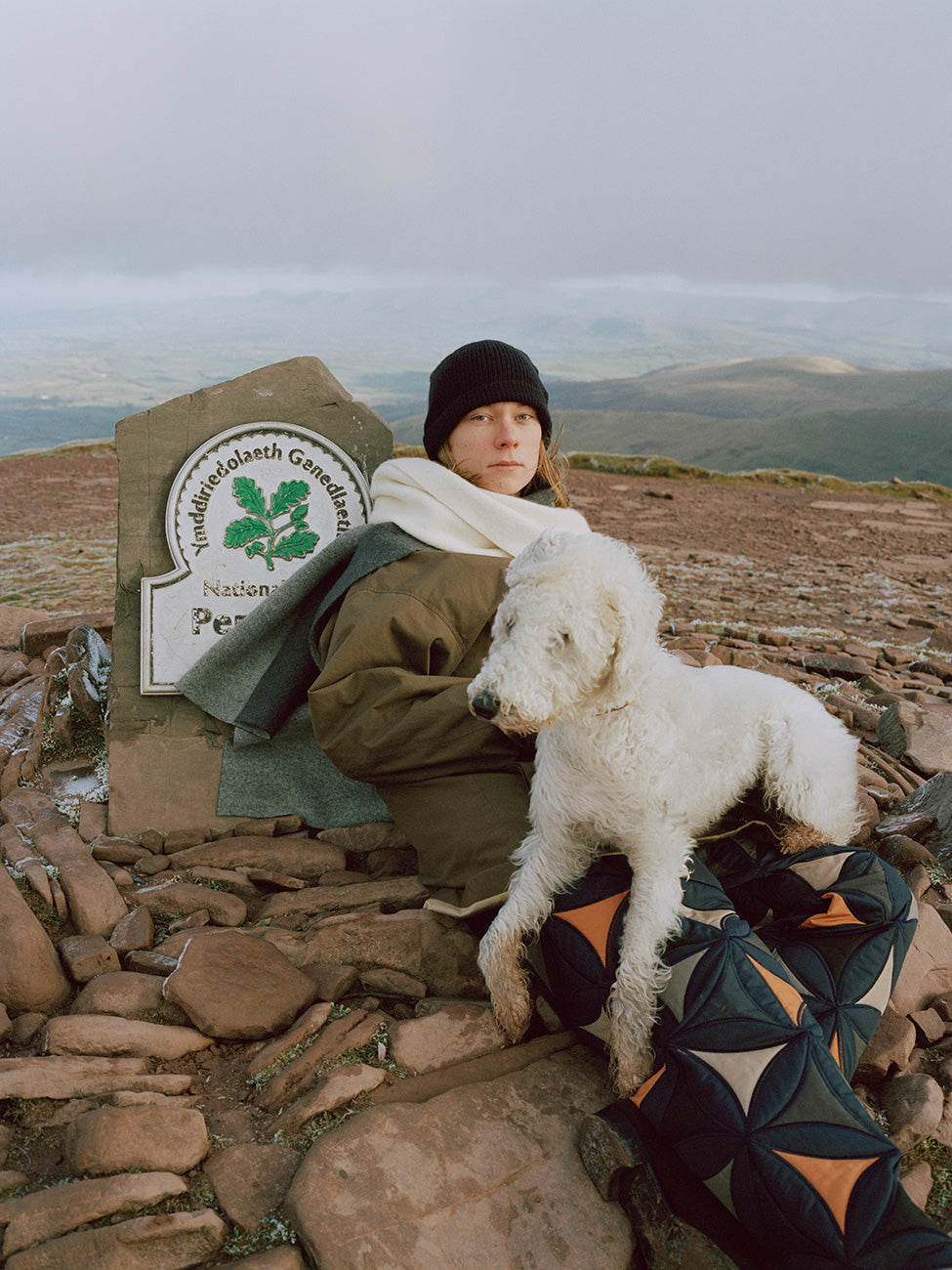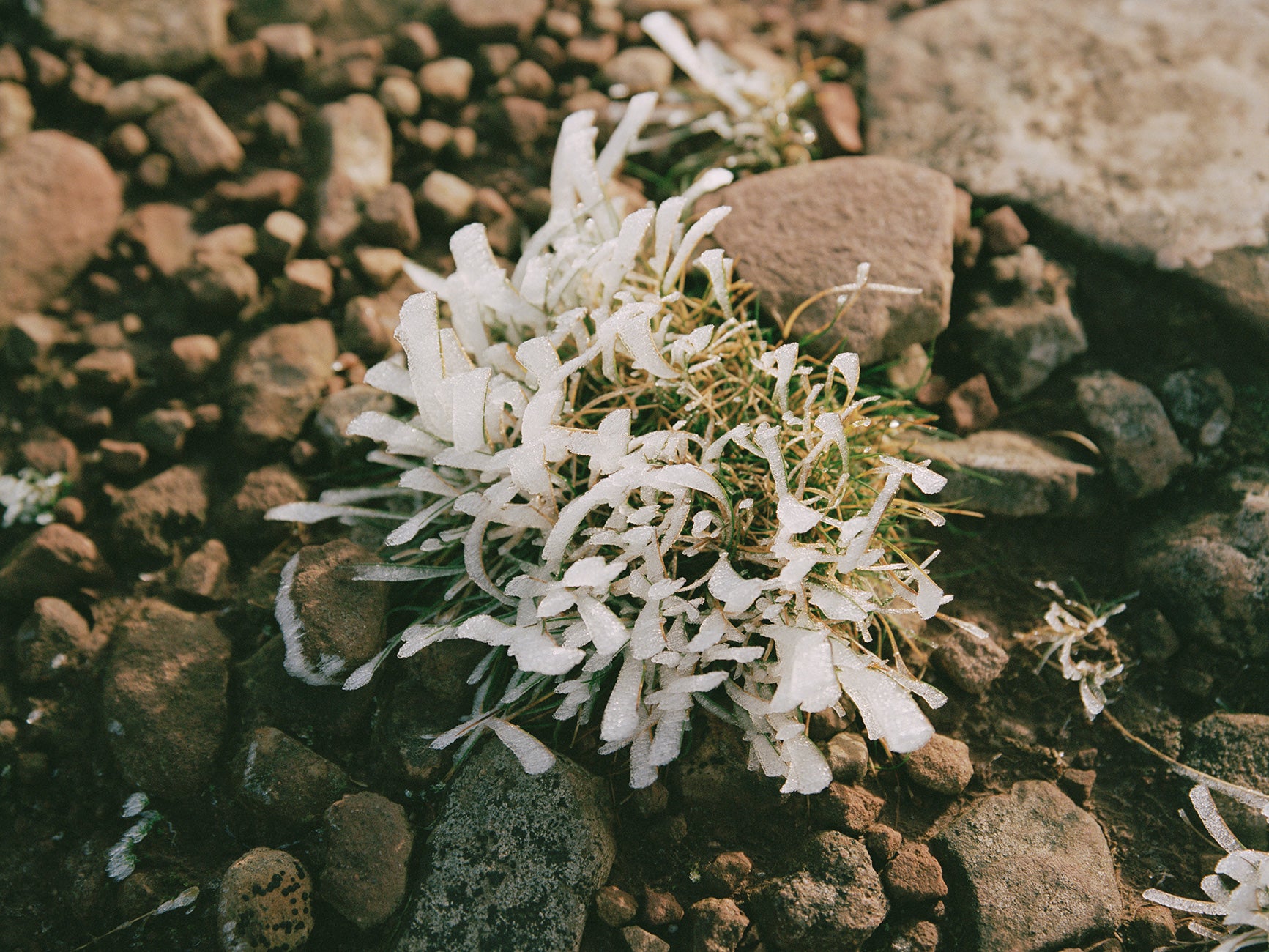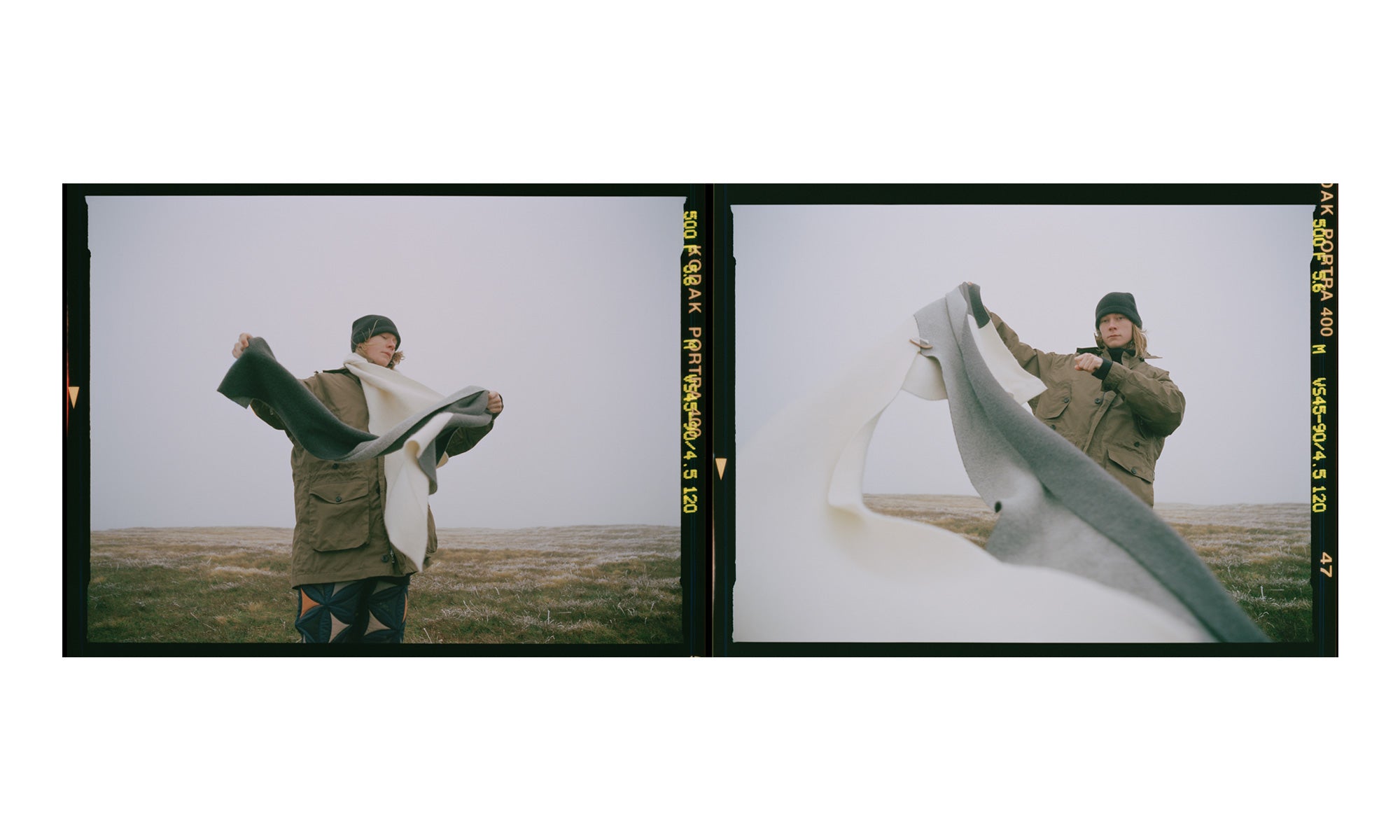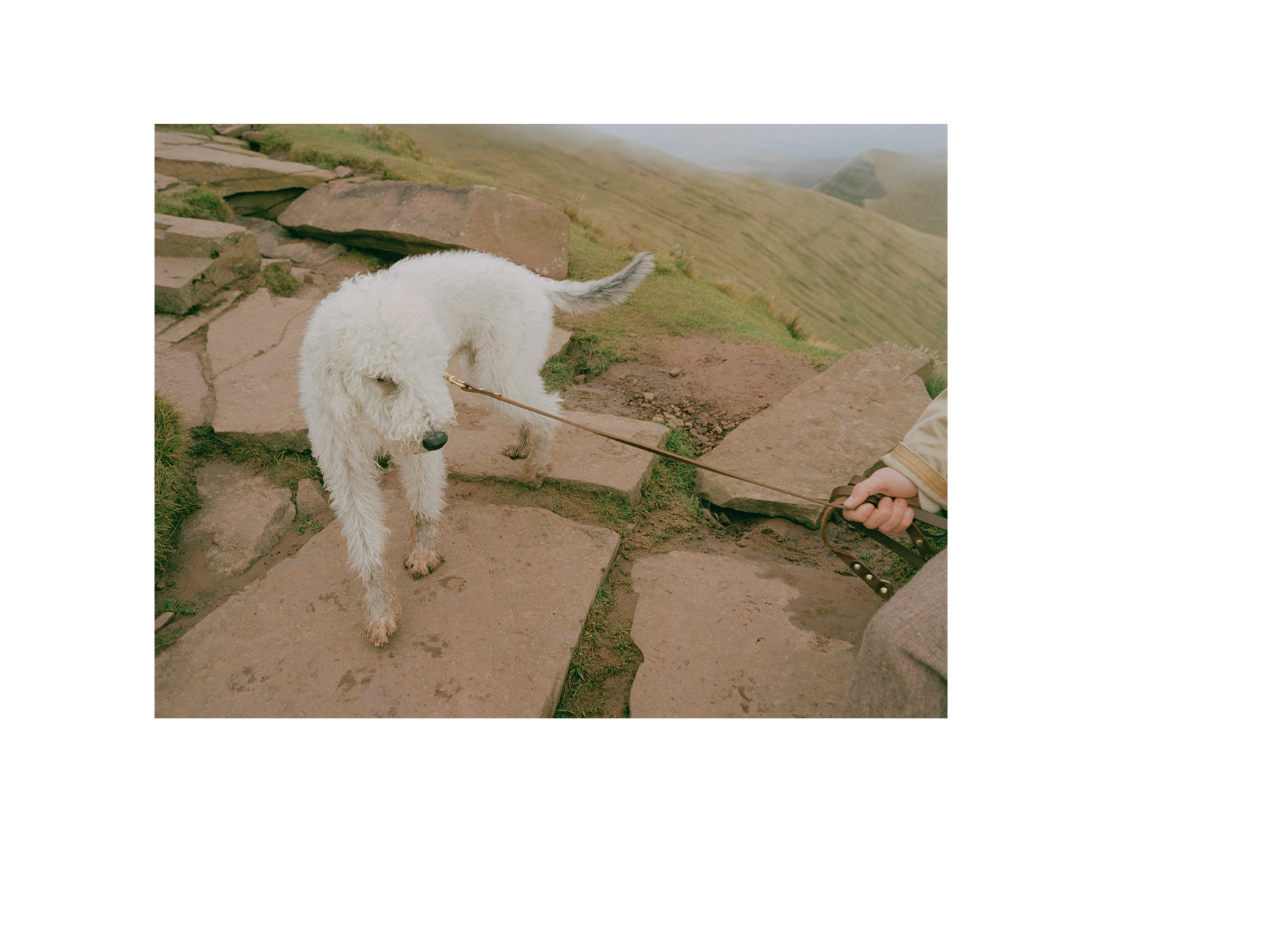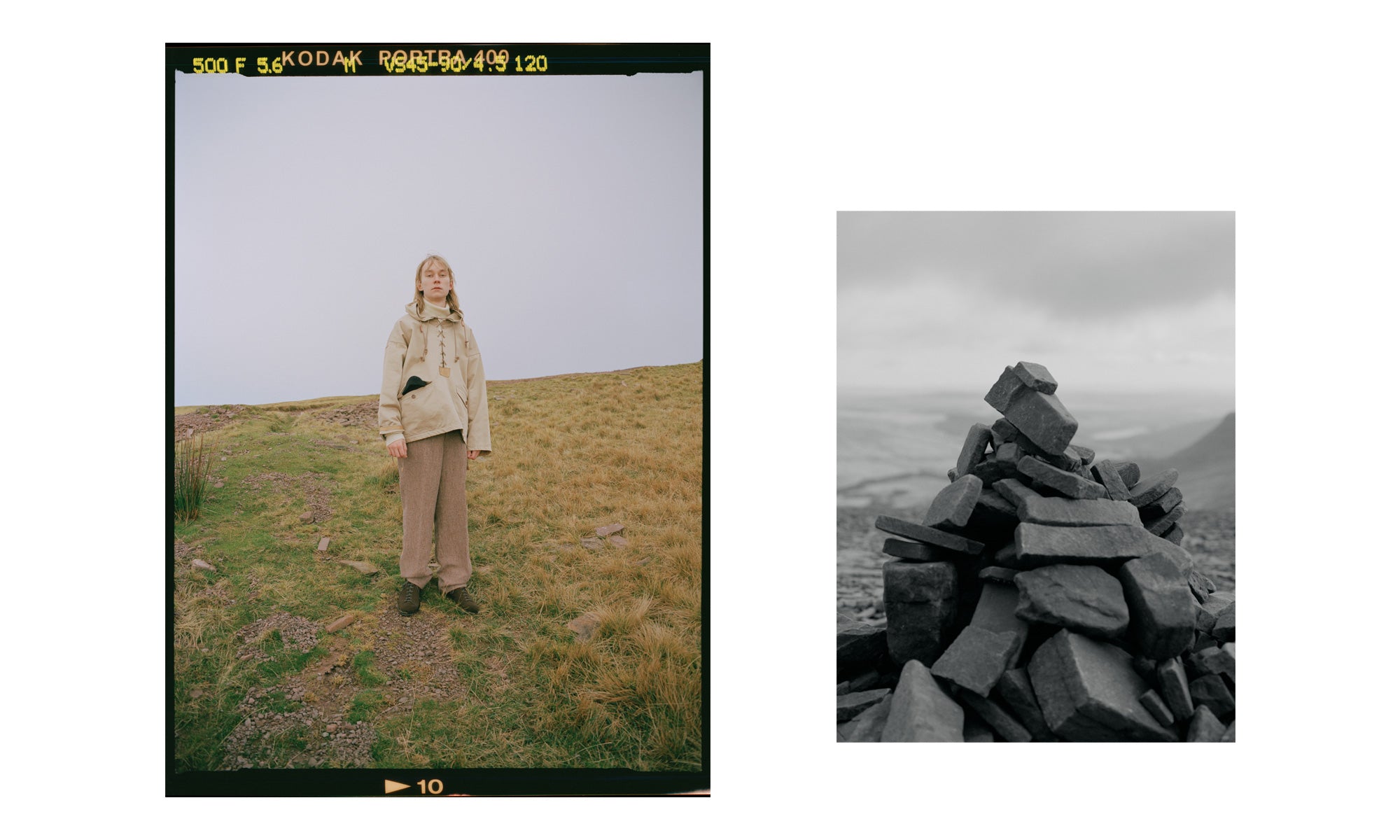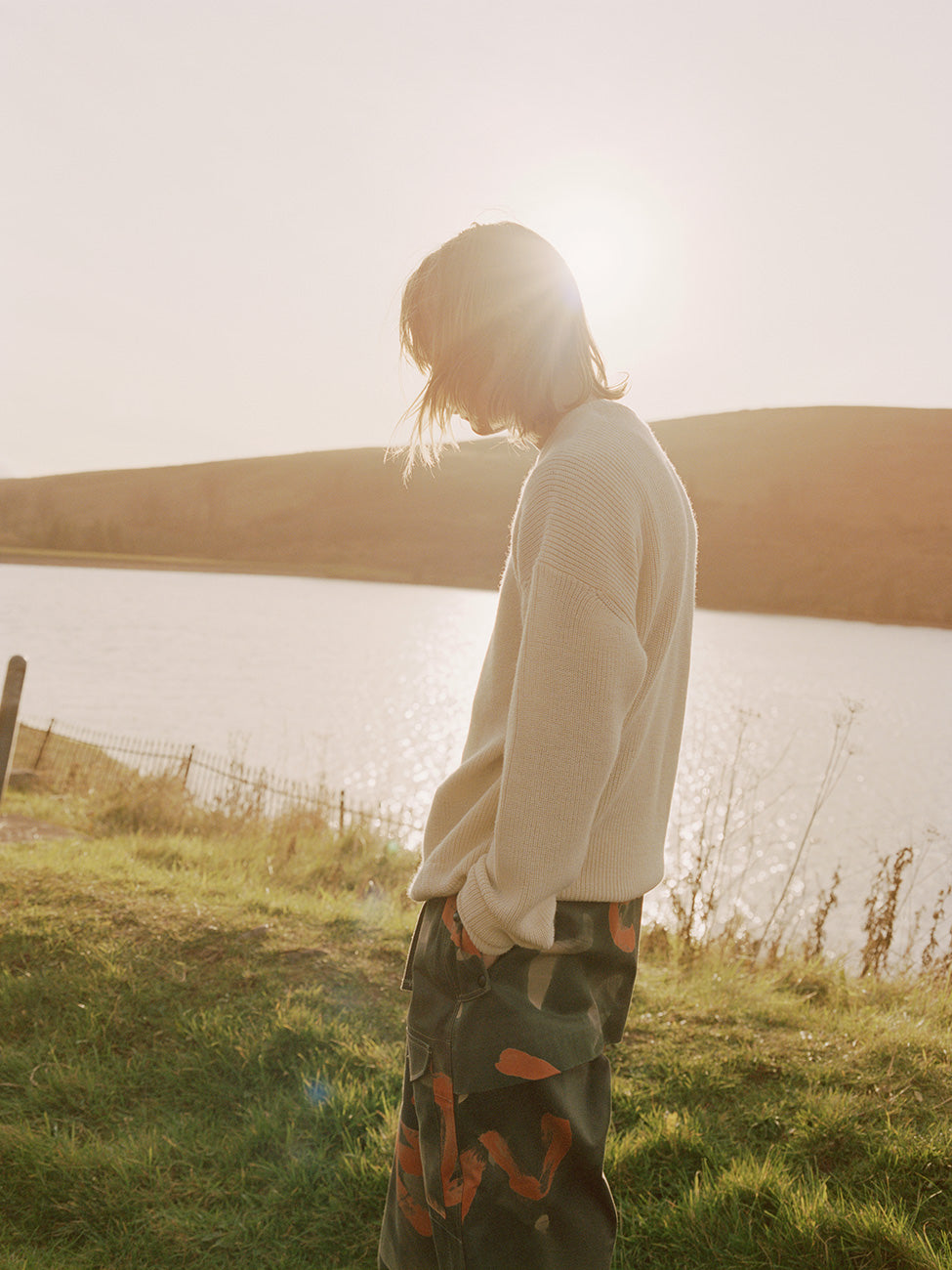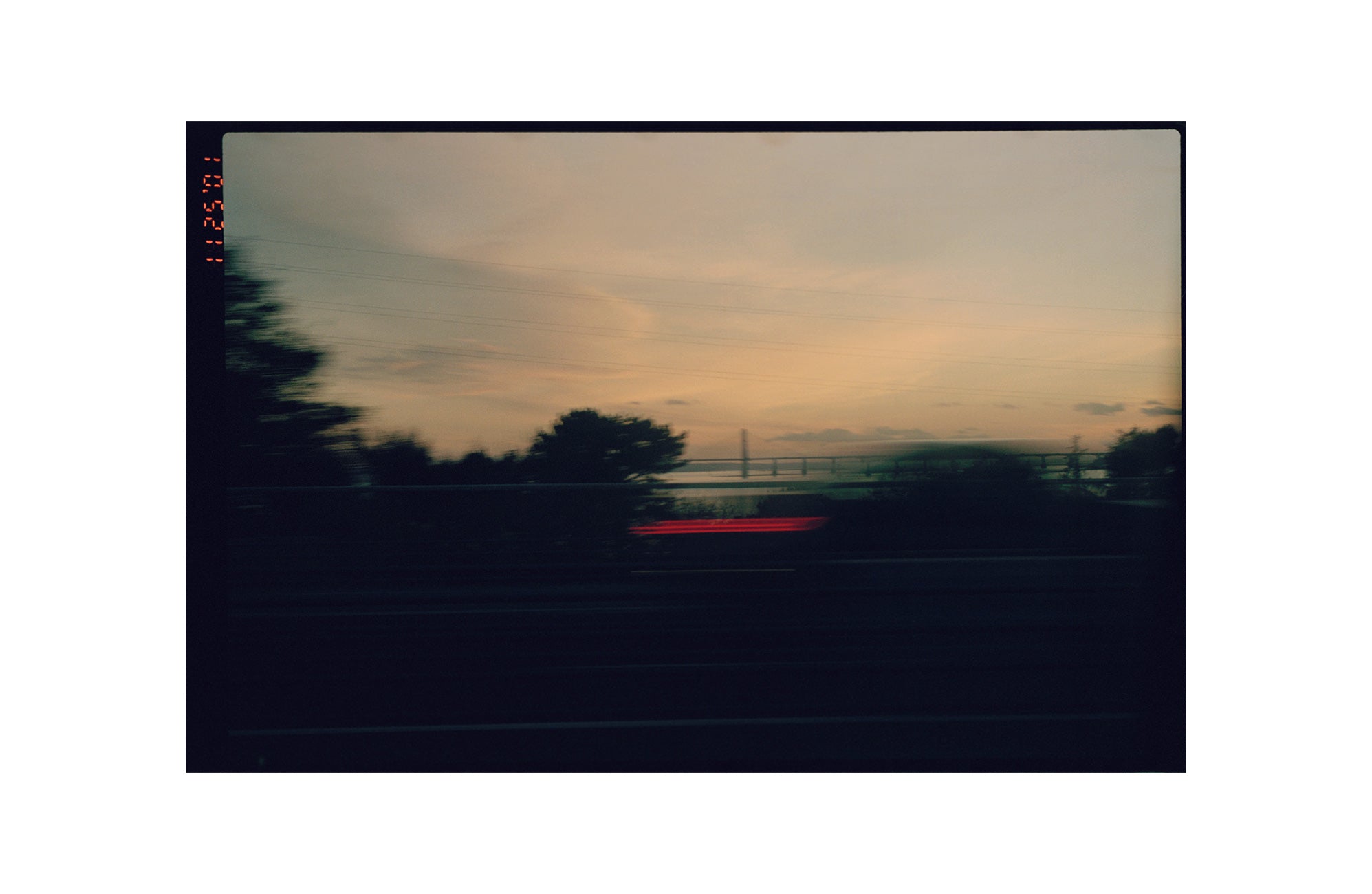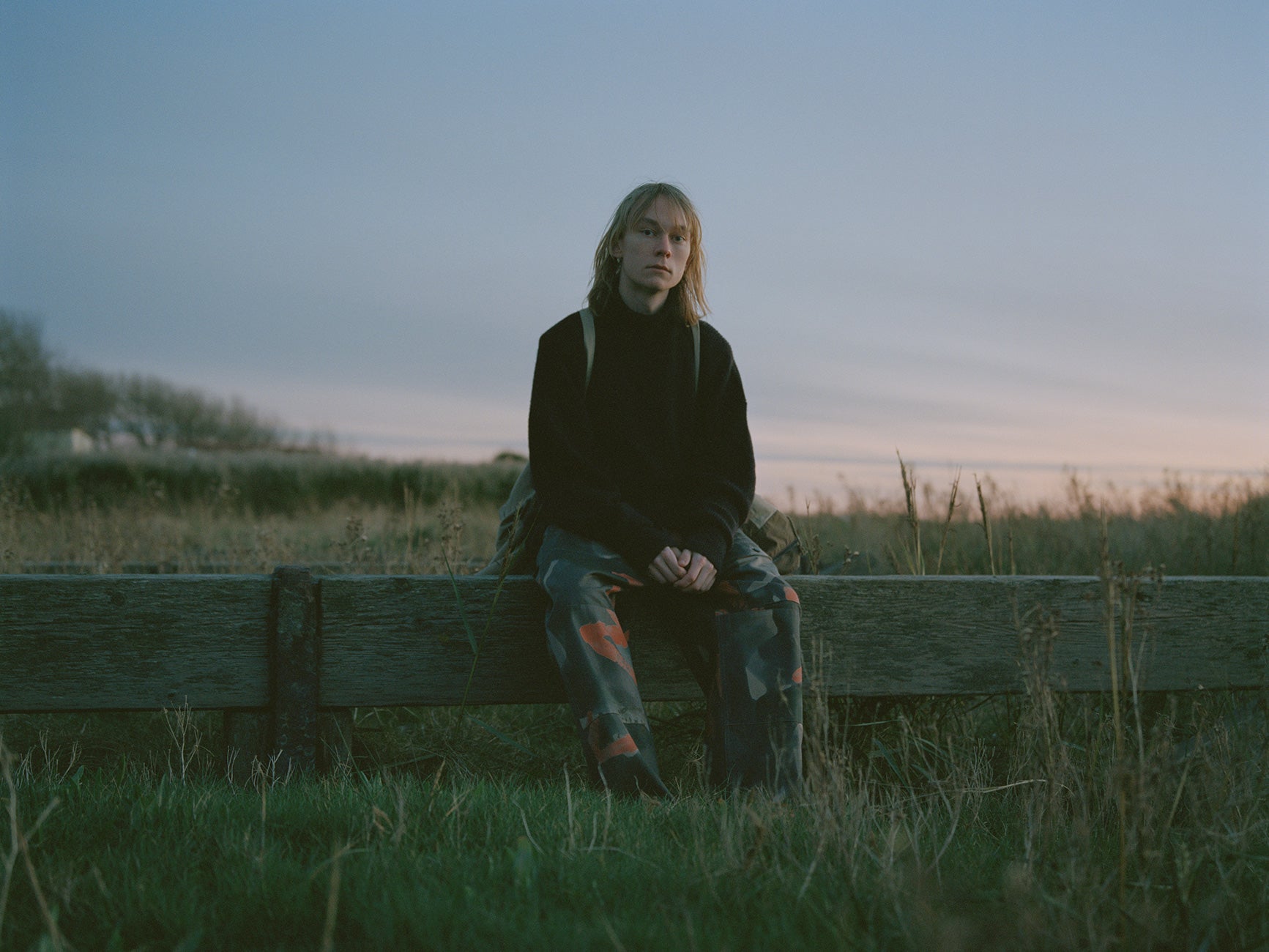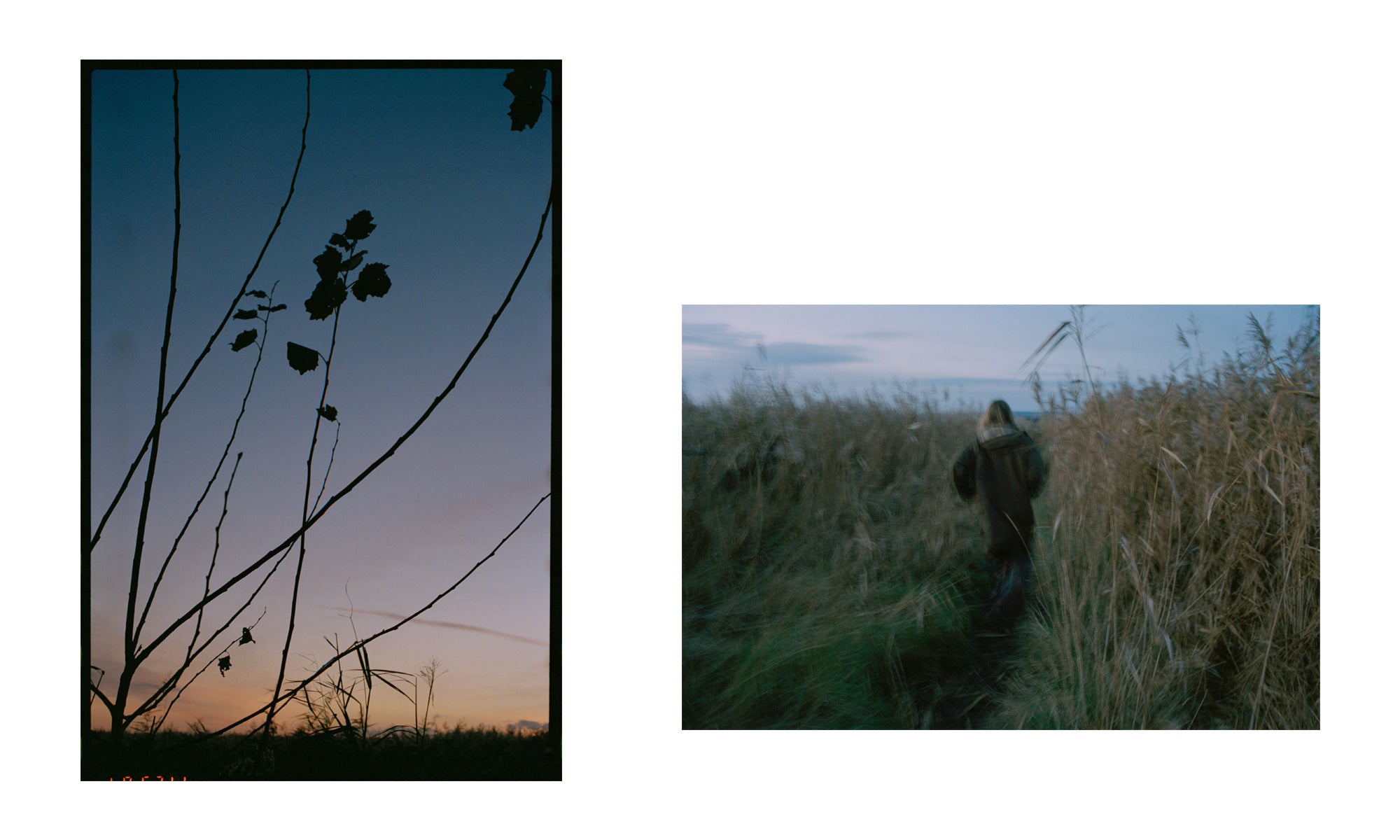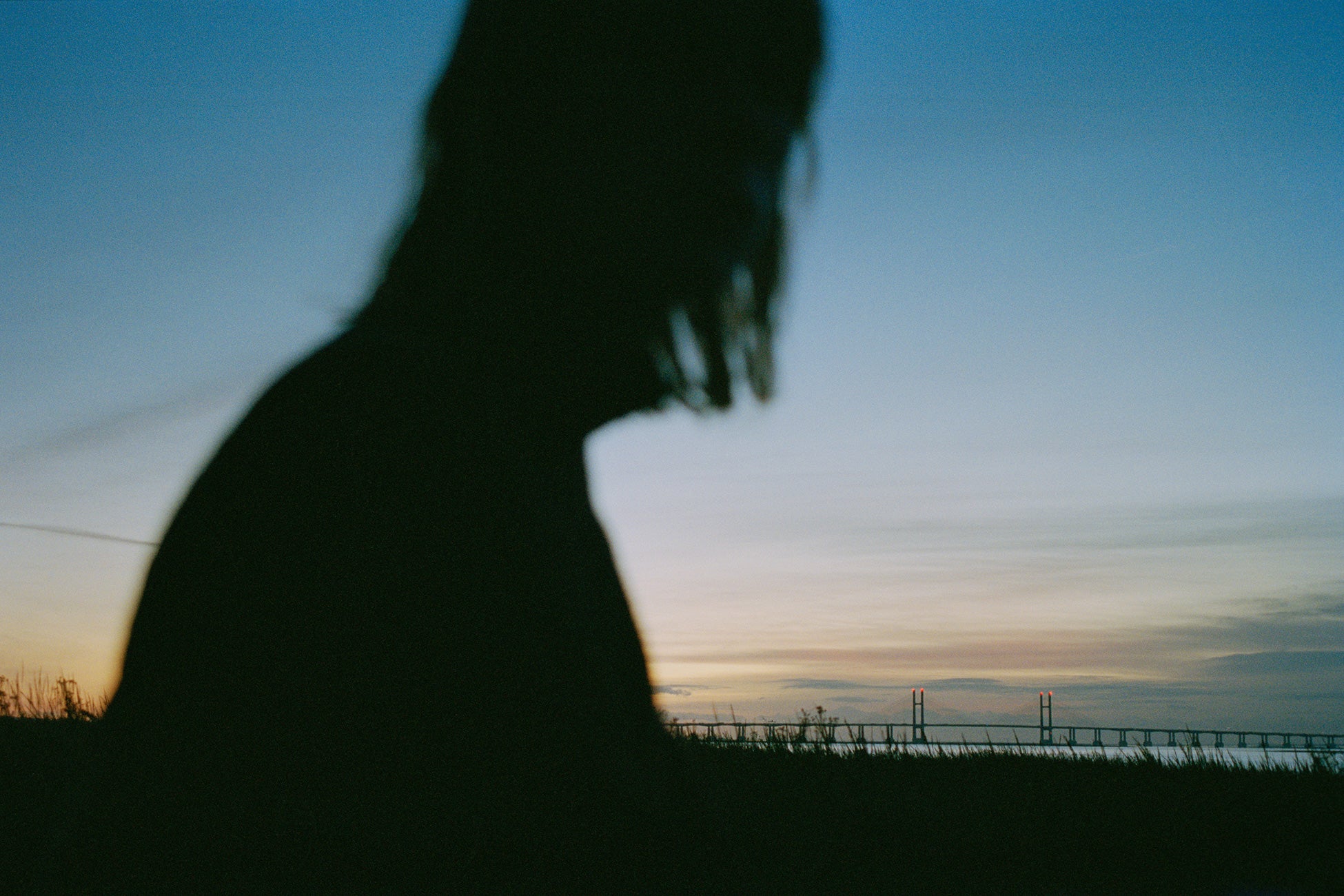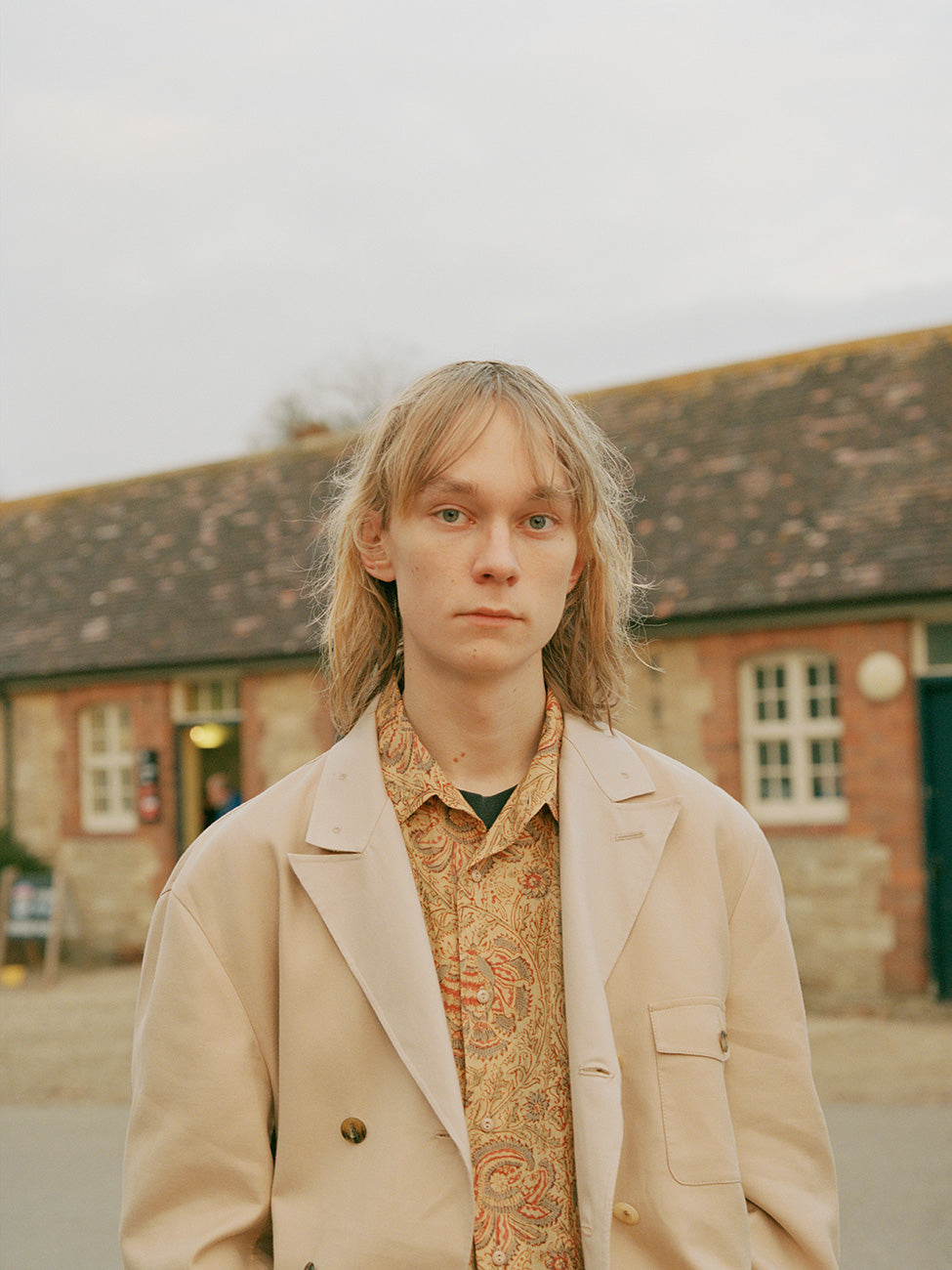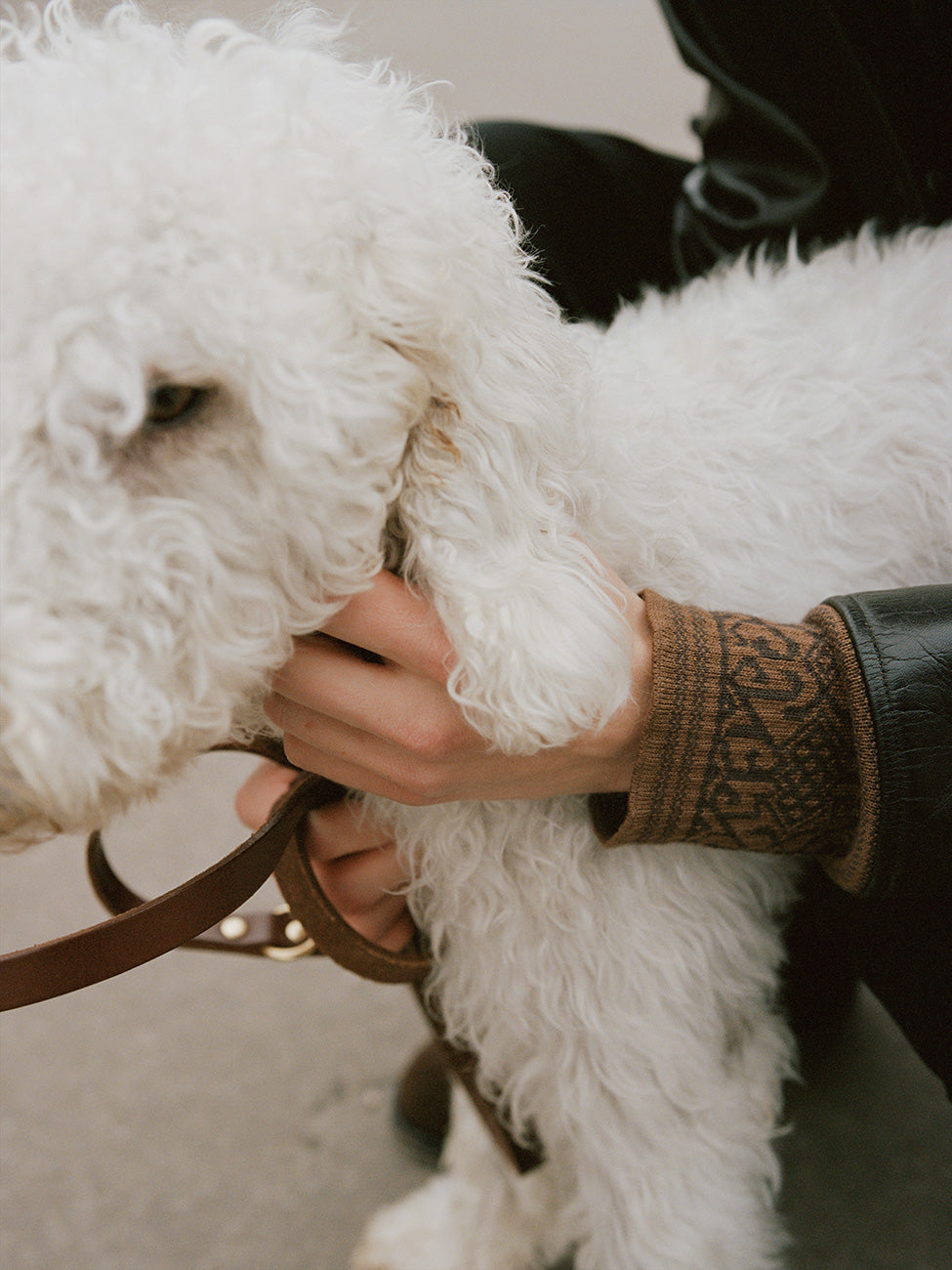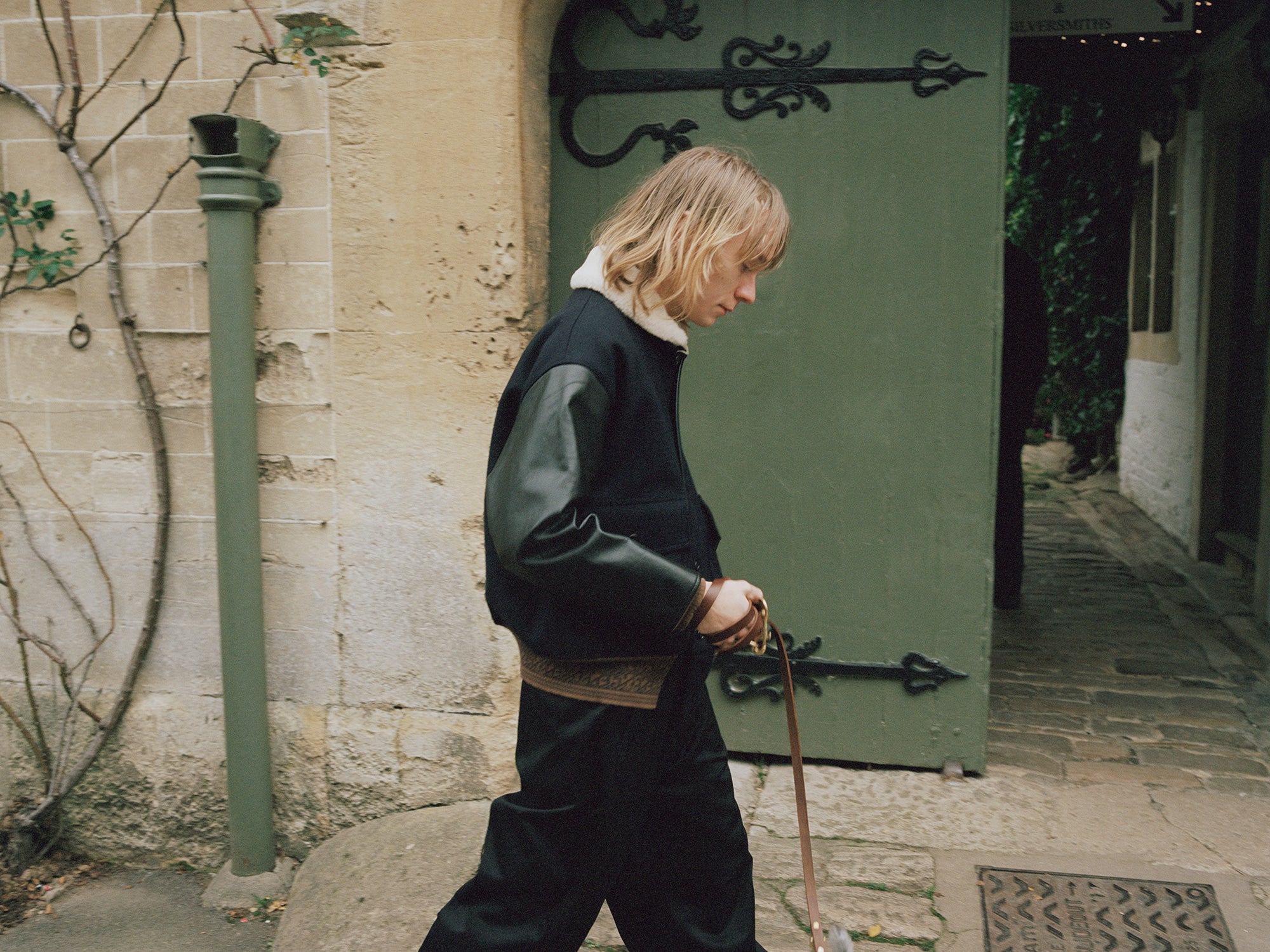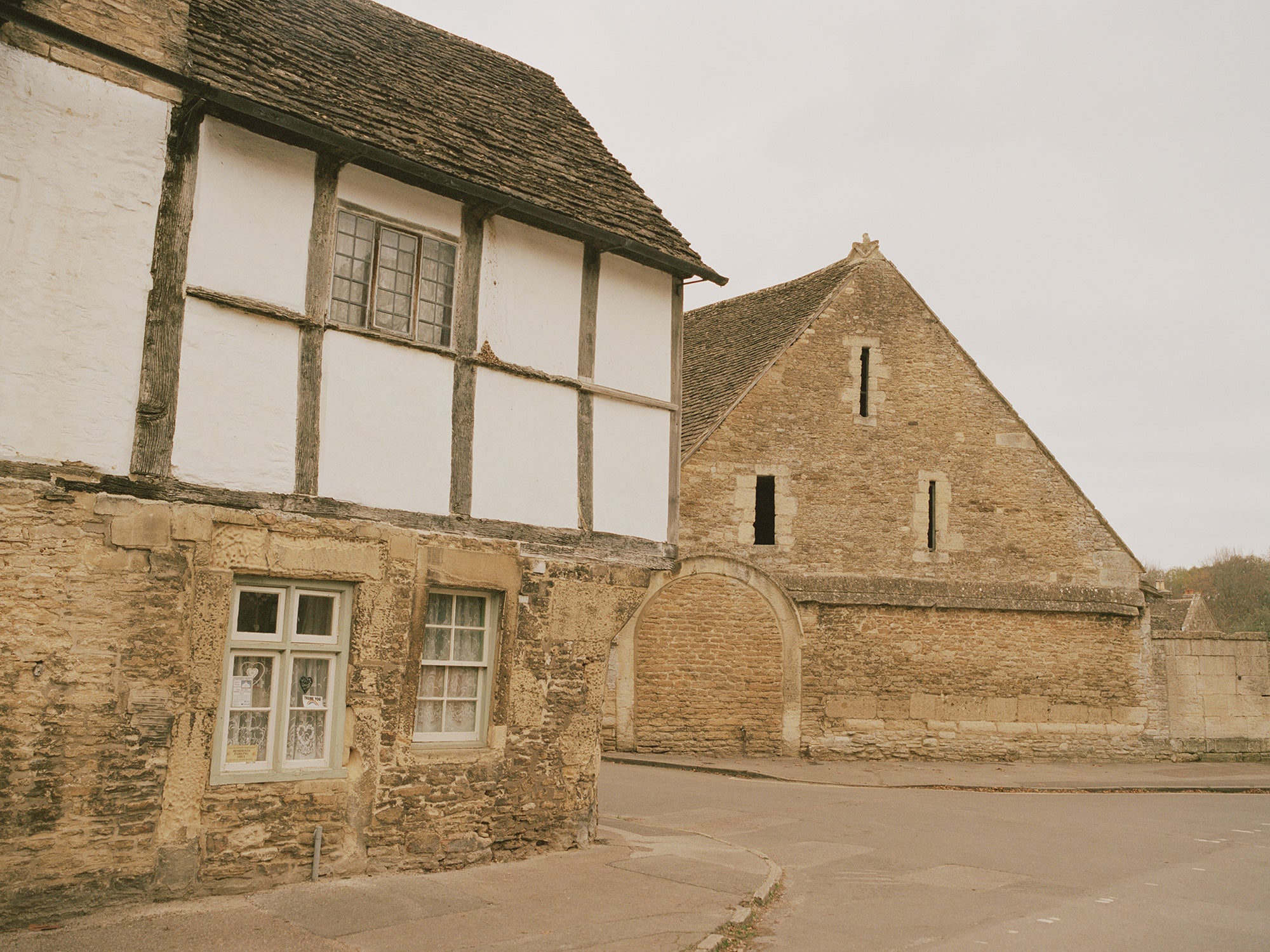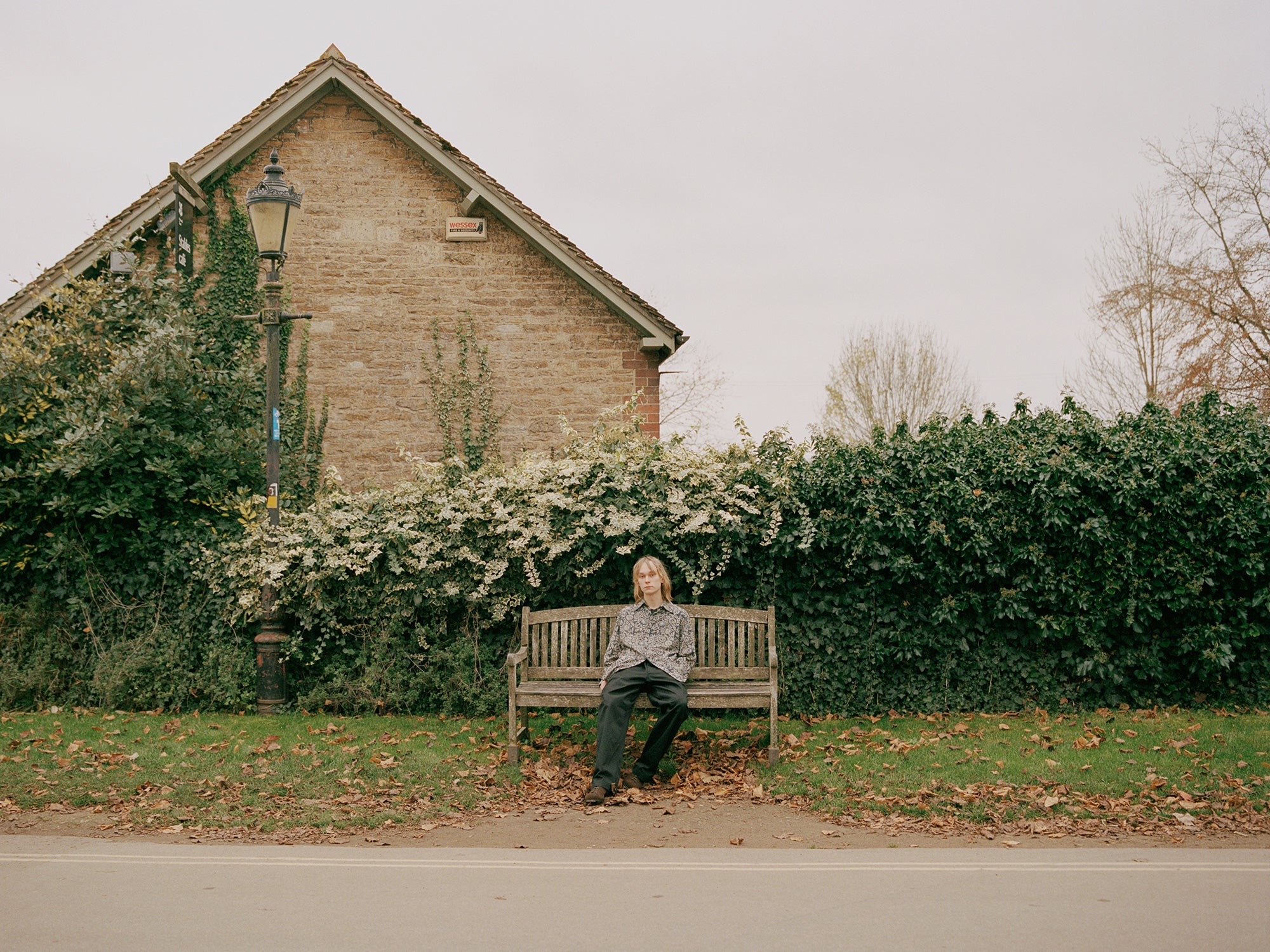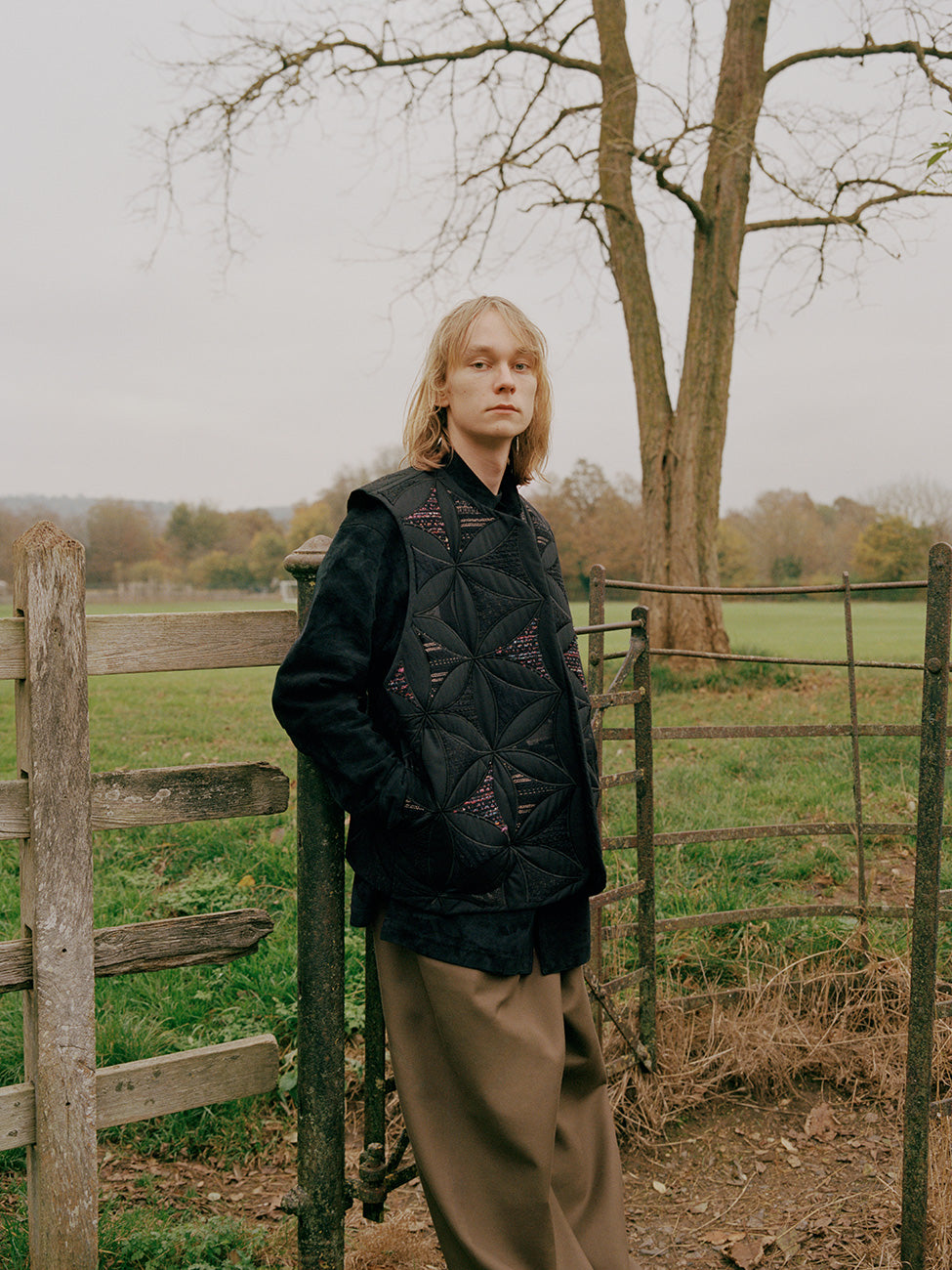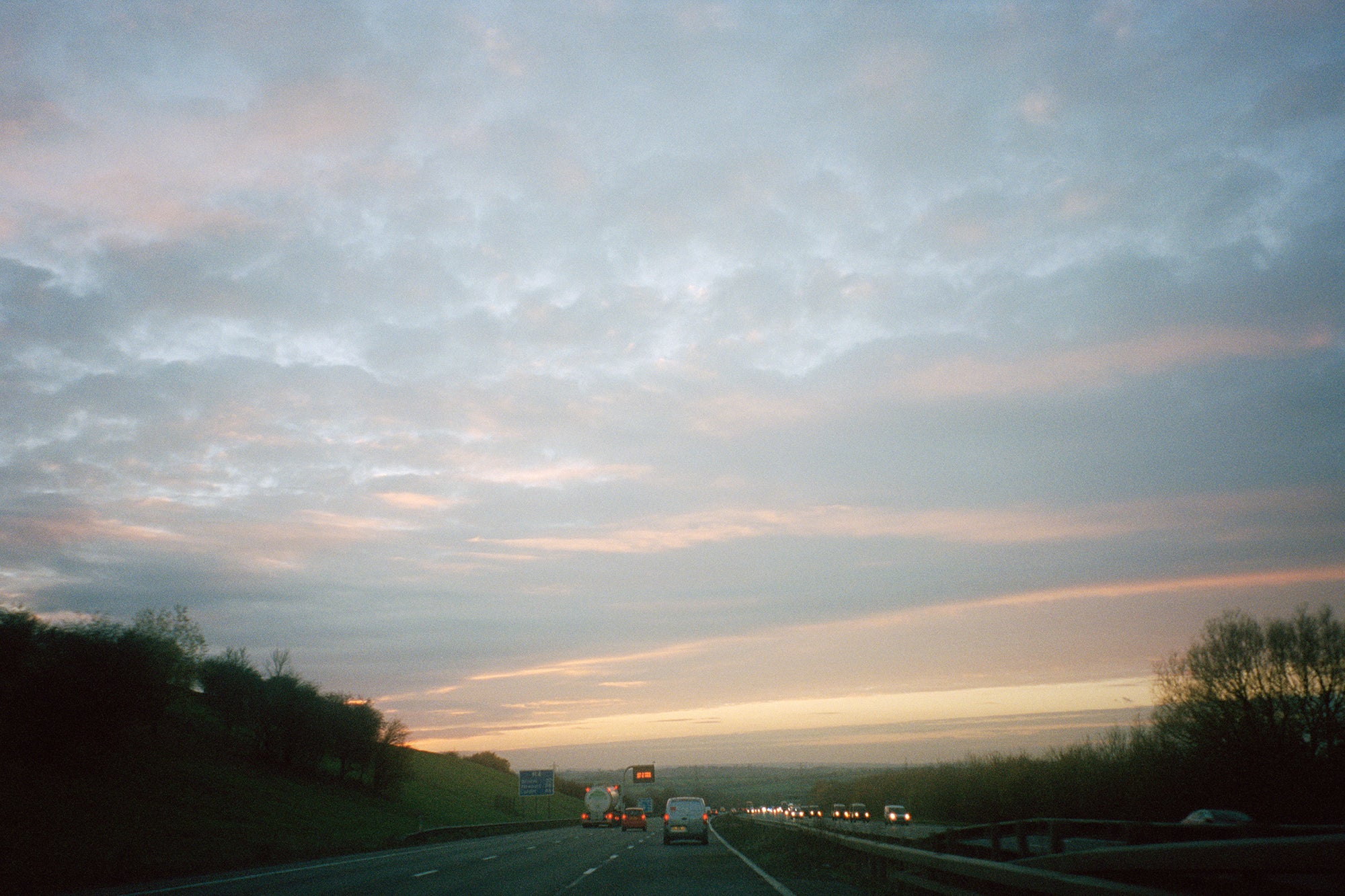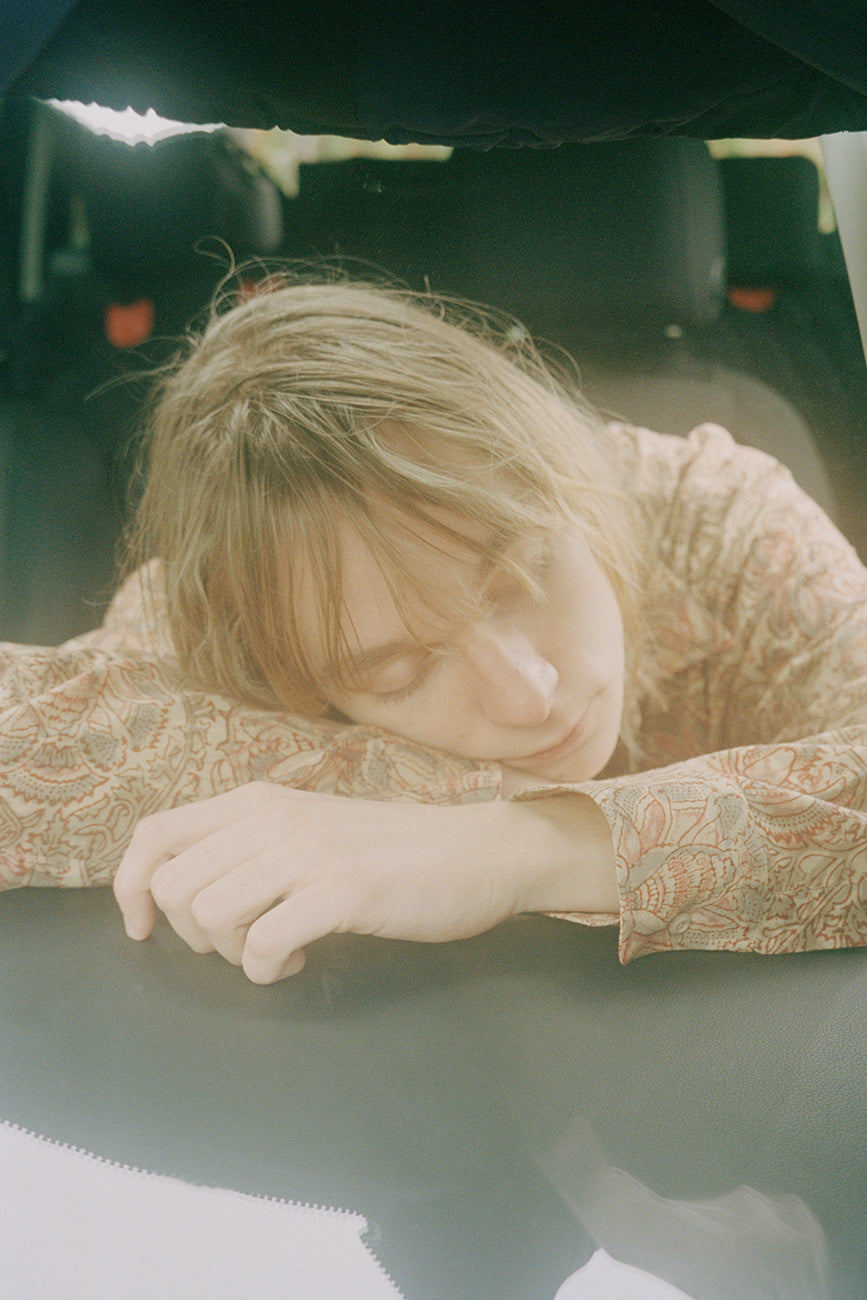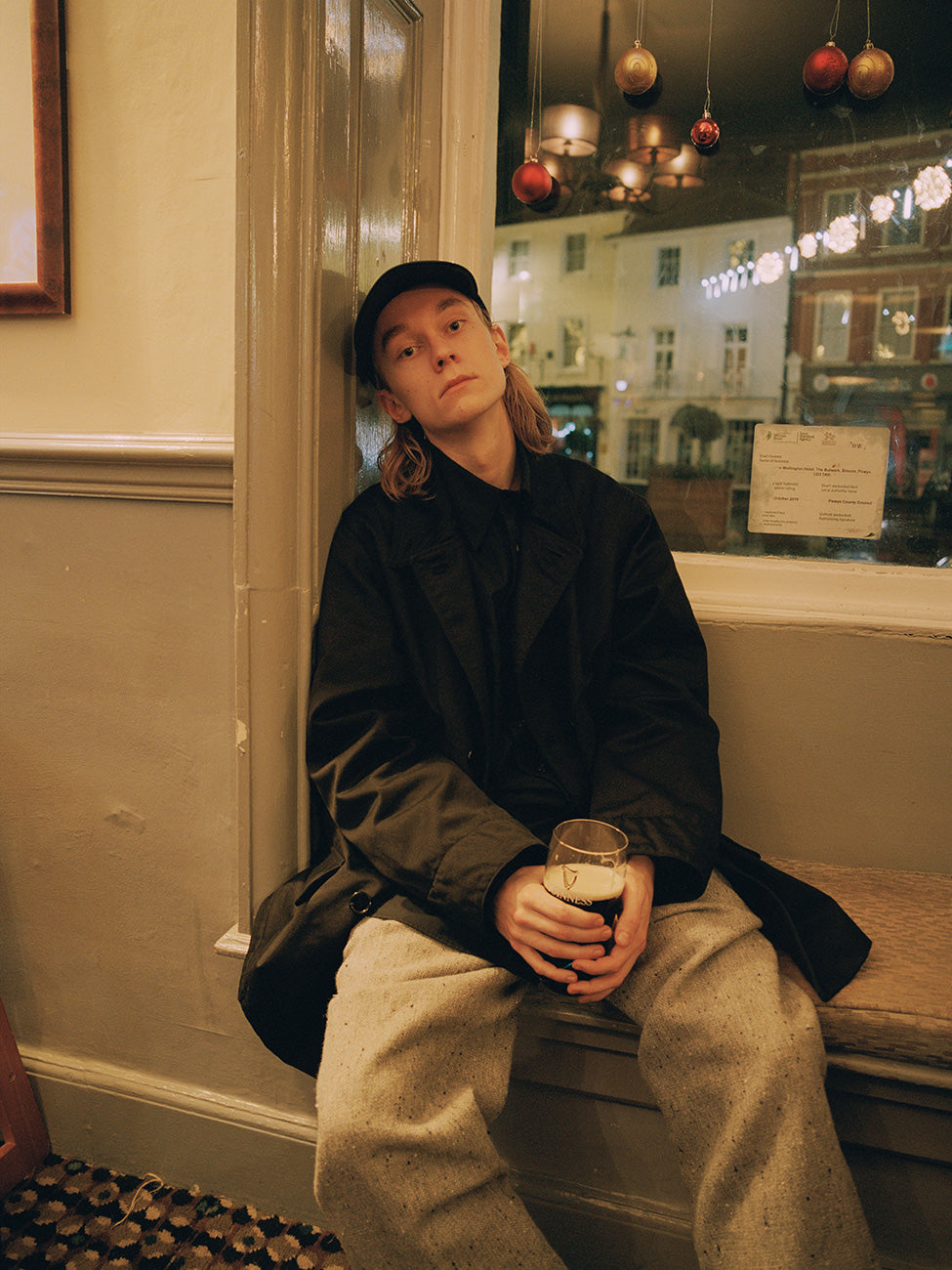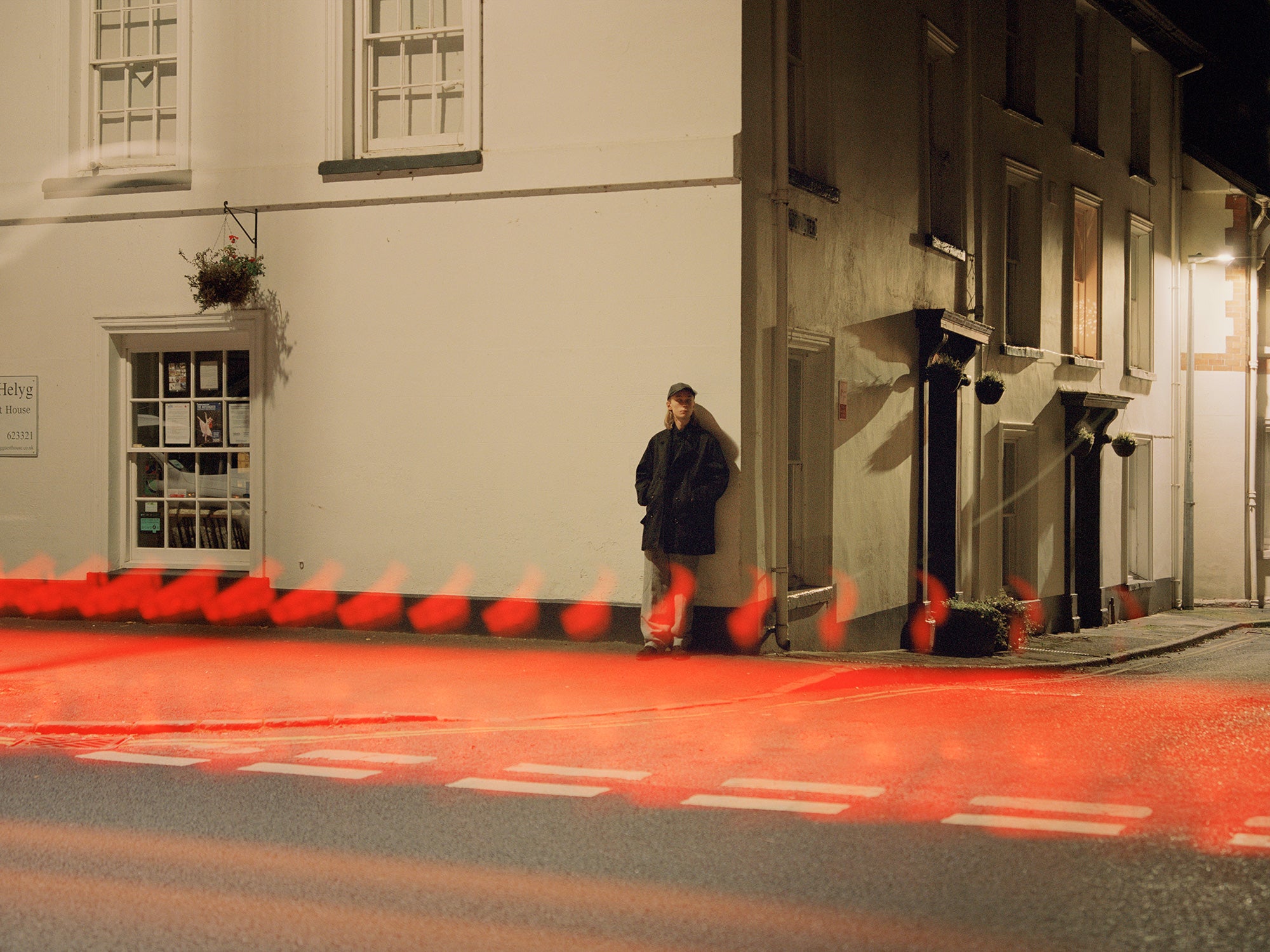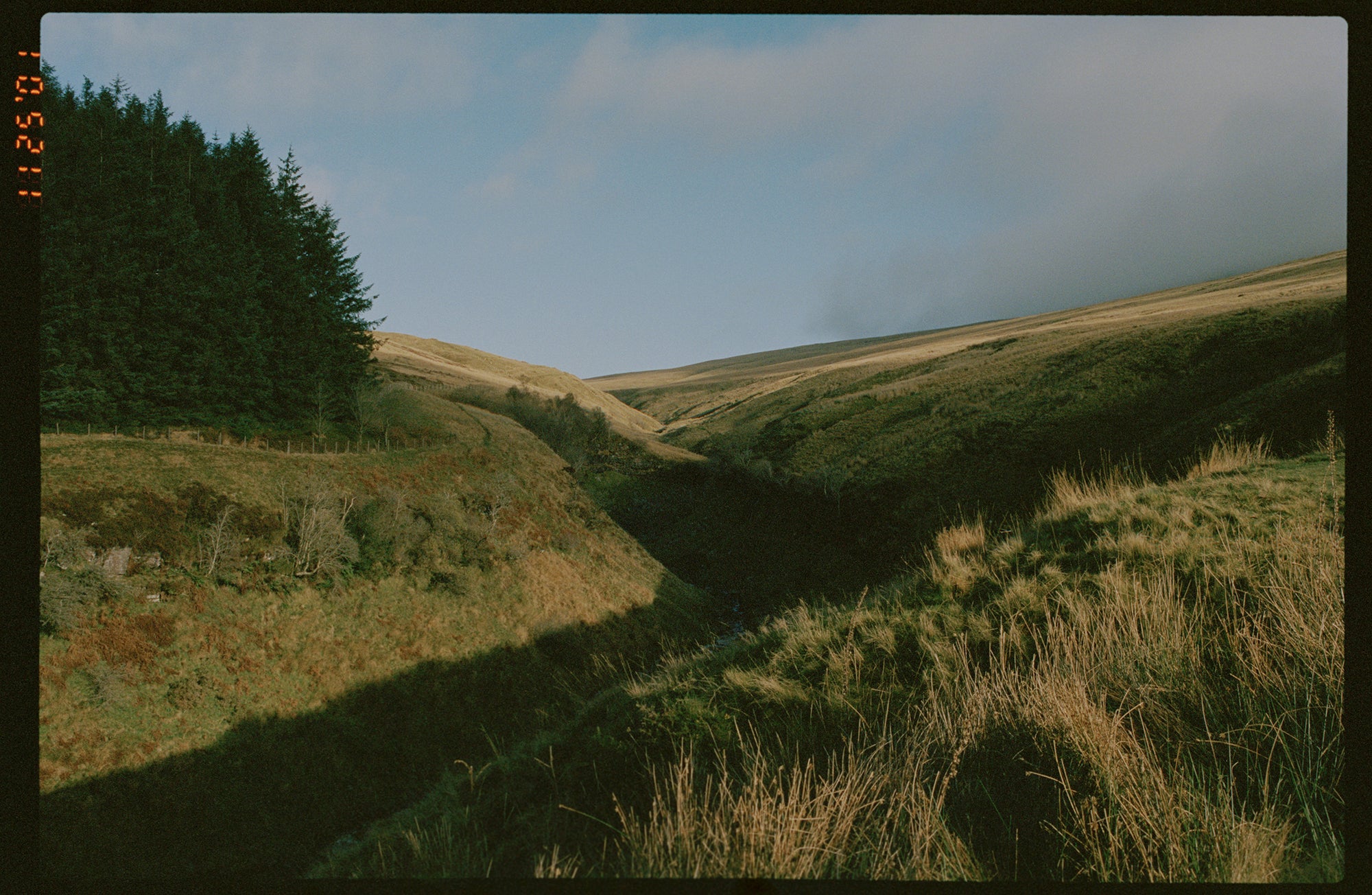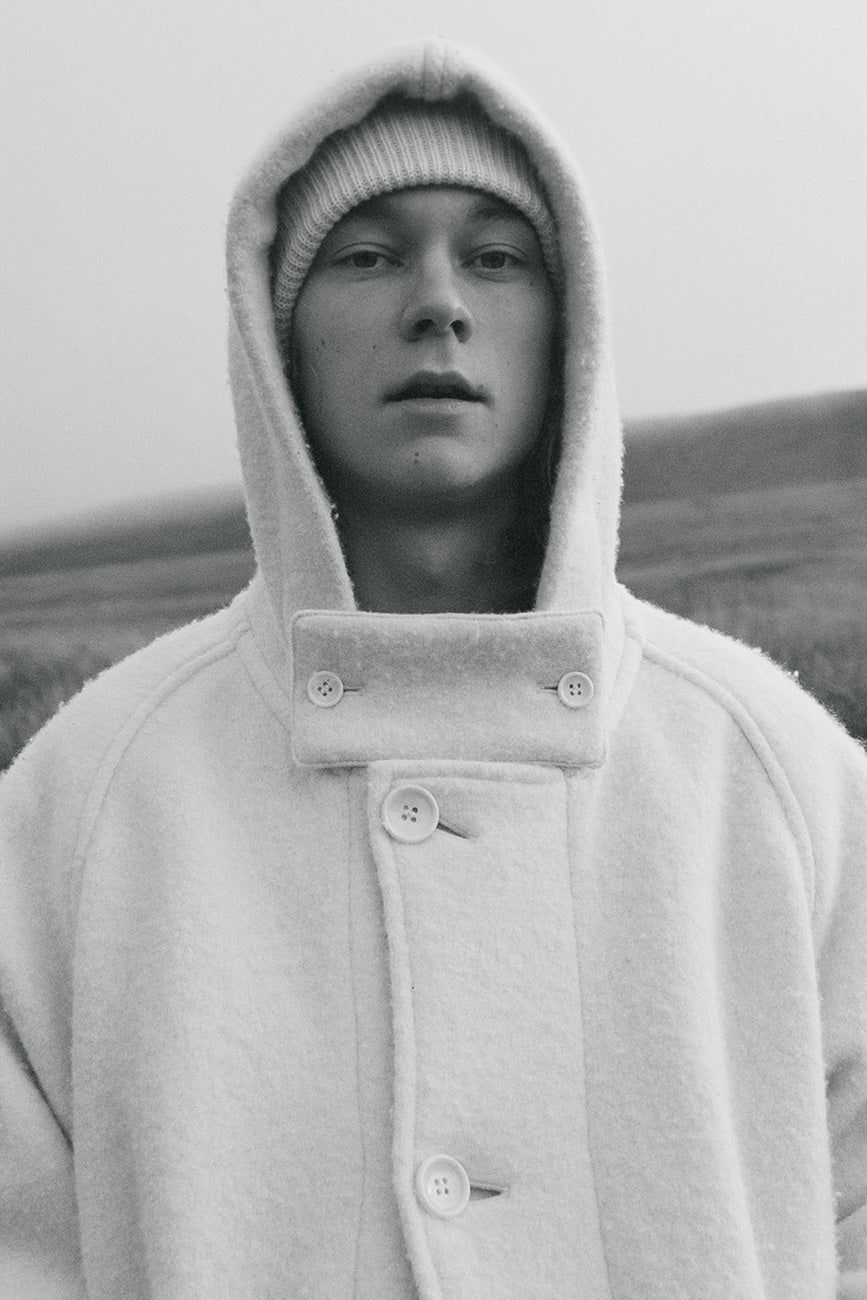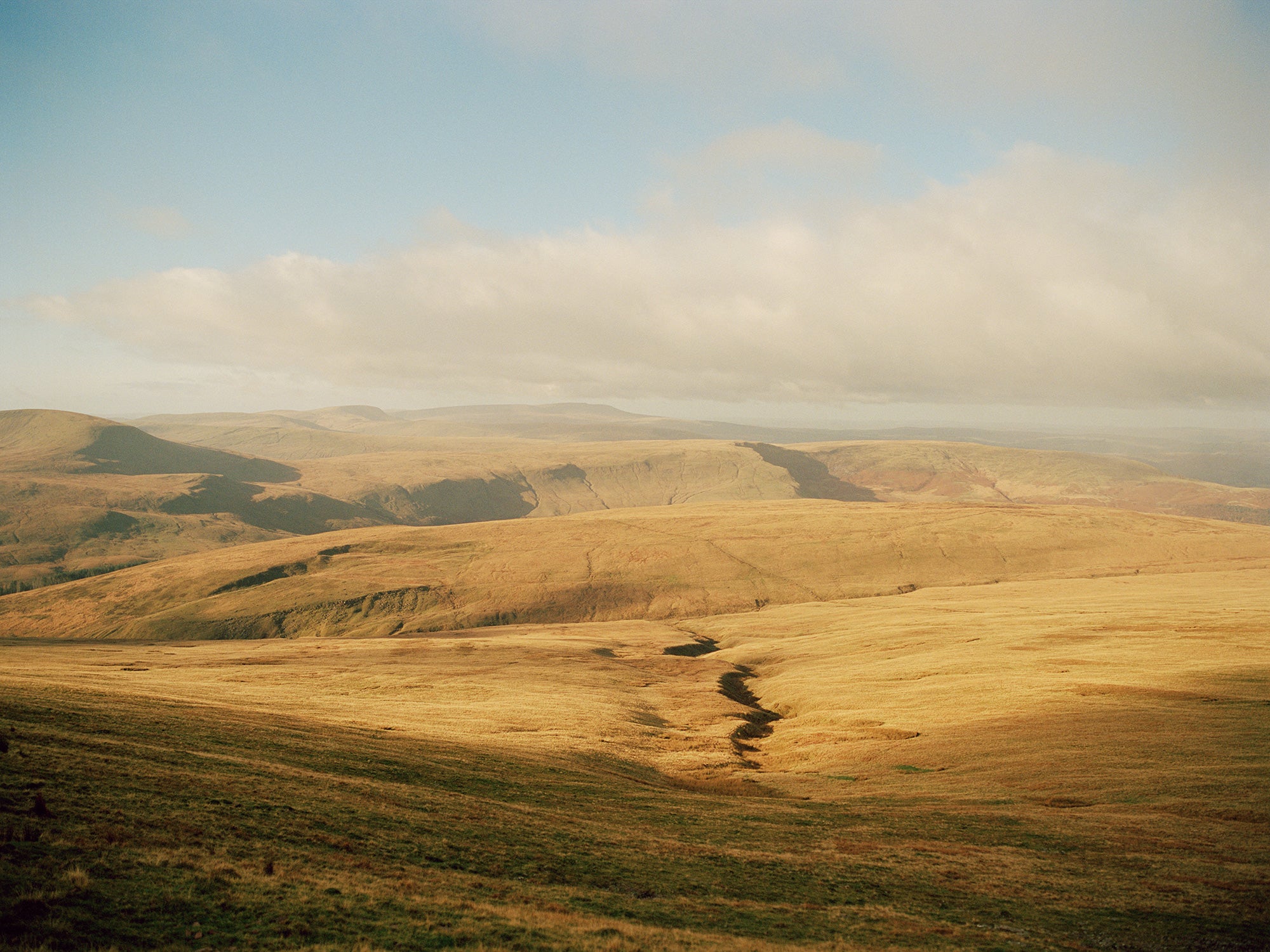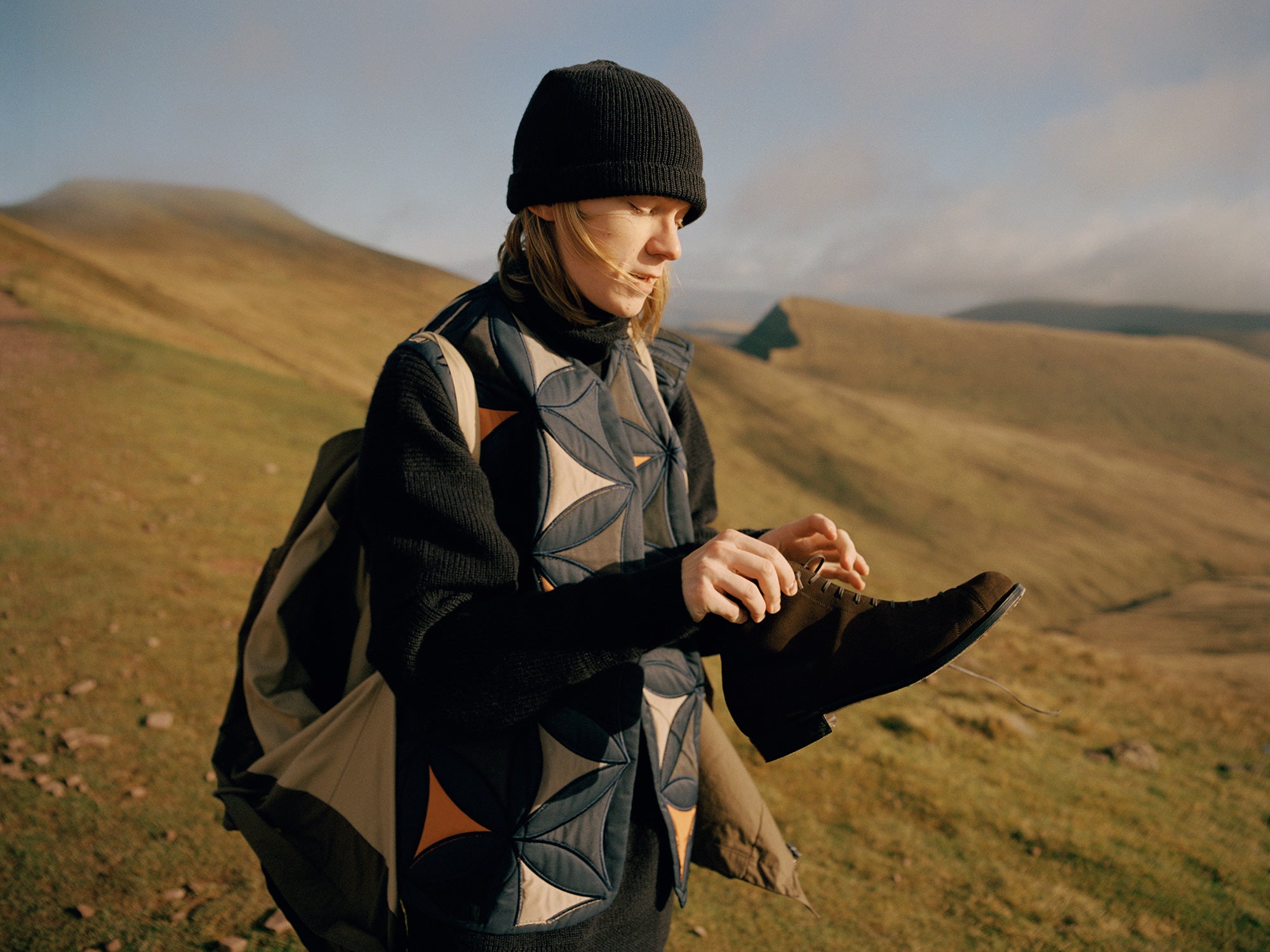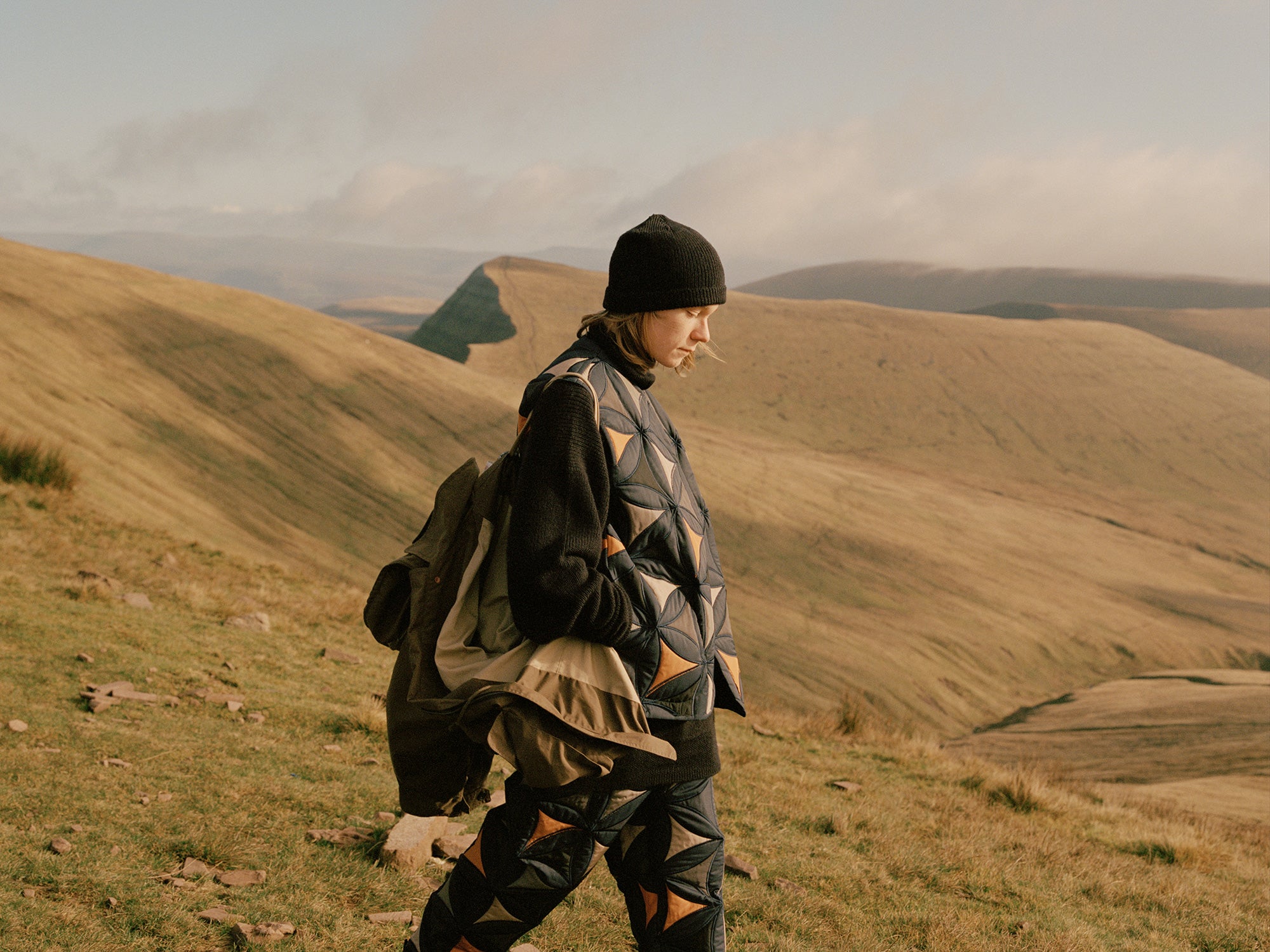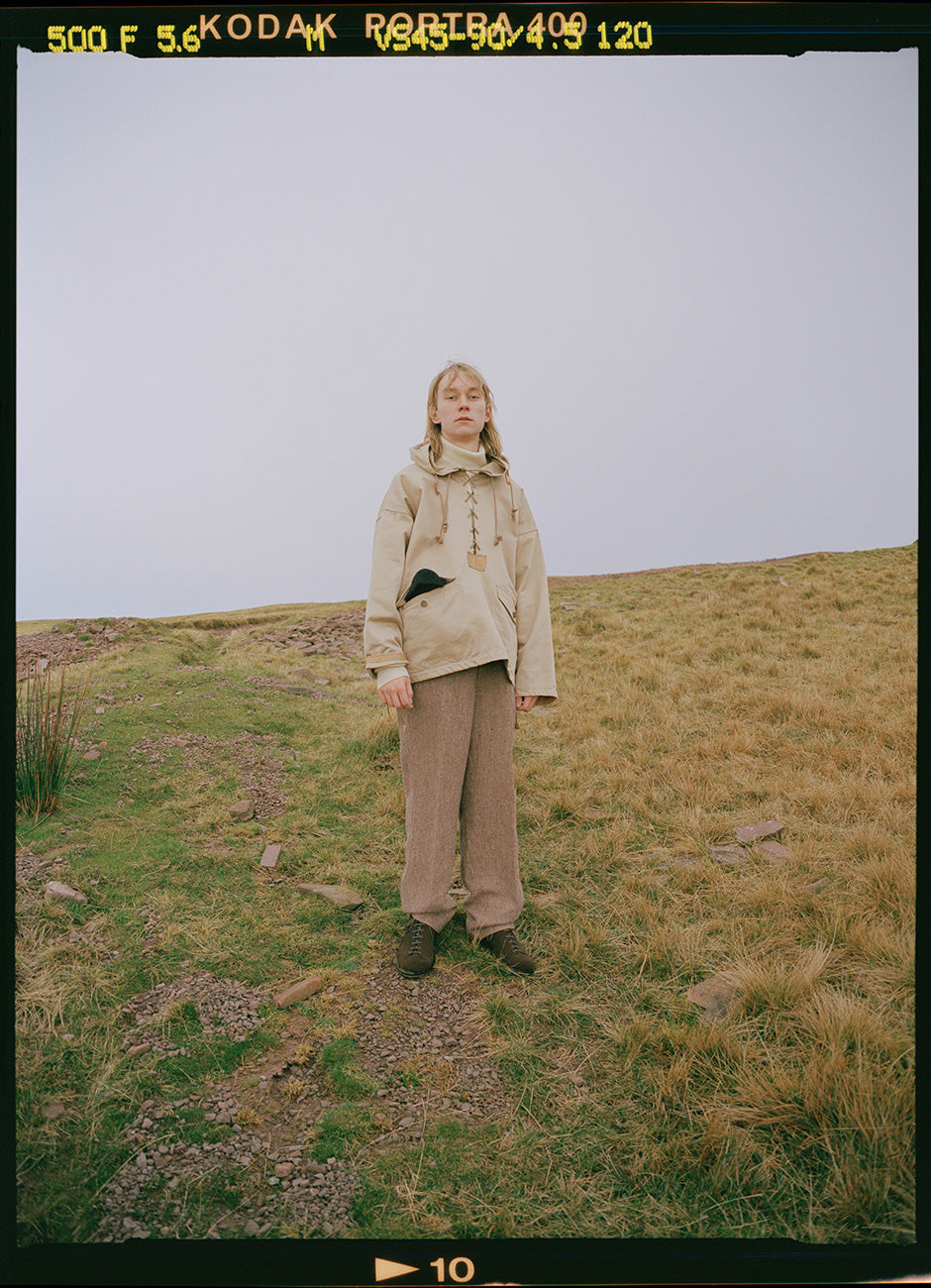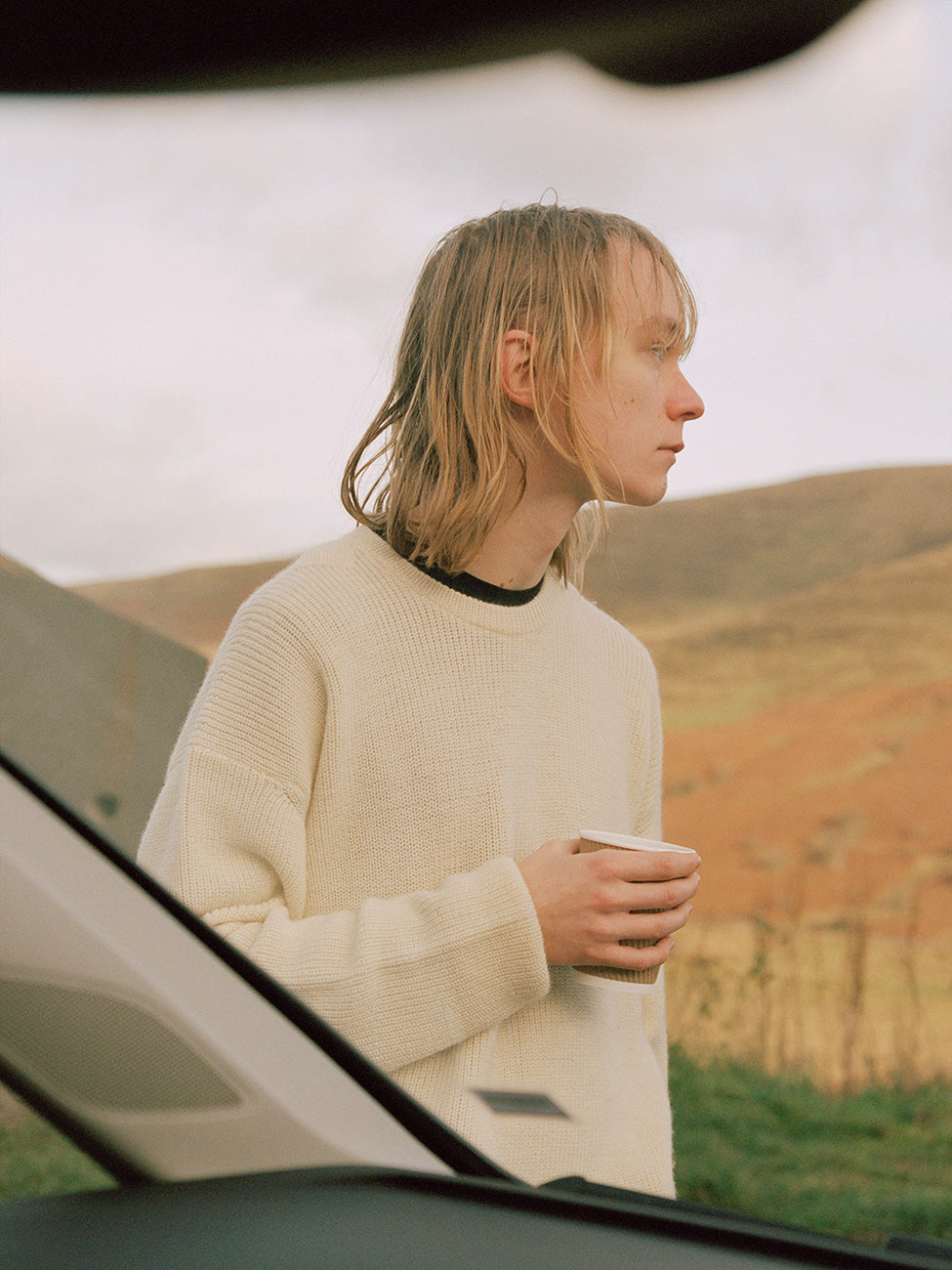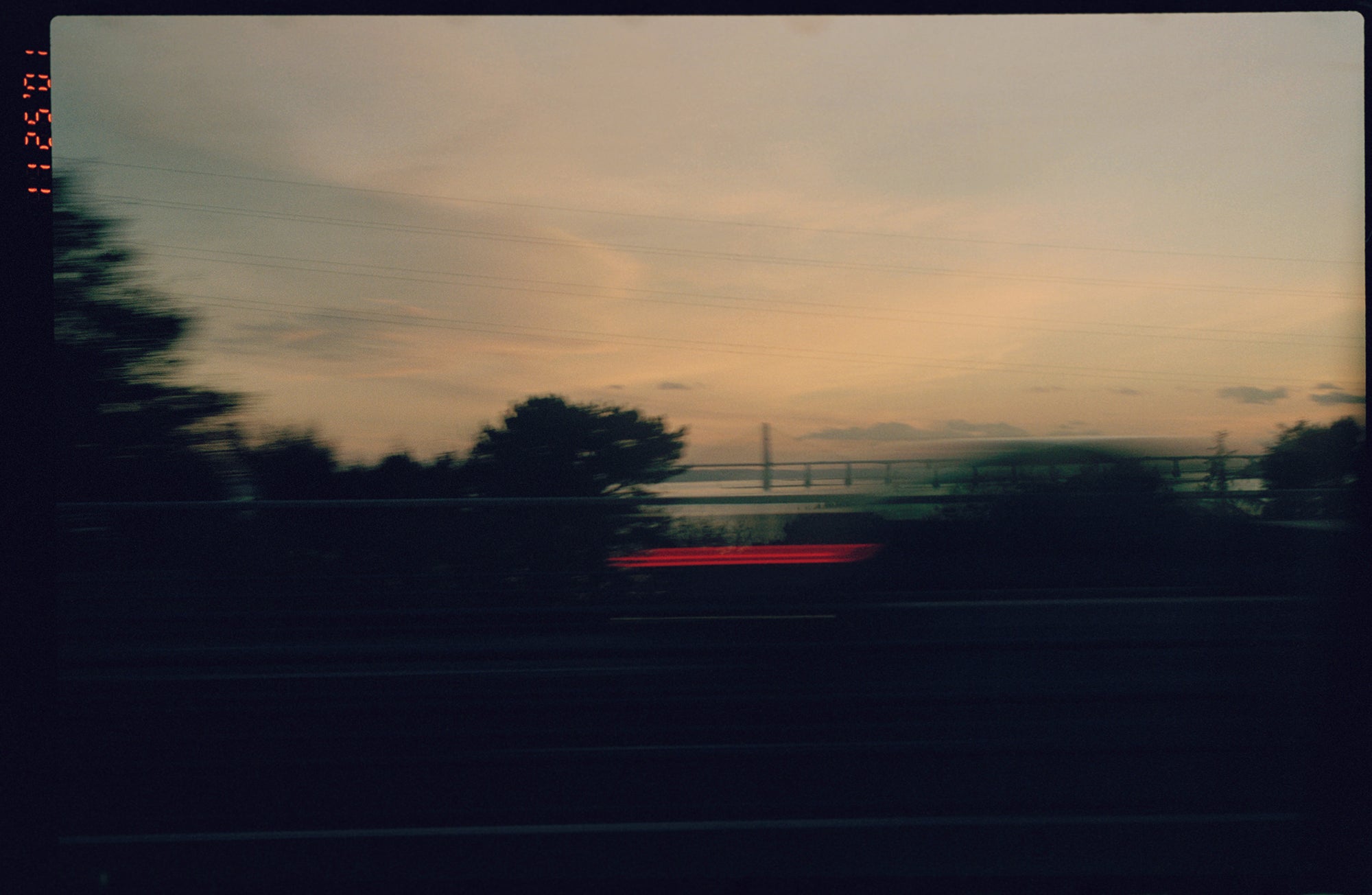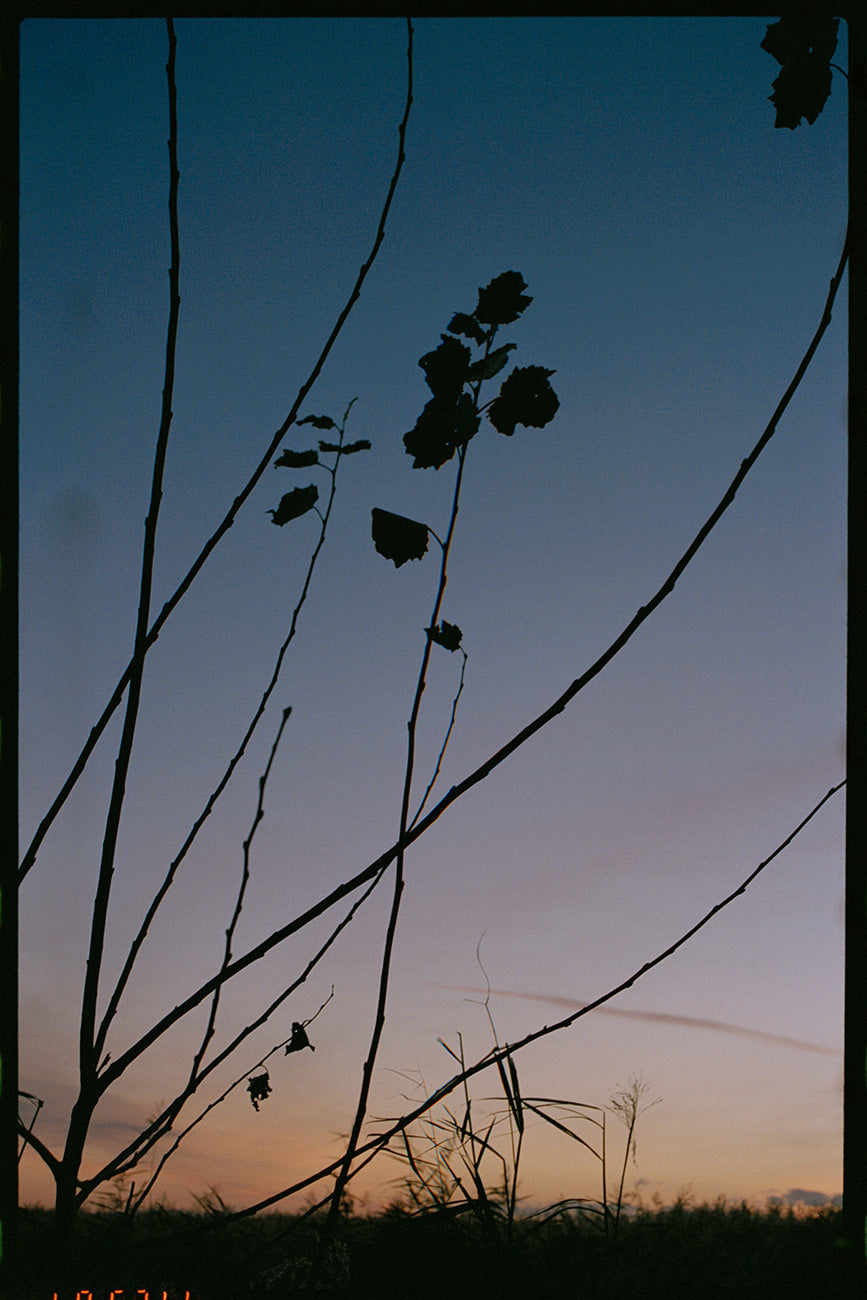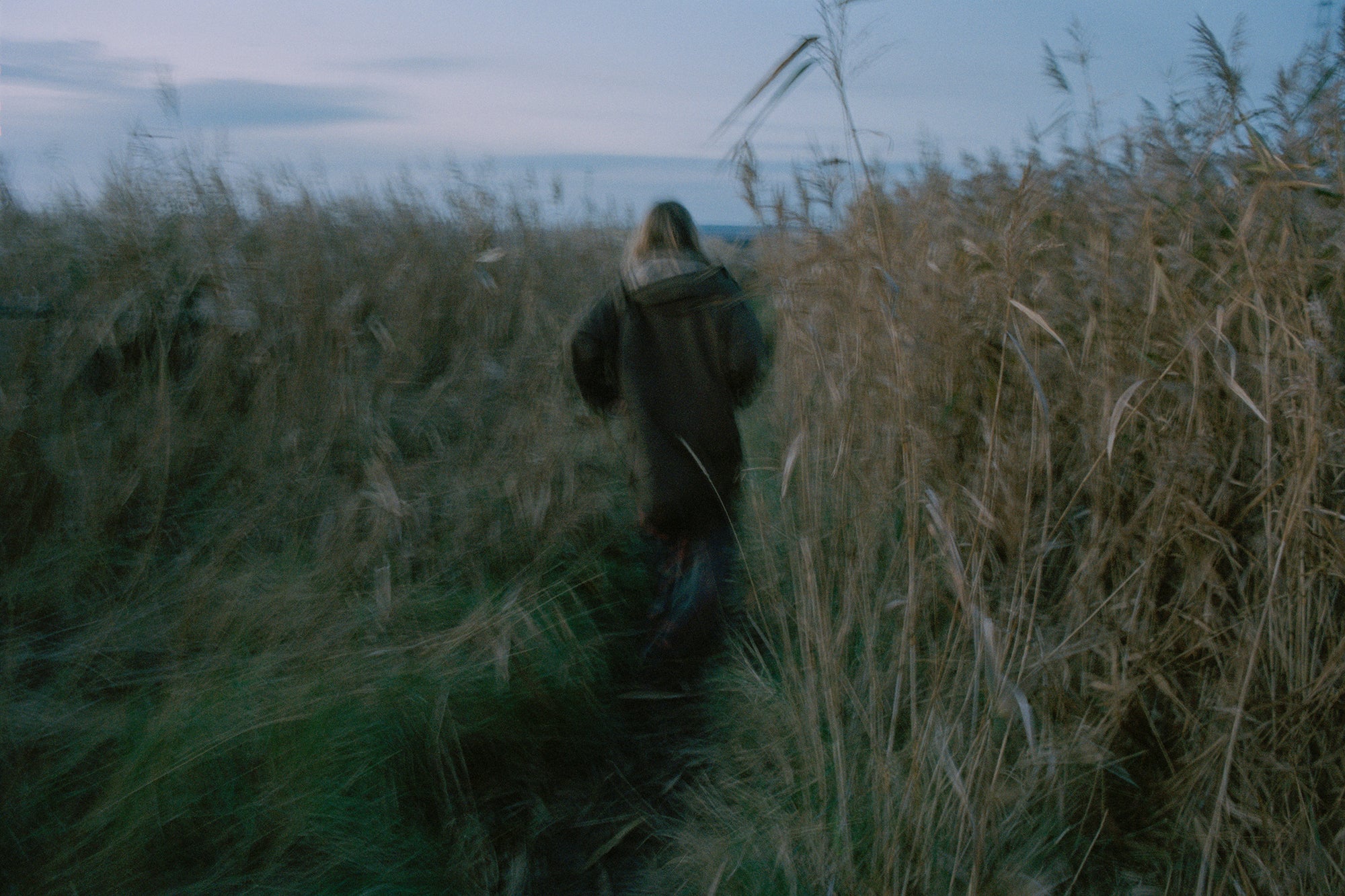 Journey to Pen y Fan by piczo
 Tokyo-based designer Hirokazu Goh's brand NICENESS has created an editorial story combining the AW21 and SS22 seasons'collections.The editorial story"Journey to Peny Fan" was produced by London-based photographer piczo as a creative partner.

NICENESS has been creating collections that incorporate the local culture and techniques that the designer encountered in their travels around the world.The AW21 collection was inspired by the ideas of the British philosopher Francis Bacon and was created with an awareness of coexistence with nature. The SS22 collection reflects the ethnic tastes of various countries and regions, hoping for the day when the fragmented society after the pandemic will be reconnected.

While physical transportation was limited due to pandemic, the designer entrusted the theme of travel, which can be said to be the starting point for the creation of his collection, to photographer piczo, and shot a road trip from London, where the designer began his career in the fashion industry, to Pen y Fan, the highest peak in the Brecon Beacons National Park in South Wales.

The nostalgic editorial recalls the designer's early impulses while living in England, where he dreamed of running his own brand.
Creative Direction & Photography : Piczo (WE FOLK)
Art Direction : Kenji Ishiki (Vowel Inc.)
Model : Luca & Wellington
Casting : XDIRECTN
Styling : NICENESS Team
Production : Vowel Inc.